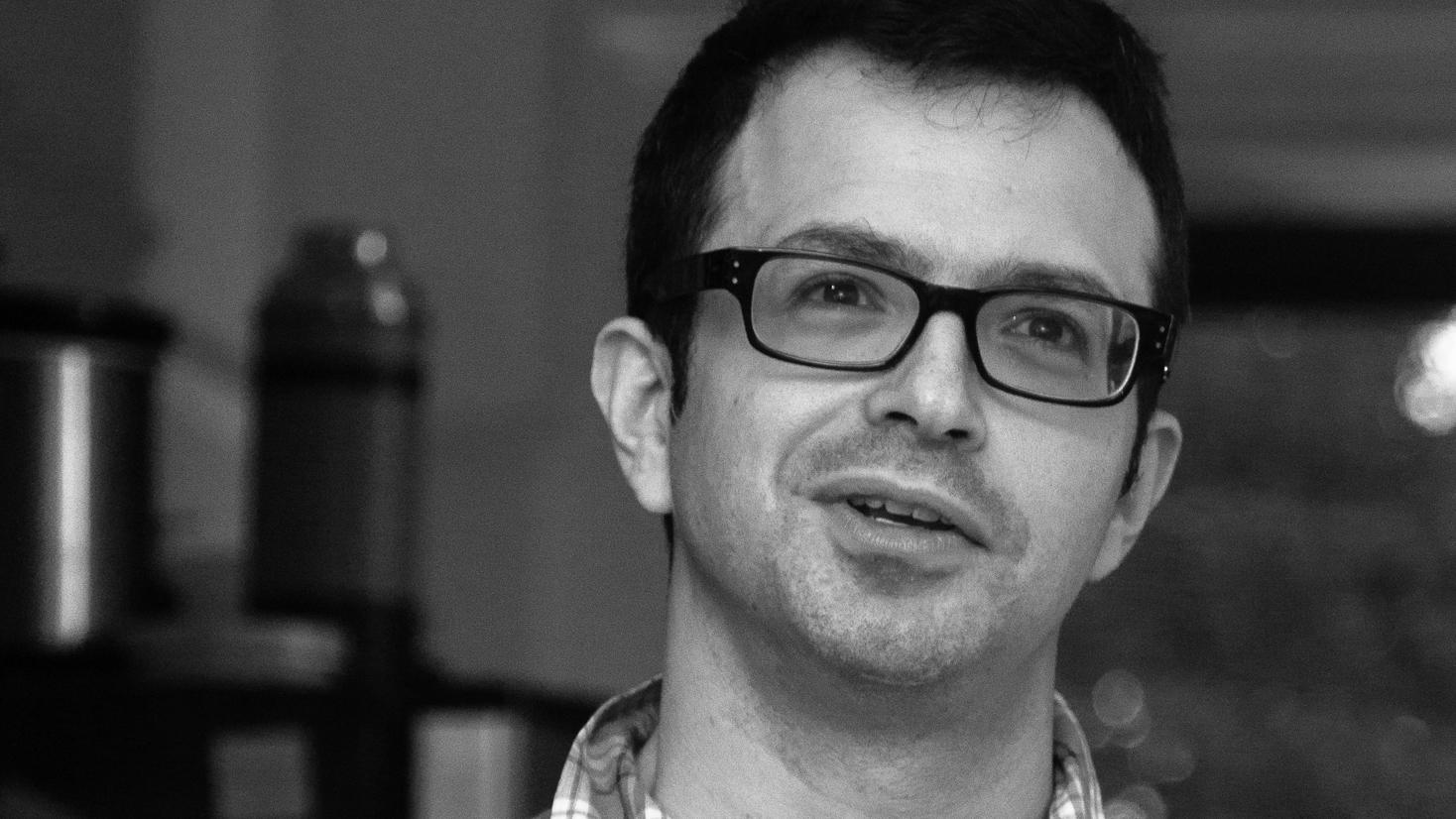 (Courtesy of Brooklyn Arts Press)
Poet Daniel Borzutzky has won the 2016 National Book Award for his collection, "The Performance of Becoming Human." The awards were announced Wednesday night in New York City.
His collection of poems draws connections between the United States and Latin America, touching on issues of immigration, political violence and economic disparity.
Borzutzky told Chicago Tonight he was "shocked and honored" to win the National Book Award, especially because he didn't know even enter the contest himself – his publisher did.
"Honestly, it is of course a great honor…but I'm still surprised anybody cares about my work at all," Borzutzky said. "It was never anything I expected to happen, and I'm really humbled by the fact that people read my book so closely and that they've cared for it."
Borzutzky is a professor at Wright College, a city college on Chicago's Northwest Side, where he teaches creative writing and Latin American Literature. The American-born writer of Chilean descent has been translating the works of Chilean and South American writers for years.
His own writing, including his poetry, takes its readers through an intense, dark, humorous and rhythmically charged maze of daydreams, nightmares and atrocities, from a bad night at the local CVS to the corpse-strewn landscapes of General Augusto Pinochet's Chile.
In 2014 Chicago Tonight spoke with Borzutzky about his poetry.
"One of the things that I'm thinking about is the interconnectedness between my life and Chicago, and perhaps my imaginary life in Chile," Borzutzky said in 2014. "I think it's perfectly reasonable to call Chicago a Latin American city, and I think in many ways it's reasonable to call Chile a Chicagoan country in some form or another."
Living and working in Chicago Borzutzky says he's witnessed "the various ways that Chicago is deteriorating," including its access to public services and public education.
"I'm thinking of Chicago as this place where there's great violence, where there's miles and miles and miles of abandoned communities. A place of political violence and inequalities is one in which I'm interested in writing about and in my own way documenting," he said.
---
Related stories: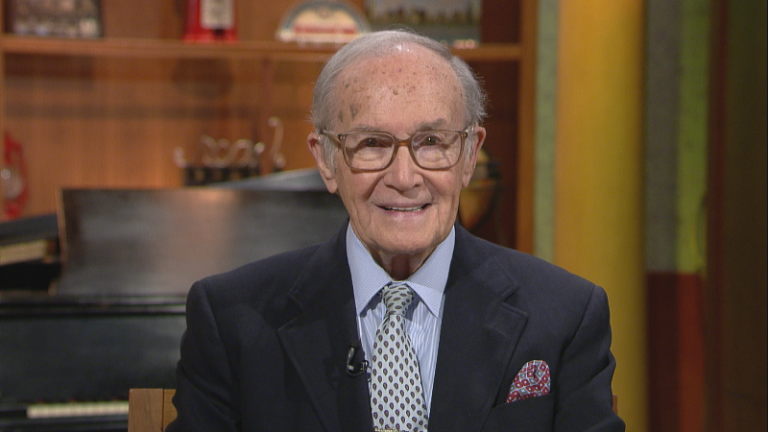 Newton Minow Named Presidential Medal of Freedom Recipient
Nov. 16: President Barack Obama announced Wednesday the former WTTW Chairman and 20 others will receive the nation's highest civilian honor at a ceremony later this month.
---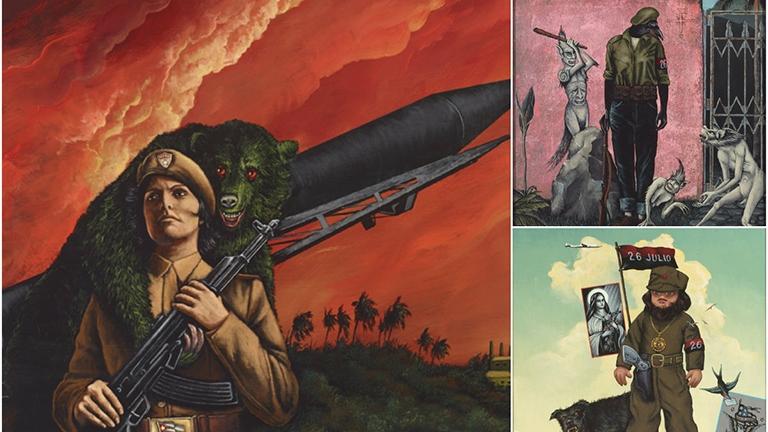 Paintings Illustrate Chicagoan's Memories of Cuban Revolution
March 22: In 1958 a Navy sailor from Chicago was briefly onshore in Cuba while the revolution was underway. The sailor, named George Klauba, became first a tattoo artist and then a painter. For years now, he has focused his artistic energy on remembering a moment in history and putting his dreamlike impressions on canvas.
---
Nov. 11, 2014: Writer Daniel Borzutzky brings his students at Chicago City College's Wright College into a more direct connection with their literary birthright, one often damaged by immigration and war. 
---