Throngs of protesters packed Chicago's Loop on Saturday for the Women's March on Chicago. Organizers anticipated around 50,000 attendees but the numbers swelled to an estimated crowd of 250,000. The sheer size of the protests in the city and around the globe made headlines.
Many attending the march, held the day after Donald Trump's inauguration, carried signs delivering powerful and personal messages on women's rights, democracy, health care, LGBTQ rights, feminism, immigration rights and women's reproductive rights. Some posters were anti-Trump and others were downright vulgar. Signs were held by little girls and boys, grandmothers and even some men.
Take a look at what we spotted at the rally.
---
Related stories: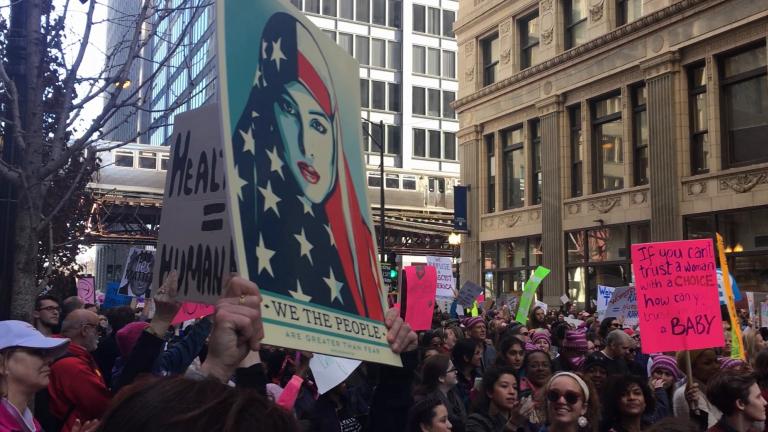 Thousands of Demonstrators Flood Loop for Women's March on Chicago
Jan. 22: Chants of "this is what democracy looks like" echoed Saturday through the streets of downtown Chicago as an estimated 250,000 individuals flooded the area to take part in the Women's March on Chicago.
---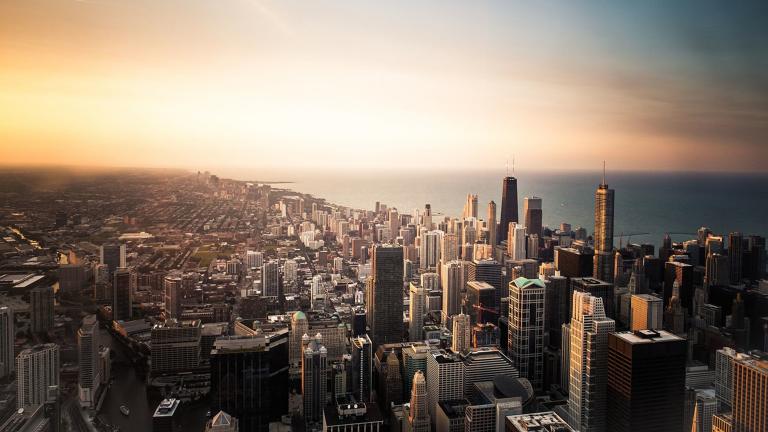 Updated Details Released for Women's March on Chicago
Jan. 21: Chicago Police via Twitter announce Saturday that the 11:30 a.m. march to Federal Plaza is canceled due to the large number of rally participants, estimated by some to be 150,000. The rally will go on.
---
UIC Students Hold Protest During Trump Inauguration
Jan. 20: Students at the University of Illinois at Chicago walked out of classrooms Friday morning to protest the inauguration of Donald Trump.
---