The Chicago teachers strike of 2012 made international headlines and marked a major shift in the fight over public education reform.
After seven days on the picket lines, 26,000 teachers went back to the classroom with a new contract, but also with new direction.
That's the case made in the new book "A Fight for the Soul of Public Education: The Story of the Chicago Teachers Strike," by University of Illinois labor education professors Bob Bruno and Steven Ashby.
Bruno joins us to take a look back at what that strike – the first Chicago saw in 25 years – meant for public education and the labor movement.
Below, an excerpt from "A Fight for the Soul of Public Education."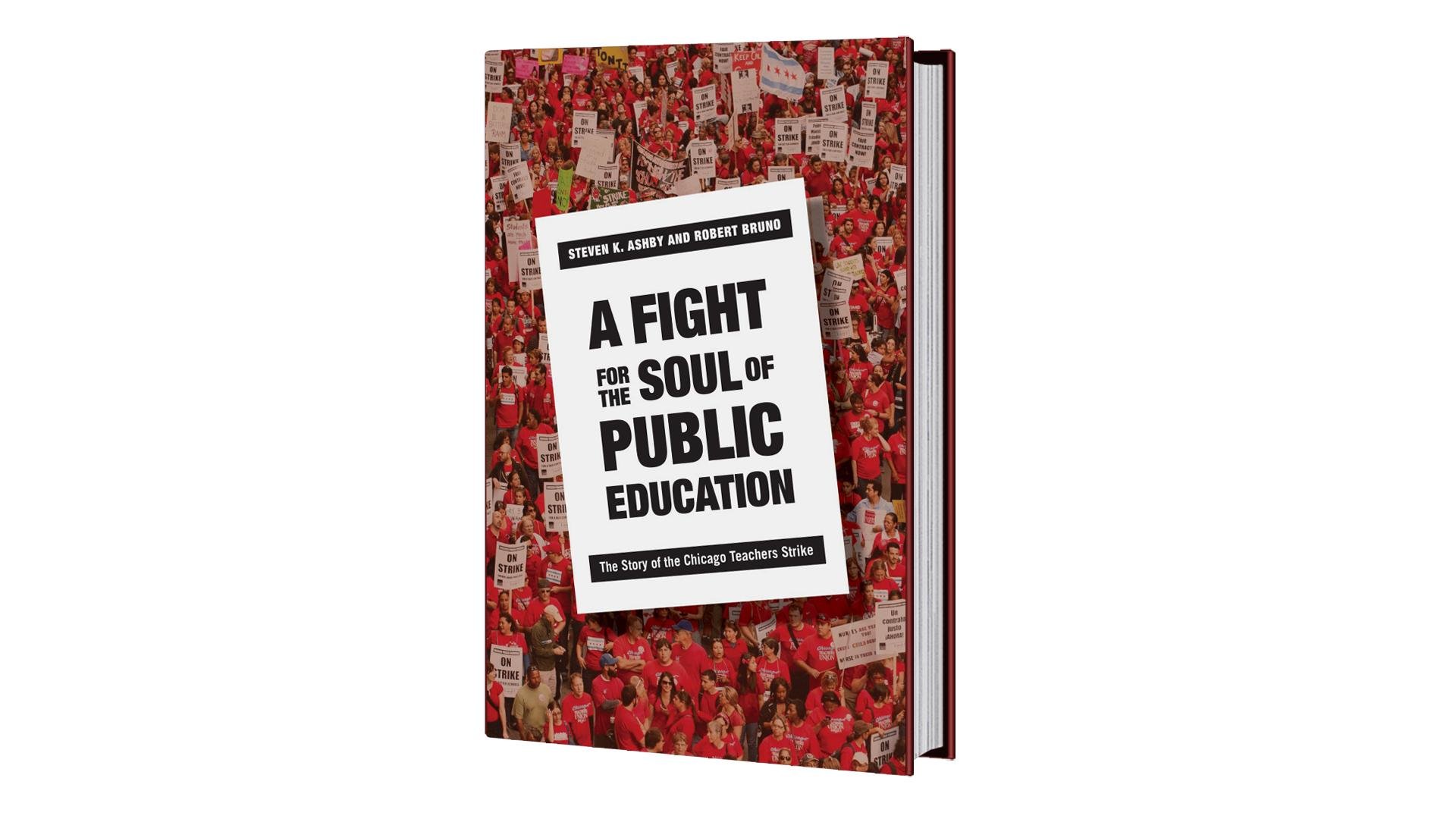 ---
Related stories: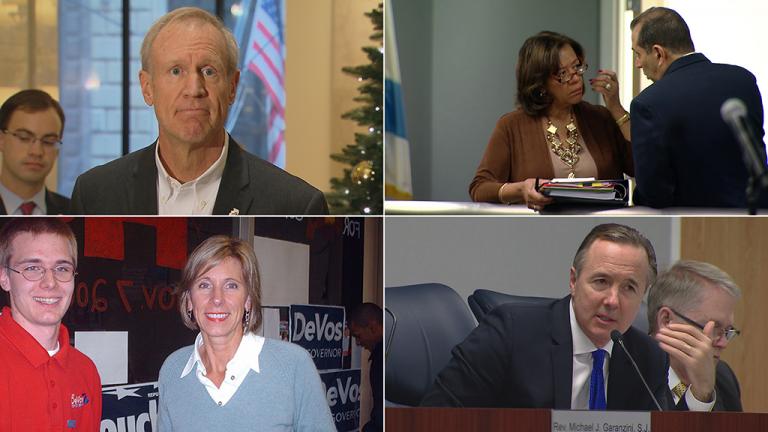 Education Issues to Watch in 2017
Jan. 3: A $215 million hole in Chicago Public Schools' budget and a sentencing date for its former CEO headline local education issues to follow in the coming year.
---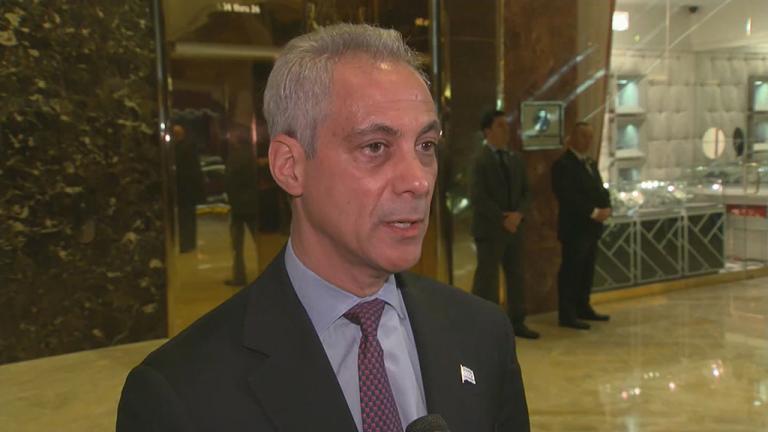 Emanuel Calls for School Quality Over School Choice in Op-Ed
Dec. 19: Rahm Emanuel has some suggestions for President-elect Donald Trump when it comes to public education policy.
---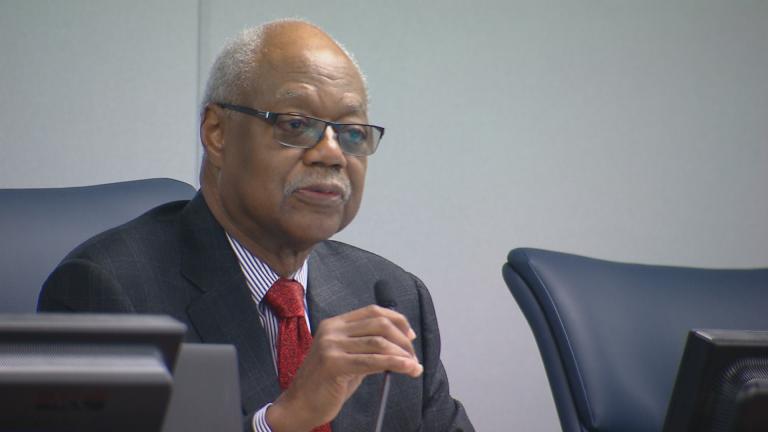 CPS Board Approves Revised Budget With $215M Gap
Dec. 7: Chicago Public Schools has a budget, but it could change again before the end of the school year.
---