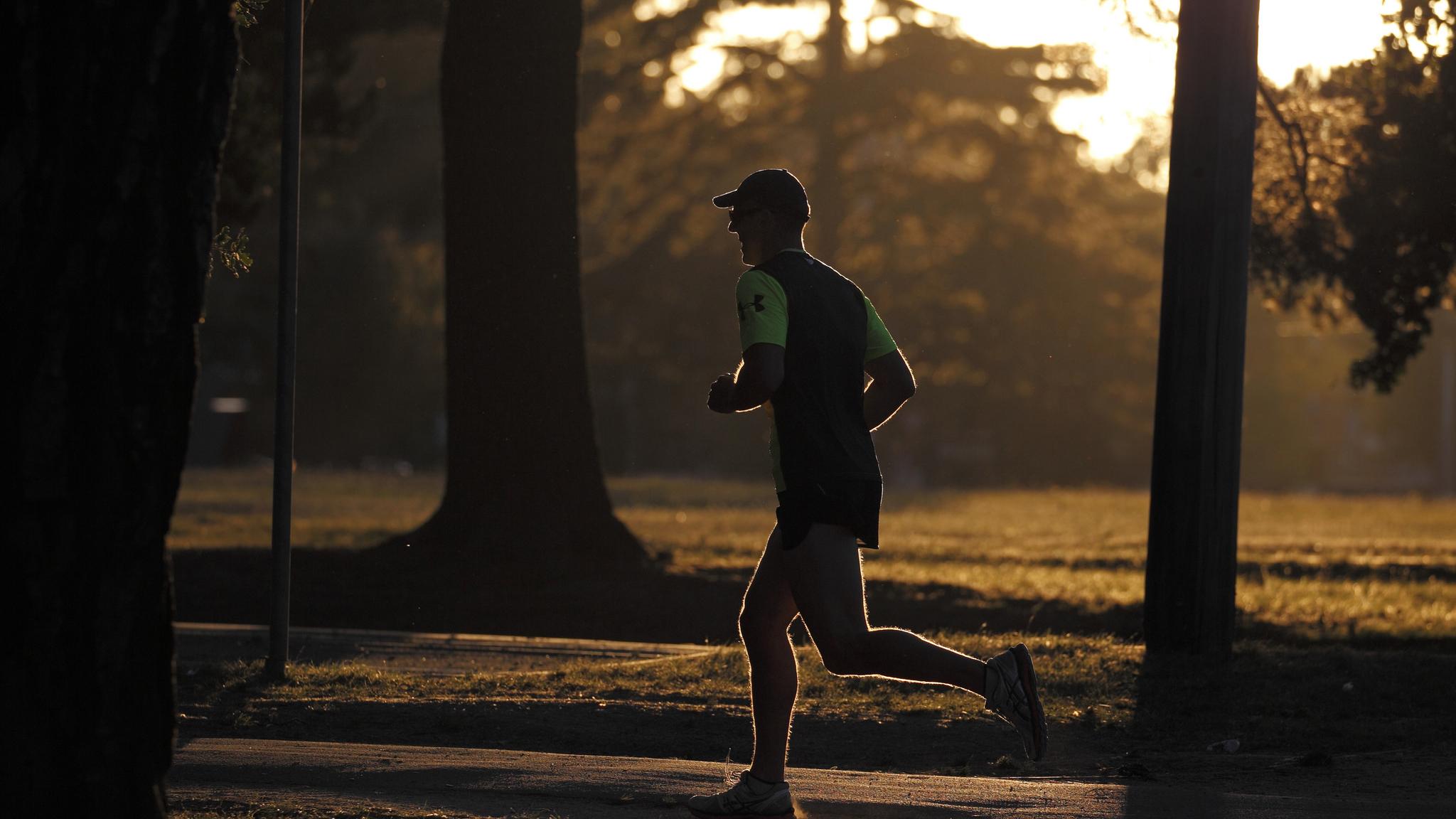 (Ed Dunens / Flickr)
Earlier this fall, multiple female joggers reported being attacked while they were out running, including one incident that occurred along the lakefront trail.
One woman who said she was attacked while running in the River North neighborhood told NBC-5 that the man who attacked her "had one intention and that was to strangle me and to get me to pass out on the ground."
Fortunately, a passer-by on his way to work intervened and the attacker ran off. In light of those attacks and others, the Chicago Area Runners Association will host a safety seminar for runners on Thursday. Chicago Police Officer Rhonda Anderson, who is also a runner, will provide attendees with safety and self-defense tips.
Leah Bohr, director of training with the Chicago Area Runners Association, advises people who are worried about their safety while running this winter, especially in the evening when it's dark outside, to "avoid making yourself a good target."
One way to do that is to run with a group or a partner. If that's not possible, Bohr says to let someone know when you're headed out for a run. "I tell my husband when I go running by myself," Bohr said. In addition to letting him know how long she plans to run, Bohr tells her husband where she plans on going.
Runners should also be aware of their surroundings. "If you're running with headphones, only put one ear [bud] in," Bohr said. 
Bohr also suggests changing up your route, as falling into a routine may catch someone's eye. "Someone might notice you every day and [see] you as a target," she said.
If runners chose to carry mace, they should know how it works and test it before hitting the pavement, Bohr added. 
The free seminar will begin at 6:30 p.m. – though interested runners can participate in an optional "fun run" at 6 p.m. – and will be held at Everybody's Coffee, located at 935 W. Wilson Ave. in the Uptown neighborhood. The event is open to the public, and attendees are encouraged to RSVP to the event.
Follow Kristen Thometz on Twitter: @kristenthometz
---
Related stories: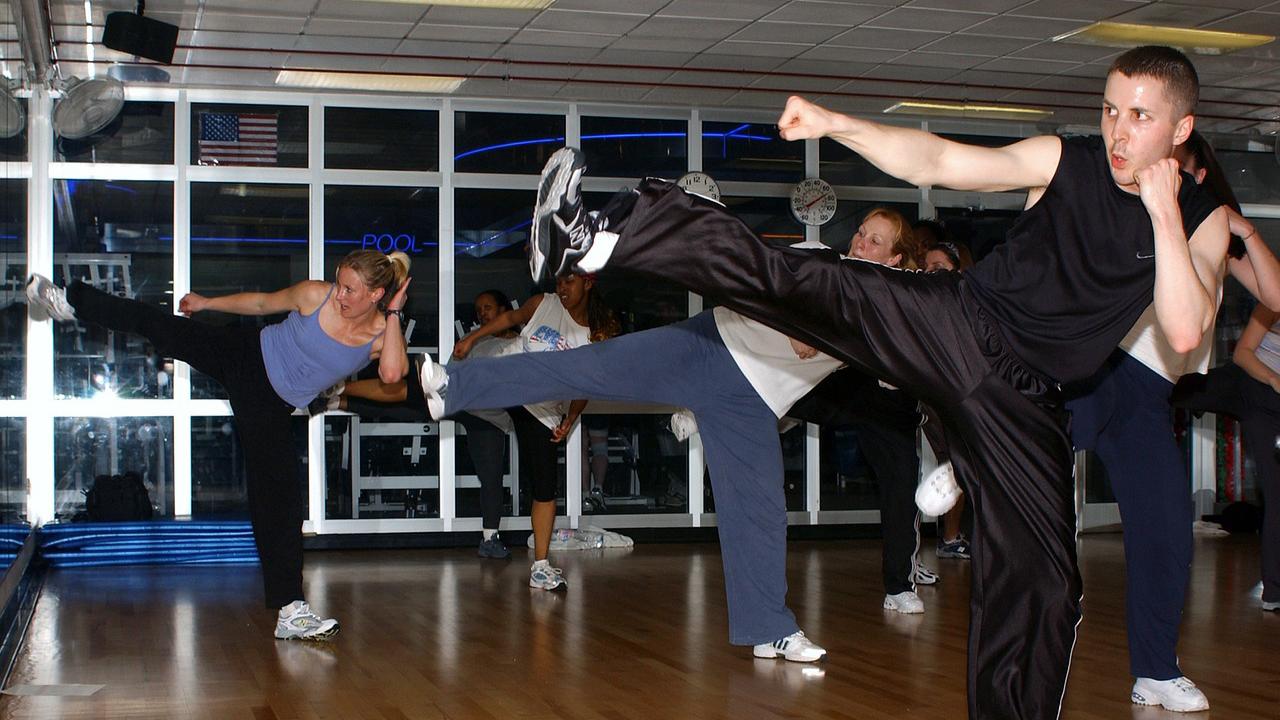 Daytime Exercise Could Be More Effective, Study Suggests
Oct. 24: Working out during the day may be more effective than cramming in a late-night session, according to a Northwestern Medicine study.
---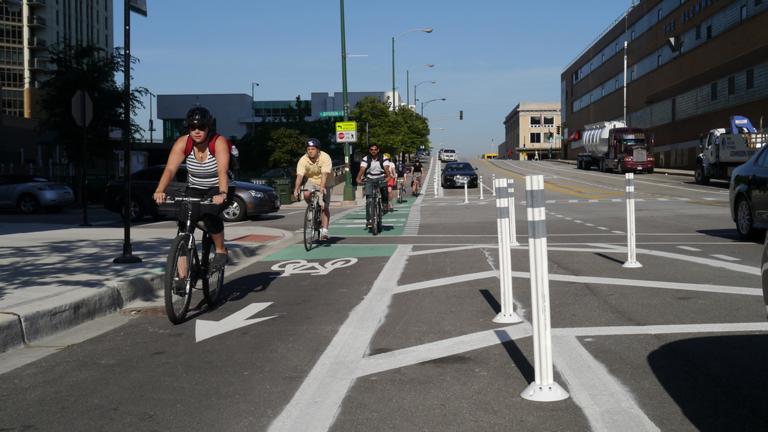 Recent Fatalities Raise Questions About Chicago Bike Safety
Aug. 25: Four cyclists have been killed this summer in Chicago. Wednesday night, another was struck in a hit-and-run in the Loop. Join us for a discussion on bike safety with the advocacy director for the  Active Transportation Alliance.
---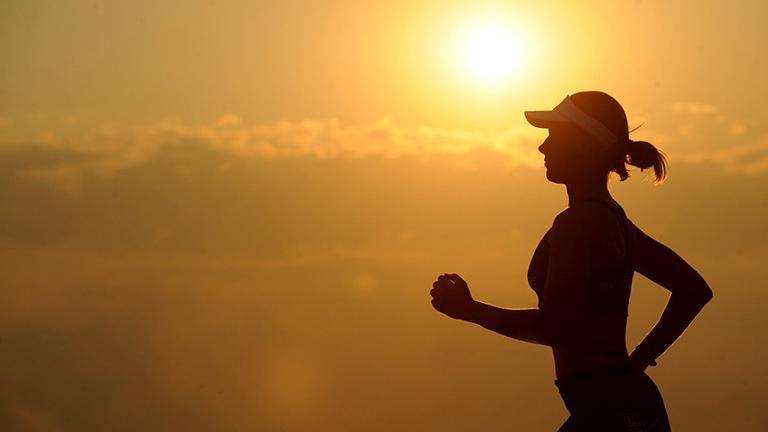 Free Running Series Returns to Neighborhood Parks This Fall
Aug. 22: Lace up your running shoes and kick off your weekend on the right foot this fall with a morning community run. Get the full 'Go Run schedule.
---