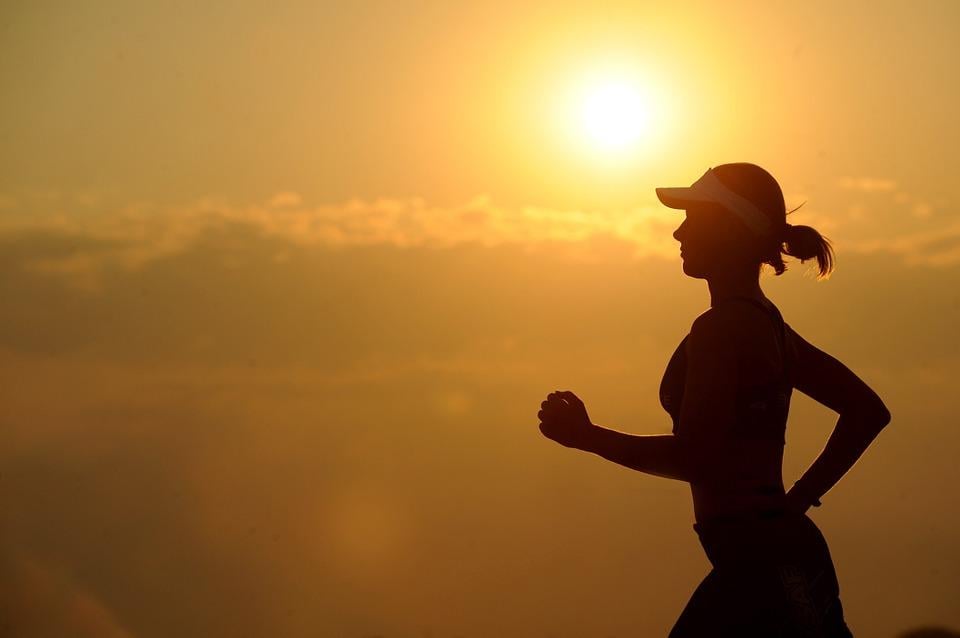 More than 1,800 people participated in the summer series of 'Go Run and logged nearly 3,000 miles, according to the city of Chicago.
Every Saturday starting Sept. 24, runners can participate in free timed one mile or 5K community runs in neighborhood parks.
The return of 'Go Run, an eight-week series organized by the Chicago Area Runners Association (CARA) and Chicago Park District, was announced Sunday. It begins Sept. 24.
"Having produced 48 'Go Runs in the summer series, we found that it became more than just a run in the park," CARA Executive Director Ed Zylka said in a press release. "Many beginning runners experienced a life change through 'Go Runs. … We look forward to hosting the fall series, continuing the free and friendly vibe of the program."
More than 1,800 people participated in the summer series and logged nearly 3,000 miles, according to the city.
"This summer we saw 'Go Run's ability to build a stronger social fabric in communities across the City of Chicago," Mayor Rahm Emanuel said in a press release. "Residents were able to get to know their neighbors, hit physical milestones and even make new friends within their local park."
Runs will be held at 9 a.m. every Saturday at Humboldt, Warren and Washington parks from Sept. 24 through Nov. 12. A one-mile and 5K route will be available at each park. 'Go Runs are open to everyone, from avid runners to beginners.  
"We are excited to continue this partnership with the Chicago Area Runners Association," Chicago Park District General Superintendent and CEO Michael Kelly said in a statement. "This joint venture, created fun and activity-rich environments for avid runners to enjoy in their own neighborhood parks, and served to inspire community members, young and old, to stay fit and healthy as they participated in new experiences close to home."
Participants can choose to run, jog or walk their desired route. Wheelchairs are allowed, though CARA's website notes that routes in both Washington and Warren parks include some brief non-paved crossings. Children under the age of 10 must be accompanied by an adult throughout the events. Runners with strollers and dogs on a leash are allowed.
Many of the first-time runners who participated in the spring session were going to the parks' fitness centers by the end of the eight weeks, Zylka said. "Talk about accomplishing a goal for the program! The goal was to get people that had never run a mile or a 5K before to change their life through running by way of fitness." 
Volunteers are needed to staff the eight-week series; some volunteer roles include pre-run tasks that allow volunteers to participate in weekly runs.
"It's pretty easy. Many volunteers show up, help with registration and then go to the starting line and then go run the event, which is pretty neat," Zylka said. "It kind of became the event of the runners. It was almost like their own running club. … They knew their responsibilities and people pitched in who hadn't volunteered.
"They were just running, and after the race they started picking up water bottles and helping out without even being asked. Everyone pitched in."
For more information about 'Go Run, volunteering and registering for the runs, visit the CARA website.
Follow Kristen Thometz on Twitter: @kristenthometz
---
Related stories: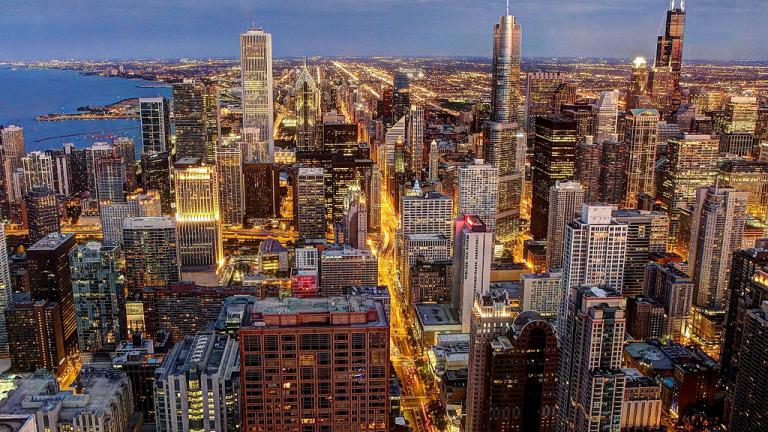 Chicago Ranked 12th Fittest City in America
May 31: The City of Broad Shoulders measures up to its moniker in terms of fitness. The Chicago metropolitan area was recently named the 12th fittest in the nation.
---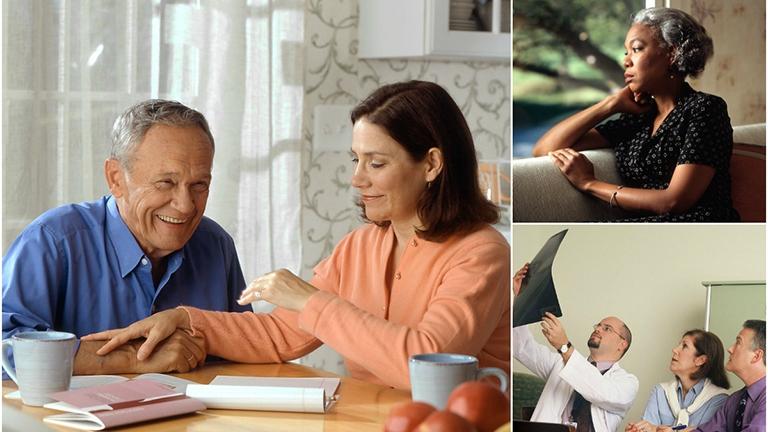 Study on Aging Challenges Common Perceptions of What 'Healthy' Means
May 23: By most medical standards, being healthy means you're not battling a major disease like cancer, diabetes or cardiovascular disease. But a new study from the University of Chicago questions this traditional method of measuring health.
---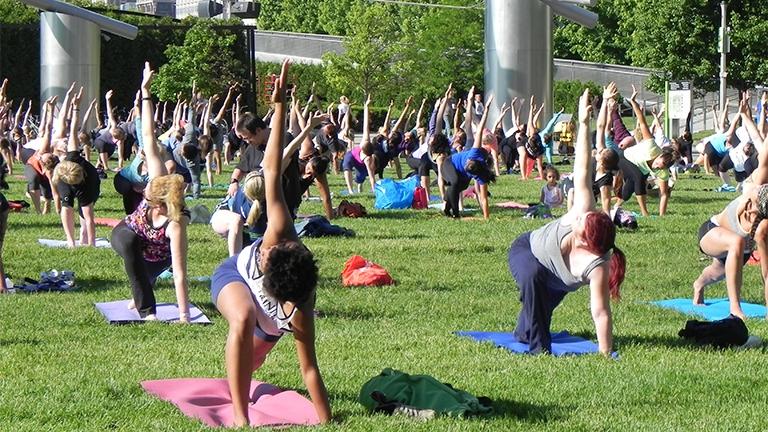 Summer Workouts Return to Millennium Park
April 25: Fill up your water bottle, grab a yoga mat and head to Millennium Park, where free summer workout classes begin in June. Get the full schedule.
---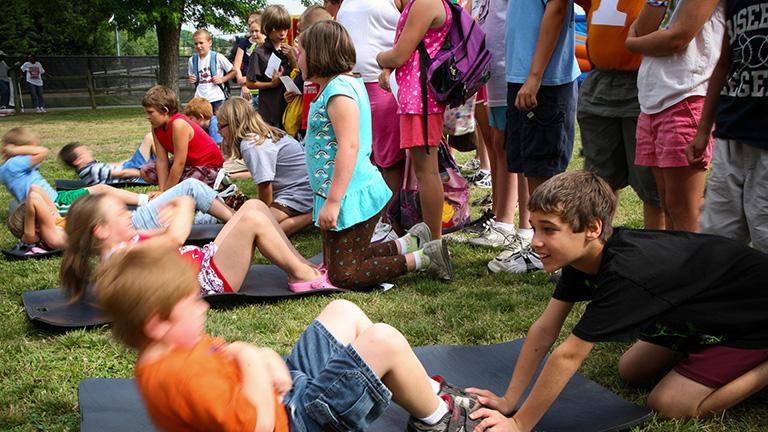 How Does Physical Education in Illinois Measure Up?
April 15: When it comes to physical education, a new report shows many states aren't measuring up to national recommendations, including Illinois. Only Oregon and the District of Columbia meet national recommendations for weekly time in physical education at both the elementary and middle school levels, according to the report. 
---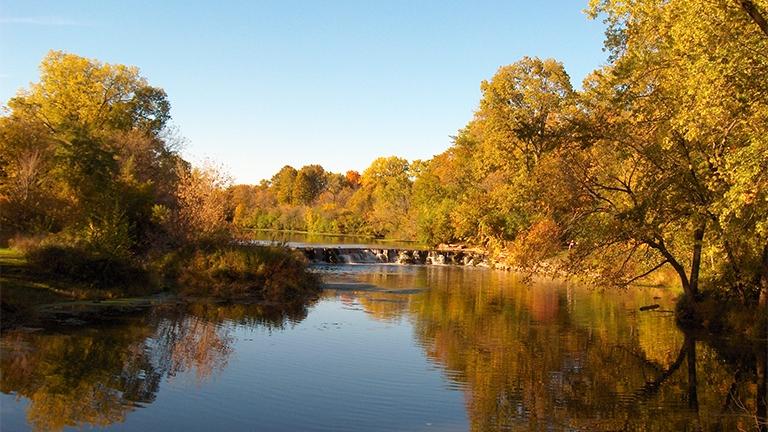 Report: DuPage Healthiest County in Illinois
March 28: DuPage County is the healthiest in the state, according to a recent comprehensive report comparing counties' health statewide. Cook County doesn't crack the top 50.
---