Throughout his campaign, President-elect Donald Trump was clear in his intention to "repeal and replace Obamacare," often promising to do it "on day one." 
But since the election, he and many Republican leaders are sounding more like revising rather than repealing. 
For example, on Sunday's edition of "60 Minutes," Trump said that people with pre-existing conditions would still be covered. And young people under age 26 would be covered by their parents insurance. 
Yet during the primaries, candidate Trump called for universal health care, also on "60 Minutes."
"Everybody's got to be covered – this is an un-Republican thing for me to say because a lot of time they say, 'No, no, the lower 25 percent, they can't afford private,' but I am going to take care of everybody," Trump said during an interview with Scott Pelley in September 2015.
"I don't care if it costs me votes or not," he added. "Everybody's going to be taken care of much better than they are taken care of now."
So what is ahead for the Affordable Care Act? And what should be done with it? Joining us to help predict – and perhaps prepare for – the future are: Diana Rickert, vice president of communications at the Illinois Policy Institute; and Daniel Rabbitt, project manager for health policy at the Heartland Alliance.
---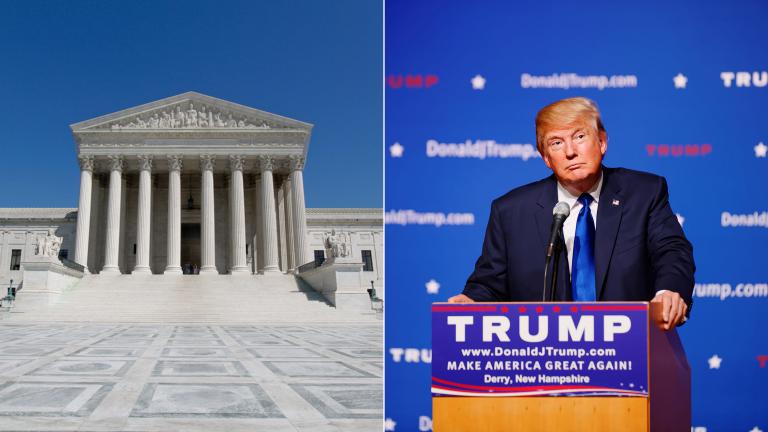 Donald Trump and the Future of the Supreme Court
Nov. 15: The Supreme Court under President-elect Donald Trump. Who will he nominate? And could the court actually keep him from doing some of things he wants to do?
---
Related stories: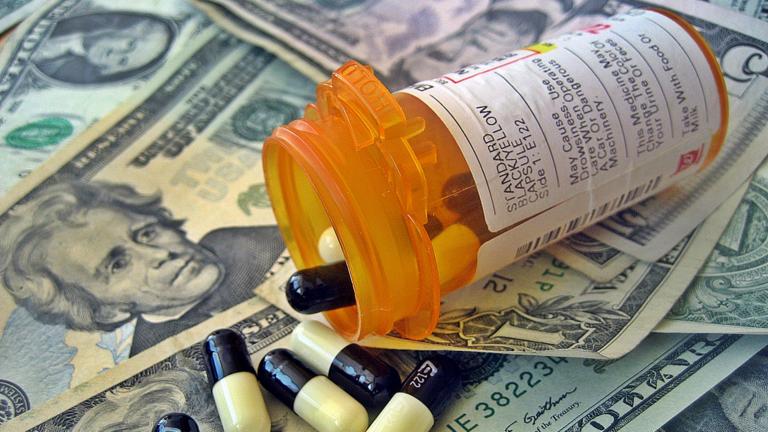 Premiums Rise, Choices Dwindle in Illinois Under Obamacare
Nov. 1: Open enrollment begins for health plans under the Affordable Care Act. But in Illinois and other states, rates are rising and choices are dwindling. Find out why, and what options consumers have.
---
How Will Education Policy Be Shaped Under President Trump?
Nov. 14: The president-elect did not say much about his education plans during his run for the White House. Here's an explainer of what has been said.
---