Donald Trump's shock win in the presidential election has left Democrats stunned and confused.
For weeks, polls had been predicting a big win for Hillary Clinton. Those polls turned out to be worthless and if anything, may have made some potential Clinton voters complacent.
So just how did Trump win and what's the future for Democrats in Congress under a Trump presidency?
Joining us to give us their take are two Democrats who did win Tuesday night and who will shortly have to try and bridge the bitter divide in Washington: Brad Schneider, who defeated incumbent Republican Bob Dold; and Raja Krishnamoorthi, who held a convincing 16-point win over Republican Pete DiCianni.
Below, more Election Day results.
Jump to your district: District 1 | District 2 | District 3 | District 4 | District 5 | District 6 | District 7 | District 8 | District 9 | District 10 | District 11 | District 14 | District 16

District 1 (back to top)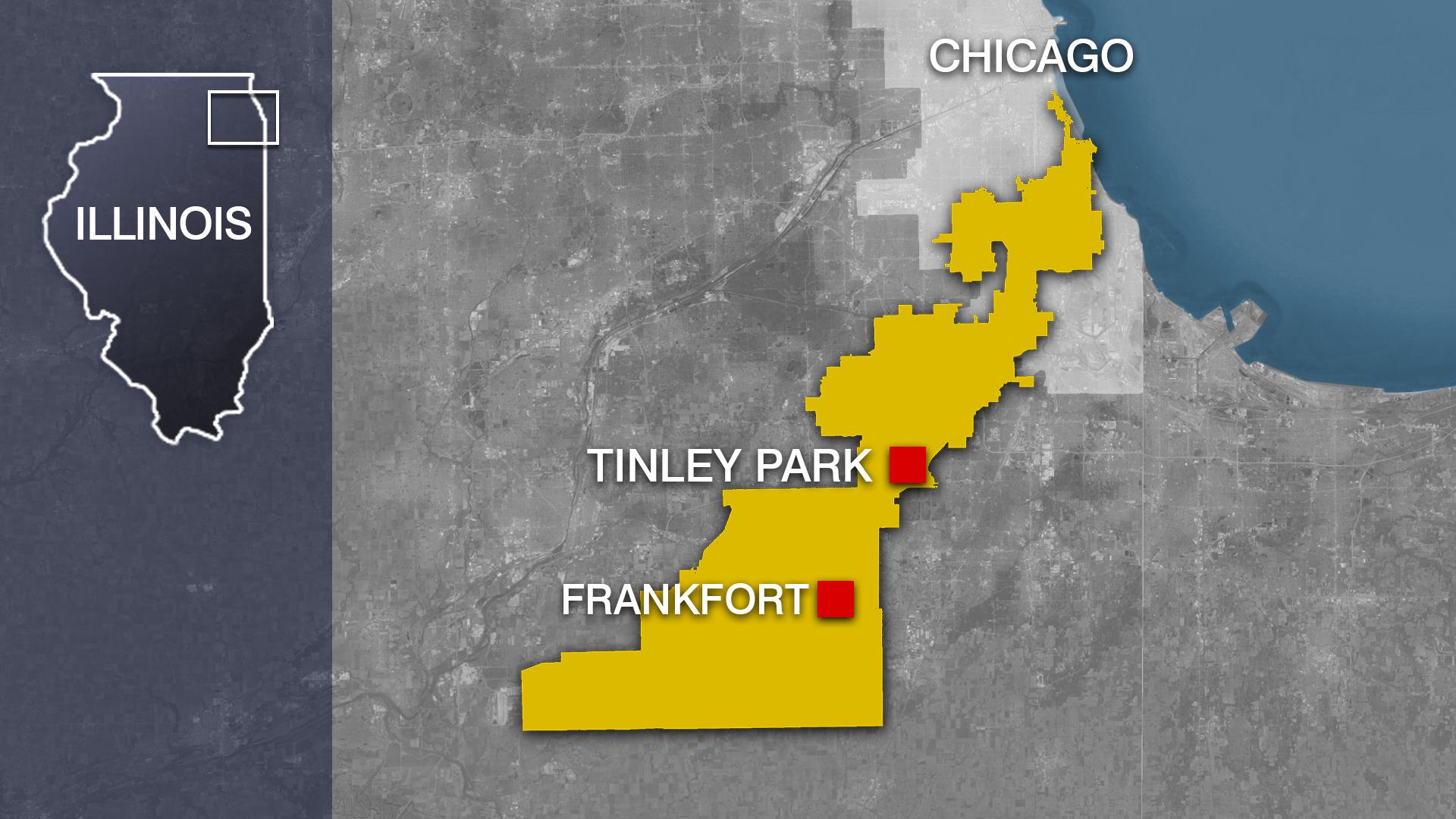 Democrat Bobby Rush of Chicago looks to be well on his way to a comfortable win over his Republican challenger, retired special education teacher August O'Neill Deuser of Mokena. With 561 of 609 precincts having reported, as of 11 p.m. Rush had 73.3 percent, or 211,320 of the votes cast, more than 134,000 more than Deuser's vote tally.
Rush was first elected to Congress in 1992. Prior to that he was an alderman for the city's 2nd Ward.
The largely urban district is 51 percent African-American and 10 percent Hispanic, and leans heavily Democratic due in part to what the Chicago Tribune called the "travesty of gerrymandering." Both candidates took more than 70 percent of the vote to win their respective primaries, but Rush's base of support is much larger, with nearly 180,000 voters in the Democratic primary. There were a little over 33,000 on the Republican side.
---
District 2 (back to top)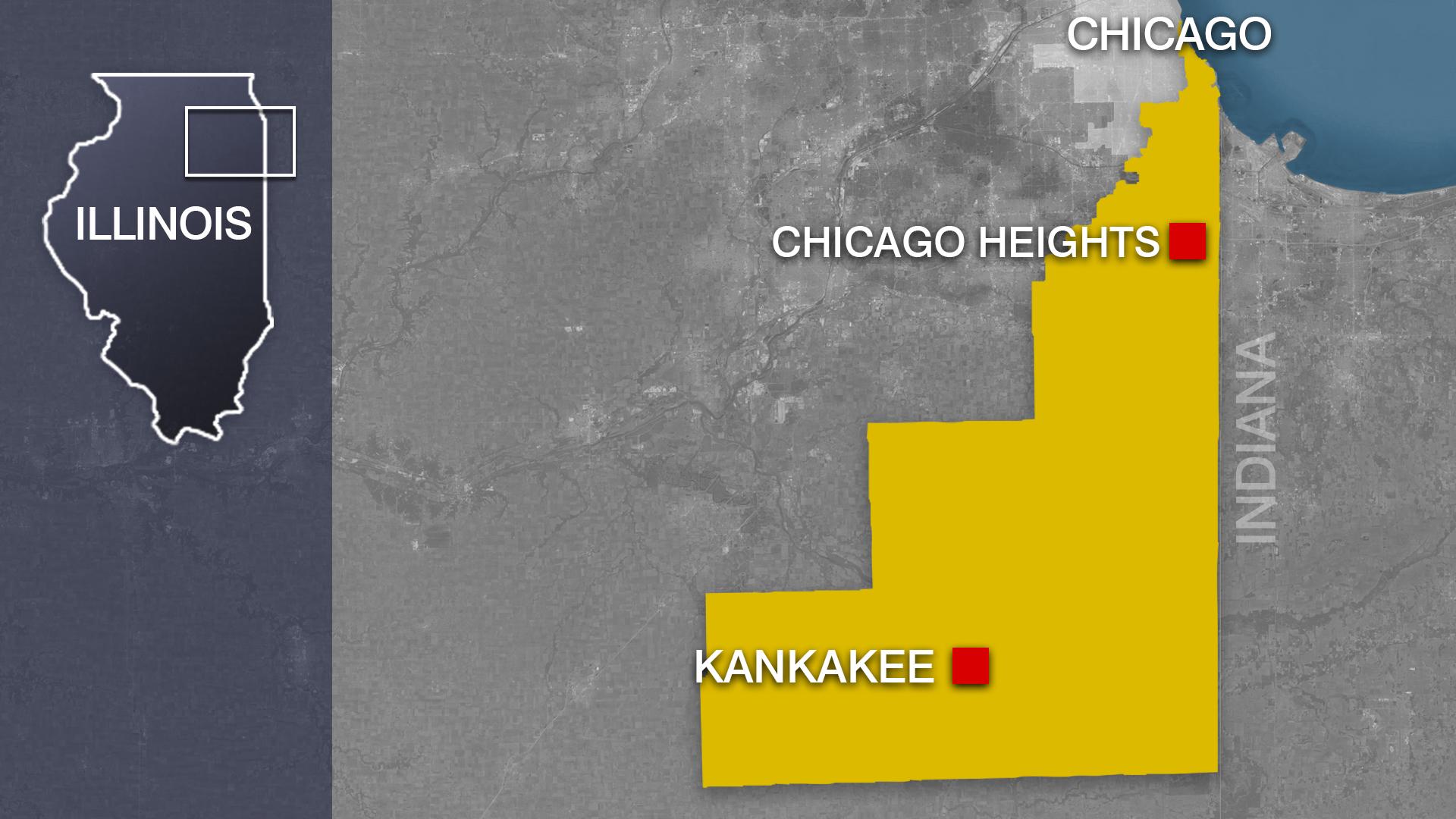 Incumbent Democrat Robin Kelly looks set to roundly defeat her Republican opponent, businessman John Morrow of Country Club Hills. With 497 of 527 precincts reporting, Kelly had amassed 216,318  votes – almost 80 percent of all votes cast – as of 11 p.m.
Kelly has been an outspoken advocate for gun reform and was one of the leaders of an overnight sit-in on the floor of the House of Representatives to protest congressional inaction on gun-control legislation.
---
District 3 (back to top)
Democrat Daniel Lipinski is running unopposed.
---
District 4 (back to top)
Democrat Luis Gutierrez is running unopposed.
---
District 5 (back to top)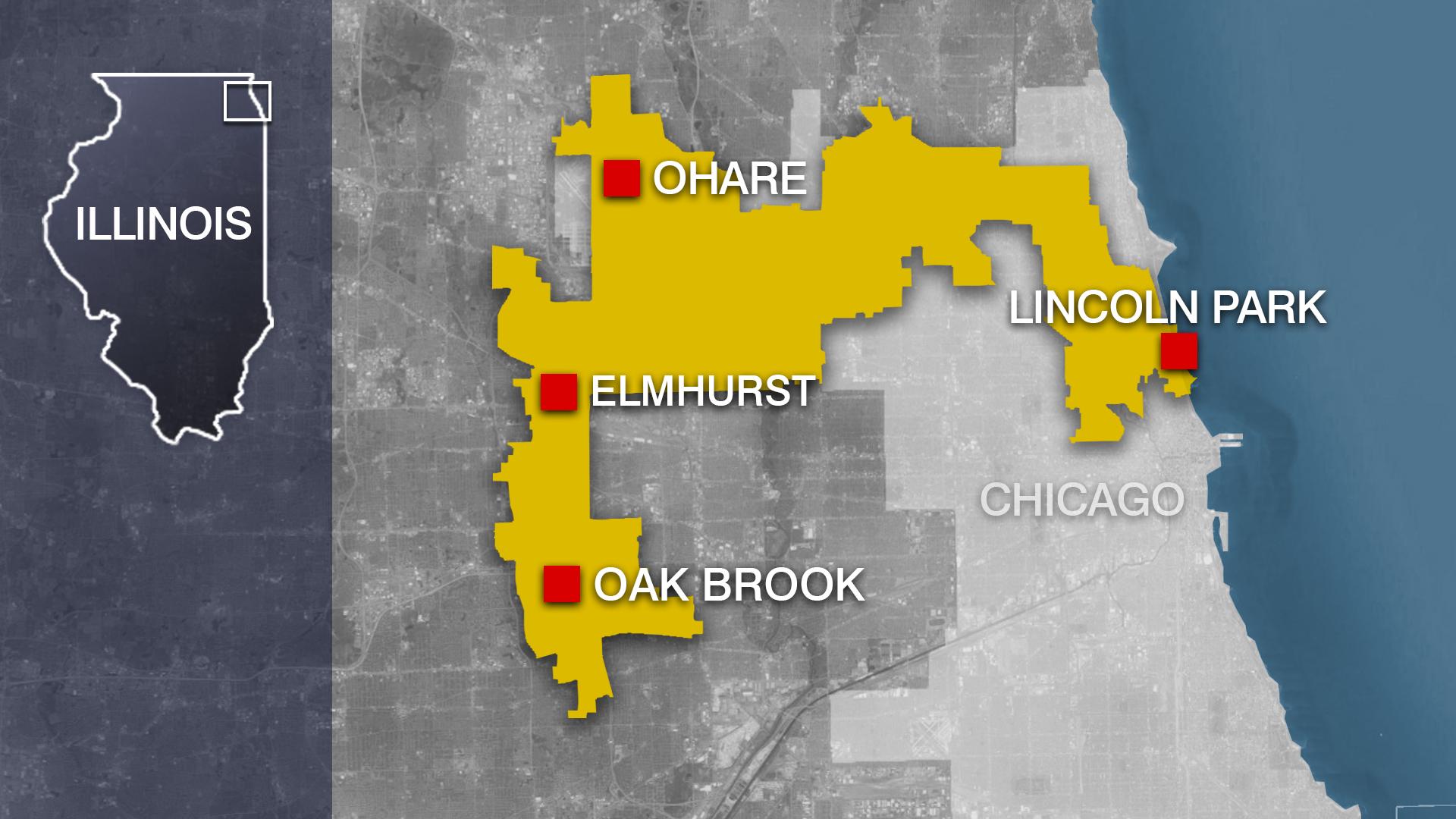 Incumbent Democrat Mike Quigley has a lead of more than 118,000 votes and appears destined for a repeat win over his Republican opponent Vince Kolber, with 564 of 584 precincts having reported by 11 p.m. Quigley has 68 percent of all votes cast so far, while Kolber had taken 28 percent and Green Party candidate Rob Sherman 4.6 percent. Quigley beat Kolber by more than 30 points in the 2014 election.
Quigley has held the seat since 2009 and was described as "thoughtful, nimble and not doctrinaire" by the Chicago Tribune in its endorsement. He serves on the House Appropriations Committee and backed President Barack Obama on the Trans Pacific Partnership, a trade deal that Democratic presidential candidate Hillary Clinton is reluctant to now back. Quigley says the U.S. must help set the rules for global trade or watch other countries such as China fill the void.
---
District 6 (back to top)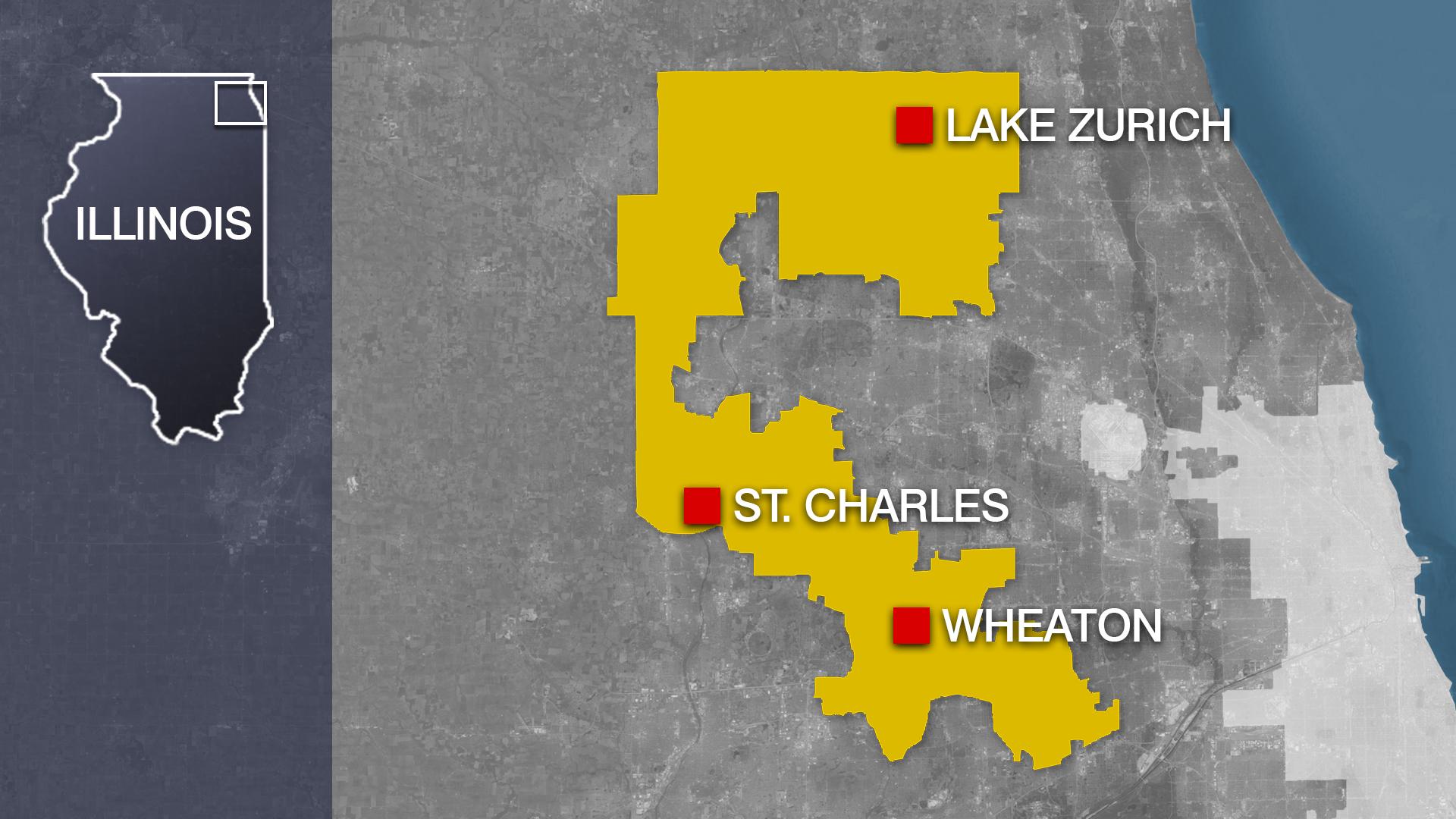 Republican Peter Roskam of Wheaton looks to have pulled off his fifth re-election to the U.S. House of Representatives and has taken a 19-point lead – 59.5 percent to 40.5 percent – over Democrat Amanda Howland, with 552 of 618 precincts reporting as of 11:05 p.m.
Roskam is chairman of the oversight committee on the powerful House Ways and Means Committee. He has been an ardent critic of the Affordable Care Act as well as the Internal Revenue Service. He has also called the Iran nuclear deal an "unmitigated disaster" that threatened U.S. national security interests.
Howland faces an uphill battle given that Roskam more than doubled the vote of his previous Democratic challenger Michael Mason, beating him by more than 80,000 votes in 2014.
Howland, a trustee at the College of Lake County, says her priority, if elected, would be to safeguard Social Security and Medicare for future generations and ensure they are not privatized. She says she would also fight to ensure women have the right to make their own health care decisions and push for all women to have access to cancer screenings, mammograms and contraception.
---
District 7 (back to top)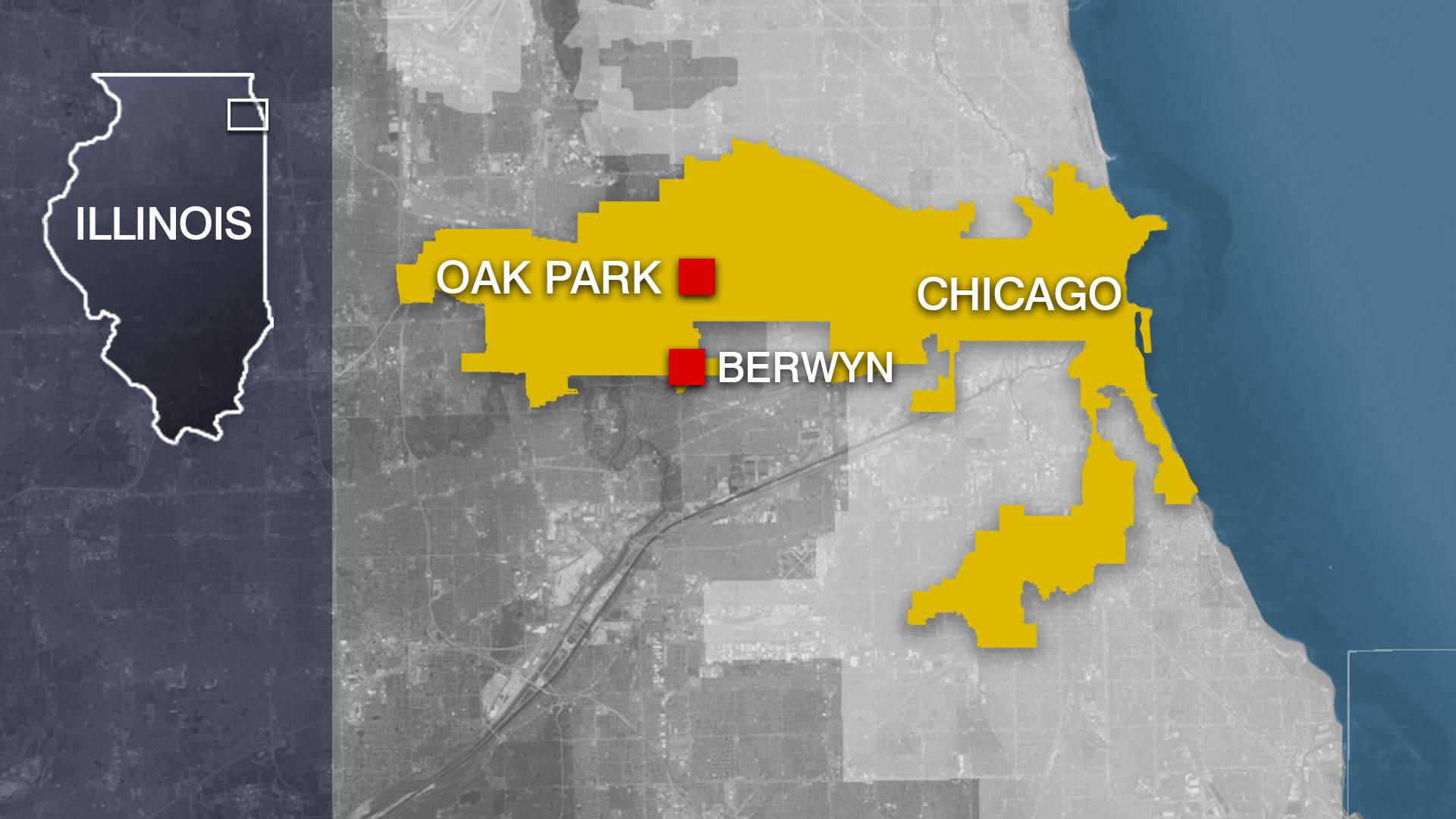 Democrat Danny Davis has trounced his Republican opponent Jeffrey Leef in the 7th District. With 552 of 597 precincts reporting, Davis had taken 84 percent of all votes cast while Leef had just 16 percent.
Davis has represented the 7th District since 1997 and won his 2014 race by 70 points.
---
District 8 (back to top)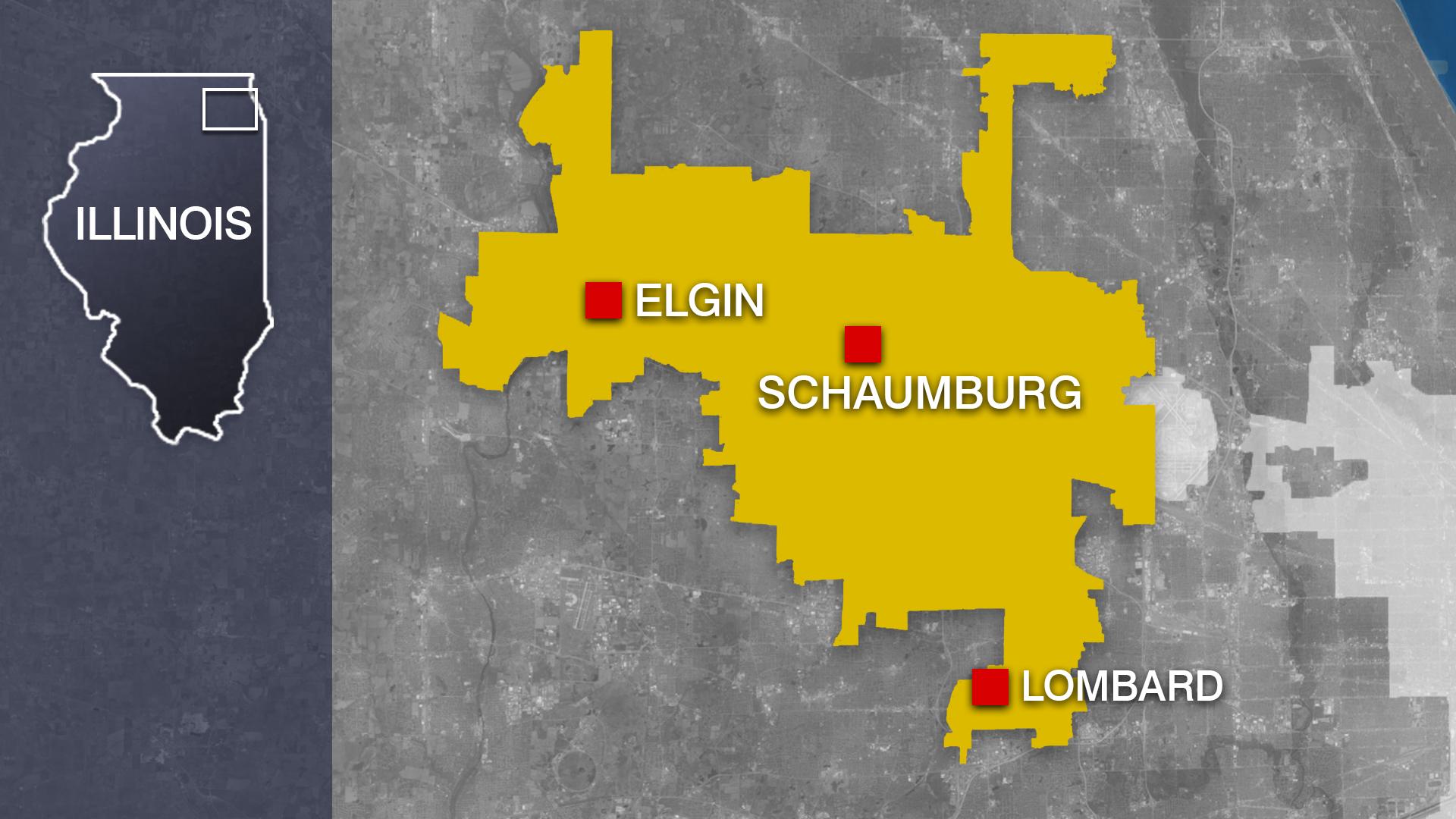 Democrat Raja Krishnamoorthi is heading to Congress to represent the 8th District for the first time after a convincing 16-point win over Republican Pete DiCianni.
Krishnamoorthi is a former special assistant attorney appointed by Illinois Attorney General Lisa Madigan. He also went on to serve as Illinois' Deputy Treasurer. He is now the president of Sivananthan Labs and Episolar Inc., which develops products related to national security and renewable energy.
---
District 9 (back to top)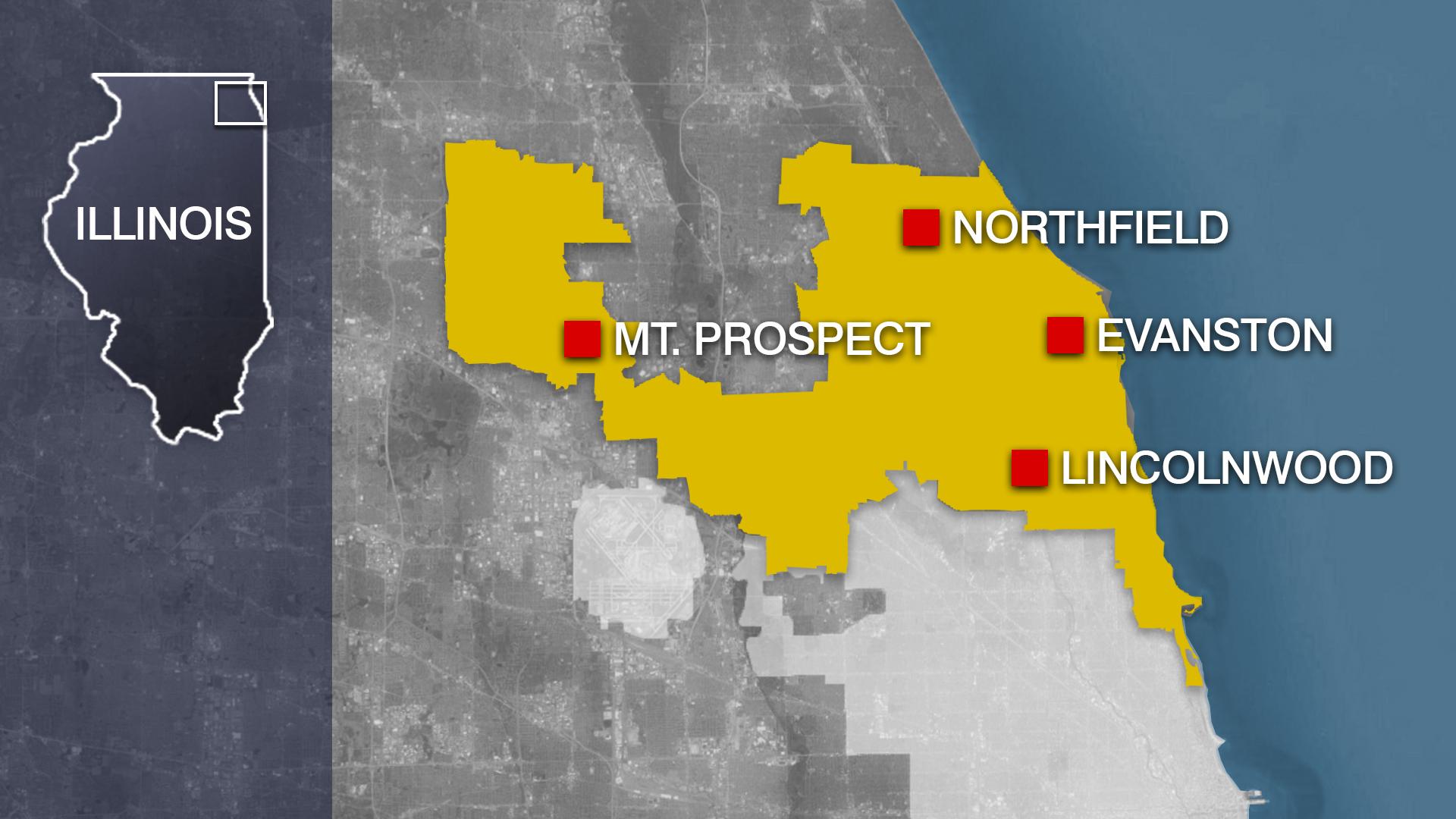 Incumbent Democrat Jan Schakowsky of Evanston looks well on her way to victory, out-polling her Republican opponent Joan McCarthy Lasonde by a roughly 2:1 margin with 500 of 515 precincts reporting in. Schakowsky has taken 66 percent of votes cast to Lasonde's 34 percent.
The 9th District has been represented by Schakowsky since 1999. She is a member of the House Democratic leadership as chief deputy whip and was a key supporter of the Affordable Care Act. Schakowsky is pro-choice, pro-marriage equality and a staunch supporter of the state of Israel. Schakowsky took two-thirds of the vote in the 2014 election to roundly defeat her Republican rival Susanne Atanus.
---
District 10 (back to top)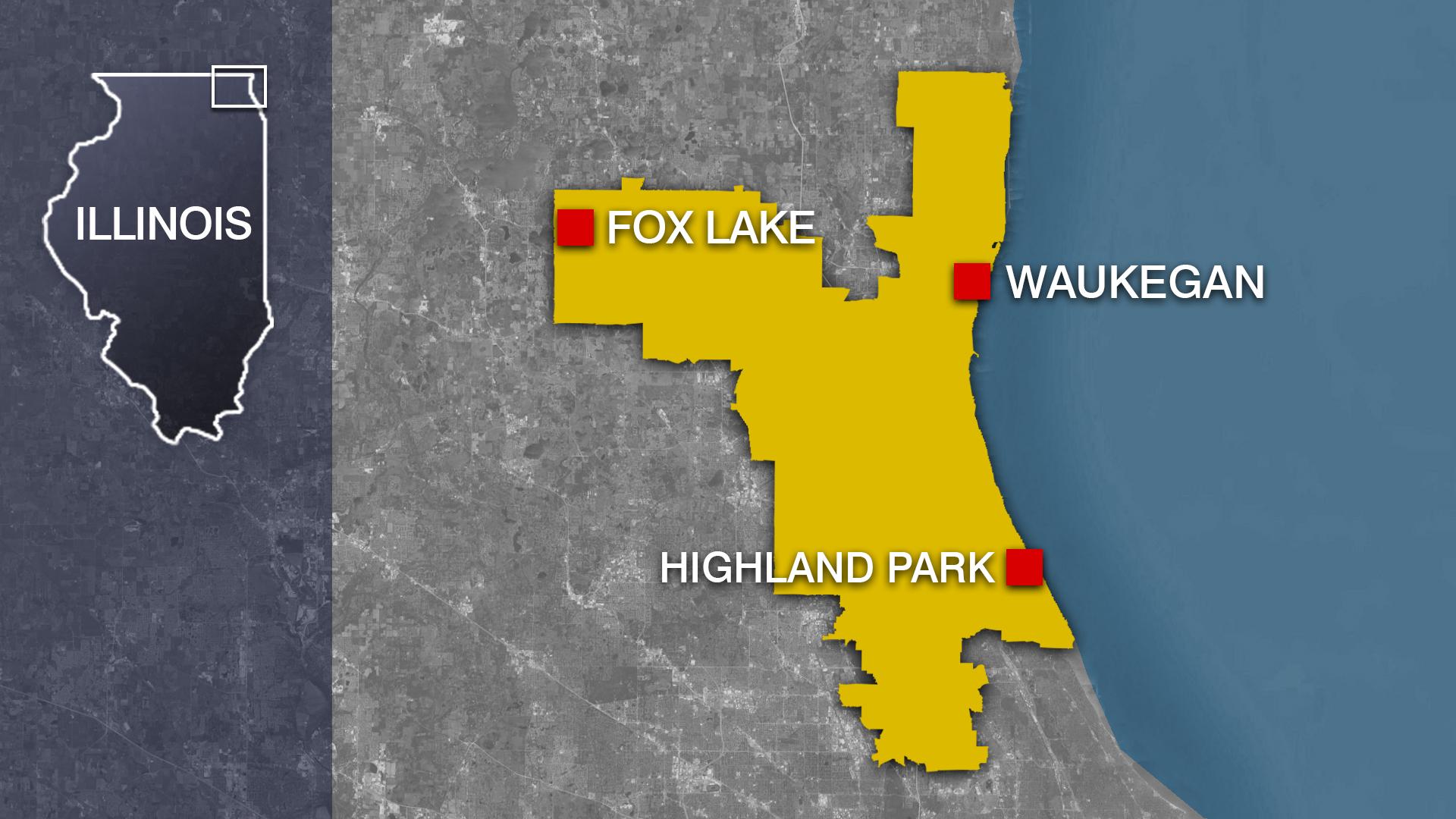 Brad Schneider defeated incumbent Republican Bob Dold by almost 14,000 votes, to reclaim the 10th District seat he lost two years ago.
Schneider, a former management consultant and insurance salesman, had said this would have been his last congressional race if he had lost. 
---
District 11 (back to top)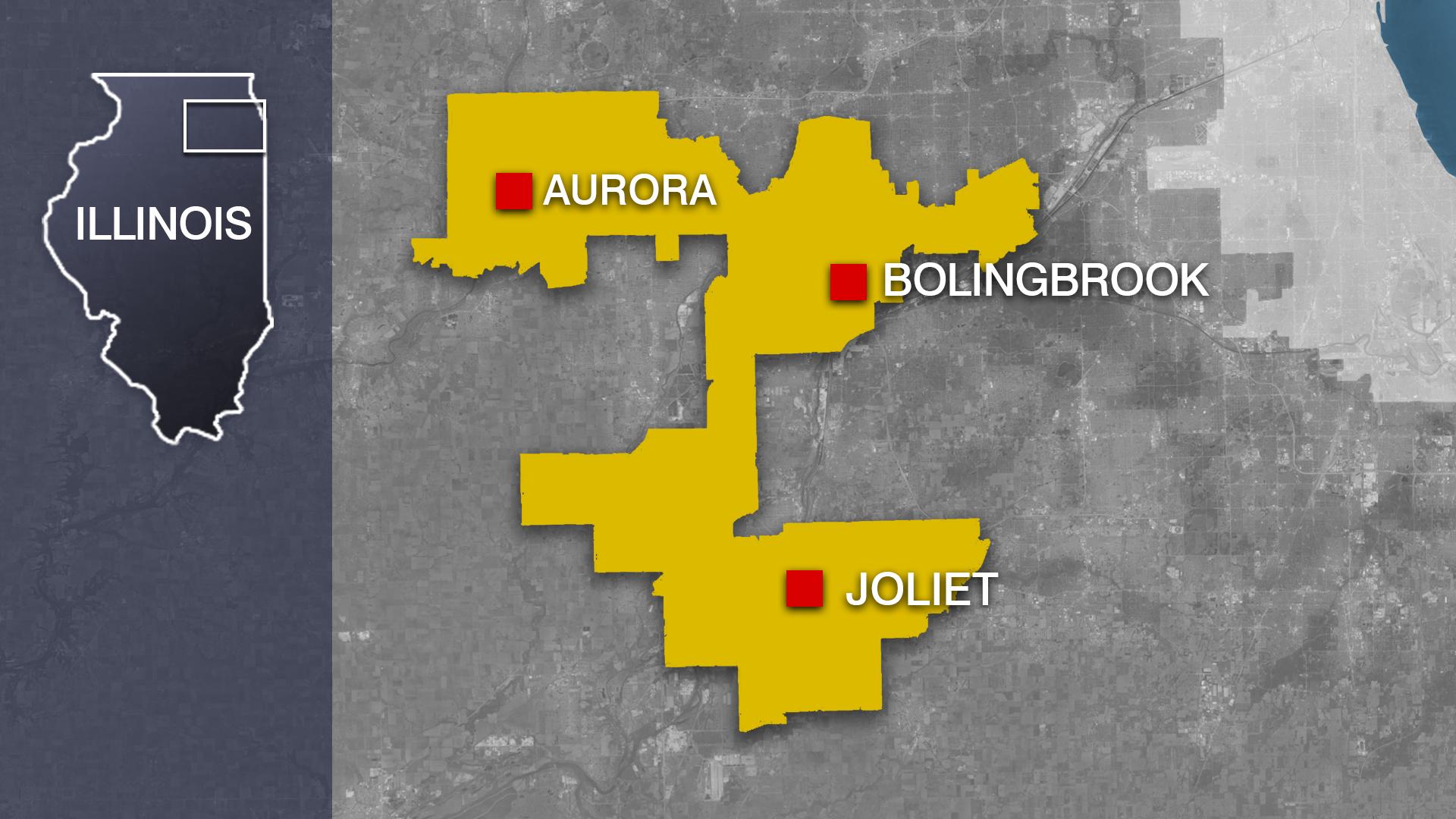 Incumbent Democrat Bill Foster of Naperville looks set to defeat Republican Tonia Khouri in the 11th District and has taken a lead of nearly 20 points with 434 of 444 precincts reporting as of 11:13 p.m.
Foster, the son of a civil rights lawyer, is a businessman and scientist. At present, Foster is the only physicist in Congress. He previously served as a representative for the 14th District from 2008 to 2011 before being defeated by Republican Randy Hultgren.
Foster has been a strong advocate for marriage equality, equal pay for equal work and is pro-choice. In the 2014 election, Foster took 53.5 percent of the vote to beat Republican Darlene Senger by seven points.
---
District 14 (back to top)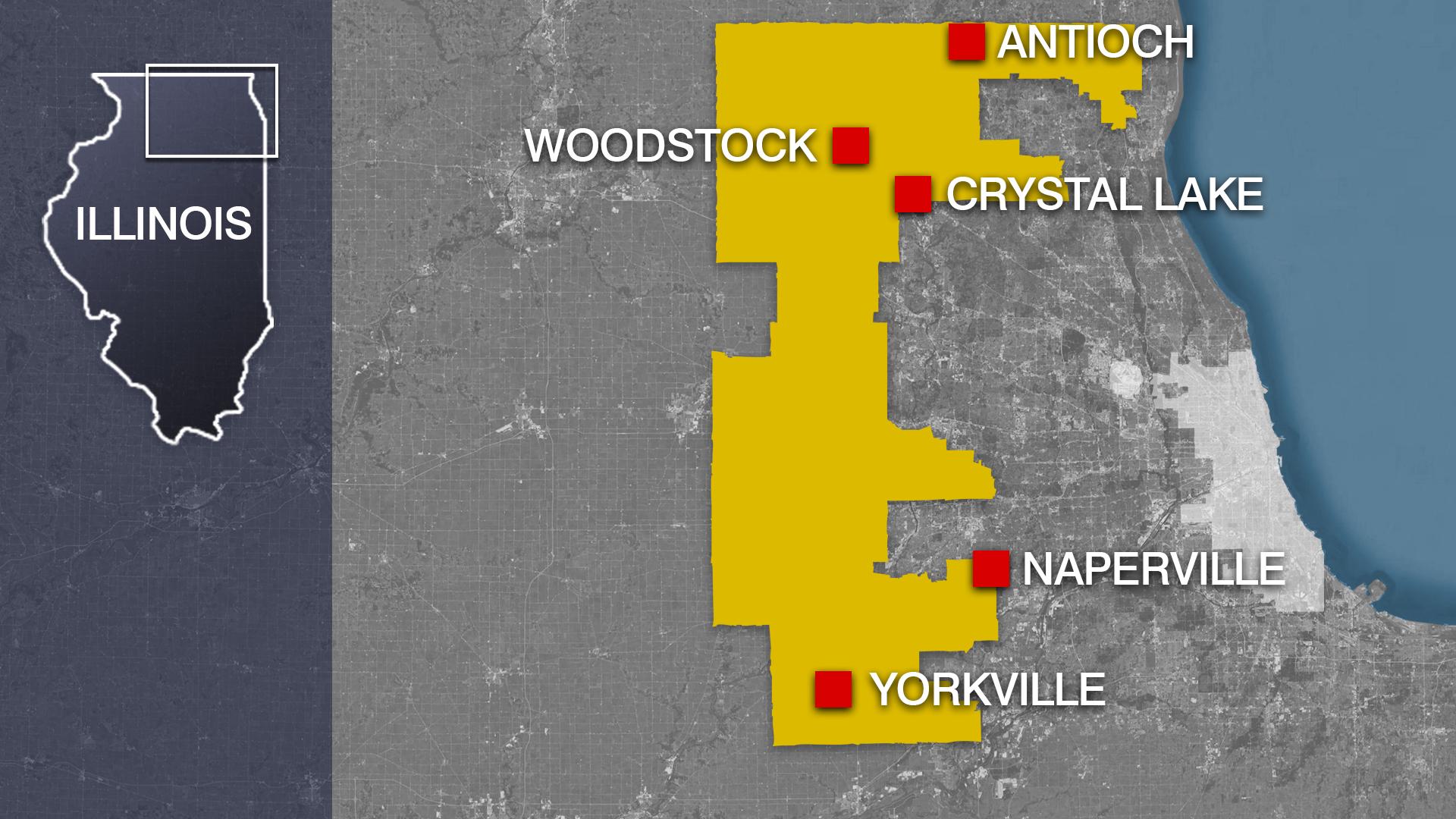 Republican incumbent Randy Hultgren of Plano looks set to win his race over Democratic challenger Jim Walz by nearly 19 points, with 458 of 465 precincts reporting as of 11:14 p.m.
Hultgren is a staunch conservative who says he wants to reform the tax code and strengthen Social Security and Medicare. But he has also worked across the aisle to get research funding for Fermilab and Argonne National Laboratory. Hultgren has made reform at the Department of Veteran Affairs a top campaign priority.
---
District 16 (back to top)
Republican Adam Kinzinger is running unopposed. 
---
Related stories: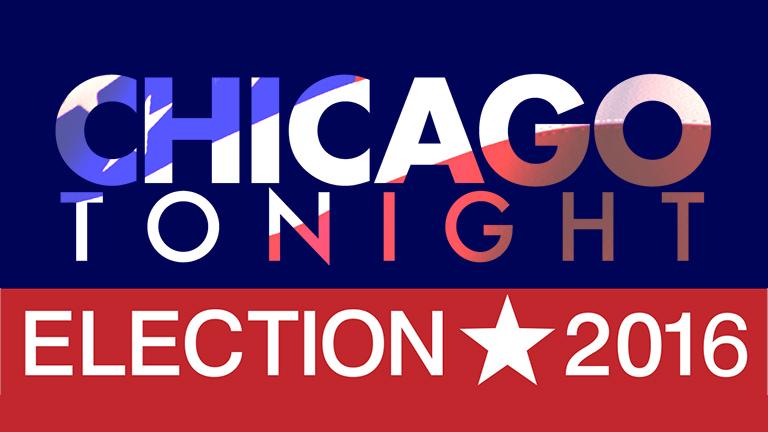 Election 2016 Analysis, Results with Chicago Tonight
Nov. 8: Join us on Election Day for a look at what's at stake in key state, county and local races; and to check results once polls close and final tallies are in.
---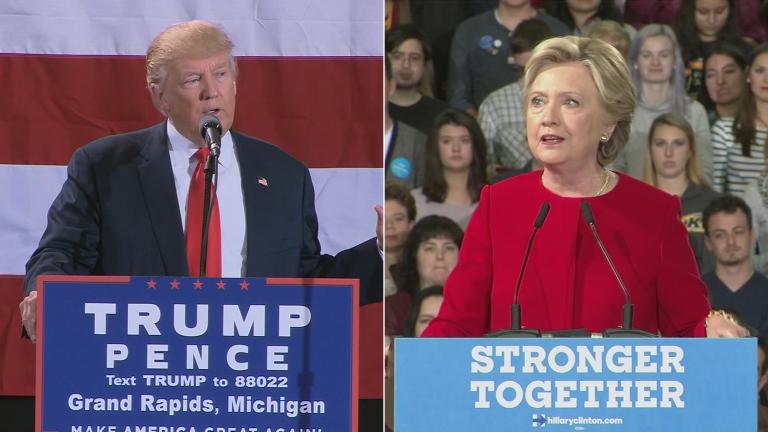 How Early Voting is Shaping the Presidential Election
Nov. 1: Clinton's emails and Trump's taxes are dogging their respective campaigns. A look at the latest developments in the presidential election.
---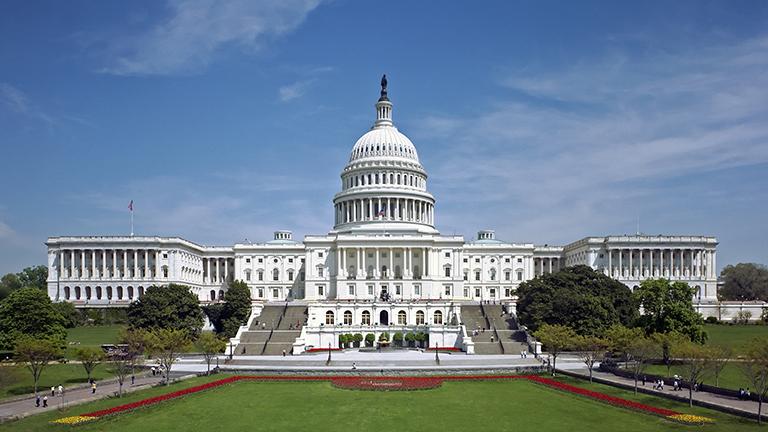 Incumbents Safe, Few Surprises in Illinois' US House Races
March 15: As expected, no incumbent congressman in the Chicago metro area appears to have been knocked off the general election ballot by primary challengers.
---