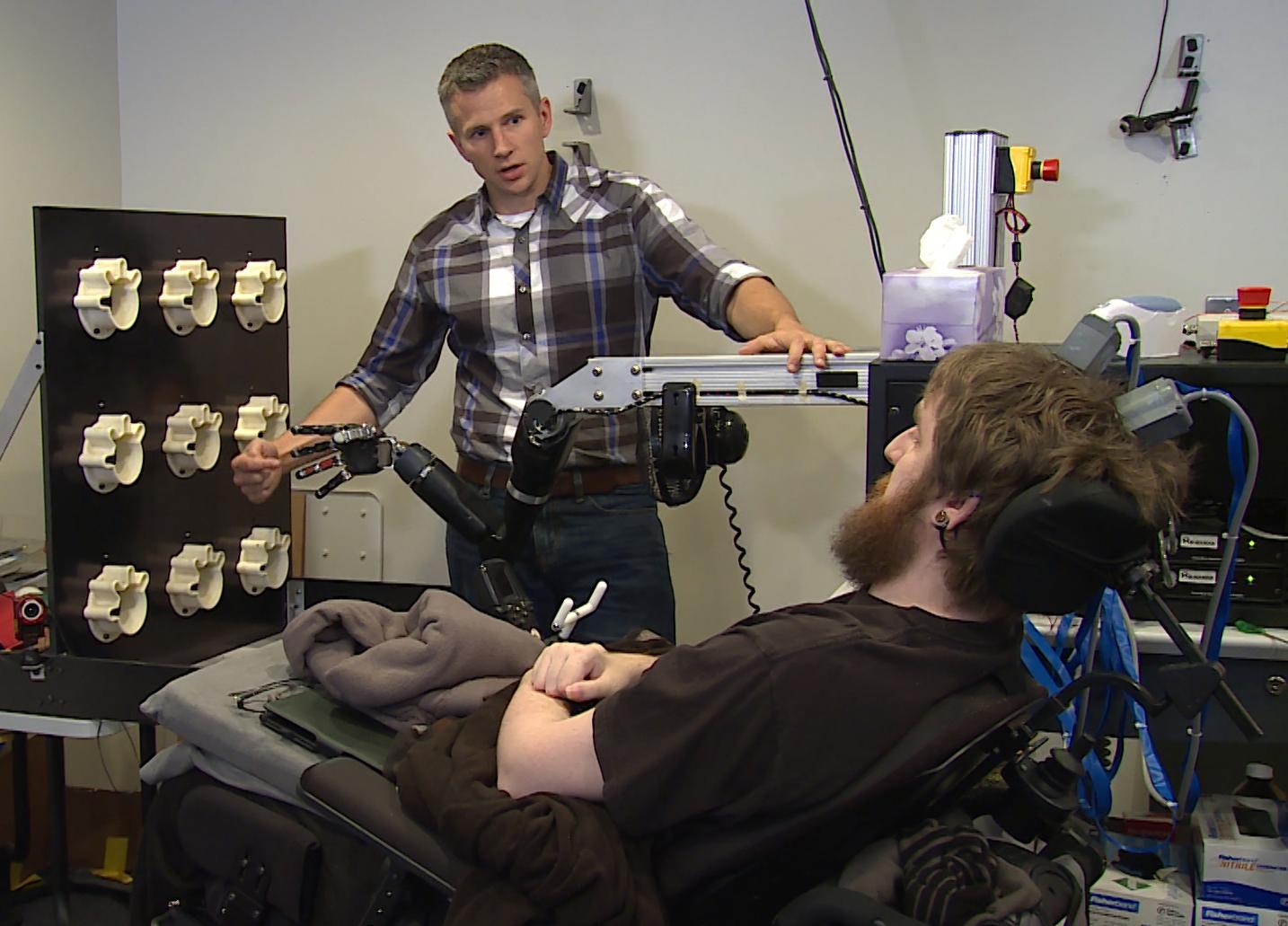 Rob Gaunt from the University of Pittsburgh prepares Nathan Copeland, who was paralyzed in 2004, for a brain computer interface sensory test using a robotic arm. (UPMC / Pitt Health Sciences Media Relations)
A decade after losing the ability to feel or move his lower arms and legs, 28-year-old Nathan Copeland is able to experience the sense of touch through the use of a robotic arm that he controls with his brain.
"I can feel just about every finger—it's a really weird sensation," Copeland said in a press release issued late last week.
A team of researchers from the University of Pittsburgh, working with the University of Chicago, designed the brain implant that allows Copeland to sense touch via a robotic hand.
The implant, known as a brain computer interface, is connected to a robotic arm that sends sensory feedback through electrodes implanted in areas of the brain that control hand movement and touch.
"Sometimes it feels electrical and sometimes its pressure, but for the most part, I can tell most of the fingers with definite precision," Copeland said. "It feels like my fingers are getting touched or pushed."
In the video below, Rob Gaunt from the University of Pittsburgh performs a sensory test on a blindfolded Nathan Copeland who demonstrates his ability to feel by correctly identifying different fingers through a mind-controlled robotic arm. (UPMC / Pitt Health Sciences Media Relations) 
---
The breakthrough incorporates nearly 20 years of research on the neural basis of touch by Sliman Bensmaia, associate professor of organismal biology and anatomy at the University of Chicago. His research focuses on how the nervous system receives and deciphers sensory feedback when people touch or grasp objects, move their limbs and touch textured surfaces.
In 2006 he began working on artificial touch and neuroprosthetics as part of the Revolutionizing Prosthetics program, a Defense Advanced Research Projects Agency (DARPA) initiative aimed at creating an artificial upper limb that restores motor control and sensation in amputees.
Using his knowledge of how the nervous system interprets touch, Bensmaia said he was tasked with seeing if that could be replicated by electrically stimulating the nervous system.
"When you can move your arm but don't have sensory signals back, it's very difficult to do anything with your arm," he said. "These sensory signals are critical to your ability to fully interact with objects dexterously as we can."
In experiments with monkeys, whose sensory systems resemble those of humans, Bensmaia identified patterns of neural activity that occurred naturally as the animals touched objects.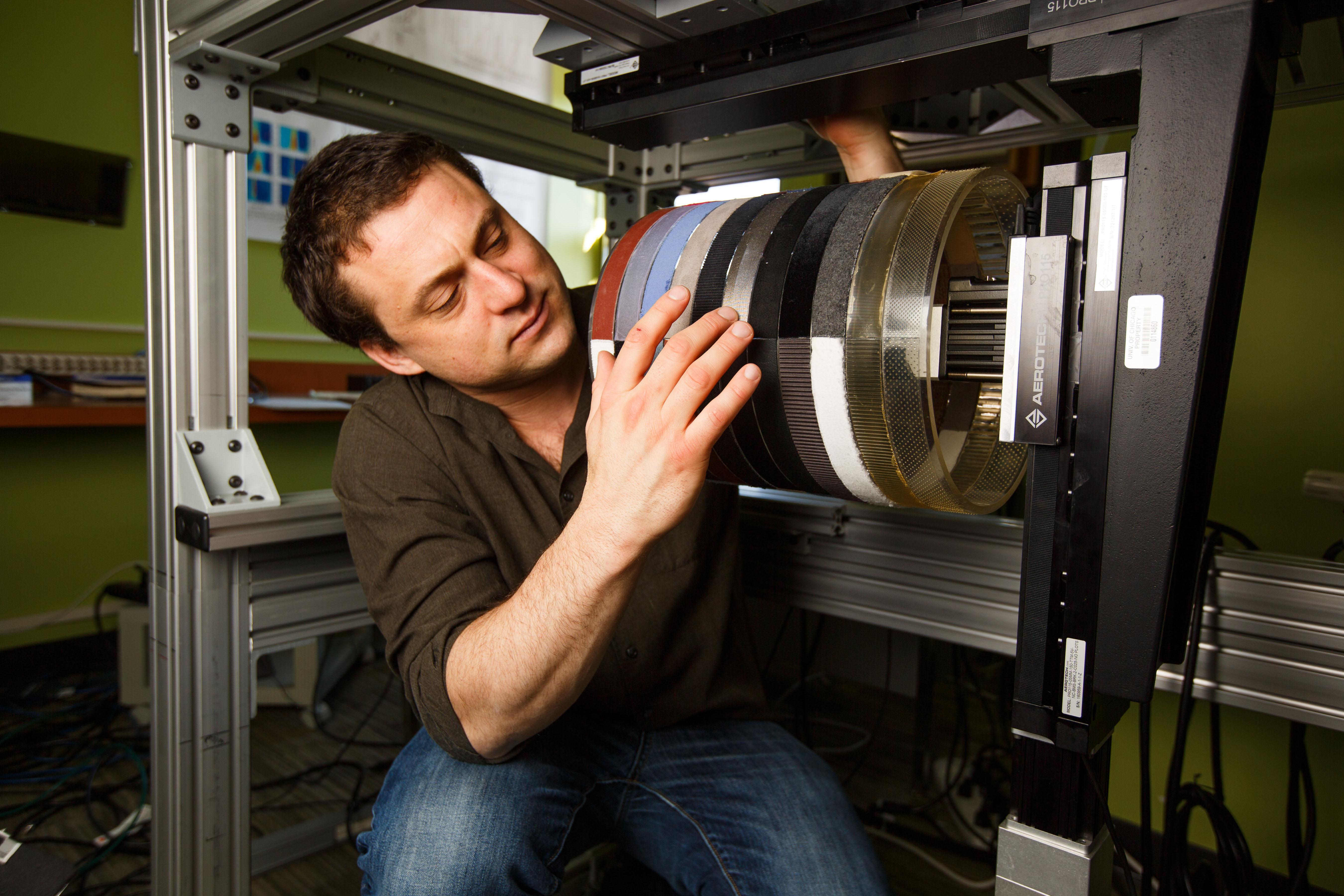 Sliman Bensmaia touches a rotating drum covered with different textures used for research. Human subjects hold their finger against it and report different sensations as different materials touch their skin. (Jason Smith / University of Chicago)
Using a high-precision robot, researchers trained monkeys to identify patterns of physical touch, Bensmaia said. These physical touches were replaced with electrical stimulation delivered through electrodes implanted in corresponding parts of the brain.
"We wanted to see if the animal behaved as if it had been poked a specific way," Bensmaia said of the electrical stimulation.
These experiments revealed that "we can basically fool the animal into thinking it's been poked a specific way by stimulating its brain in a specific way," he added. "This really laid the blueprint for how this work can be done in humans."
Seeing Copeland move the robotic arm, Bensmaia said he was both relieved and exhilarated because it confirmed his findings with monkeys. "This was our first pass at artificial touch and the patient says this is almost natural."
"An important part of the University of Chicago contribution to this program is that we have been pushing for what's called the biomimetic approach," he added. "We've studied how the intact nervous system represents touch, and what we're trying to do is to reproduce that in these patients to the extent that we can."
The findings of the study were recently published in the journal, Science Translational Medicine. 
Follow Kristen Thometz on Twitter: @kristenthometz
---
Related stories: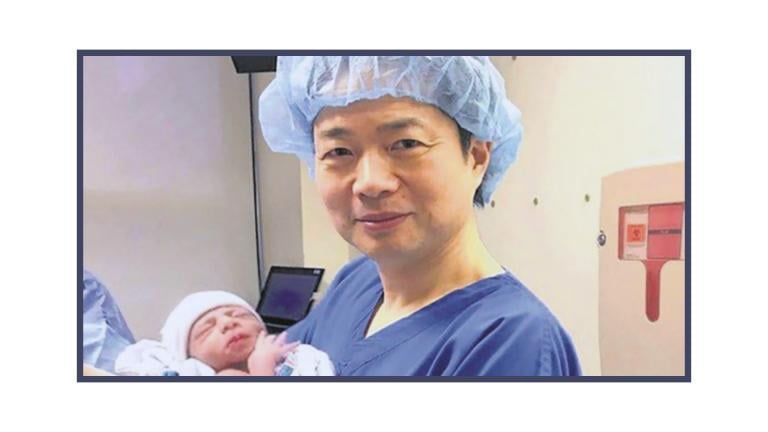 Baby with 3 Parents: Genetic Technique Offers Hope, Controversy
Sept. 29: A baby has been born with the DNA of three parents. We hear about the promise the technique offers for avoiding some birth defects, and the ethical concerns it raises.  
---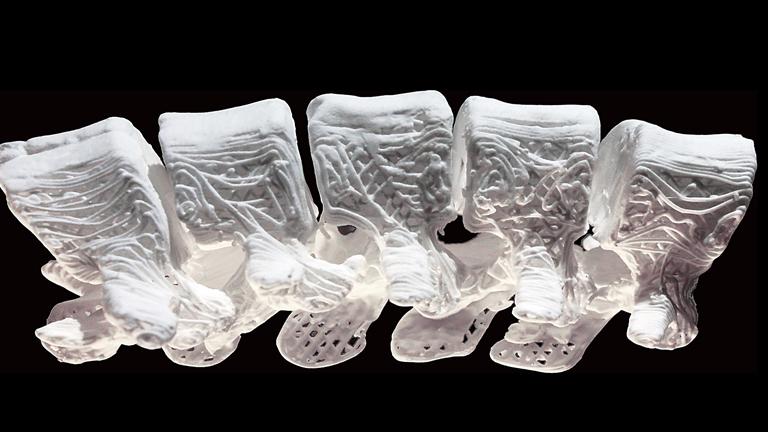 Northwestern Scientists Create Synthetic Bone Using 3-D Printer
Sept. 28: New technology developed in Chicago could lead to major advances in healing broken bones and other sports medicine injuries.
---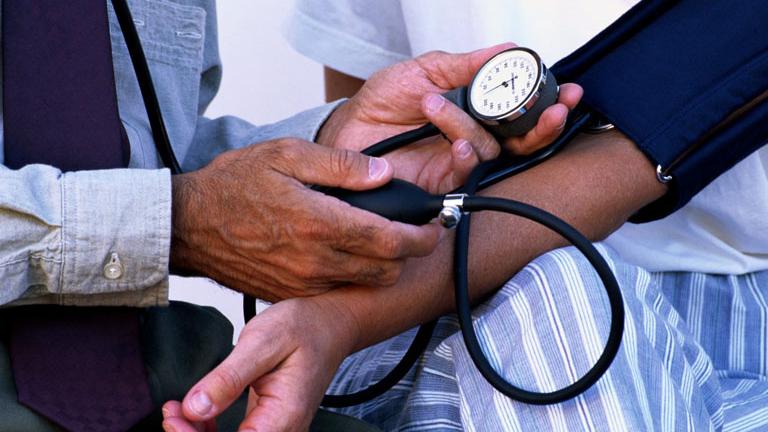 Study: Intensive Lowering of Blood Pressure Could Save 100,000 Lives
Sept. 26: Nearly 107,500 lives could be saved each year in the U.S. if a more intensive approach to lowering high blood pressure was implemented, a recent study asserts.
---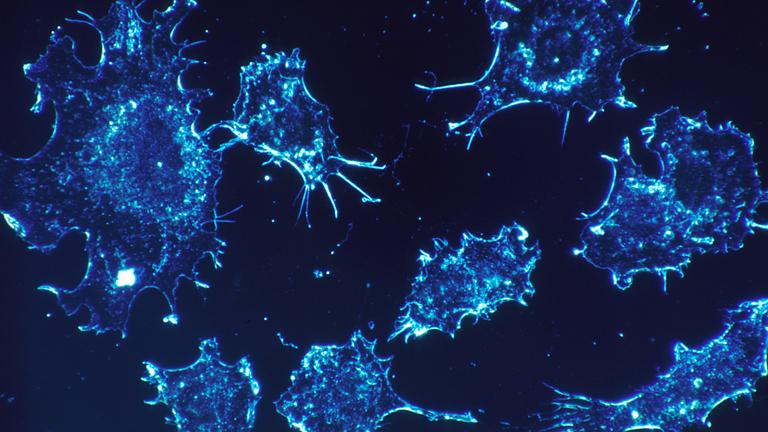 U of C Researchers Develop Therapy to Treat Lethal Cancers
Sept. 21: A new form of cancer treatment developed by University of Chicago scientists was so effective in studies that one researcher said it'd be a "breakthrough" if it were replicated in humans.
---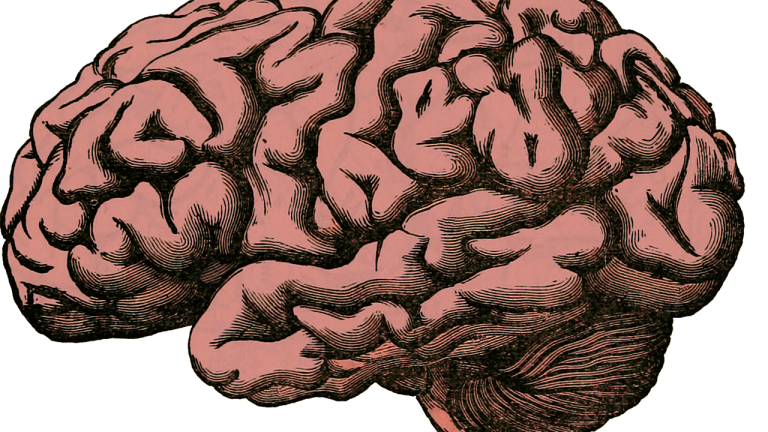 New Brain Initiative Aims to Fully Map the Human Brain
Sept. 30, 2015: An ambitious new government-led research initiative aims to fully map the human brain. The goal is to advance understanding of how the brain works and develop treatments for crippling neurological diseases.
---