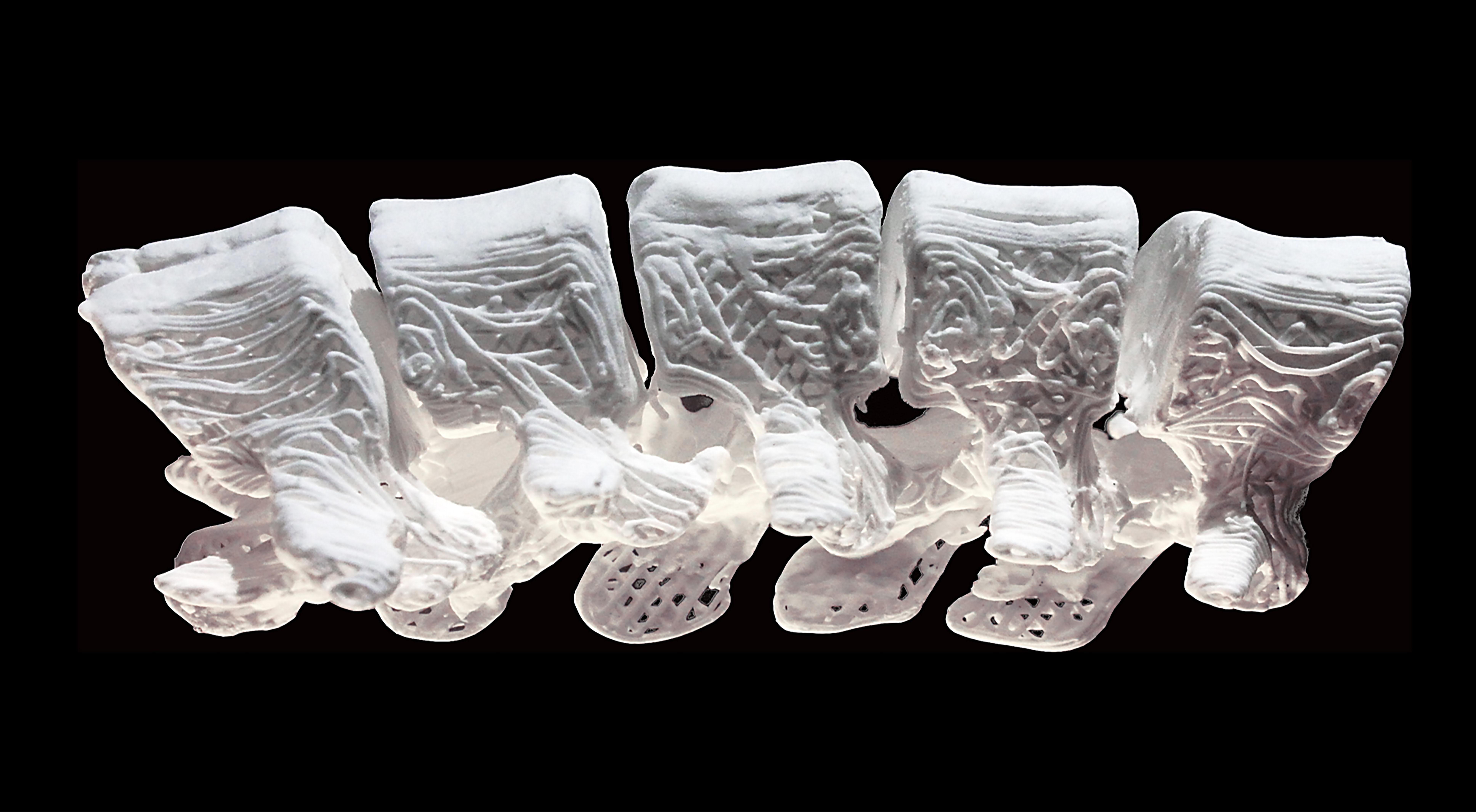 Photograph of a 3-D printed hyper-elastic bone of the human spine. (Credit: Adam E. Jakus, PhD)
New technology developed in Chicago could lead to major advances in healing broken bones and other sports medicine injuries.
Using a commercially available 3-D printer and custom ink formulation, Northwestern University researchers created a synthetic bone capable of stimulating new bone growth.
"Ideally, it would be great if we could have these printers in a hospital setting where we can provide them the hyper-elastic bone ink, and then they can make patient-specific implants that day," said Ramille Shah, assistant professor in the department of materials science and engineering, and surgery transplant division at Northwestern University.
"I think that is a possibility with this material."
When used in recent studies, these 3-D printed bones successfully repaired spinal injuries in rodents and a large skull defect in a monkey. Those findings are being published Wednesday in the peer-reviewed journal Science Translational Medicine.
Printing a better bone
Shah heads a research lab at Northwestern that has spent the last several years working on developing 3-D printable materials, including the development of 3-D inks for both biomedical and non-biomedical applications.
Through this work researchers developed a "unique 3-D ink formulation" that makes it possible to print 3-D objects primarily composed of the main mineral found in natural bone tissue, Shah said. The other component of the 3-D ink is both biocompatible and biodegradable.
The printed product, which researchers are calling hyper-elastic bone, is "highly elastic," even though it's primarily made up of material that tends to be "very brittle," Shah said.
Unlike similar products, the hyper-elastic bone can be "easily cut, rolled, folded and sutured to tissue," allowing surgeons to manipulate the material as needed, she said. "Since it is elastic, it can be pressed, fit into a defect and expand to mechanically fix itself without glue or sutures."
Below, watch a movie compilation of hyper-elastic bone being 3D-printed into various forms, mechanically compressed and absorbing liquid. (Video credit: Adam E. Jakus, PhD)

Another unique property of hyper-elastic bone is that it's highly porous and absorbent—important qualities for cell and tissue integration when implanted inside a body, according to Shah.
Because hyper-elastic bone is primarily composed of the main mineral found in natural bone tissue, the body recognizes it as a natural material. This causes blood vessels to form and infiltrate the hyper-elastic bone, supporting cell and tissue growth, Shah said.
Hyper-elastic bone is printed at room temperature and can be made in bulk or customized. The resulting products can be highly elastic or sturdy enough to withstand loads up to 150 pounds (at that weight, the hyper-elastic bone begins to buckle, studies show).
"Both inks and printed objects have an extended shelf life," Shah said. "Since it is purely synthetic, it is less costly and its properties are more reproducible than human or animal derived products."
Since the base components of hyper-elastic bone are FDA approved, Shah hopes this will aid in its approval for different clinical applications.
'Astounding' results
The first step with any new biomaterial is to see how it works outside of the body, explained Adam E. Jakus, lead author of the paper and postdoctoral fellow in the department of material science and engineering at Northwestern.
To test the efficacy of hyper-elastic bone, researchers tested whether a specific type of adult stem cell would survive on it without any additives. "One of the truly astounding things that happened was that the stem cells actually turned into osteoblasts, or bone-like cells, over the course of time," Jakus said.
This success led researchers to place a small hyper-elastic bone beneath the skin of a mouse to see whether or not the synthetic product was safe to implant inside the body. The hyper-elastic bone was accepted quickly by the mouse's cells without any adverse effects, Jakus said.
In a subsequent study, hyper-elastic bone was found to successfully promote bone growth in rodents' spines just as well as a procedure that uses material from human cadavers, Jakus said. "We then also had the opportunity of taking these hyper-elastic bone scaffolds and putting them in a much larger model."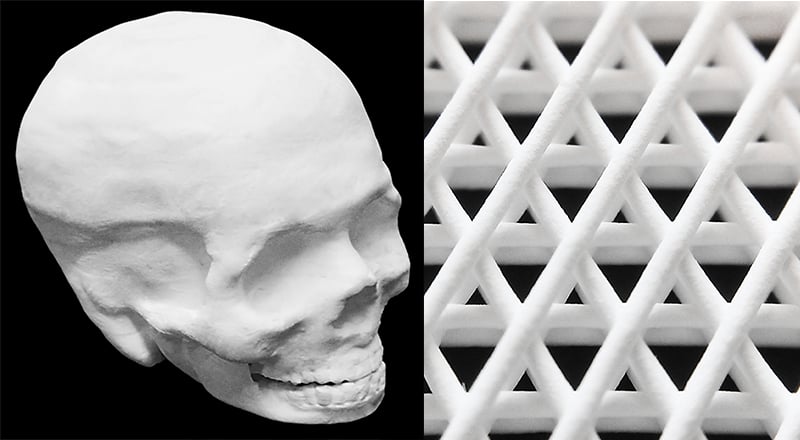 Left: A 3-D printed hyper-elastic bone of the human skull. The interior of the skull is hollow. Right: Close-up photograph of a small region of the first several layers of a 3-D printed hyper-elastic bone sheet. Each fiber is approximately 200 micrometers in diameter. (Credit: Adam E. Jakus, PhD).
A rhesus macaque had weak bone in a large area of its skull. Since the exact size of the defect was unknown prior to surgery, researchers printed a large hyper-elastic bone scaffold that could be manipulated by surgeons as needed during the procedure.
Four weeks later, researchers discovered the synthetic bone had become one with the monkey's skull, Jakus said. "There is actually evidence of new bone formation. So this last study really demonstrated the clinical relevance that this technology is quite scalable and can be used on the human level."
While there are many different potential uses for humans, Shah is hoping to create an alternative to a procedure used to treat pediatric patients who have bone defects.
"In these cases, most bone defects are treated by taking a piece of bone from a different part of their body, like a hip bone or rib. That is not only painful, but also creates a defect in that tissue," she said. "We hope that hyper-elastic bone can be used in these cases since it is designed to degrade and remodel into natural bone.
"Therefore, it can grow with the patient, and this eliminates the need for any later surgeries as is done with metallic plates or other metallic implants."
Shah and her team hope to be using hyper-elastic bones in humans within five years. But first, Shah says, they are first looking to do studies on larger animals.
Follow Kristen Thometz on Twitter: @kristenthometz
---
Related stories: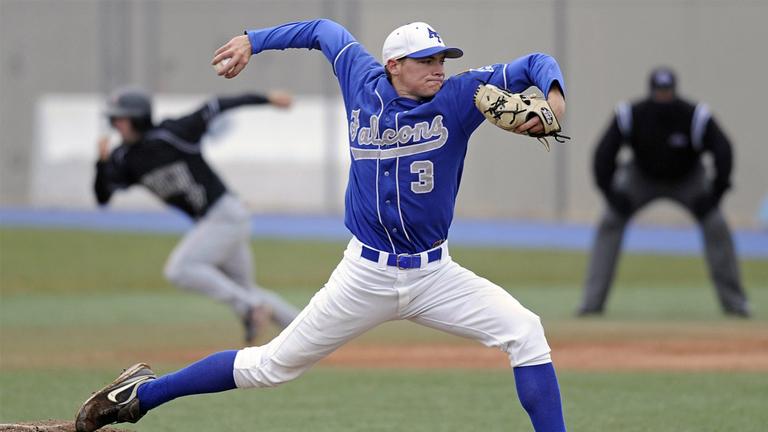 IHSA Proposing Pitch Count Limits to Curb Pitcher Injuries
Sept. 15: As speculation around the Chicago Cubs making a World Series appearance reaches a fever pitch, the Illinois High School Association is proposing pitch count limits for its athletes in an effort to curb throwing-related injuries. 
---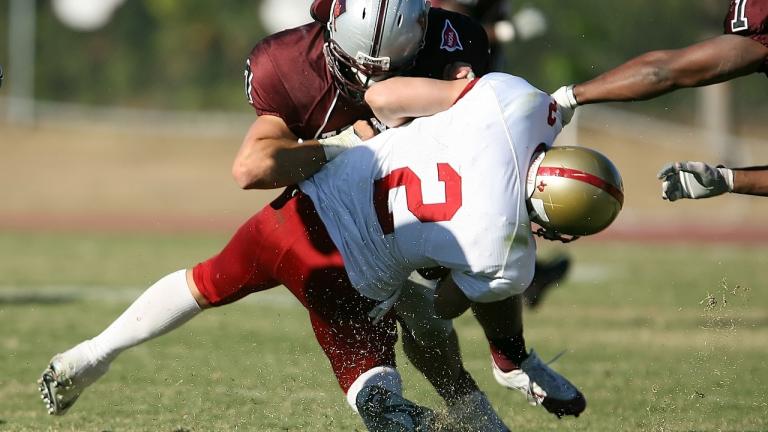 NFL Players' Careers Most Impacted by Certain Knee Injuries
Sept. 9: The Chicago Bears open the season Sunday with several players sidelined by injuries. A new study analyzing common orthopedic surgeries NFL players receive could shed some light onto when fans can expect them back.
---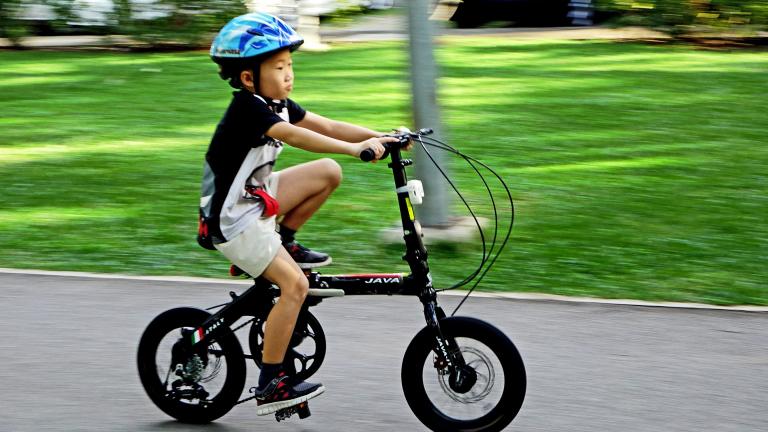 Study: Childhood Concussions Can Have Profound Long-Term Impacts
Aug. 29: A new study finds that just one childhood concussion can have profound long-term impacts on health and educational attainment. That story and more from the world of science.
---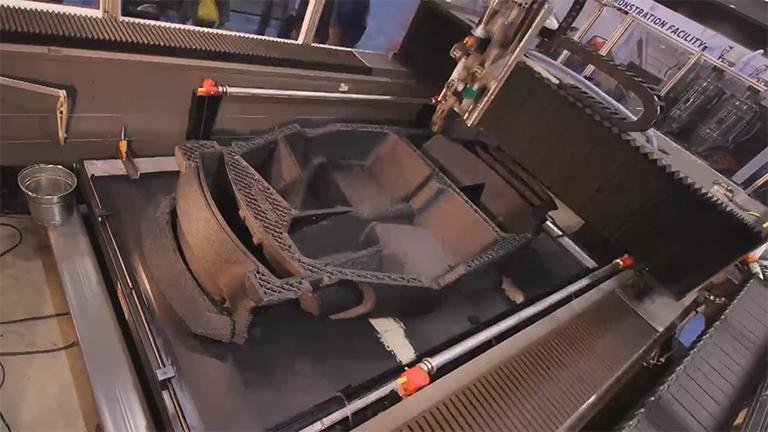 Chicago Leads in 3-D Manufacturing Tech
March 30: New technologies, especially 3-D printing, are what some say will transform American industry and Chicago is getting on board. 
---