We learned this week about the first baby born with DNA from three different people. The controversial procedure was tried so that a Jordanian couple could avoid passing on a fatal genetic disease carried by the mother, and it appears to have been successful. 
A photo of the baby, born in New York, shows it being held by Dr. John Zhang, one of the pioneers of the procedure. 
The news offers hope for women who know they are carriers of certain conditions that can cause serious if not fatal problems for the babies. 
Joining host Eddie Arruza to explain this revolutionary procedure is Dr. Elizabeth McNally, a cardiologist, a geneticist and the director of Northwestern Medicine's Center for Genetic Medicine.
---
Related stories: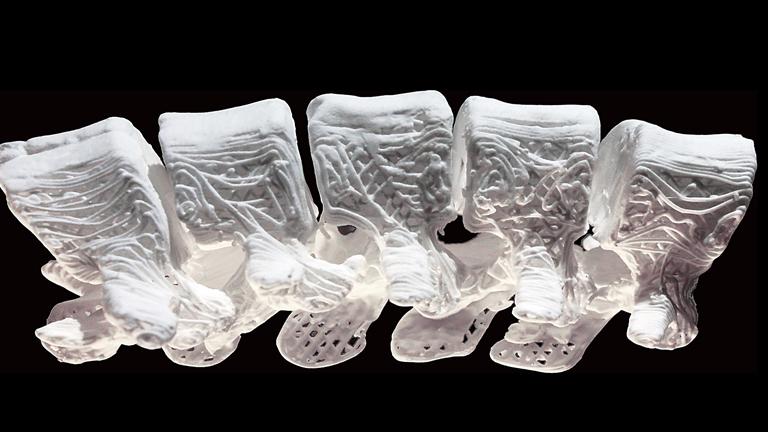 Northwestern Scientists Create Synthetic Bone Using 3-D Printer
Sept. 28: New technology developed in Chicago could lead to major advances in healing broken bones and other sports medicine injuries.
---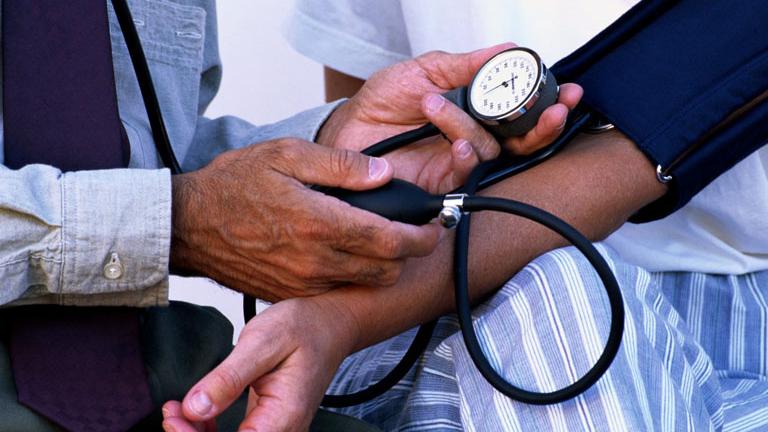 Study: Intensive Lowering of Blood Pressure Could Save 100,000 Lives
Sept. 26: Nearly 107,500 lives could be saved each year in the U.S. if a more intensive approach to lowering high blood pressure was implemented, a recent study asserts.
---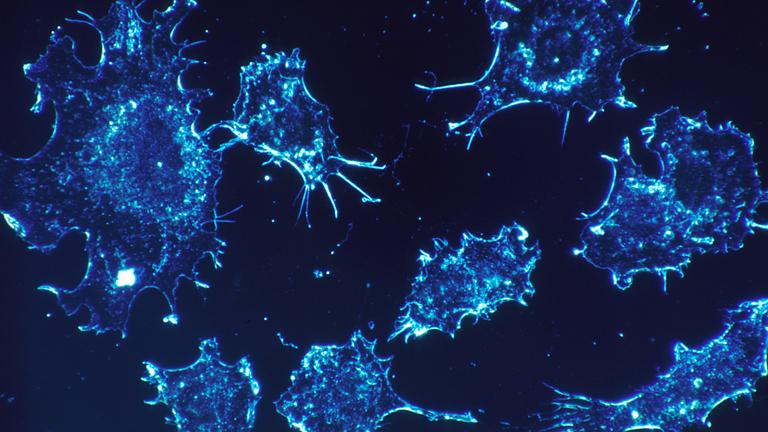 U of C Researchers Develop Therapy to Treat Lethal Cancers
Sept. 21: A new form of cancer treatment developed by University of Chicago scientists was so effective in studies that one researcher said it'd be a "breakthrough" if it were replicated in humans.
---