When we talk about great Chicago buildings, the image that comes to mind is usually of the building's outside, but as Frank Lloyd Wright said, "The space within becomes the reality of the building."
The new book "The Space Within: Inside Chicago's Great Buildings" not only borrows Wright's words for its title, it takes his words to heart as it gives an intimate look at the interiors of Chicago's most remarkable homes, public and commercial buildings and houses of worship.
Author Patrick Cannon takes us inside these Chicago treasures.
---
Related stories: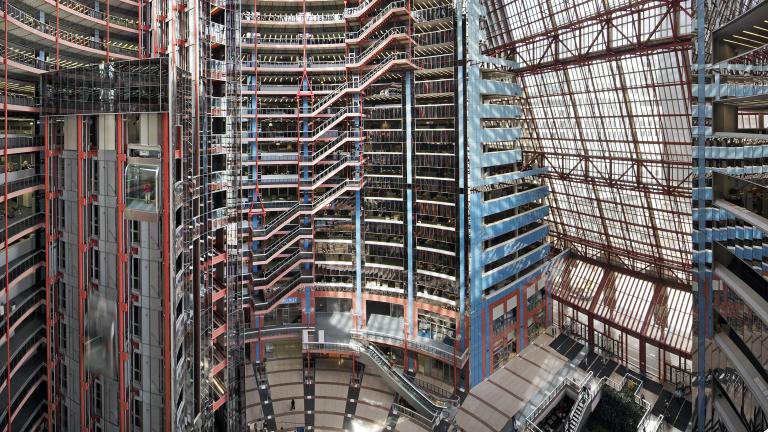 New Architecture Book Looks at 'Building Chicago'
Oct. 12: Masterworks of Chicago architecture from the early days through the 21st century: A new book from a longtime curator at the Art Institute looks at "Building Chicago."
---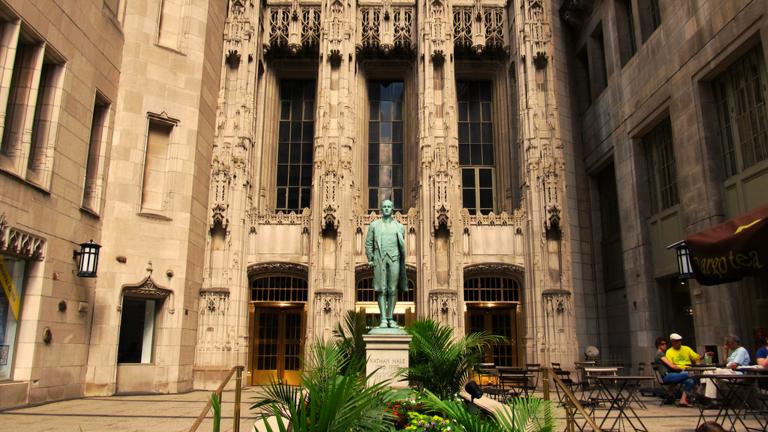 Tribune Tower Redevelopment and the Rise of Vista Tower
Sept. 7: Architecture critic Blair Kamin on the future redevelopment of the Tribune Tower and the rise of a new Jeanne Gang-designed addition to the Chicago skyline.
---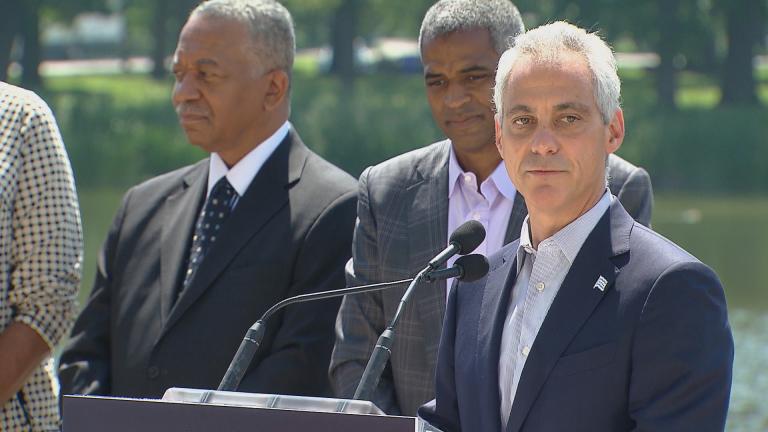 Obama Foundation Makes It Official: Jackson Park for Obama Library
Aug. 3: The secret got out last week, but the Obama Foundation made it official at a news conference on Wednesday: Jackson Park will be the main home of the 44th U.S. president's library.
---