The secret got out last week, but the Obama Foundation made it official at a news conference on Wednesday: Jackson Park will be the main home of the 44th U.S. president's library.
The foundation stressed, however, that Washington Park will also be a part of the library and receive some of the economic benefits.
Foundation Chairman Marty Nesbitt didn't provide a lot of specifics for how the foundation plans to bring Washington Park into the fold, but he emphasized the group's commitment to economic improvement in both communities. Nesbitt also highlighted the commitment from the University of Chicago and Mayor Rahm Emanuel's existing efforts through his economic advisory committee.
Nesbitt says the decision was tough, but he didn't see it as the foundation having to choose between the two neighborhoods.
Though they are a few miles apart, the parks were initially designed by Frederick Law Olmsted to be one park: South Park, which was to be connected by the Midway Plaisance.
"But Jackson Park–with its aesthetics, its iconic location, the historical relevance of the World's Fair–we just think it will attract visitors on a national level, a global level, and bring significant benefits to both communities," said Nesbitt.
"I think there's a lot of enrichment that will actually mushroom out from this investment so the entire part of the South Side can not only participate, but making the critical investments in transportation and other amenities so that benefit will actually go farther," said Emanuel.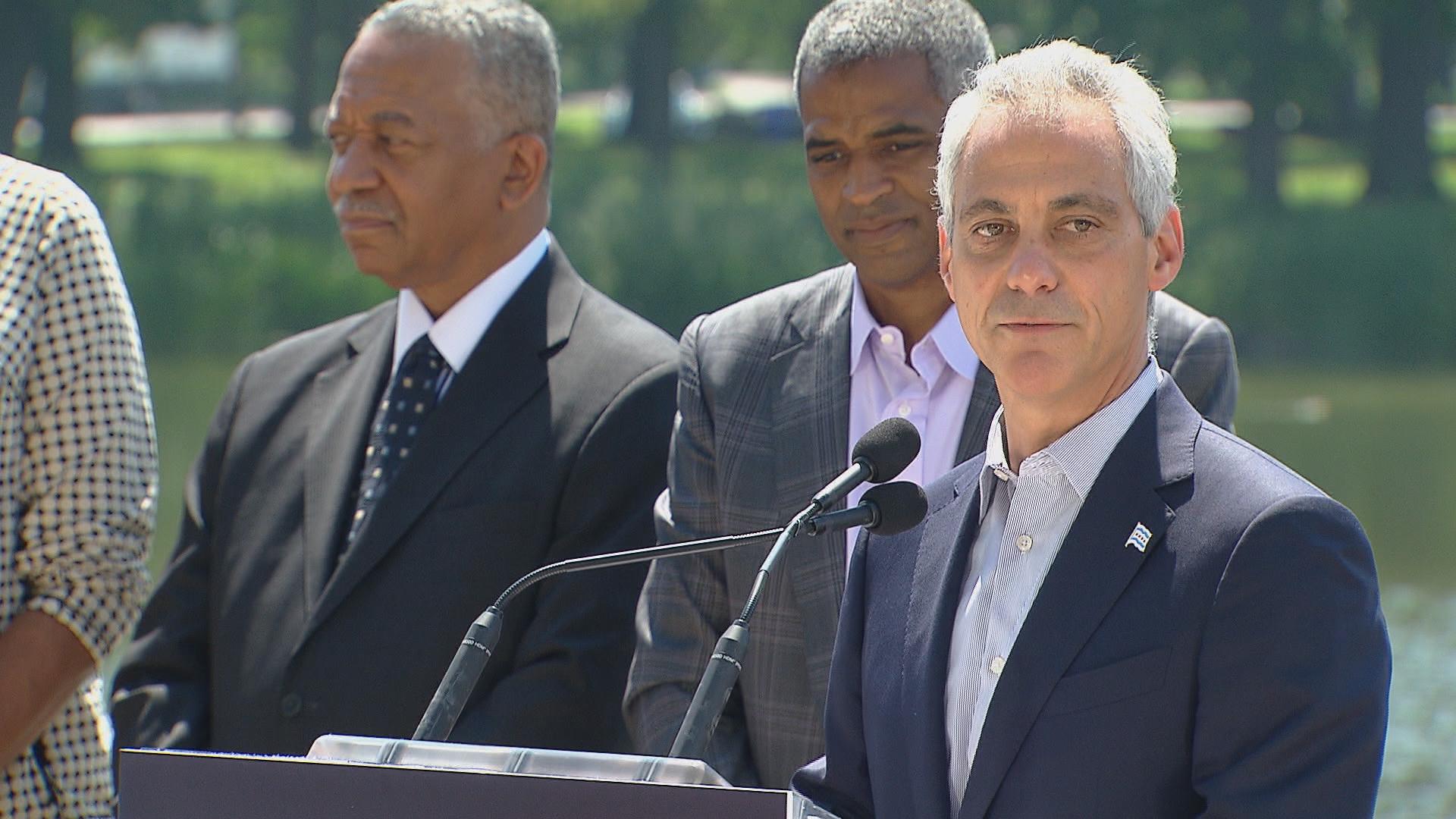 Mayor Rahm Emanuel: "I want to make sure the entire city of Chicago, specifically the South Side of Chicago, benefits from a once-in-a-lifetime cultural and educational investment."
A number of community leaders and aldermen joined the mayor and the foundation in Wednesday's announcement.
Many of them say they still see the selection of Jackson Park as an opportunity for all of the surrounding communities, not just the Museum Campus.
"Presidential center here in Jackson Park will provide an array of new opportunities for young people, a catalyst for economic development, cultural enrichment in community program," said University of Chicago President Robert Zimmer. "The South Side is home to rich traditions of arts and culture, a strong community spirit and sustained social engagement."
"I believe it means that the hopes and dreams of the generations of Woodlawn residents and stakeholders can be better realized," said Byron Brazier of the Apostolic Church of God. "I believe that we are now in a position to build upon the foundation that has been laid by the leaders before us and those that are still here with us today."
"We look forward to the spin-off benefits of economic development, improved schools, better infrastructure, working with the Obama Library Foundation, the people of Washington Park and the University of Chicago," said Ald. Pat Dowell (3rd Ward).
Friends of the Parks
The preservation group Friends of the Parks was a fierce opponent of a proposed lakefront location for the Lucas Museum of Narrative Art, and they oppose the Obama library from being built in any park.
Executive Director Juanita Irizarry acknowledges that this situation is different from that of the Lucas museum, and for that reason, Friends of the Parks will not be suing over this.
"In this case we understand this space to not be public trust land," Irizarry said. "So there is no legal basis around that argument to pursue a lawsuit. … No one really loves a fight, and while we clearly have shown that we're willing to put up a big fight, in this case because there are a lot of other reasons surrounding this presidential library that make it a very difficult fight to take on.
"We look forward to other ways to partner to make sure green space is protected as much as possible. But importantly we're actually really excited that these issues about parkland and preserving it have now become much more part of the public dialogue in Chicago."
Irizarry says they have been in talks with the Obama Foundation about replacing the park acreage that will be lost to the library.
And the group continues to urge the foundation to hire independent researchers to examine the possible adverse environmental impact that construction could have on both the open land, as well as the original artistic design of the park.
Construction on the center is still a long way off. The foundation just hired architects in June, so we're looking at 12 to 18 months of design work before construction can begin.
It'll be the year 2021 before the doors open, but Nesbitt says the presence of the library will be felt much sooner, since programming will begin as soon as next year.
---
Sign up for our morning newsletter to get all of our stories delivered to your mailbox each weekday.
---
Related stories: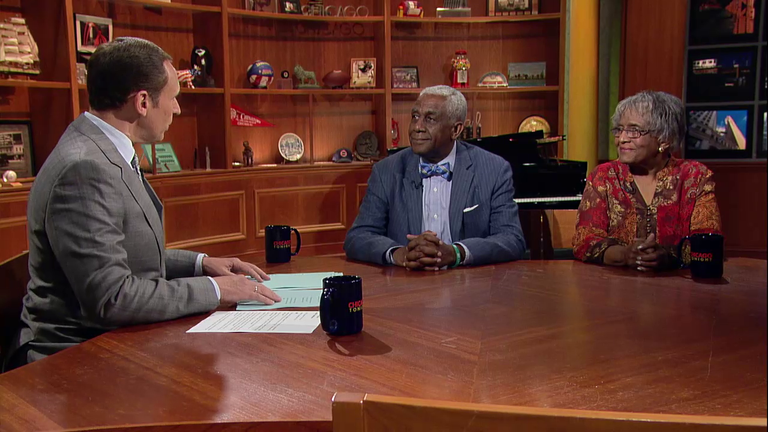 Community Activists Share Expectations for Obama Library
Aug. 1: The site for the Obama Presidential library has been chosen and now community activists tell us what they expect as the project moves forward.
---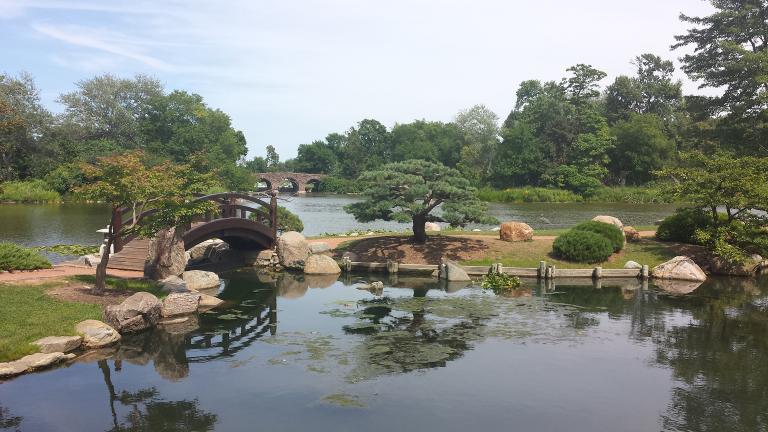 Obama Library to be Built in Jackson Park
July 27: Jackson Park beat out Washington Park as the site for the future Obama Presidential Center. Reaction from Illinois delegates at the Democratic National Convention.
---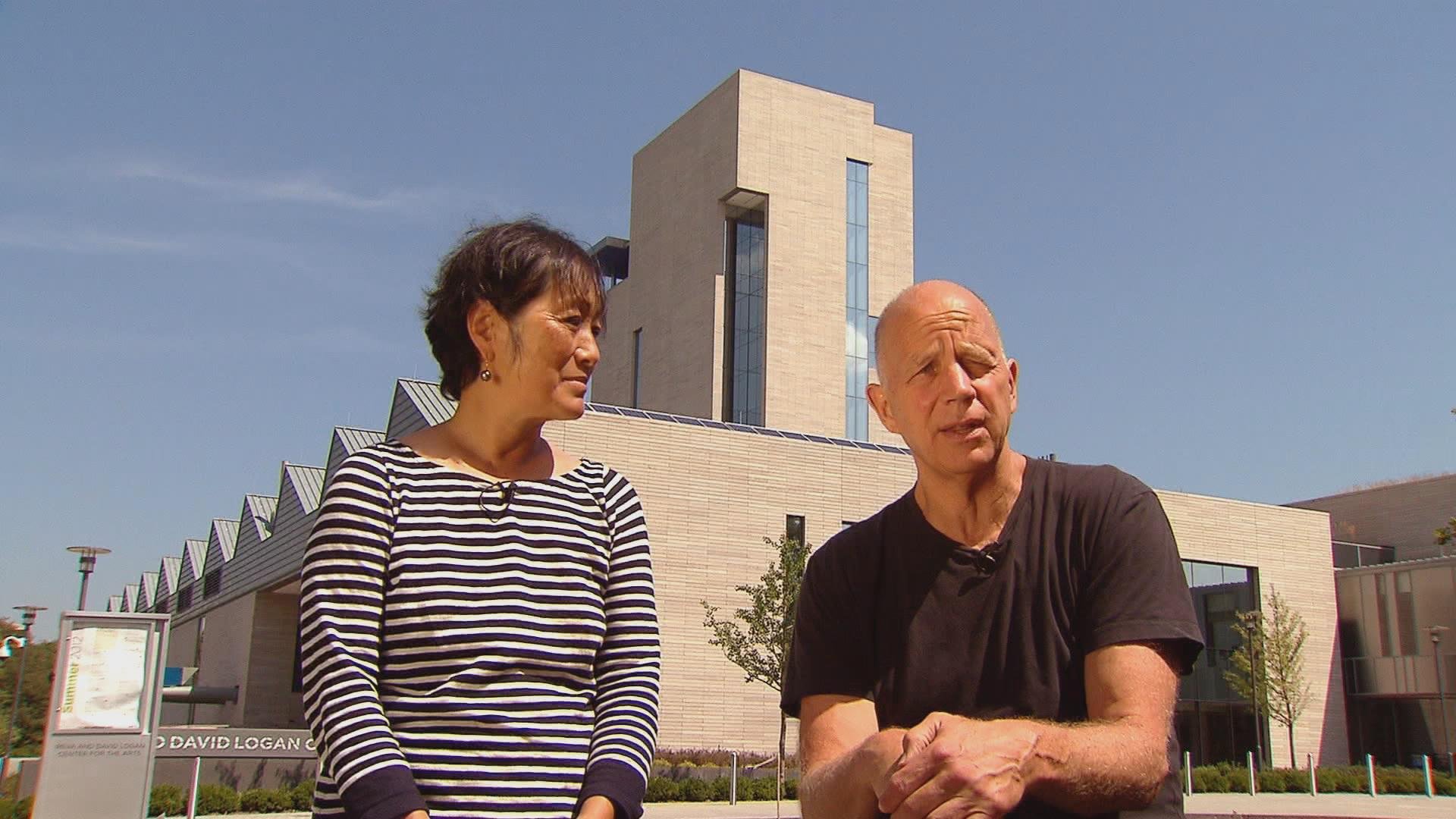 What's in Store for Chicago from NY-Based Architects of Obama Library
July 7: After an extensive and highly competitive search, The Obama Foundation chose a New York-based architectural firm to design the Obama Presidential Center. Blair Kamin gives us some insights into the work of the architects and what Chicago might expect to see from them.
---
Obama Library in Chicago to be Designed by New York Team
June 30: President Obama and first lady Michelle Obama announced Thursday that the Obama Presidential Center in Chicago will be designed by renowned architects Tod Williams and Billie Tsien.  
---