A new book charts the development of Chicago architecture as the city grew from a cow-town to a Midwestern metropolis.
"Building Chicago: The Architectural Masterpieces" was written by John Zukowsky, who was curator of architecture at the Art Institute of Chicago for 26 years.
Zukowsky joins host Phil Ponce in discussion.
Related event
A book launch for "Building Chicago" takes place at 6 p.m. Oct. 20 at the Chicago History Museum, 1601 N. Clark St. $10-$15. The event will include a discussion and signing with author John Zukowsky. A special edition of the interview series, Conversations with Ed Tracy, will feature Zukowsky, art historian Rolf Achilles and architectural photographer Lee Bey. Get tickets and more information.
---
Related stories: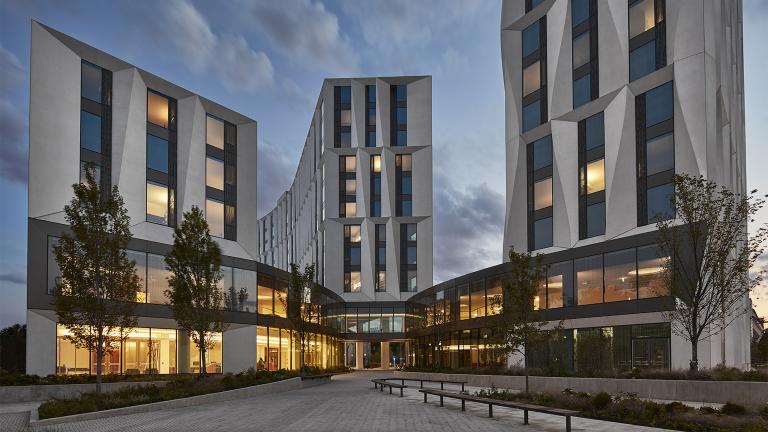 Jeanne Gang and Studio Gang Build on Tradition at U of C Campus
Sept. 12: Architect Jeanne Gang and Studio Gang unveil their new Commons building and courtyard at the University of Chicago. We speak with the architect and get a tour.
---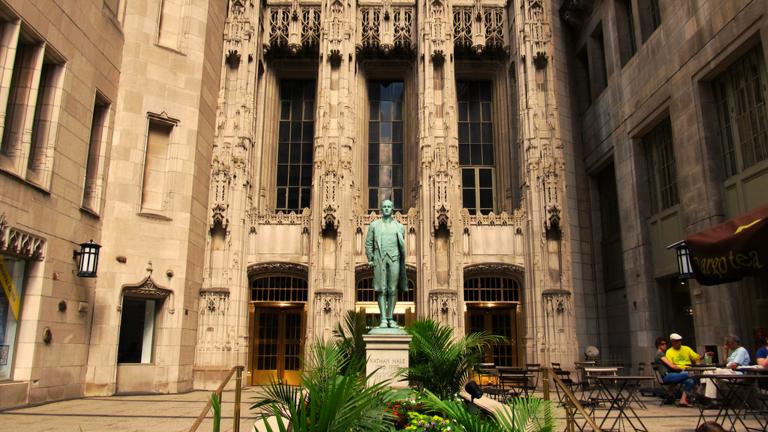 Tribune Tower Redevelopment and the Rise of Vista Tower
Sept. 7: Architecture critic Blair Kamin on the future redevelopment of the Tribune Tower and the rise of a new Jeanne Gang-designed addition to the Chicago skyline.
---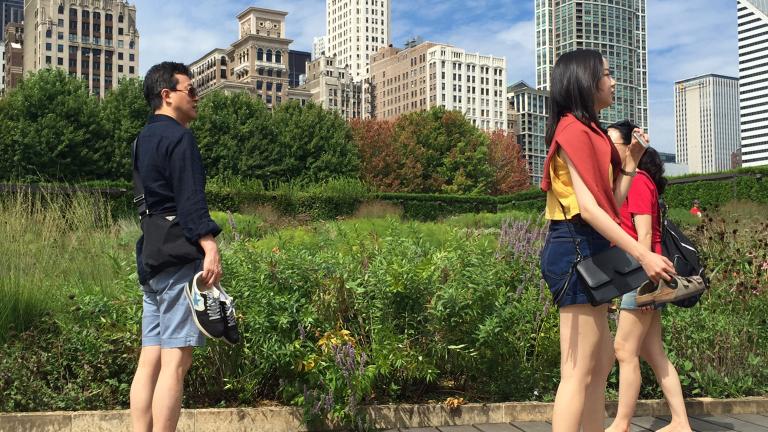 Superstar Designer of Lurie Garden Revisits his Masterpiece
Aug. 31: Renowned Dutch garden designer Piet Oudolf pays a visit to his Chicago masterpiece and talks about its evolution over the last 12 years.
---