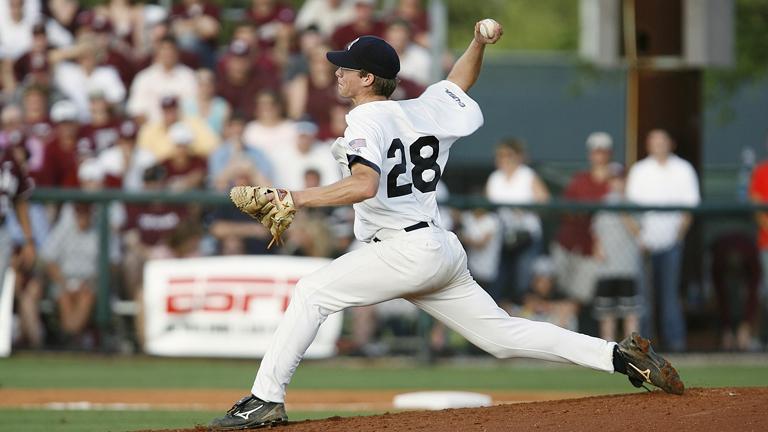 Pitch count guidelines for high school athletes aimed at curbing injuries are scheduled to be voted on at the Illinois High School Association's Dec. 12 Board of Directors meeting. (Pixabay)
The Illinois High School Association wants to hear from school principals and athletic directors before voting on proposed pitch count guidelines.
At its meeting Wednesday, the IHSA Board of Directors postponed a vote on the measure. The guidelines will be discussed throughout the month of November at annual IHSA rules meetings with principals. Meetings will be held at various high schools throughout the state.
The proposed guidelines set limits on the number of pitches a player could throw per game, and outline rest schedules and weekly pitching caps based on the number of pitches thrown in an effort to curb throwing-related injuries.
Dr. Preston Wolin, an orthopedic surgeon and director of sports medicine at Weiss Memorial Hospital, helped craft the proposed guidelines and said he's been advocating for them for years.
"There's a whole set of injuries that can happen in a younger age group for boys during their growth period, starting in Little League and all the way up to their freshman year in high school," he said in September.
"Over the last 10 years we've seen an explosion in the number of young athletes who were having injuries to their upper extremities in baseball—largely shoulder and elbow injuries," he added. "We used to see these types of injuries in older players. There's no distinction now."
Pitch count limitations are slated to be voted on Monday, Dec. 12. If approved, they would be effective for the 2017 IHSA baseball season.
Follow Kristen Thometz on Twitter: @kristenthometz
---
Related stories: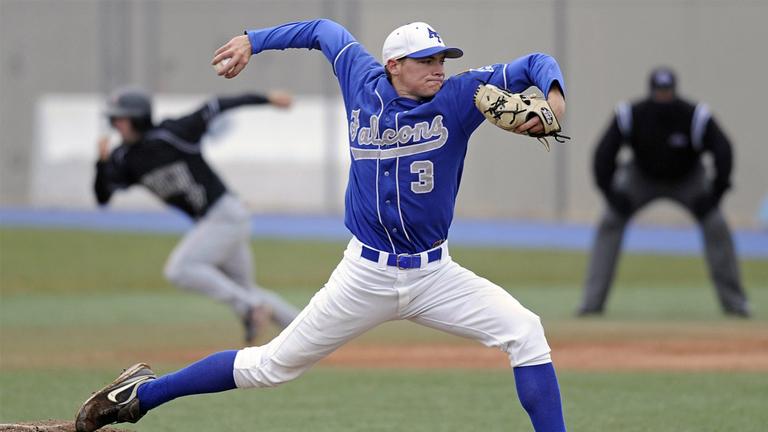 IHSA Proposing Pitch Count Limits to Curb Pitcher Injuries
Sept. 15: As speculation around the Chicago Cubs making a World Series appearance reaches a fever pitch, the Illinois High School Association is proposing pitch count limits for its athletes in an effort to curb throwing-related injuries. 
---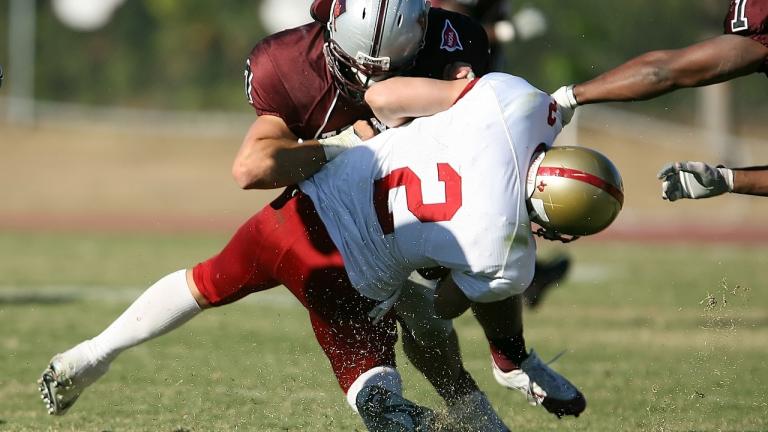 NFL Players' Careers Most Impacted by Certain Knee Injuries
Sept. 9: The Chicago Bears open the season Sunday with several players sidelined by injuries. A new study analyzing common orthopedic surgeries NFL players receive could shed some light onto when fans can expect them back.
---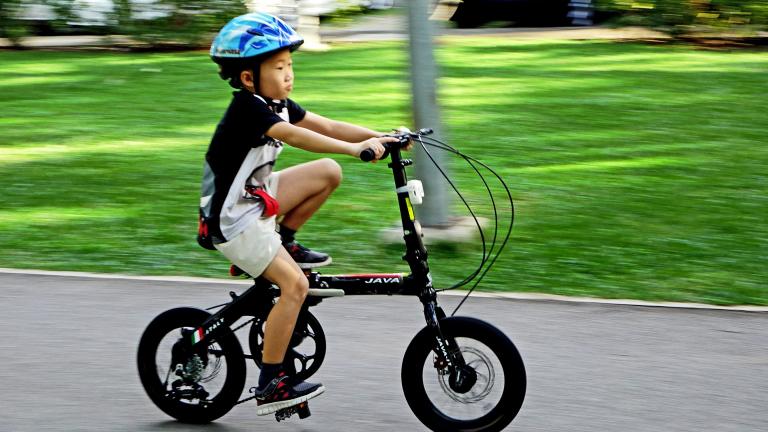 Study: Childhood Concussions Can Have Profound Long-Term Impacts
Aug. 29: A new study finds that just one childhood concussion can have profound long-term impacts on health and educational attainment. That story and more from the world of science.
---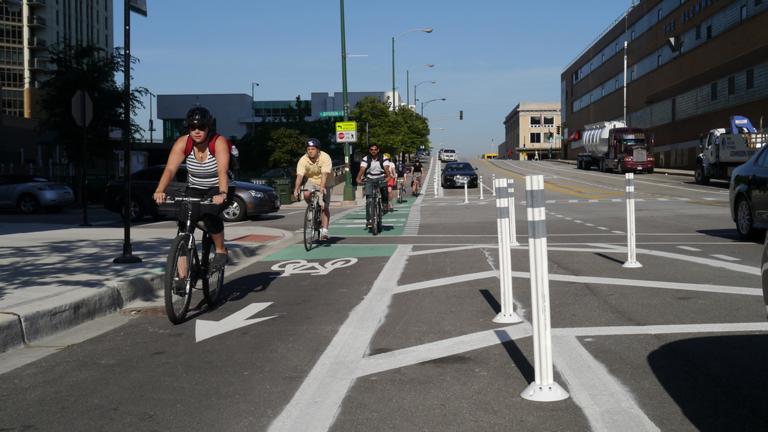 Recent Fatalities Raise Questions About Chicago Bike Safety
Aug. 22: Four cyclists have been killed this summer in Chicago. Wednesday night, another was struck in a hit-and-run in the Loop. Join us for a discussion on bike safety with the advocacy director for the  Active Transportation Alliance.
---