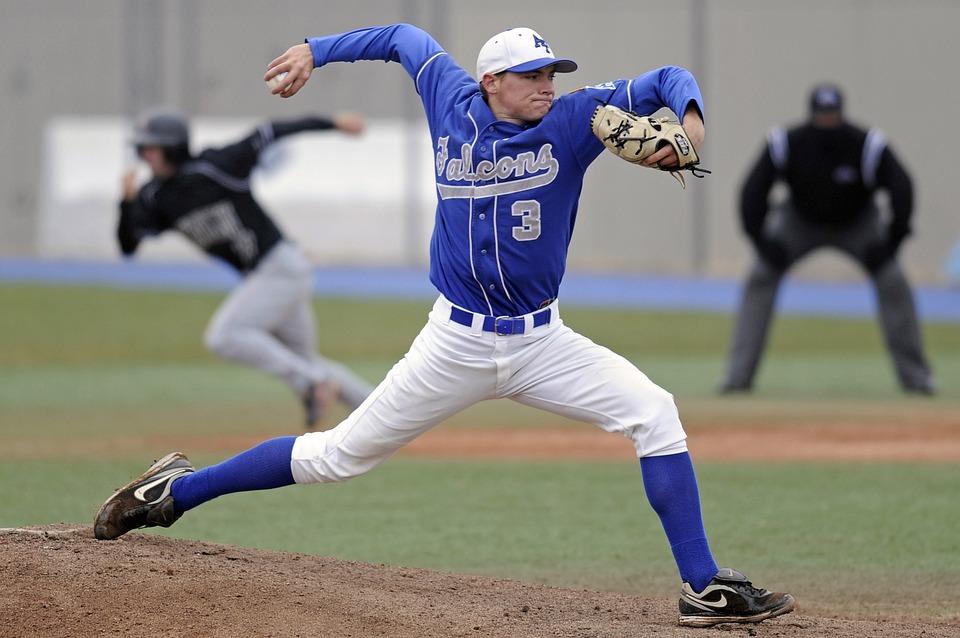 New guidelines for high school athletes aims to curb injuries. One local doctor said his profession has seen "an explosion" of such injuries in the past 10 years.
As speculation around the Chicago Cubs making a World Series appearance reaches a fever pitch, the Illinois High School Association is proposing pitch count limits for its athletes in an effort to curb throwing-related injuries.
"Over the last 10 years we've seen an explosion in the number of young athletes who were having injuries to their upper extremities in baseball—largely shoulder and elbow injuries," said Dr. Preston Wolin, orthopedic surgeon and director of sports medicine at Weiss Memorial Hospital. "We used to see these types of injuries in older players. There's no distinction now."
Wolin is a founding member of the IHSA Sports Medicine Advisory Committee and baseball pitching coach at Ida Crown Jewish Academy in Skokie. Wolin says he's been pushing for pitch count guidelines for the past four years.
"There's a whole set of injuries that can happen in a younger age group for boys during their growth period, starting in Little League and all the way up to their freshman year in high school," he said. Since these players are still growing, they can injure their growth plate. "That can cause a significant disability in terms of keeping … players from coming back the following season," he added.
Once a player has been injured, it predisposes him to future injuries. "We know players, for example with elbow and ligament injuries, are predisposed to shoulder injuries because baseball is the act of transferring energy from the ground up to the trunk to the shoulder to the elbow to the wrist and then to the hand," he said.
"If you have a breakage in any one of those parts of the kinetic chain, the other parts in the chain are at an increased risk of injury."

"We used to see these types of injuries in older players. There's no distinction now."
–Dr. Preston Wolin
---
Wolin worked with the IHSA Baseball Advisory Committee to craft the IHSA guidelines that were unanimously approved by the committee last month. "Baseball is a community," Wolin said. "What we're trying to do is make baseball safer and more enjoyable for young athletes and I think (these guidelines will) do that."
Under the guidelines, pitchers can throw up to 115 pitches in a game. Only pitches that are thrown during "live competition" count toward a player's daily pitch count (warmup pitches, pick off attempts or other throws by a pitcher after the ball has been put in play don't count toward the daily limit). If the pitcher reaches the pitch count limit in the middle of an at-bat, he will be permitted to finish the at-bat.
The guidelines also outline rest schedules and weekly pitching caps based on the number of pitches thrown. For example, if a pitcher throws between 76 and 115 pitches during a game, he must rest for four days before he can play again that week. If the pitcher returns to the mound for a second time in seven days, the pitch count is capped at 90.
Pitch count guidelines apply to an individual pitcher on a daily basis, meaning a pitcher could play in both games of a double header but the total number of pitches thrown that day will determine how many days of rest must follow.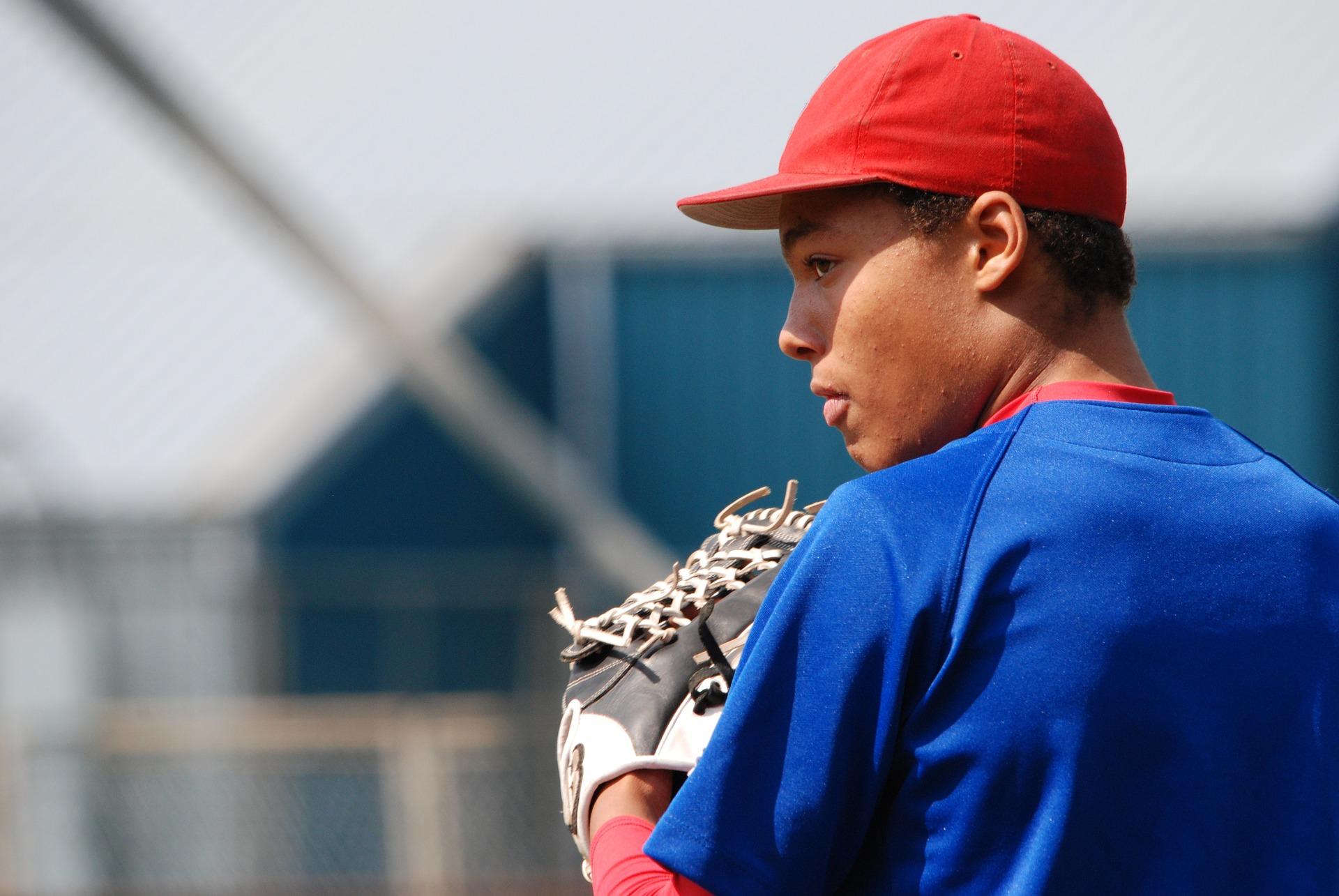 The IHSA Board of Directors will vote on the pitch count guidelines during its Oct. 12 meeting. If approved, they would be effective for the 2017 IHSA baseball season. (Pixabay)
Weekly limitations were included in the guidelines as "a way of preventing overload," Wolin said. "If we went with just daily limits, you could accumulate a lot more pitches over seven days than you wanted to."
That's also why the guidelines specifically state for ambidextrous pitchers that the pitch count limit applies to the pitcher, not the arm.
"We decided to do that, so there wasn't an abuse of the player because you could come within a couple of numbers of the pitch count and then change to the other side, and then go back and again for convenience," he said. "The whole goal of the program is to try and make things safer. We don't want people gaming the system."
To keep teams accountable, "each team is responsible for counting its own team's pitches and the opposing team's pitches," the guidelines state. "Coaches will compare counts after every even-number inning. … Teams must keep pitching records of every game they play during the season."
The IHSA Board of Directors will vote on the guidelines during its Oct. 12 meeting. If approved, they would be effective for the 2017 IHSA baseball season.
Follow Kristen Thometz on Twitter: @kristenthometz
---
Related stories: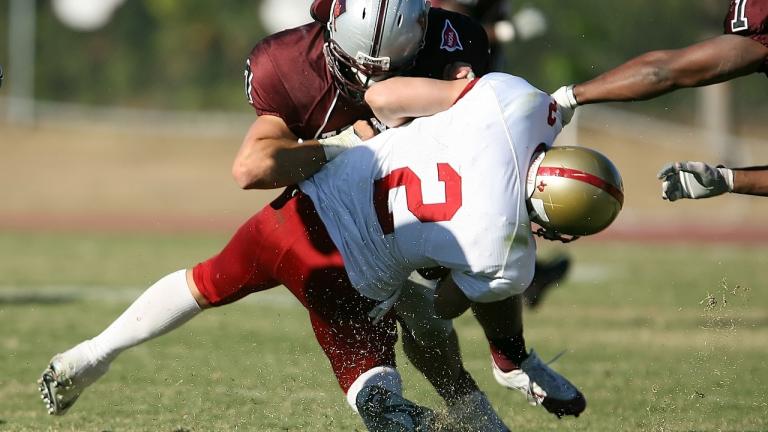 NFL Players' Careers Most Impacted by Certain Knee Injuries
Sept. 9: The Chicago Bears open the season Sunday with several players sidelined by injuries. A new study analyzing common orthopedic surgeries NFL players receive could shed some light onto when fans can expect them back.
---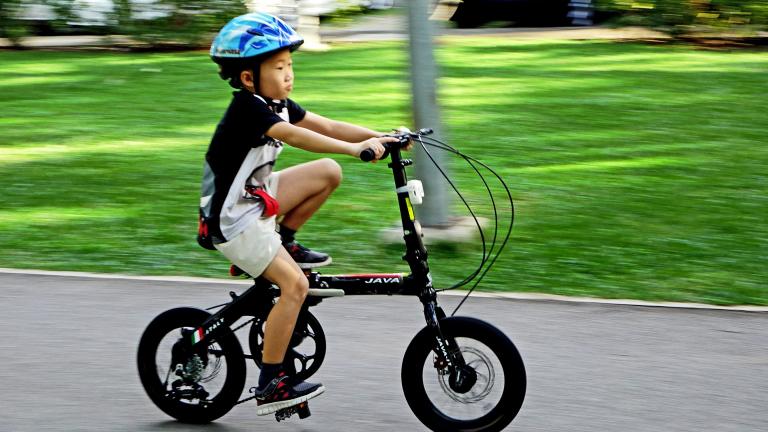 Study: Childhood Concussions Can Have Profound Long-Term Impacts
Aug. 29: A new study finds that just one childhood concussion can have profound long-term impacts on health and educational attainment. That story and more from the world of science.
---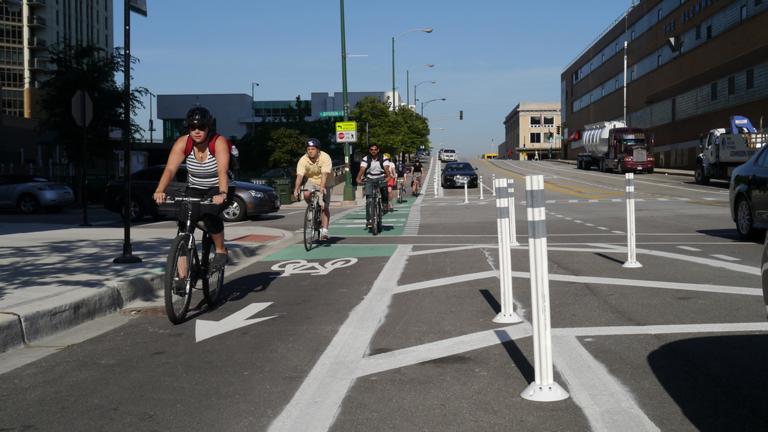 Recent Fatalities Raise Questions About Chicago Bike Safety
Aug. 22: Four cyclists have been killed this summer in Chicago. Wednesday night, another was struck in a hit-and-run in the Loop. Join us for a discussion on bike safety with the advocacy director for the  Active Transportation Alliance.
---