A new study finds that just one childhood concussion can have profound long-term impacts on health and educational attainment. Local researchers develop an artificial leaf that could have a big impact on climate change, a new study shows just how important sleep is to maintaining brain function, and University of Chicago scientists ask why so few Amish children get asthma?
Rabiah Mayas, director of science and integrated strategies at the Museum of Science and Industry–and one of our favorite explainers of all things scientific–joins us to tell us about those stories and more.
---
Related stories: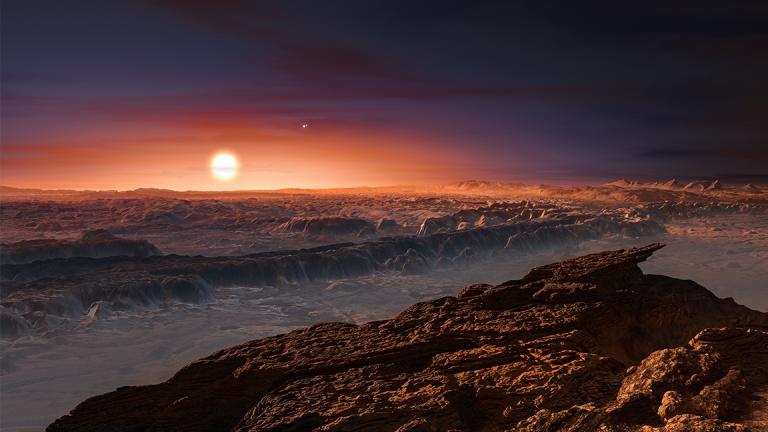 Scientists Discover Potentially Habitable Planet
Aug. 25: A planet that could potentially host life has been discovered orbiting Proxima Centauri, the star closest to our solar system, according to a report published Wednesday by more than 30 international scientists.
---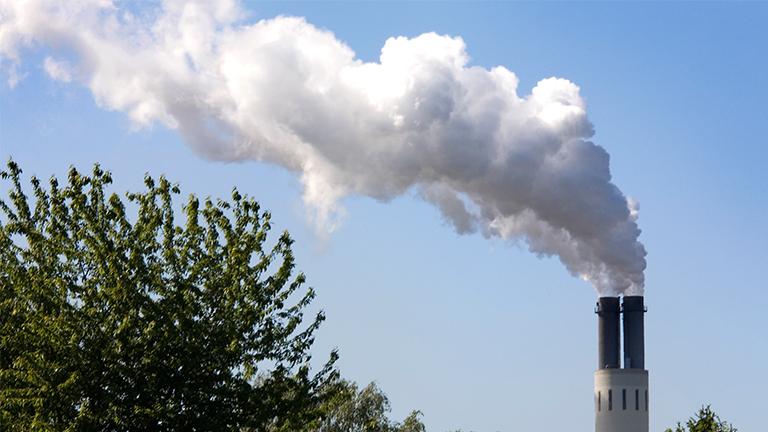 Chicago-Area Scientists Convert Greenhouse Gas into Fuel Source
Aug. 5: Using a process similar to photosynthesis, scientists from Argonne National Laboratory and the University of Illinois at Chicago have converted carbon dioxide into carbon monoxide and hydrogen gas, which can produce methanol and diesel fuels.
---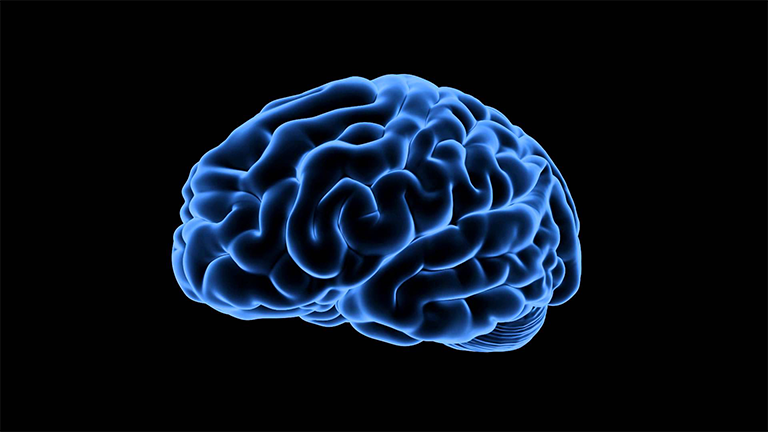 Study: Some People 'Hardwired' for Chronic Pain
May 26: What our age may or may not say about our health, why some people may be "hardwired" to experience chronic pain, and a possible explanation for the ice geysers on Saturn's moon Enceladus. Rabiah Mayas joins us to examine these stories and more.
---