On this week's edition of "The Week in Review" with Joel Weisman:
Mayor Rahm Emanuel delivers an emotional anti-crime speech in response to Chicago's spiking violence. The mayor focuses on a variety of programs to help stem the city's soaring crime, but critics say it isn't enough. And he pledges 1,000 new police officers and no new taxes to pay for them.
In other news: The political reporters covering Monday's presidential debate give a preview. Chicago teachers take another strike vote and plan a strike date. And the Bears season looks bleak with Jay Cutler and other top players sidelined by injuries.
Guests
Mary Ann Ahern, NBC 5 News, @MaryAnnAhernNBC
Charles Thomas, ABC 7 News, @CThomasABC7
Mary Mitchell, Chicago Sun-Times, @MaryMitchellCST
Lester Munson, ESPN
The conversation continues in our exclusive web video. This week, Joel Weisman and guests discuss Donald Trump's support of Chicago police employing the stop-and-frisk practice. We also delve deeper into issues that may arise in the first presidential debate, and how the debate could possibly move polling numbers.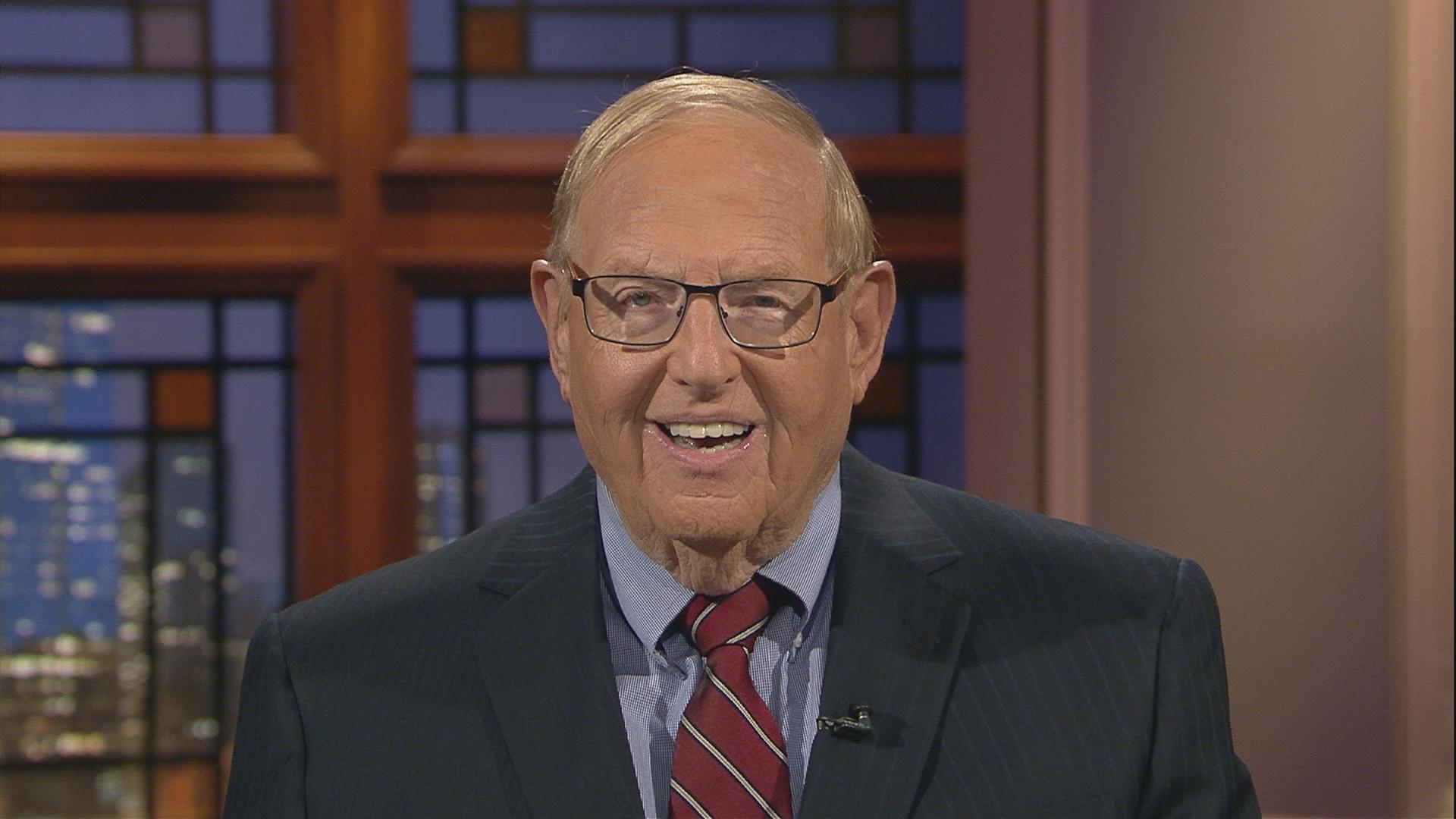 Did you miss us? Check out more episodes of The Week in Review.
---