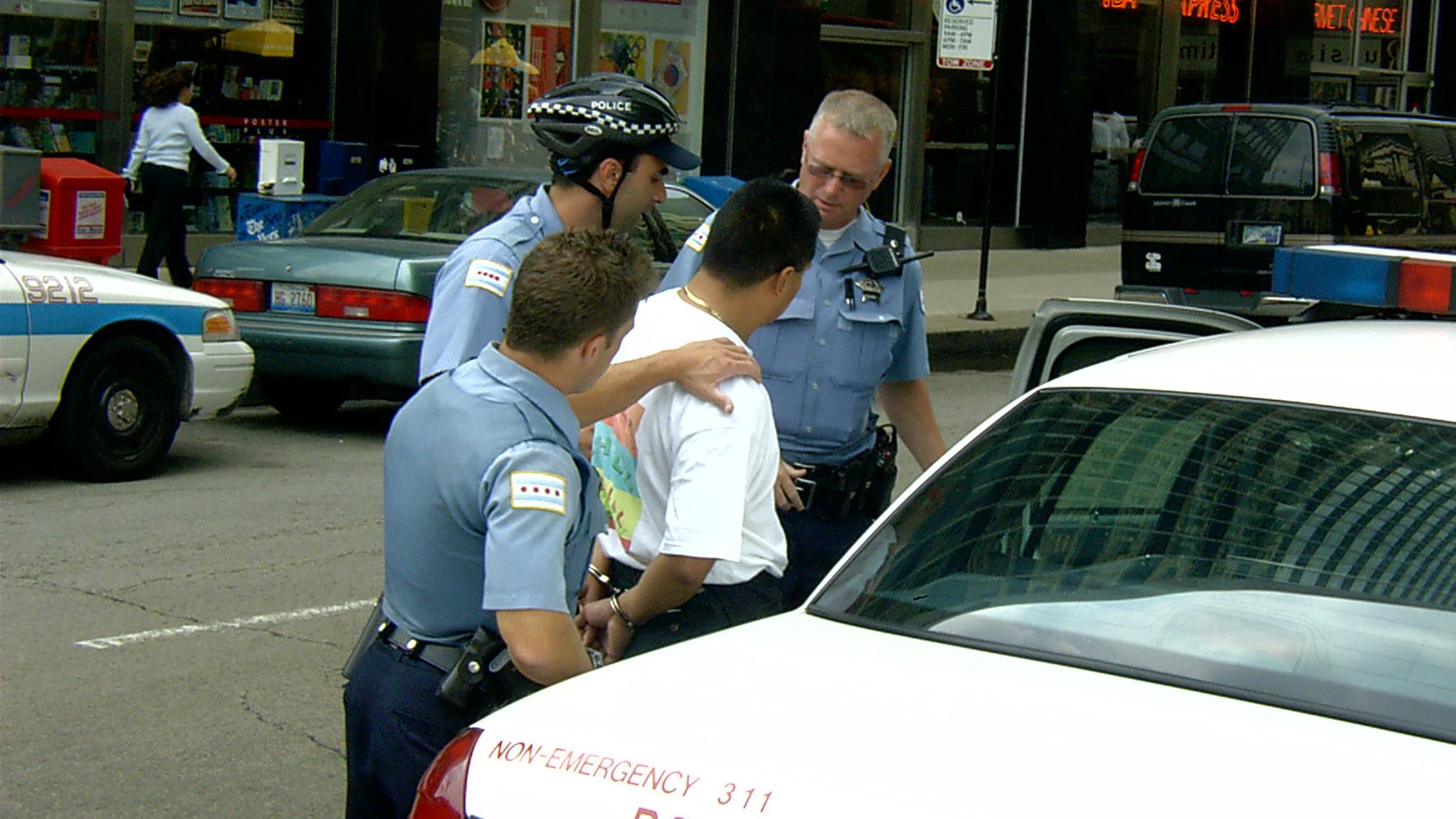 Chicago police make an arrest. (grendelkhan / Flickr)
A new Illinois law mandates that driver's education instructors teach students how to behave if pulled over by law enforcement. Gov. Bruce Rauner signed the bill into law in August after it passed through the state legislature earlier this year.  
State Sen. Julie Morrison (D-Deerfield) co-sponsored the bill and describes it as a common sense idea.
"I had three teenagers go through driver's education and I know that it is stressful and upsetting when anyone is pulled over by a police officer," Morrison said. "I thought it was really important that this be taught uniformly across the state."
Brent Johnston, president of the Illinois High School and College Driver Education Association, says it's already common practice for instructors to include the lesson in their curriculum. The Illinois Rules of the Road handbook, issued by the Secretary of State, contains a section titled, "Being Pulled Over By Law Enforcement," which provides a list on how to interact and comply with police officers.  
Johnston, who taught driver's education for 34 years in suburban Hinsdale, says instructors typically invite a police liaison to the classroom to review the procedures. He believes the new law will reinforce teaching this critical aspect of the program.
"A very important part of our education is not only teaching kids to drive safely, but teaching them how to react in a time when (they) are going to be extremely nervous," he said. "This is why we have the police officer come in and make the interaction friendly so they're not scared before something perhaps more negative happens later."
The new law comes at a time of heightened tension between community and police in Chicago and nationwide. In Chicago, 40 of the 435 police-involved shootings between 2010 and 2016 occurred at a traffic or street stop, according to a recent investigation by the Chicago Tribune.
While Morrison says these incidents did not influence her decision to sponsor the bill, Johnston believes such statistics can inform the way instructors talk about certain scenarios drivers may find themselves in.
For example, Johnson said reaching for the glove compartment at night may be perceived differently by police officers than if it's done during the day. Getting pulled over in an unfamiliar or more crime-ridden area may also create a more uncomfortable situation for new drivers, Johnston added.
"This law doesn't change what we're doing, but it gives us a different perspective," he said. "We need to do a better job of not just teaching people how to act when you're being pulled over, but it's about when and where you are getting pulled over. That's what this law did to me."
The Illinois High School and College Driver Education Association will host workshops for it's driver's education instructors at the end of the month and discuss the new mandate. The Illinois Secretary of State will then be tasked with creating a new curriculum that will be included in the 2017-18 Rules of the Road handbook. 
Follow Reuben Unrau on Twitter: @reubenunrau
---
Related stories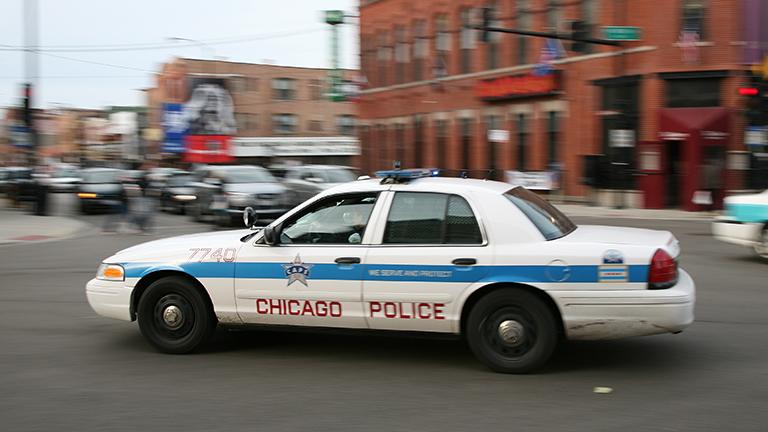 Videos of Potential Police Misconduct Go Public
June 3: The Independent Police Review Authority on Friday released hundreds of videos and other supporting evidence in potential police misconduct cases dating back to 2011.
---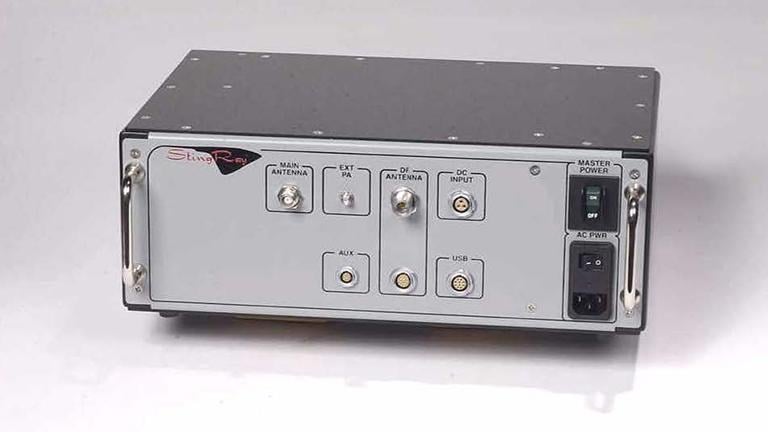 Lawmakers Want to Limit Police Use of Stingray Cellphone Trackers
Feb. 18: Law enforcement agencies like the Chicago Police Department are increasingly using cellphone tracking devices, or Stingrays, to gather data on people. Why some Illinois legislators are trying to tone it down.
---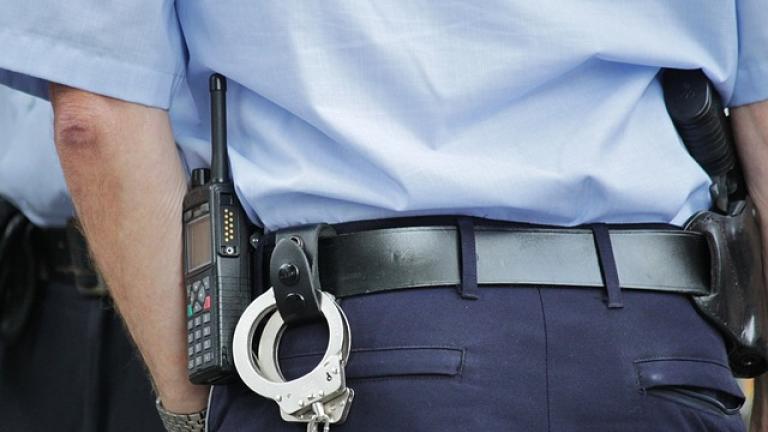 How to Interact with Police if You're Pulled Over or Detained
Aug. 4, 2015: The family of Illinois motorist Sandra Bland files a lawsuit against law enforcement officials in Texas. On Chicago Tonight, we'll take a closer look at motorists' rights, as well as the right way to act when getting stopped by police.
---