The Independent Police Review Authority on Friday released hundreds of videos and other supporting evidence in potential police misconduct cases dating back to 2011.
"There's a lack of trust," said IPRA Director Sharon Fairley. "Increased transparency is essential in rebuilding that trust."
The release includes several heated cases, some of which have been settled by the city of Chicago for millions of dollars and others which have garnered significant media attention. On the morning of Dec. 26, a cop fatally shot Quintonio LeGrier, who was allegedly part of a domestic dispute with his father. Downstairs neighbor Bettie Jones was inadvertently shot and also killed. The Jones' family has sued the city, and aldermen introduced a resolution to settle the case quickly. There are dozens of videos from the IPRA disclosure, but none seem to show the actual shooting incident taking place.
The move comes after IPRA and Mayor Rahm Emanuel announced that certain videos in police misconduct cases would be released to the public within 60 days from the date of the incident. Those cases include officer-involved shootings, officer-involved Taser use that resulted in death or great bodily harm, and incidents of death or great bodily harm (other than those that were self-inflicted) that occurred in police custody.
The policy was recommended in a report from the mayor's Task Force on Police Accountability, which introduced reforms in the wake of the fatal officer-involved shooting of Laquan McDonald.
Emanuel issued a statement lauding the release.
"The policy we are implementing today is a major step forward to promote transparency, and it makes us one of the leading cities in America to guarantee timely public access to this breadth of information involving sensitive police incidents. It is important to remember the thousands of hard-working men and women who quietly do dangerous and difficult work to keep us safe each and every day.
"While I am pleased that Chicago is taking this important next step in our effort to be more transparent on these issues, we know there is a lot more work to do. This new policy is one piece of a much larger effort to restore trust and repair relationships between law enforcement and our communities.
"In the weeks and months ahead, we will continue to take action on our road to reform. I am confident that Chicago will be better off because we are facing up to these difficult challenges and we are doing so together."
But the head of the city's police union criticized the Emanuel administration's massive release of evidence obtained in police misconduct investigations, calling it "irresponsible" and partially motivated by politics.
Fraternal Order of Police President Dean Angelo said the union did not learn about the plan to unveil a huge database of evidence until Thursday during a "contentious" meeting with city officials.
"Nobody asks us about anything and when we're invited to the table, decisions have already been made," Angelo said. "Our opinion is that these open investigations should be withheld because the investigation isn't over."
When asked if the union would pursue legal action against the city, Angelo said there was not much they could do because the evidence is considered city property.
Angelo said he is concerned police misconduct investigations will be unfairly influenced by "the media or a civilian population that thinks cops are corrupt" now that some videos and audio recordings will be publically available. He also said he is concerned about the privacy of officers and what impact the videos will have on their families and lives outside of work.
Angelo said that while he does not fully understand why the Emanuel administration is releasing some evidence, he believes politics is playing a role, especially since the release of the McDonald video that has politically weakened the mayor.
"It's almost like people want cover with the byline of 'transparency," Angelo said. "Where's the measurement of trust by releasing this information? How do you measure that?"
He said that when the City Council approved the FOP's contract in 2014, aldermen gave him a standing ovation. That was in stark contrast when the council "interrogated" him after the release of the McDonald video, he said.
"One year they're standing on their feet clapping for us and another year they're asking us to jump off a bridge," Angelo said. 
---
Sign up for our morning newsletter to get all of our stories delivered to your mailbox each weekday.
---
Related 'Chicago Tonight' stories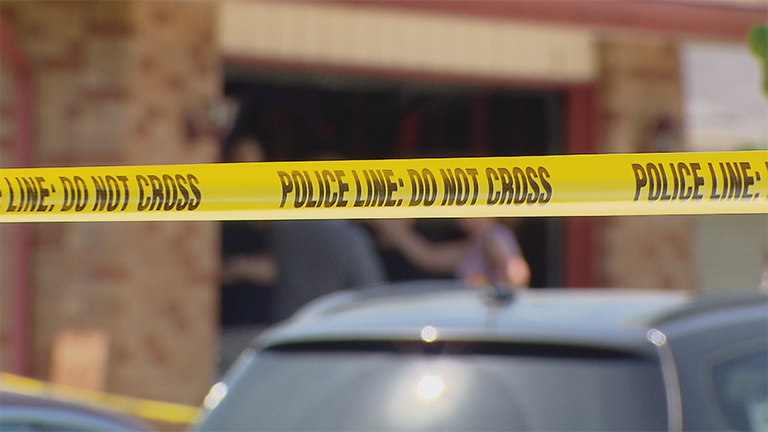 Chicago Police Use Algorithm to Predict, Combat Violence
June 1: A debate is brewing over the Chicago Police Department's use of an algorithm they say identifies people who are most likely to shoot someone or be shot themselves. We hear from all sides.
---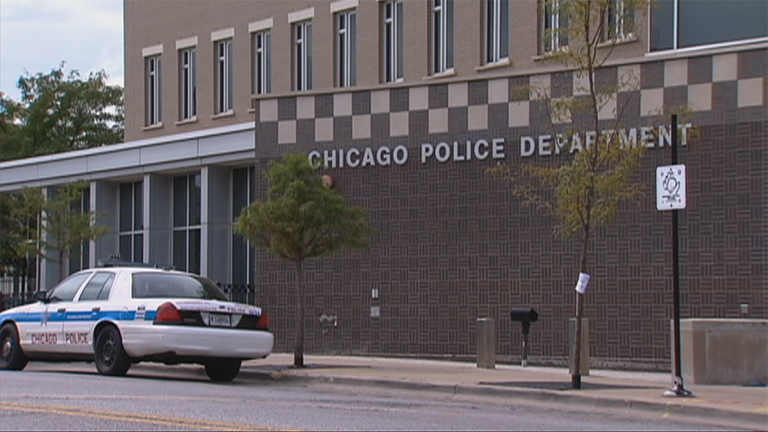 Do Chicago Police Have a Code of Silence?
May 26: A whistleblower lawsuit filed by two police officers claim that Chicago police have a "code of silence." We discuss whether the code exists with our guests.
---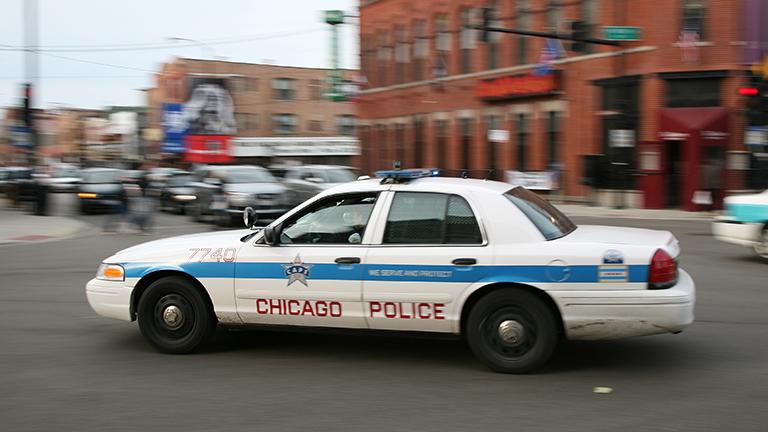 Mayor Emanuel Decides to Scrap IPRA
May 16: Many stakeholders on Monday are saying "the devil's in the details" before they hail the latest decision by the mayor as a game changer.
---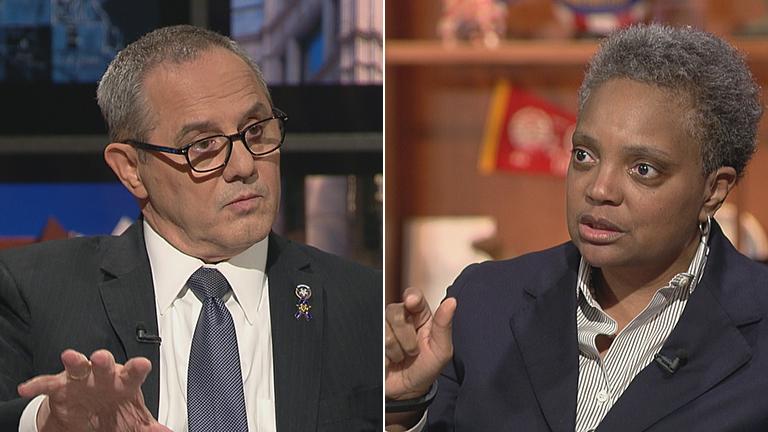 Lori Lightfoot, Dean Angelo Come Face-to-Face on Task Force Report
May 2: Police union president Dean Angelo denies racism in the ranks. He faces off with Police Accountability Task Force chair Lori Lightfoot over the group's scathing report.
---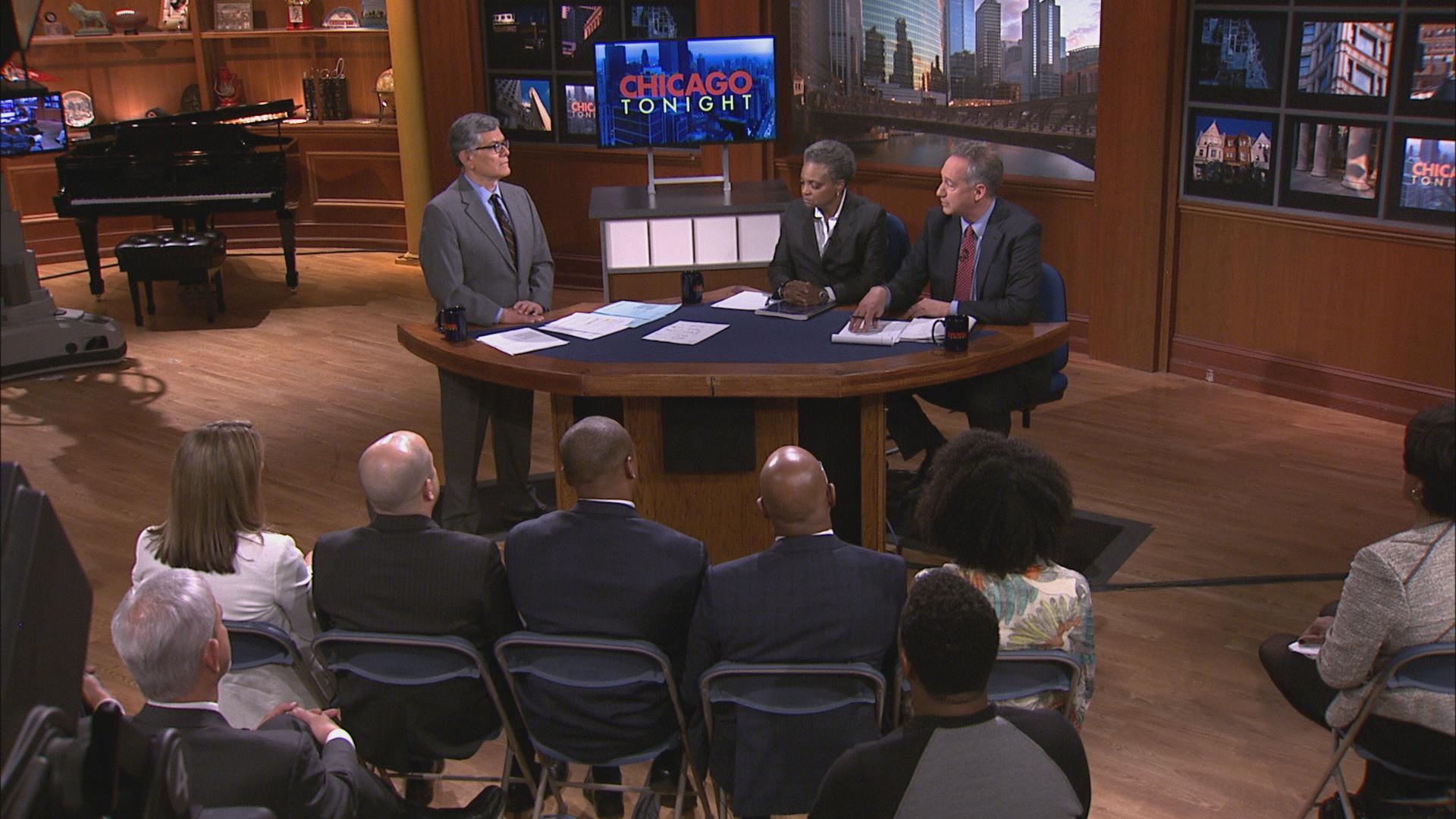 'Chicago Tonight' Live: Task Force, Community Discuss Troubled CPD
April 14: Mayor Emanuel's Police Accountability Task Force has issued a sobering assessment of the Chicago Police Department. We talk about the findings and recommendations with task force and community members during this special edition of "Chicago Tonight."
---