The return of cicadas, the premiere of the fall TV season and Chicago Public Schools barely able to balance its own budget: Ah, the signs that a new school year is just around the corner.
As the kids stock up on No. 2 pencils, Chicago magazine is out with a new ranking of the best public schools in the Chicago area, an undertaking the monthly magazine hasn't done since 2012. This time around, it has expanded the criteria for ranking schools to include more than just standardized test scores.
The magazine says it consulted with "top professionals and educators inside and outside the school system, researched a wide array of new and improved metrics, drilled down deeper on the numbers, and asked the independent research nonprofit RTI International to crunch the data to generate the fairest possible results."
For the city, Chicago magazine looked at elementary and high schools–charter schools were listed and ranked separately. Public schools in the greater Cook County area were also evaluated, in addition to schools in DuPage, Kane, Lake, McHenry, and Will counties.
On Wednesday, host Phil Ponce talks to Chicago magazine features editor David McAninch about the rankings, the methodology and public education innovators. 
---
Related stories: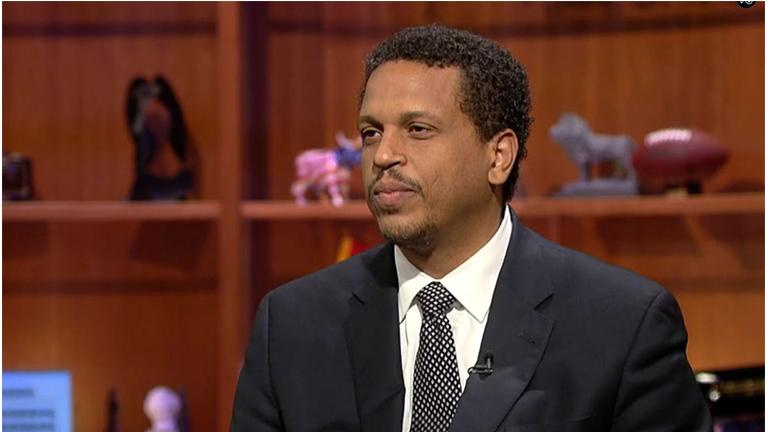 Suspended Blaine Principal Troy LaRaviere Announces Resignation
Aug. 30: Troy LaRaviere announced Tuesday he has resigned his position at Blaine Elementary – which was recently named among the top public schools in Chicago – four months after he was suspended, blaming Mayor Rahm Emanuel and "political obstructions."
---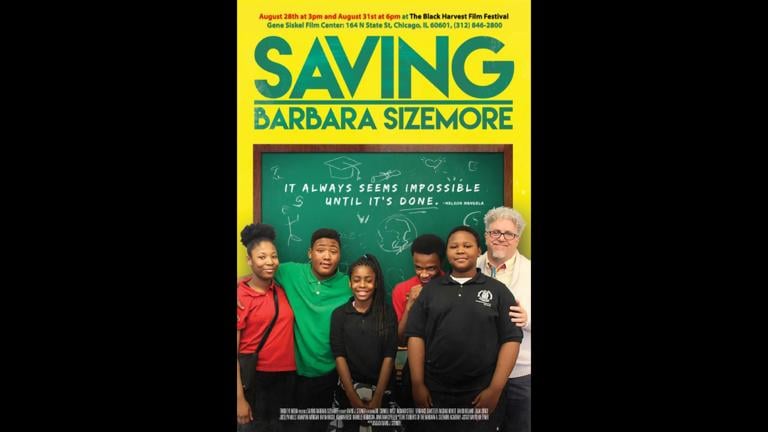 New Documentary Highlights Students' Efforts to Keep School Open
Aug. 29: A new documentary highlights the work of five grade schoolers who worked to keep Barbara A. Sizemore Academy open after CPS voted to shut it down late last year.
---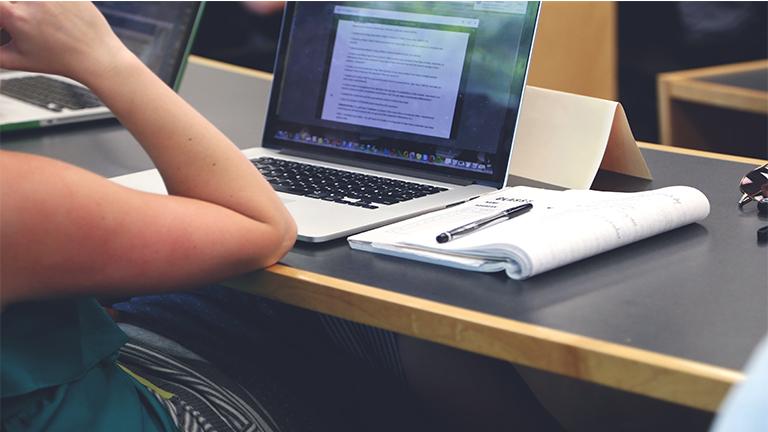 Fewer Than Half of Students Proficient in Math, English on Statewide Exam
Aug. 25: State superintendent says there is "considerable distance to travel" to make sure students are prepared for life after high school following new PARCC assessment results.
---