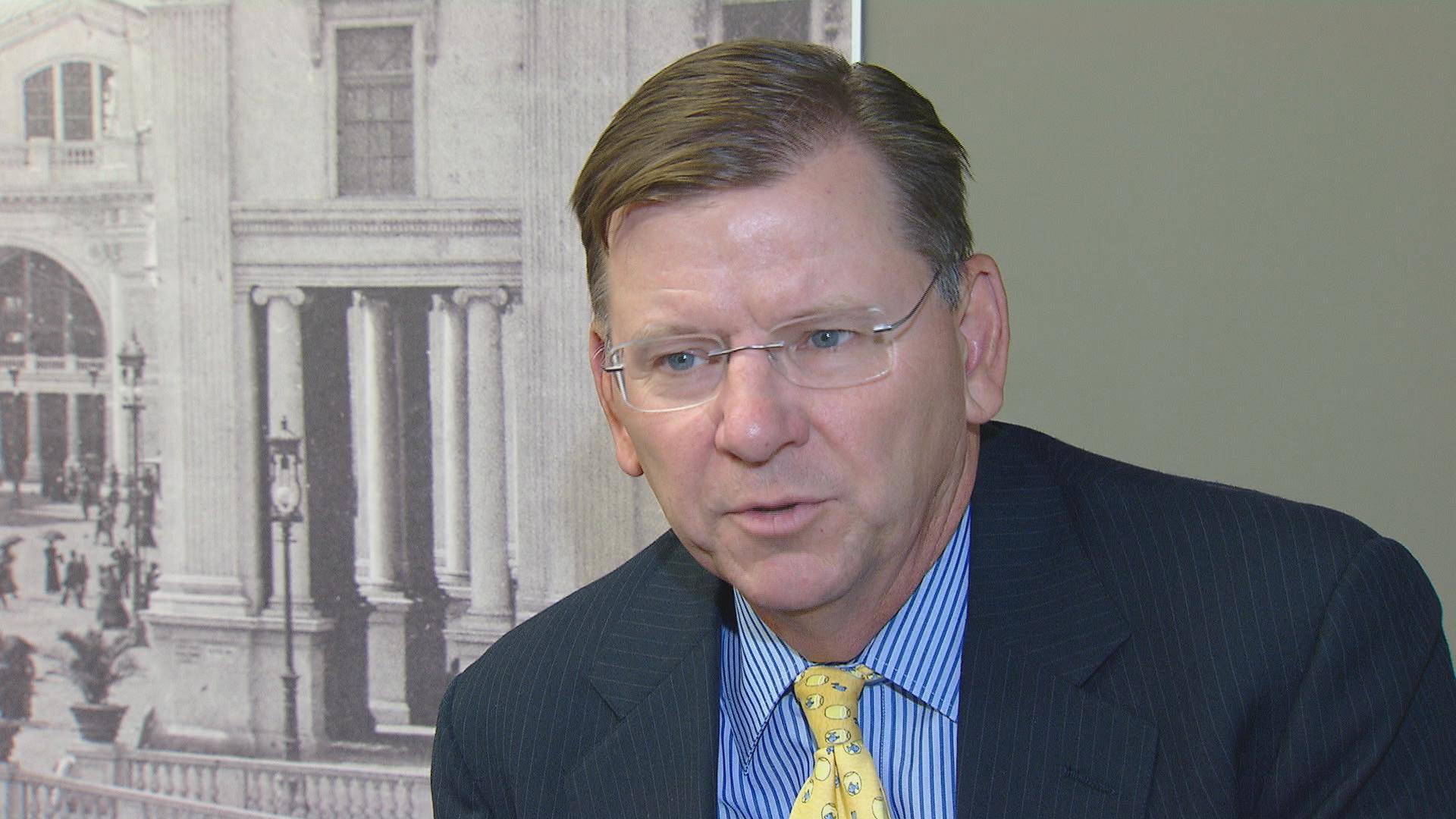 Laurence Msall of the Civic Federation
The day before Chicago Public Schools board members are set to vote on the district's budget for fiscal year 2017, some analysts are expressing concerns.
Specifically, budget watchdog group the Civic Federation says it doesn't share the district's "optimistic" view of this year's budget because of some of its funding measures.
There is bad news and good news from the budget watchdog group, which says though there are some marked improvements over last year's budgeting, the crisis is far from over.
---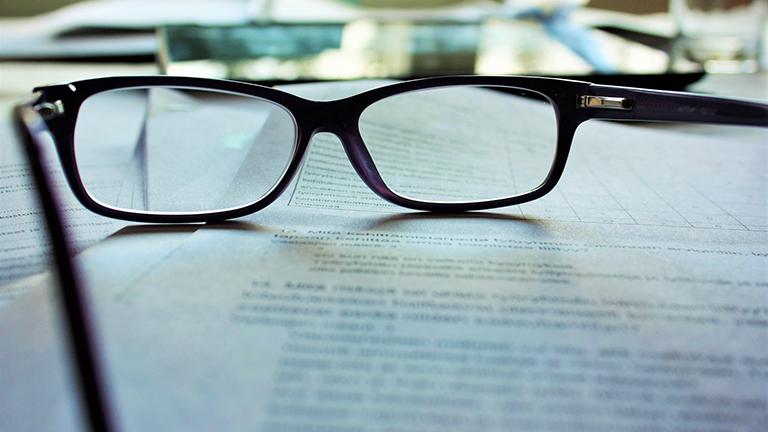 Document: Read the Civic Federation's report
---
The group's biggest concern is the district's reliance on the behavior of other organizations to come to agreements on what adds up to $246 million in revenue or savings.
Specifically, CPS' budget accounts for $31 million in labor concessions. The district says those dollars aren't specific to the teachers union, but they are negotiating with other unions that represent payroll managers, engineers or lunchroom personnel, among others. But the budget does factor in the agreement teachers turned down back near the end of January. The Civic Federation finds that troubling.
The district is also counting on $215 million in pension costs that the state has committed to. But the federation says that those funds rely on Gov. Bruce Rauner and the General Assembly coming to an agreement on pension reform. What's more, the federation says, CPS has no contingency plan should those plans fall through.
Laurence Msall says it's similar to how the district started school last year, with a $480 million hole that the state never really filled.
"It's similar, but it's not quite as big," Msall said. "And they actually know, or at least have a plan for what they have to get out of Springfield, which is they have to get something more complicated than $480 million–they have to get the governor and the legislature to agree on what pension reform looks like for the state of Illinois. And what's better about it: They know they have to negotiate with their teachers union and they have to get savings from that contract."
The federation is also concerned about how much borrowing the district is taking on with this budget. A $945 million bond sale to fund capital improvements, with no new capital improvement plan–as of yet–and a bigger line of credit to keep the cash flowing. This year it's $1.5 billion–$500 million more than last year.
And because CPS has such a low credit rating, borrowing money is very expensive for the district.
"When you're borrowing a billion dollars, you should refresh your planning in terms of how you're going to spend it," said Msall. "And they did not issue–they're required under state law to have a five-year capital improvement plan–they delayed their plan last year because, they said, because of the financial uncertainty, they were not able to plan. Well now we're getting ready to borrow the money, and before we borrow, we should be able to know where it's going to be spent."
But, that bigger line of credit which pays the bills until tax receipts arrive in March is because this year the district is doing something the Civic Federation supports: not relying on the borrowing practice known as "scoop and toss."
The district says it plans to make a bigger payment on its debt in February, which is why it's asking for a bigger line of credit.
Msall says the good news though is that some of the changes Claypool has implemented in his year at the helm have saved the district money in the long-term, but so far it's mostly been in the tens of millions, when the district needs to save hundreds of millions to fill its $1.1 billion budget deficit.
There are also some concerns, specifically, about how the district is spending special education funding this year. On Tuesday, the disability advocacy non-profit, Access Living, released its annual analysis of the CPS budget.
---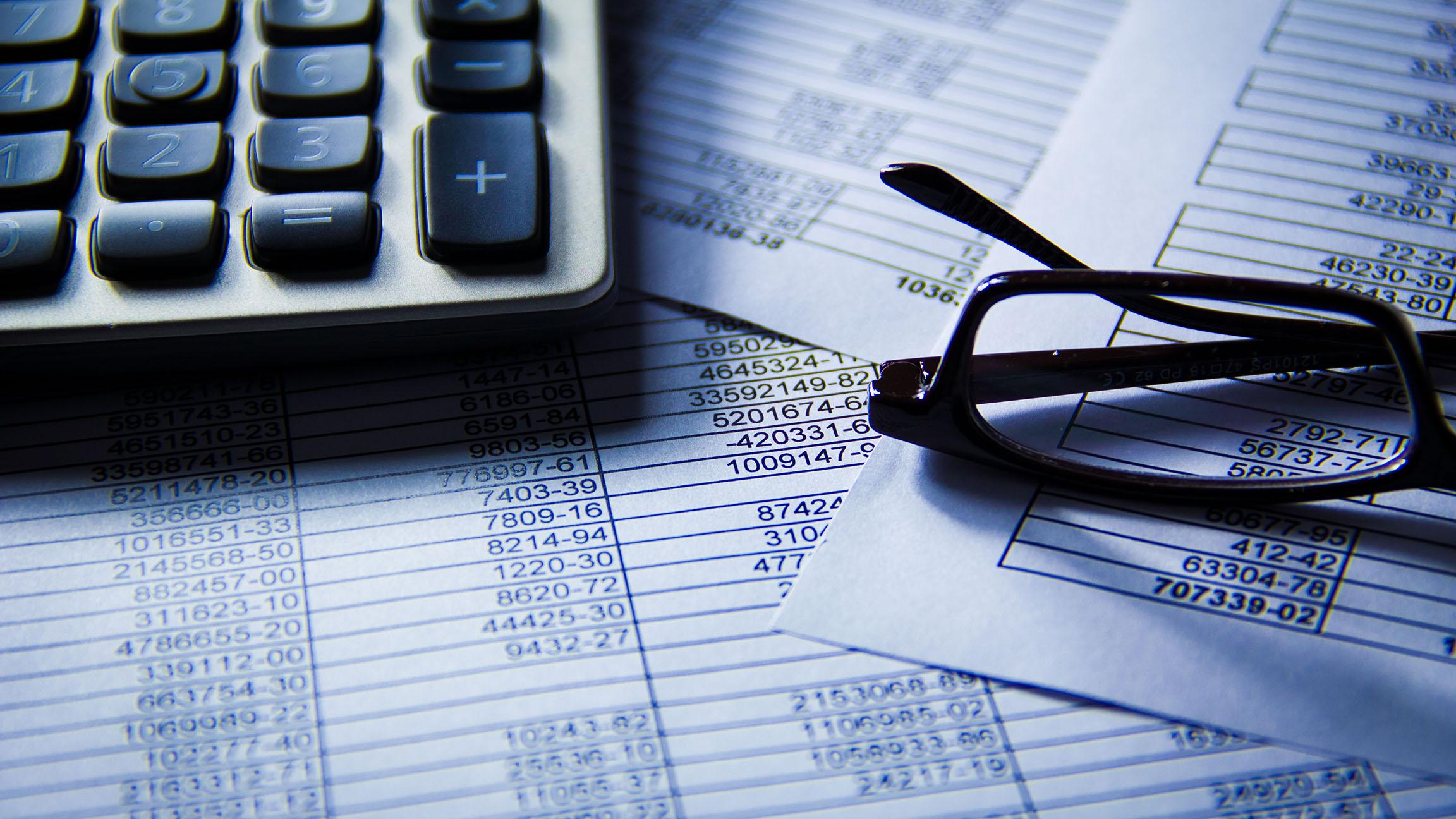 Document: Read Access Living's report
---
Education policy analyst Rodney Estvan says one of the biggest concerns is a lack of transparency in how much special education funding schools are receiving.
That's because this year, the district merged a school's special education dollars with its general education dollars. Rather than the district covering the cost of a schools special education needs, that money has been apportioned to the schools and principals are responsible for making sure that money goes to the right places, meeting the needs of students with individual education plans.
Estvan says it's hard to tell if the amount of money schools are receiving is enough to meet the actual cost of providing that education. And if it isn't, Estvan says principals have been asked to shift resources to make sure special education needs are covered.
"But the reality of that is, if they have to move, let's say, the money for a whole position, that means one less general ed position, and that's a problem for schools," Estvan said. "They may make decisions like eliminating an art position or another position for a special ed position. Many parents of students with disabilities feel that that's pretty unfair. They don't want to be responsible for their local school losing a position, for all kids, because you know, disabled students take art and music and all these other things too."
We did hear back from CPS specifically about this special education funding report from Access Living.
In a statement, spokeswoman Emily Bittner says:
"CPS is launching a District-wide transformation in special education to improve the achievement gap for these students. Despite spending $131 million more for special education and related services in the past four years – including more than 1,000 additional staff – CPS has not seen the improved outcomes that we hope all our children will achieve. Like previous years, CPS will be increasing spending on Diverse Learners this fiscal year, but more importantly, we are refocusing on efforts aggressively on helping schools put Diverse Learners first. 
"CPS families, educators and disability advocates are all key stakeholders in helping the District's transformation of special education services succeed. We appreciate the continued dialogue with Access Living, and we are committed to continuing to work together to address any concerns, particularly around transparency. Our top priority continues to be making sure all students with IEPs have the needs in their plans met.
"As the leaders of their schools, principals are closest to the needs of their school communities and are best suited to ensuring those needs are met. The District is committed to supporting principals with additional training, administrative support and instructional resources, along with a robust appeals process."
The district says giving money for special education directly to the principals is a tool to underscore the priority of scheduling those students first.
CPS CEO Forrest Claypool also issued a statement:
"CPS' budget priority is to protect classrooms and open schools on time, which is why we take state leaders' commitment on pension funding seriously. Without state pension funding, CPS would have been forced to cut an additional $215 million from classrooms, and that is unacceptable.   
"With this proposed budget, CPS is making great strides in improving the District's financial stability, and we have a path forward to fiscal soundness in the years to come. CPS' successful efforts include reducing expenses within our control by more than $230 million and generating major new sources of revenue, particularly a $250 million tax increase on Chicago property owners.
"Looking ahead, while CPS has reduced our administrative footprint, the District continues to push for long-term education funding reform from the State of Illinois. Education funding reform will lay the groundwork for fiscal stability not just for Chicago's schools, but for countless struggling districts around the state —and their students living in poverty."
---
Related stories: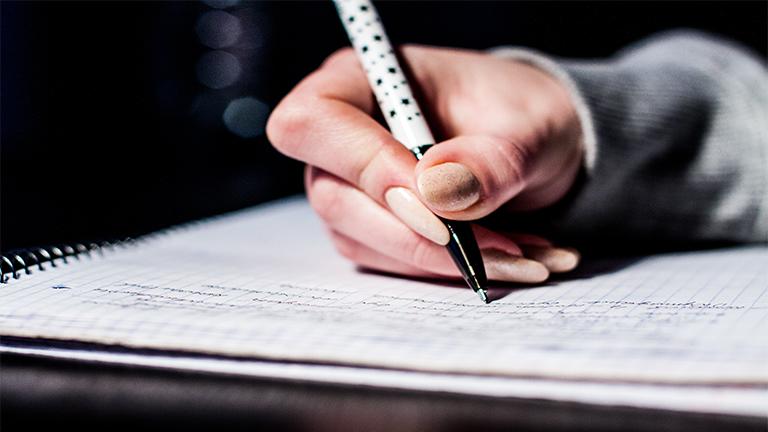 Could Evidence-Based Model Fix Broken Education Funding Formula?
Aug. 23: Facing the largest equity gap in the country, Illinois state leaders are considering an evidence-based approach designed to ensure every student has the opportunity to succeed in the classroom.
---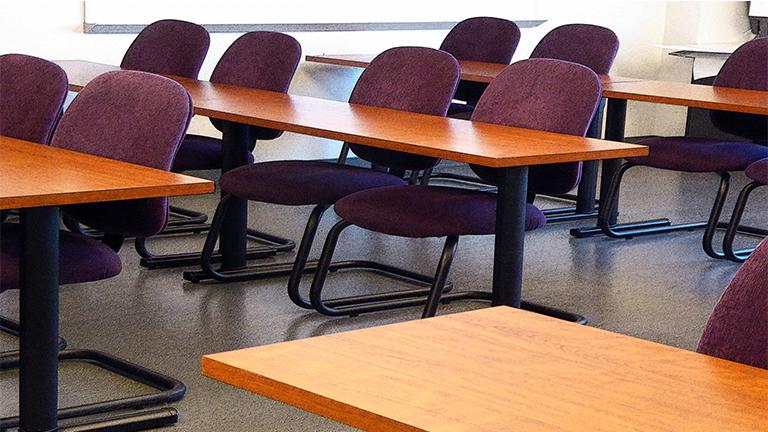 CPS Looking to Increase Line of Credit up to $1.5 Billion
Aug. 22: On top of a $5.4 billion proposed budget and nearly $950 million in long-term borrowing, Chicago Public Schools is also seeking to increase its line of credit for the upcoming school year by nearly $500 million.
---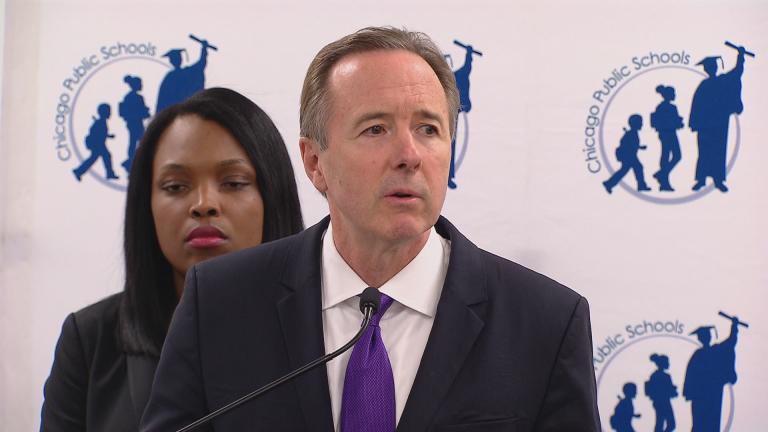 Speakers Question TIF Dollars, Special Ed Funding at CPS Budget Hearings
Aug. 19: Nearly two dozen speakers attended a pair of hearings Friday to voice their concerns about the district's proposed 2017 budget, questioning the morality and legality of funding cuts and staff layoffs within the cash-strapped district.
---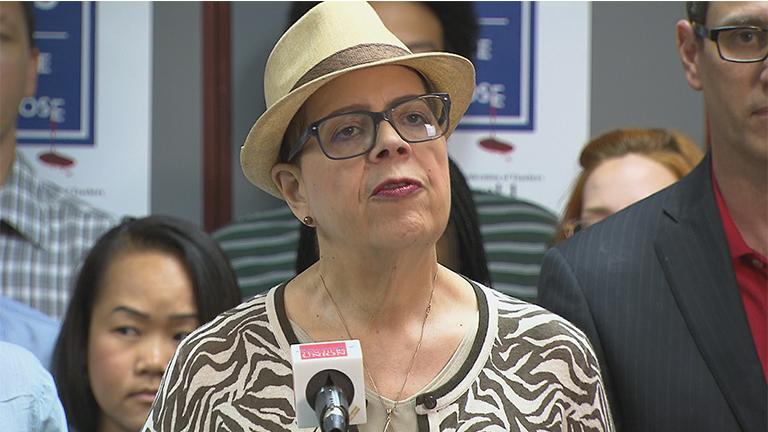 CTU Prepping Teachers for 'Strong Possibility' of Strike
Aug. 19: An email sent to Chicago teachers this week claims the union is "likely to strike" and advertises a strike training session this weekend.
---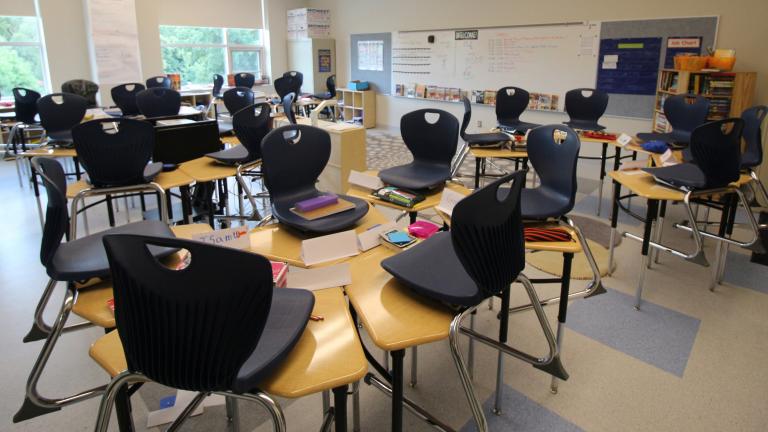 CPS Seeking to Issue up to $945M in Bonds for Capital Improvements
Aug. 16: The schools district and Chicago Board of Education have scheduled a public hearing downtown next week just before the board will vote on the bond proposal.
---