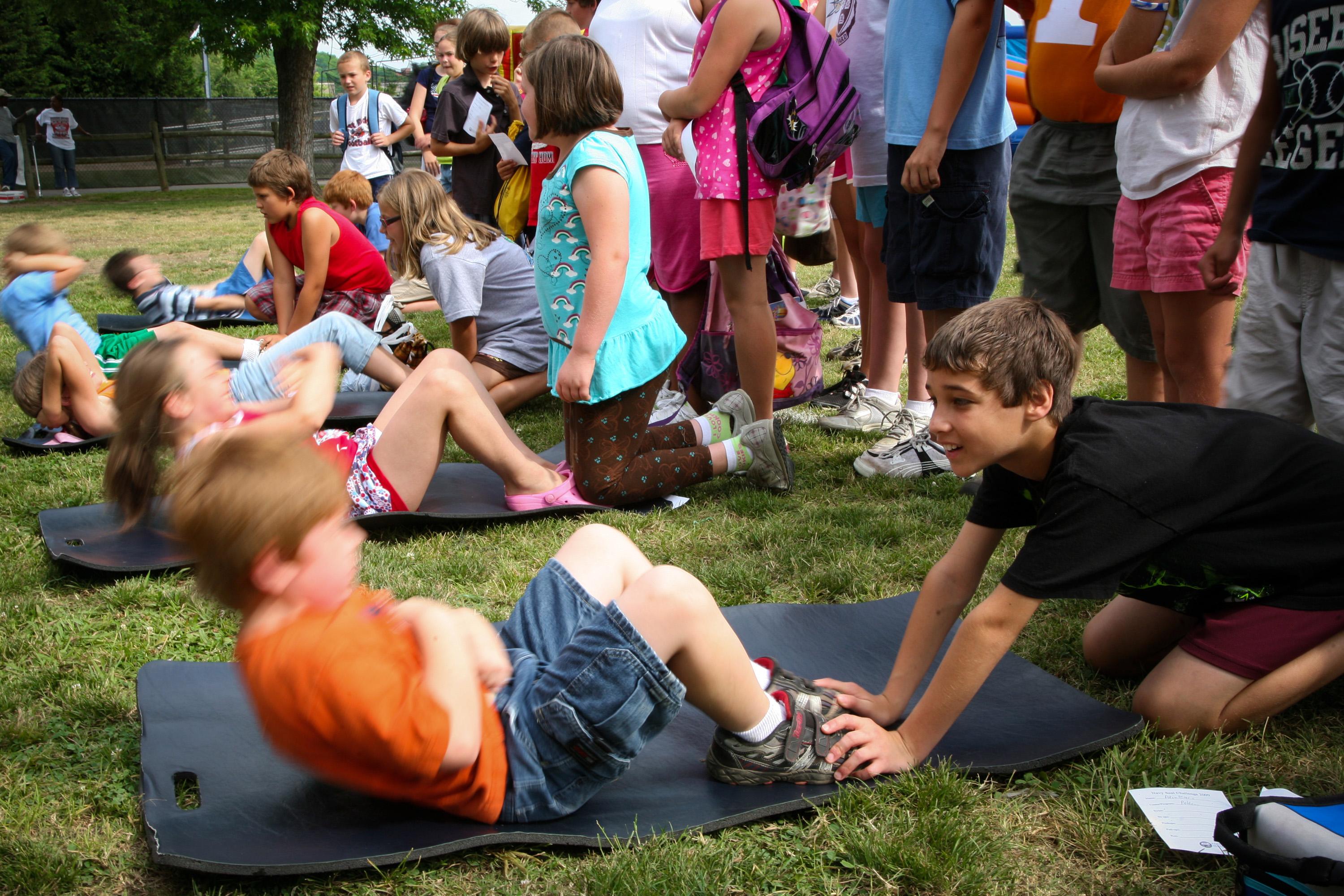 (U.S. Navy photo by Senior Chief Mass Communication Specialist Gary Ward / Wikimedia Commons)
When it comes to physical education, a new report shows many states aren't measuring up to national recommendations, including Illinois.
Children and adolescents ages 6 to 17 should be physically active for one hour or more each day, according to recommendations from the Office of Disease Prevention and Health Promotion. The authors of the 2016 report Shape of the Nation assert that physical education can help children and teens meet that goal.
"As our nation strives for school-age children to achieve the recommended 60 minutes of daily physical activity, all schools need to commit to making evidence-based physical education the cornerstone of their comprehensive school physical activity program," the report states. "Physical education programs are a meaningful contributor to the development of healthy, active children and provide the safe, supervised, structured environment children need to learn and practice physically active behaviors."
Dr. Rebecca Unger agrees. She's an attending pediatrician at Northwestern Children's Practice and Ann & Robert H. Lurie Children's Hospital of Chicago, and also an associate professor of pediatrics at Northwestern University Feinberg School of Medicine.
"I think it's incredibly important," she said of schools to provide physical education. "We know how important recess time and physical education are."
Read the report. The report, issued by the Society of Health and Physical Educators America (SHAPE) and Voices for Healthy Kids (a joint initiative of the American Heart Association and the Robert Wood Foundation), summarizes the PE requirements of each state and the District of Columbia, and provides recommendations for school physical education and physical activity.
One of those recommendations is requiring at least 150 minutes per week of PE in elementary schools and at least 225 minutes per week in middle schools and high schools. Only Oregon and the District of Columbia meet those recommendations.
While Illinois requires students in kindergarten through 12th grade to take daily physical education, the state does not specify the number of minutes per week that must be dedicated to PE.
In fact, only 19 states set a minimum amount of time that elementary schools must dedicate to physical education per week, the report states. Only 15 states have weekly time requirements for PE at the middle school level. At the high school level, only six states have requirements.
Though Illinois does not have set time requirements, PE classes are allotted the same amount of time as all other classes at Naperville North High School.
"Fifty minutes every day," said John Fiore, a physical education teacher and instructional coordinator of Naperville North's wellness department. 
Fiore, who has also worked at schools in Oswego, Zion and Westchester, says those schools had similar time allotments for PE.
"People would be in class for a 45-50 minute period," he said. "If a school was on a block schedule, like I was at Oswego, there were 100-minute periods and we'd only meet with students every other day or have a condensed quarter. So we weren't meeting every day but when we did meet it was longer than an average class."
Skip PE by Playing a Sport or Getting a Waiver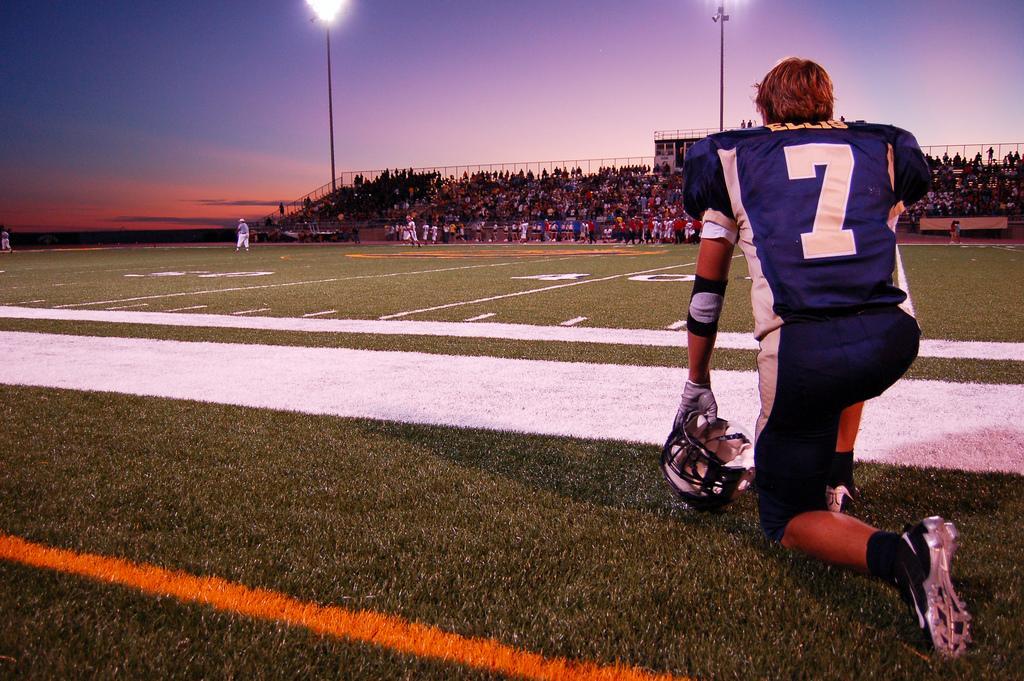 Illinois allows for juniors and seniors in high school to be exempted from physical education if they participate in an interscholastic sport, such as football. (Mauricio Pastor / Wikimedia Commons)
Like many states, Illinois allows some students to be exempted from physical education via a substitution or waiver. Juniors and seniors in high school are allowed to substitute PE with participation in an interscholastic sport, Junior Reserve Officer Training Corps (JROTC) or marching band (which actually allows freshmen and sophomores to be exempt from PE too), according to the report.
"Say someone is getting physical activity with their soccer team or through gymnastics. They are getting activity, but they're not looking at the teacher's role," Fiore said. "In physical education classes, teachers are held to standards and there's more to physical education than activity."
Physical education teachers also explain why physical activity is important and teach students foundations of wellness and a healthy lifestyle, as well as introduce them to new activities, Fiore says.
In addition to those exemptions, Illinois allows students to be exempted from PE in order to take other academic courses (including courses without which students may fail to graduate and courses that are required for admission to an institution of higher learning), medical reasons or an Individualized Education Program (IEP) with enrollment in adaptive sports for a specific disability.
"Physical education and recess time need to be protected," Unger said. "Even though in Illinois there's a requirement for daily physical activity, there are so many waivers that continue to be in place that daily physical activity is not really a reality."
Eliminating waivers and exemptions are among the recommendations outlined in the report. Rather than provide exemptions for students with disabilities, the report recommends schools allow for modifications or adaptations to PE courses to meet students' needs.
"I think it's also important to include children with disabilities, for parents to talk with their providers, teachers and community resources to promote physical activity," Unger said. "If someone has a disability we need to make sure that parents have an understanding of where they can go for those resources and make sure our schools are compliant with that also."
Get Up and Move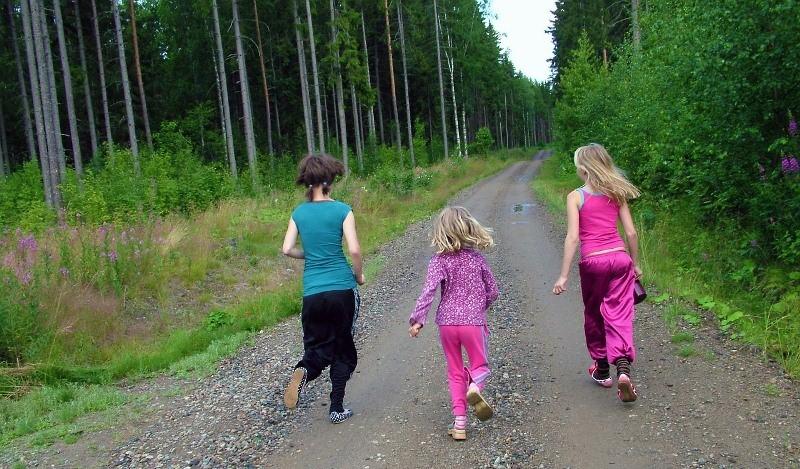 Grab the kids and go for a nature walk, says Dr. Rebecca Unger, attending pediatrician at Northwestern Children's Practice and Ann & Robert H. Lurie Children's Hospital of Chicago.
As to the best type of activity to meet the ODPHP's recommended 60 minutes per day, moderate to vigorous aerobic activity like running, hopping, swimming and bicycling counts most of the time, but the guidelines state that vigorous-intensity physical activity should be included at least three days per week. These would include activities such as cross-country skiing and games that involve running and chasing, like tag.
Of course, any aerobic activity could count toward vigorous activity if it gets a child's heart rate beating much faster than normal and a child is breathing much harder than normal.
Those guidelines also recommend children and adolescents engage in muscle-strengthening physical activities at least three days a week within those 60 minutes and bone-strengthening activities at least three times per week.
"That's hard," Unger said of meeting the ODPHP guidelines. "However, [physical activities] can add up over time." 
"For all three of those [types of physical activity], they can be lifestyle exercises like walking the dog, taking the stairs up and down at the grocery store or walking to school," Unger said.
They could also be organized activities like participating in school or club sports.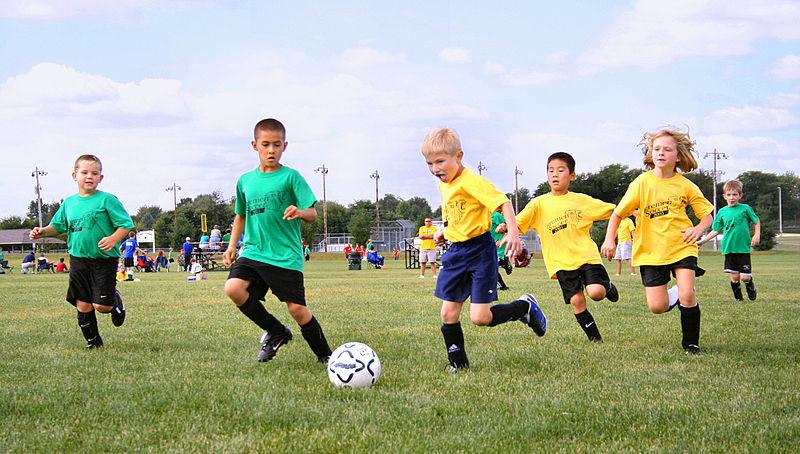 Parents should help facilitate children's involvement in physical activity, such as signing them up for soccer, Unger says.
Whatever the activity, Unger emphasizes that it should involve the whole family.
"After dinner instead of watching TV, go outside and go for a walk around the block. If it's raining, walk around the block and jump in puddles," Unger said. "We want there to be fewer obstacles [to physical activity] and a very strong emphasis on parents being role models for their families."
Parents should both facilitate children's physical activities and lead by example.
"They need to be a combination of role models themselves and facilitating what kids like to do, and a big one for parents and kids is for parents to facilitate activities they can do together," Unger said. "For example, it's a great idea when after school or over the weekend, [the family] goes to a nature preserve and has a scavenger hunt, or creates an obstacle course in their backyards, or organizes a jump rope event in the neighborhood.
"We want to make sure families understand the importance of establishing healthy examples with nutrition habits and physical activity habits. As kids get older, they make decisions based on family experiences."
Follow Kristen Thometz on Twitter: @kristenthometz
---
Related 'Chicago Tonight' content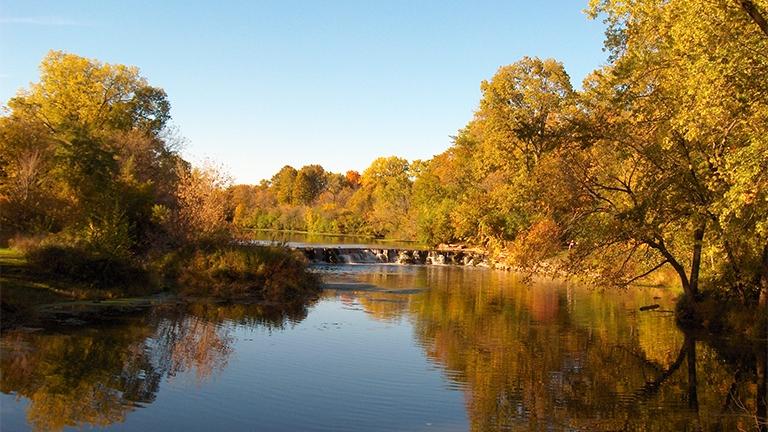 Report: DuPage Healthiest County in Illinois
March 28: DuPage County is the healthiest in the state, according to a recent comprehensive report comparing counties' health statewide. Cook County doesn't crack the top 50.
---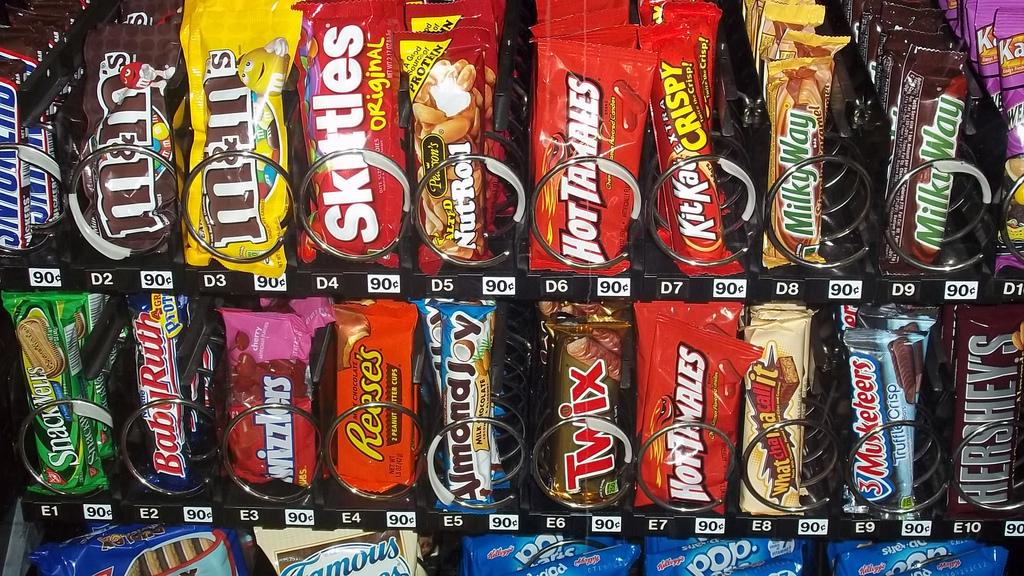 Lack of Sleep Increases Snacking, Junk Food Cravings, New Study Shows
March 7: "People need to think of adequate sleep as an important aspect of maintaining good health," said Erin Hanlon, Ph.D., lead author of a new University of Chicago study linking insufficient sleep with increased consumption of snacks and high-energy, high-fat foods.
---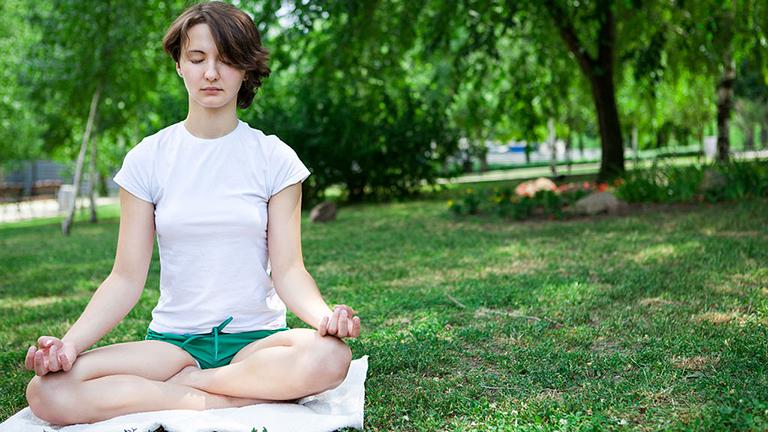 Loyola University Offers Medical Students Meditation to Combat Stress
Feb. 25: Why Loyola Medical students are being encouraged to learn Transcendental Meditation – and how it could make them better doctors.
---