Crain's Chicago Business managing editor Ann Dwyer reports on the big winner of the 2016 Rio Olympics: McDonald's. She also dives deeper into Aetna's Obamacare pullout and breaks down a Krispy Kreme comeback in Chicago.
How McDonald's won the Olympics
The best athletes from around the globe have descended on Rio de Janiero to compete in the 2016 Summer Olympics, and it turns out fast-food is their meal of choice. As a longtime sponsor of the Olympic games, McDonald's hosts a location in the Olympic Village where athletes can enjoy free McNuggets, Big Macs, McFlurries, and more. But so far, the fast-food isn't so fast after all; many athletes, Time reports, have waited in line for as long as 30 minutes. 
Olympians, including Jamaican running icon Usain Bolt, are flocking to the golden arches to both celebrate victories and treat the wounds of defeat. 
Dwyer says that despite offering free meals, their Olympic Village outpost has given the company global publicity.
"In the past you would have had to pay an athlete a million dollars to hold a Big Mac in front of a camera and now you have athletes from all over the world taking selfies of themselves and sharing it on Facebook, and Instagram and Twitter," Dwyer said. "That's tremendous exposure to McDonald's worldwide."
Aetna's pullout of Obamacare markets may not have been profit-driven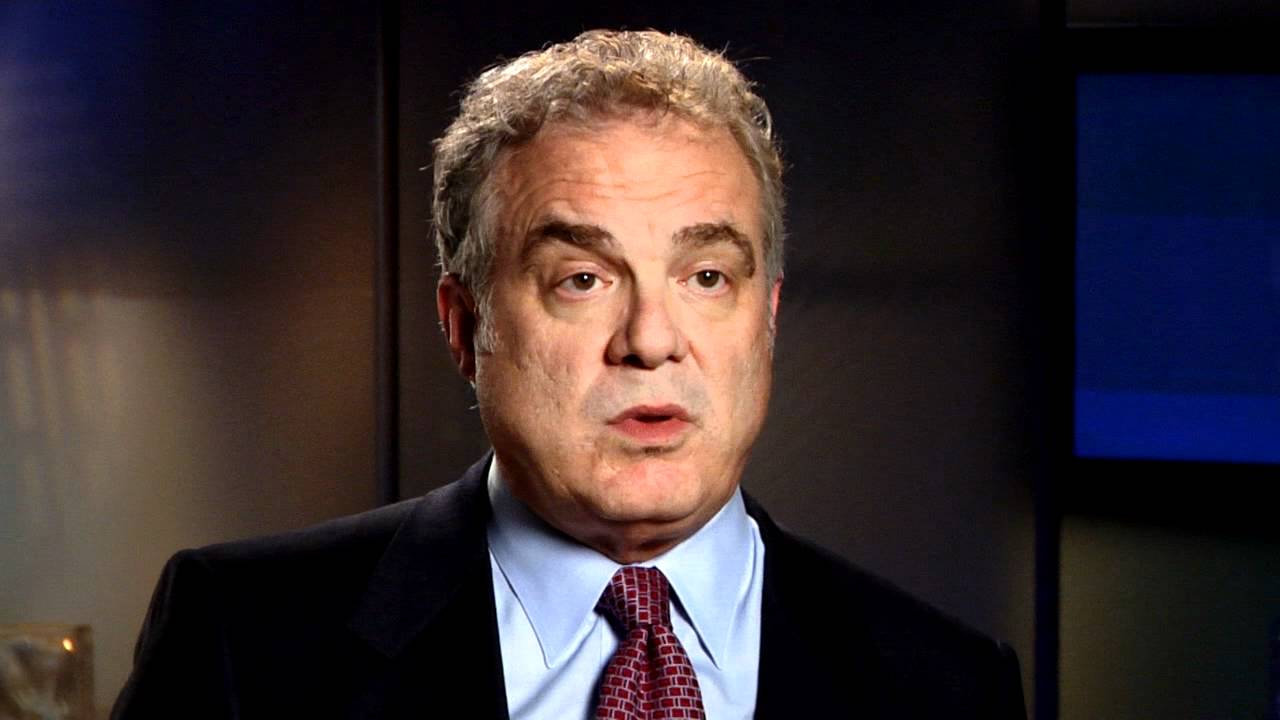 Aetna CEO, Mark Bertolino. (Courtesy of the World Economic Forum)
Health insurance company Aetna Inc. announced this week they are pulling out of the Obamacare marketplace in 11 states, including Illinois, citing massive losses upwards of $200 million in the second quarter. But new information shows that money wasn't the only driving factor.
A July 5 letter sent from Aetna CEO Mark Bertolini to the Justice Department reveals the company was frustrated by antitrust regulators attempting to block the company's $37 billion merger with Humana Inc. If the federal government were to follow through with their plans, the letter reads, Aetna would back out of the Obamacare marketplace. 
Dwyer says Aetna's decision is legal as they are not obligated to participate in the Obamacare exchange. 
"The Obamacare plan was originally sold as a very free market idea, that insurers would want to participate in this marketplace in order to get access to this whole untapped market of uninsured people," Dwyer said. "But as Aetna has found, and other insurers have found, its been hard to make those plans pencil out positively for them."
Aetna customers will now have the option to look for other plans offered by different insurers by the November enrollment deadline. 
Krispy Kreme returns to Chicago
Krispy Kreme in Osaka, Japan (Courtesy of Wikicommons)
Famous doughnut chain Krispy Kreme is coming back to Cook County, opening 10 new storefronts by 2017. 
For a while, the company was expanding locations nationally, but the 2008 recession ultimately forced them to cut back on stores in cities across the nation, including Chicago, where they pulled out completely. Krispy Kreme has seen a resurgance in business, however, and are planning a new wave of expansion. 
"Now with some new leadership and some new investors, they are dipping their toe back in," said Dwyer. 
Homewood, a south Chicago suburb, will be home of the first new Krispy Kreme location in November. 
---
More business stories: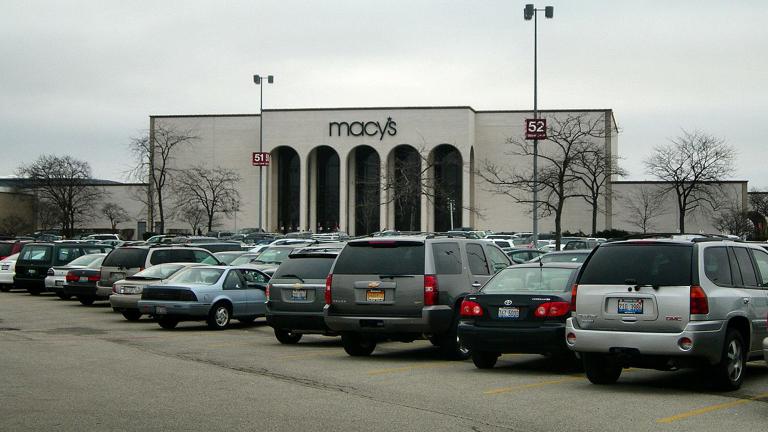 What Macy's Store Closings Might Mean for Retail Industry at Large
Aug. 17: Macy's is closing 100 stores. Will other traditional retailers follow suit?
---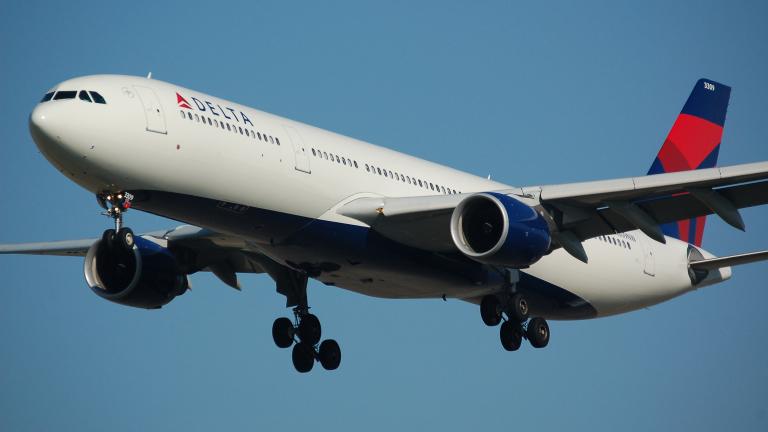 Delta Outage Raises Questions About Airline Computing Systems
Aug. 15: The Delta computer outage that resulted in thousands of cancelled flights raises questions about the systems used by the airline. Just how vulnerable to the same problem are all the airlines?
---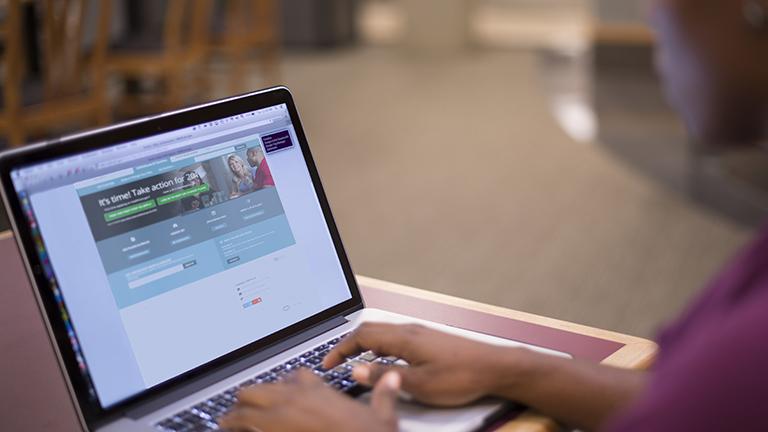 Illinois Insurers Propose Obamacare Rate Hikes up to 45 Percent
Aug. 4: Monday's release of proposed 2017 health insurance premium rate increases for coverage offered through the state's Obamacare exchange induced sticker shock among some industry experts, with Blue Cross Blue Shield of Illinois seeking increases from 23 to 45 percent for its individual health care plans.
---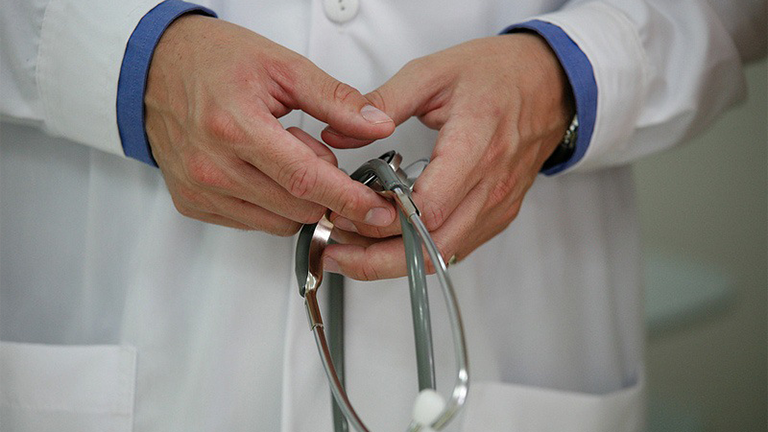 After Financial Losses, Illinois Obamacare Provider Goes Under
July 13: Crain's Chicago Business managing editor Ann Dwyer reports on the closure of an Illinois Obamacare provider, vacancies in the Trump Tower and Lake Forest's stagnate real estate market.
---
---