The video cannot be displayed.
The massive Delta Air Lines outage that left thousands of flights cancelled last week raises questions about the computing systems used by airlines, travel experts say.
The three-day ordeal began last Monday when a power outage and a small fire caused Delta to switch to a backup data center, but some essential systems didn't transfer as smoothly and crashed. The airline, as a result, was forced to cancel more than 2,100 flights.
Because airline reservation systems and operating systems are now linked–to support such conveniences as ticketless travel, for example–it's crucial to have backup systems activate so that if one goes down, the whole airline doesn't go down, said Joseph Schwieterman, a professor at DePaul University's School of Public Service and director of DePaul's Chaddick Institute for Metropolitan Development. 
"CEOs are in the hot seat to show they have backup systems, and this summer's been a tough wake-up call," Schwieterman said.
The exact cost associated with the outage isn't known, but a similar problem experience by Southwest Airlines in July cost the Dallas-based company at least $54 million in lost revenue.
As to what measures airlines can take to modernize or change the technology they're using, Schweiterman said the ability to respond quickly–and keep things moving–is key.
"We're seeing that these backup systems have to be tested more. We're also seeing that airlines need a plan B," Schwieterman said. "The thinking is now that when systems do go down, we have to have some method to get these plans in the air so we're not, in effect, grounding the whole system. We may have to go to more manual processes when all else fails. Delta learned the hard way."
---
More business stories: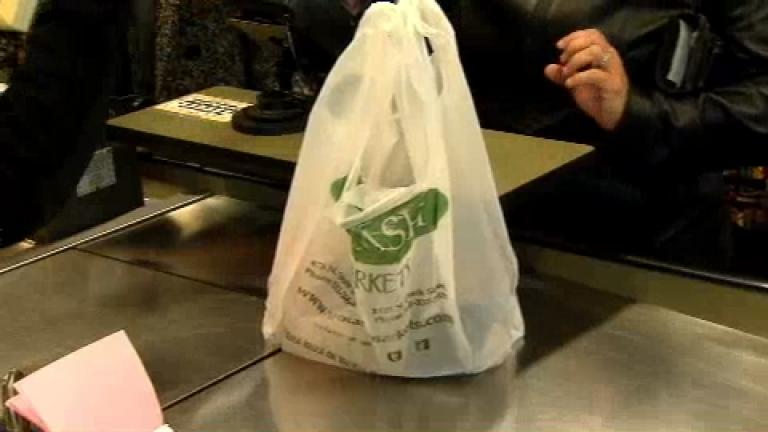 Does Chicago's Plastic Bag Ban Carry Real Weight?
Aug. 10: One year in and the city's ban on flimsy, one-use plastic bags is now fully in effect. But is it really reducing pollution or, as some critics charge, is it actually making the problem worse? Our panel examines the ban's impact.
---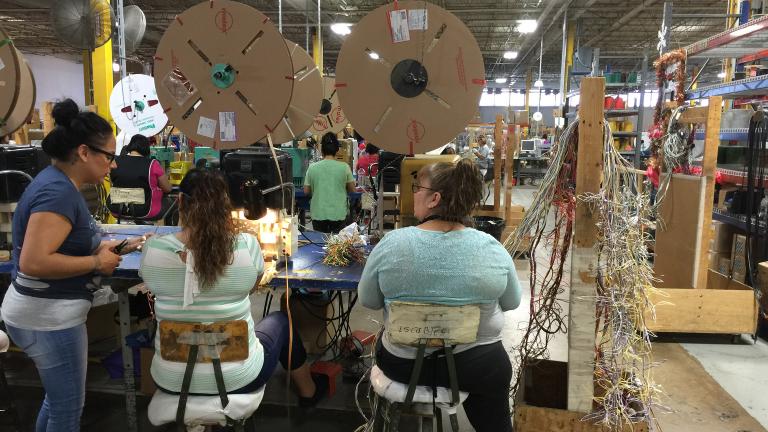 Pinball Resurgence Keeps Elk Grove Village Factory Humming
Aug. 9: An inside look at the world of pinball machines with the president of the world's largest pinball company, Gary Stern.
---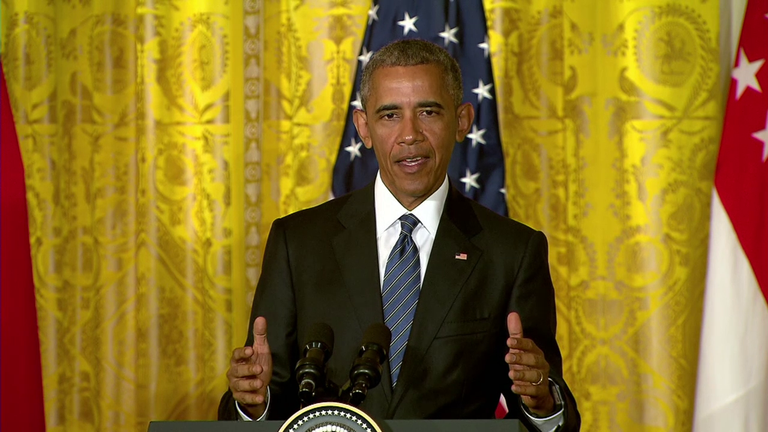 Obama Pushes Support for TPP, Critics Fear Another NAFTA
Aug. 2: President Barack Obama reiterates his support for the Trans Pacific Partnership. But the trade deal has strong opposition. What's at the core of the agreement that could shape U.S. trade relations in the 21st century?
---