Summer Olympics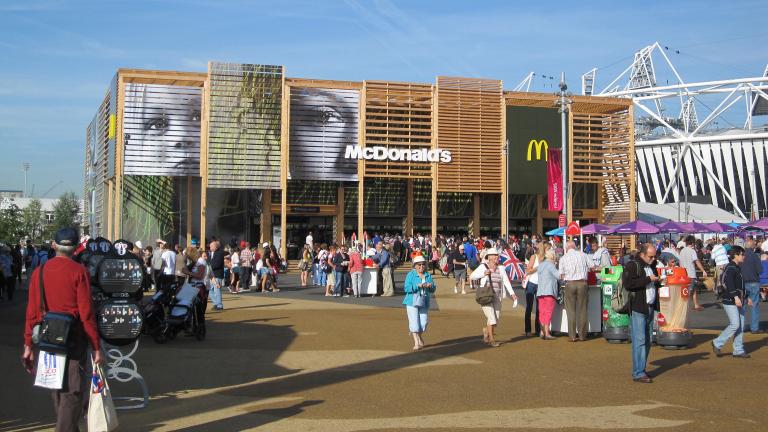 Olympic athletes are lovin' McDonald's at the Rio games. That story and more from Crain's Chicago Business.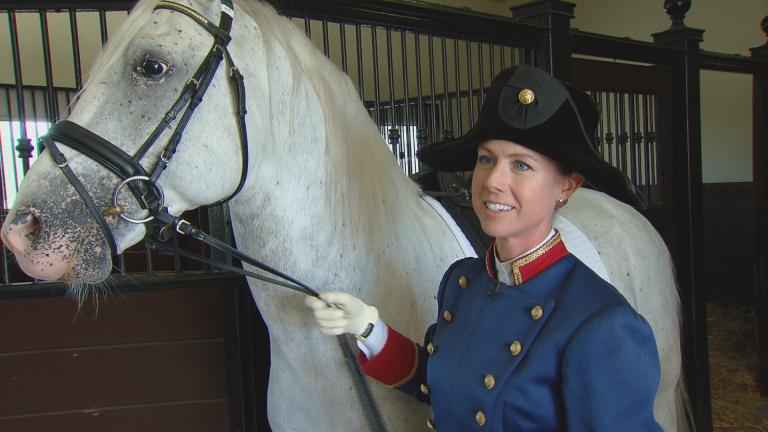 On a horse farm north of Chicago, a European tradition combines artistry and athletic prowess. We meet some of the star athletes–and the ponies that will someday take their place.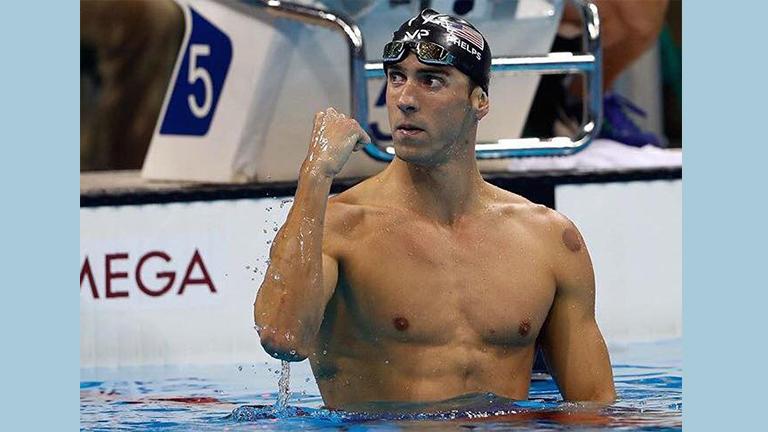 Michael Phelps is making a splash at the 2016 Olympics for his performance–and his appearance. A local physical therapist explains why he's covered with bruises.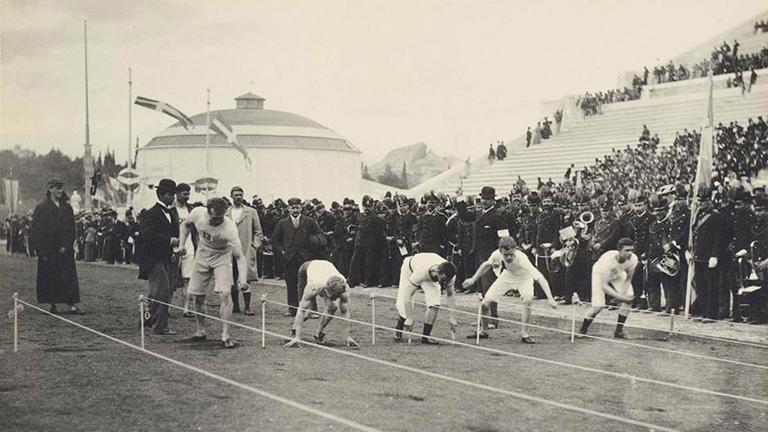 At the first modern Olympic Games, a group of Americans' unexpected victory is part of the reason why we still celebrate the games today. A new photography exhibit traces the history of the games and explores its 1896 revival.