When Macy's announced last week that it will close 100 stores nationwide–about 12 percent of its total–it sent shock waves throughout the retail industry.
But it didn't come as a total surprise: Wall Street analysts had been saying Macy's needed to downsize to improve productivity. But the fact is, many large retailers including Sears, J.C. Penney and to a much lesser extent Target and Walmart are struggling in their brick-and-mortar forms as online shopping–led by the ever dominating Amazon–offer convenience, and sometimes, better prices.
Neil Stern, a senior partner at the retail consulting firm McMillan Doolittle, says the closure of Macy's locations is a troubling sign, considering Macy's is still one of the top retailers in the nation.
"Ironically, Macy's is ahead of the curve against a lot of their competitors," Stern said. "They have been trying to respond to e-commerce and that growth for quite some time. The fact Macy's is forced to close a lot of stores just shows you how tough the brick-and-mortar environment is right now."
Eric Anderson, a professor of marketing at Northwestern University's Kellogg School of Management, says making the transition to online sales is not easy and takes more than just money. 
"I think just investing in it and saying, 'I'm going to have a website, I'm going to have a mobile app, and other forms of digital communications' is not enough," Anderson said. "You actually have to change customer behavior."
Stern advises companies that rely on brick-and-mortar customers to be more creative and experimental with their business strategies. He points to Mariano's, a local grocery strore chain that has added a wine bar, oyster bar and a piano player, as an example of a local company that has successfully maintained a strong in-store customer base. 
"How do I get people to leave their computer and actually want to come to a store?" Stern said. "I've got to do it beyond just products and create something fun and experiential for them to be part of."
---
More business stories: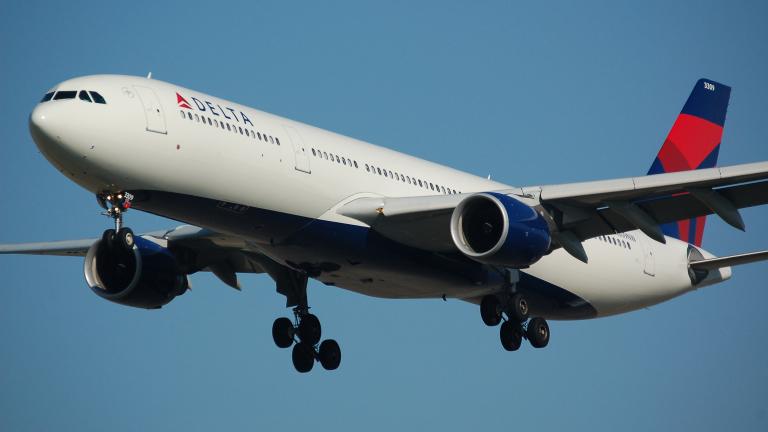 Delta Outage Raises Questions About Airline Computing Systems
Aug. 15: The Delta computer outage that resulted in thousands of cancelled flights raises questions about the systems used by the airline. Just how vulnerable to the same problem are all the airlines?
---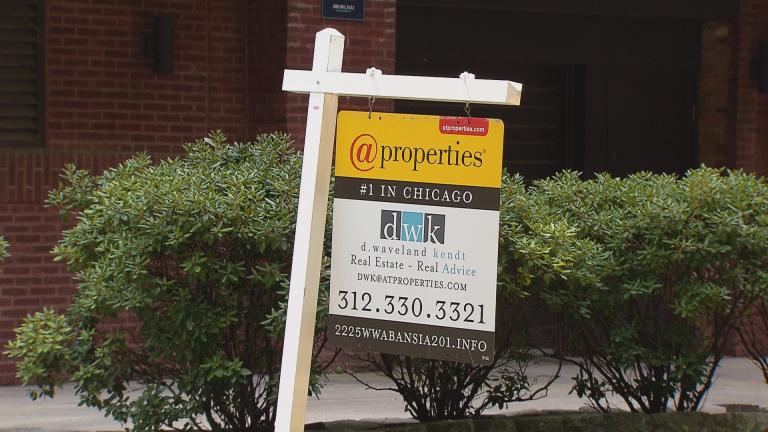 As Cost of Homeownership Rises, Tough Times for Chicago Market
Aug. 11: Most Chicago homeowners–with the exception of some 18 aldermen–are facing property tax increases and the prospect of more to come. Will the tax hikes dampen home sales?
---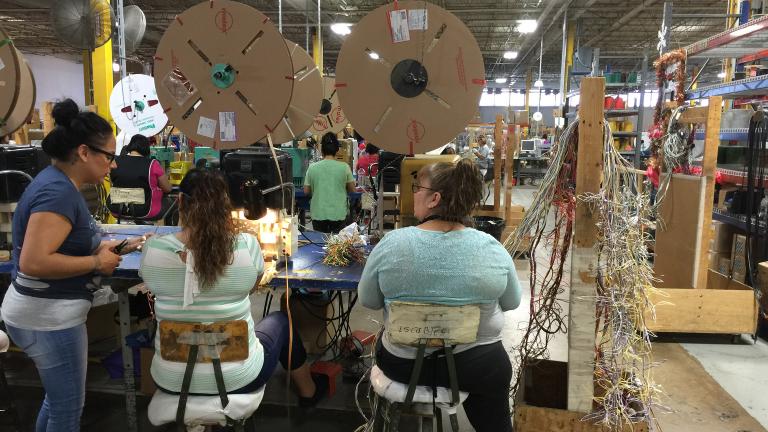 Pinball Resurgence Keeps Elk Grove Village Factory Humming
Aug. 9: An inside look at the world of pinball machines with the president of the world's largest pinball company, Gary Stern.
---