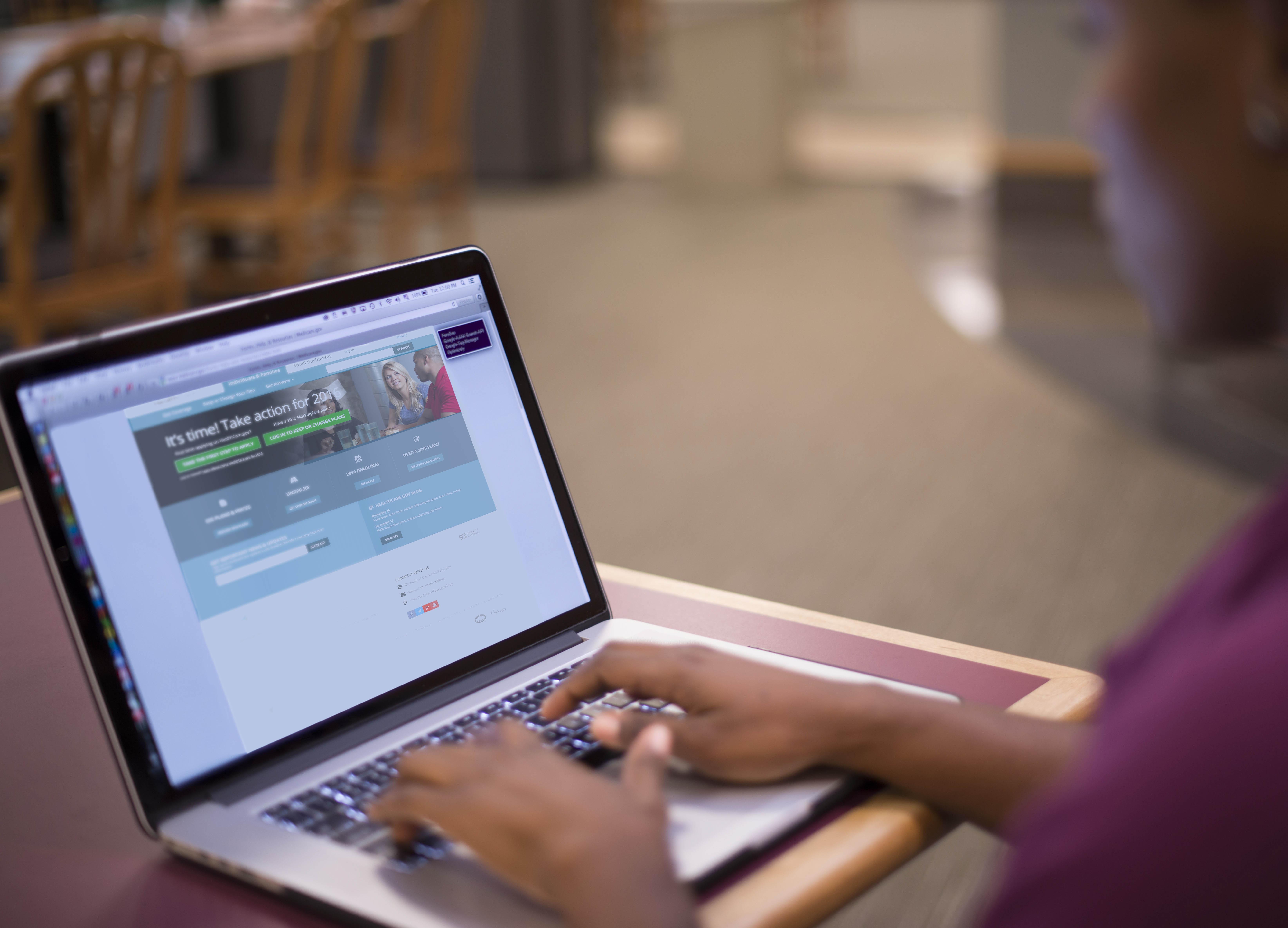 (Credit: HealthCare.gov)
Monday's release of proposed 2017 health insurance premium rate increases for coverage offered through the state's Obamacare exchange induced sticker shock among some industry experts, with Blue Cross Blue Shield of Illinois seeking increases of 23 to 45 percent for its individual health care plans.
"I was confident they would have an increase. It's certainly more than what I had expected," Mark Shields, senior advisor for Navigant Healthcare Consulting, said of insurers' proposed rate hikes. "From looking around the country, I expected increases of probably in the range of 20 percent."
BCBS bills itself as the largest provider of health insurance coverage in the state, but it is not the only company seeking rate increases.
Coventry Health Care of Illinois is seeking up to a 21-percent increase while Harken Health Insurance Company and Humana Health Plan are requesting hikes as high as 29 percent and 33 percent, respectively.
---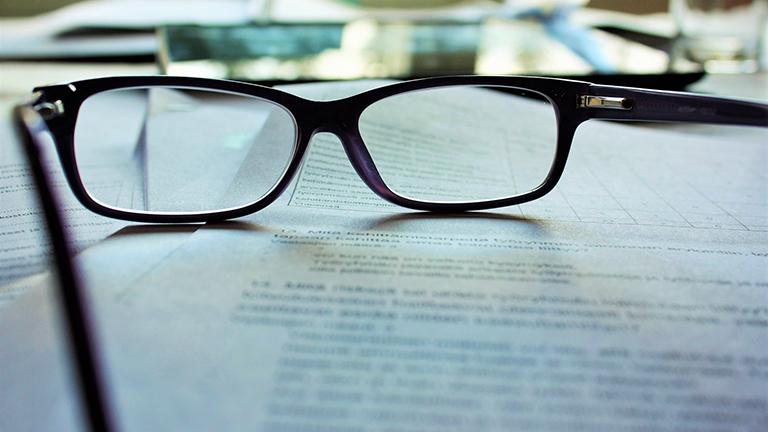 Search proposed rates: To search the proposed 2017 rates, click on "Search ACA-compliant products" and select Illinois. Set the effective date range from Jan. 1, 2017 to Dec. 31, 2017. Results can then be filtered by company and plan type.
---
To some these rate increases may seem heart-stopping, but University of Illinois Chicago professor Tony LoSasso isn't surprised by the figures.
"We've been hearing from the large commercial insurers over the last several months about profit warnings and concern about the marketplace exposure. … We've had this string of large national carriers expressing warnings, basically, and in terms of their exposure that means that's a clear tip off that premiums are out of whack with respect to the population getting covered in those markets," LoSasso said, citing the collapse of Land of Lincoln and announcement by UnitedHealthcare that it's leaving the Illinois exchange.
"[People seeking coverage] are turning out to be sicker than we expected. That means they're using more services and those services, of course, cost money and the premiums have to be able to, in aggregate, balance that," he added.
The Illinois Department of Insurance issued the following statement after the proposed rate hikes were released: 
"The Illinois Department of Insurance is working vigorously on behalf of consumers in order to maintain a competitive choice in the marketplace and ensure consumers are protected. Although the rates released by the Centers for Medicare and Medicaid Services (CMS) are not final, they reflect a nationwide trend of increased premiums for healthcare consumers on the exchange." 
While the reasons for the proposed rate hikes may vary from company to company, Shields speculates there are three reasons behind them.
"One could be that they had initial rates that were too low because they wanted to basically buy market [share] by having low rates and a lot of people signing up. Number two reason for rates going up is they attracted more sick people than healthy low-risk patients," he said. "Third reason is that the providers of care have increased their rates more rapidly than what Blue Cross or any other carrier expected.
"And I think to really sort out what those causes would be you need to look at the rate request from the different insurance companies that are in the marketplace. That's what the insurance regulators will be doing."
Under the Affordable Care Act, insurers that request increases of 10 percent or more in the individual and small-group markets must provide justification for them. The Illinois Department of Insurance has until Aug. 23 to review the rates and try to negotiate them down. 
"The Department of Insurance in the state is going to review the requests and those requests also come with a lot of data about the enrollees and how much they're spending ... to accompany that and justify the premium increases," LoSasso said. "It's a bit of a negotiation and there'll be some back-and-forth and they probably will be lowered some. I don't think they'll be lowered dramatically."
In 2015, Blue Cross Blue Shield proposed increases of 38 percent and 29 percent for its BlueChoice Preferred (PPO) and Blue Precision HMO individual 2016 plans, respectively. Following the rate review process, the PPO plan was increased by nearly 18 percent and the HMO plan was raised nearly 26 percent. 
Of the nearly 13 million people in the state, 388,000 people purchased exchange plans as of January 2016, according to the Illinois Department of Insurance.
Even though LoSasso believes the proposed 2017 increases will remain high he says most enrollees will be shielded from impact.
"Almost all enrollees get some kind of subsidy, so the end-consumer–the insured–won't feel the entire brunt of the premium increase. Of course, we taxpayers pay the difference. Subsidies don't just fall out of the sky," he said. "They come from general tax revenues and what you have then is a kind of open-ended tax liability with ACA becoming less and less affordable from the standpoint of taxpayers subsidizing the vast majority of enrollees."
Open enrollment for 2017 begins Nov. 1 and runs through Jan. 31, 2017. When the rates are finalized, Shields advises people shop around on the exchanges.
Consumers concerned about the proposed rate increases can send an email to [email protected].
Follow Kristen Thometz on Twitter: @kristenthometz
---
Sign up for our morning newsletter to get all of our stories delivered to your mailbox each weekday.
---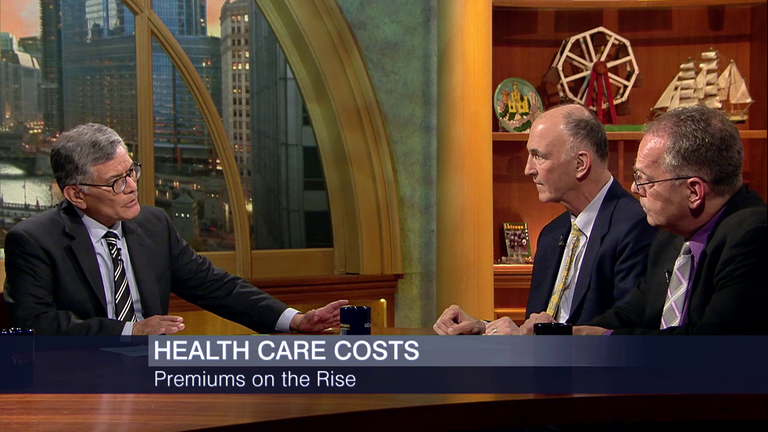 What Can Consumers Expect for 2017 Health Care Premiums?
June 28: With Obamacare premiums expected to rise, what options do consumers have now?
---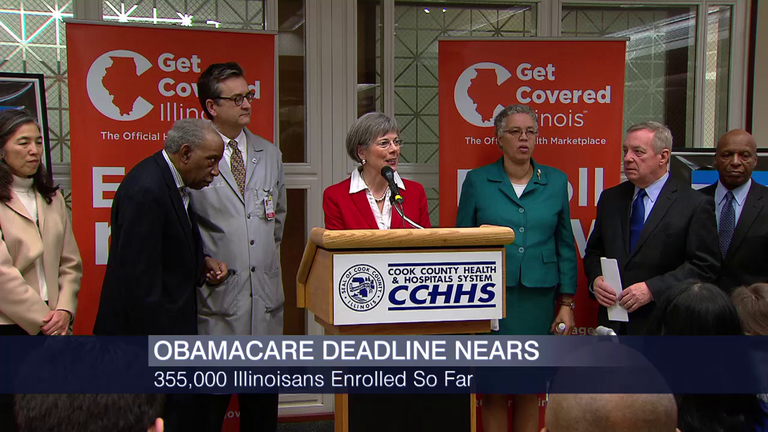 2016 Health Care Enrollment Deadline Nears
Jan. 26: State, local and federal officials are urging those without health coverage to sign up for the Affordable Care Act before next week's open enrollment deadline. Paris Schutz explains why it could affect your health care premiums. 
---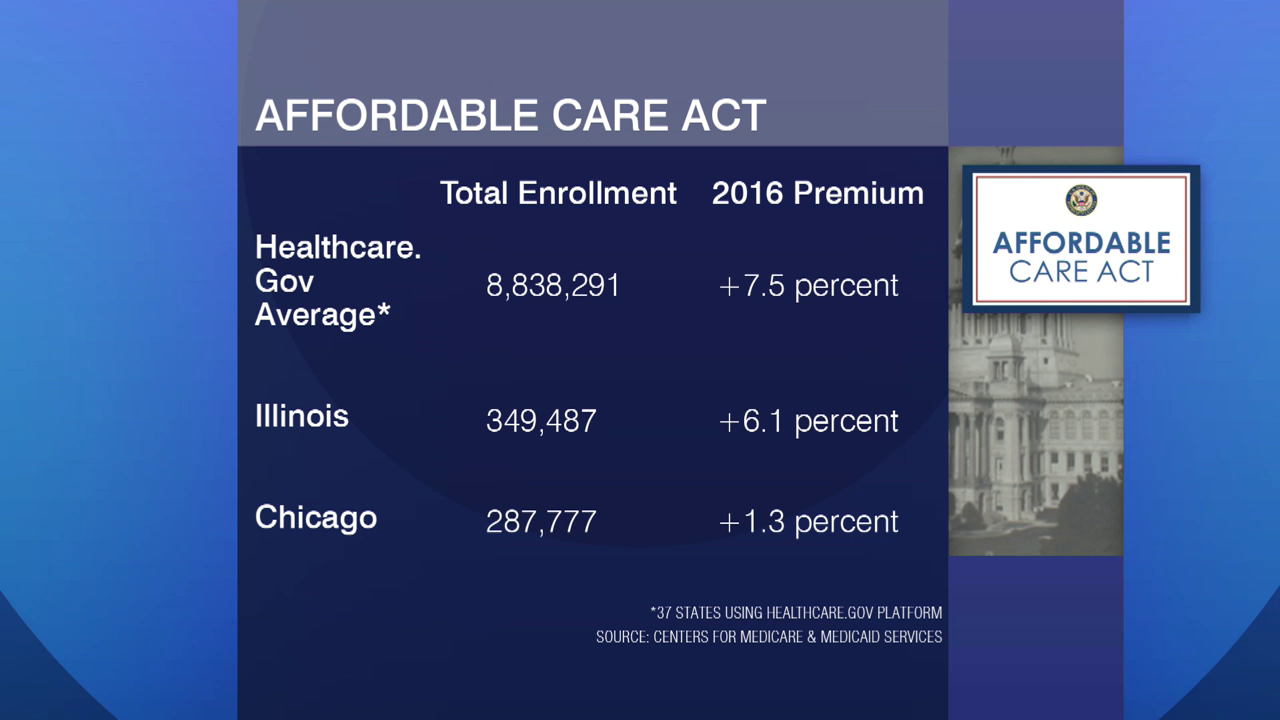 Affordable Care Act Open Enrollment Begins
Nov. 2, 2015: Open enrollment has just begun for health care insurance under the Affordable Care Act. As President Obama's signature health care reform enters its third year, we assess the impact of the ACA on health care provision in Illinois.
---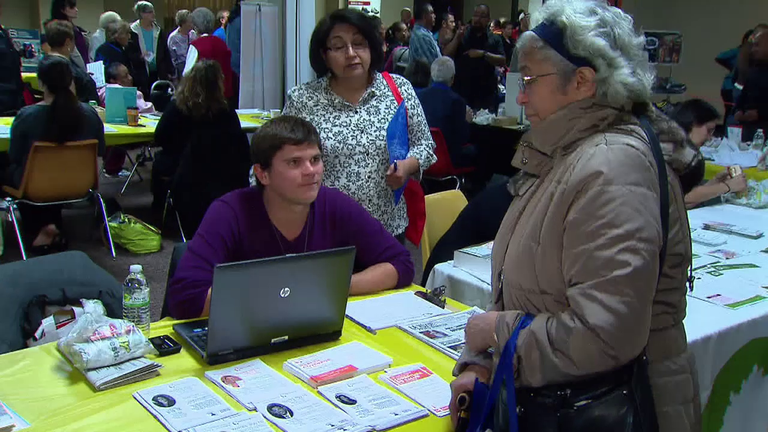 Shopping for Health Insurance Through the Illinois Marketplace
Nov. 3, 2015: Enrollment is now open for health insurance through the Get Covered Illinois marketplace. The Midwest regional director for the U.S. Department of Health and Human Services tells us what to look for when reconsidering or shopping for a health insurance policy under the Affordable Care Act.
---