Crain's Chicago Business managing editor Ann Dwyer has the story on the liquidation of the Land of Lincoln Health insurance company which will leave about 50,000 without health care coverage here. Trump Tower's retail space remains empty seven years after construction completed. And tony Lake Forest homes are languishing on the real estate market.
Illinois Obamacare Plan Folding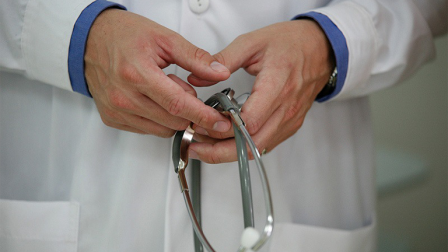 Illinois Obamacare plan, Land of Lincoln Heath is closing down after three years, leaving around 50,000 people without health insurance. The company lost nearly $91 million in 2015 and more than $17 million through the end of May. The final nail for the non-profit co-op insurer was a $31.8 million risk adjustment bill due to the federal government. Nearly two dozen co-ops formed to give consumers an alternative to big insurance companies and to make the Obamacare exchange more competitive with lower prices. But that number is quickly shrinking. Now Land of Lincoln Health policy holders will have to find new health care coverage.  
"The good news is that there is a new round of enrollment in November so people will have an option to select new insurance providers through the Obamacare exchange," Dwyer said. "The trouble is they won't see anything like Land of Lincoln which is the only co-op within the insurance exchange that offered PPO plans."
Trump Tower Retail Fail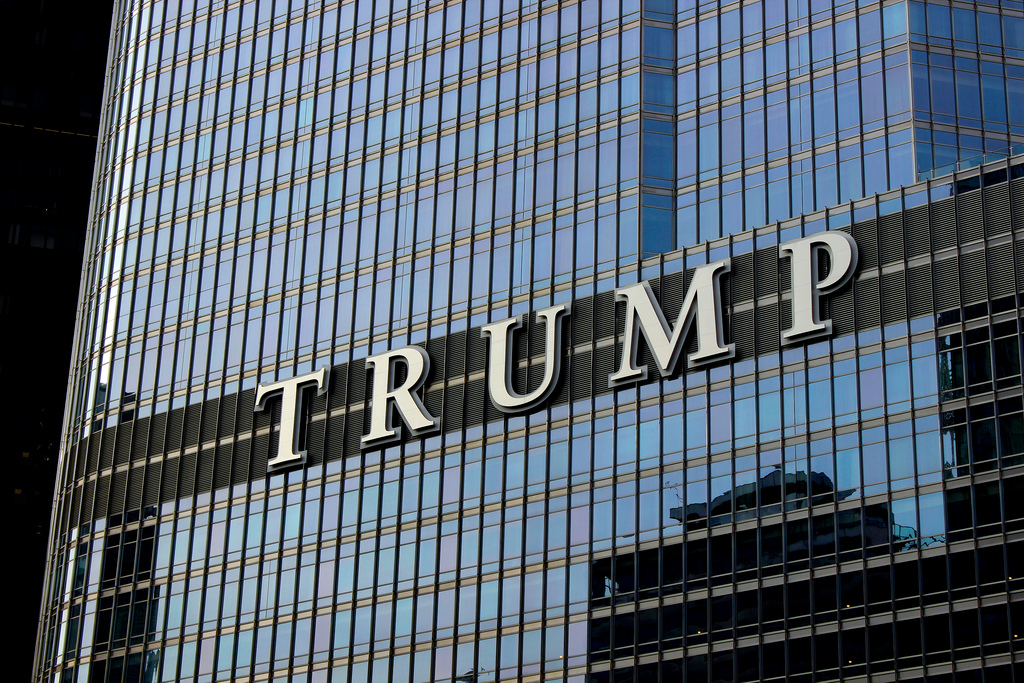 Trump Tower's first and second floor retail space remains empty even though construction finished seven years ago. The 70,000 square foot space remains vacant, but not for lack of trying. Trump reworked the space, shrinking it from its original four stories, 83,000-square-foot footprint in an effort to fill the space. A representative says a tenant could move in to the huge glass-front space at the end of 2016 or early 2017 – after the election.
Trump's campaign rhetoric has upset condo owners but it's unclear if it has hurt his prospects with leasing and condo sales at the Trump Tower.  
"It's the sub-street level space that has really proved to be difficult and no amount of politicking is really having much of an effect on that," Dwyer said. 
Languishing in Lake Forest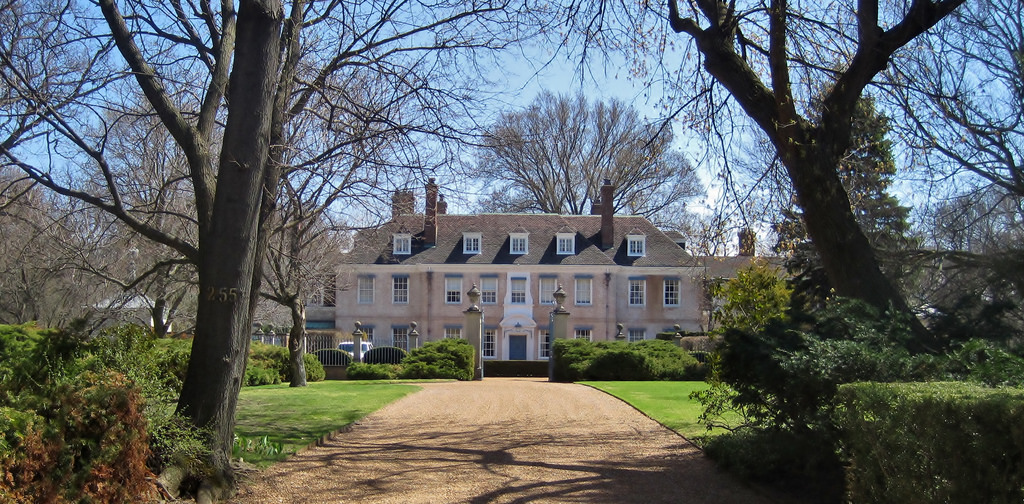 Speaking of high-priced real estate, Lake Forest homes are languishing on the market despite the rebounding real estate market here. According to Crain's Chicago Business real estate reporter Dennis Rodkin, real estate agents say, "The problem lies in Lake Forest's aged housing stock, high asking prices, unmotivated sellers and a long commute to downtown."
But Dwyer says that Lake Forest isn't the only affluent community where the housing market has stagnated.
"When you look at home sales north of the city going all the way up to the Wisconsin state line, sales have actually been challenged this year," she said. "A lot of executives lately are preferring to live closer to where they work."
---
Sign up for our morning newsletter to get all of our stories delivered to your mailbox each weekday.
---
Related 'Chicago Tonight' stories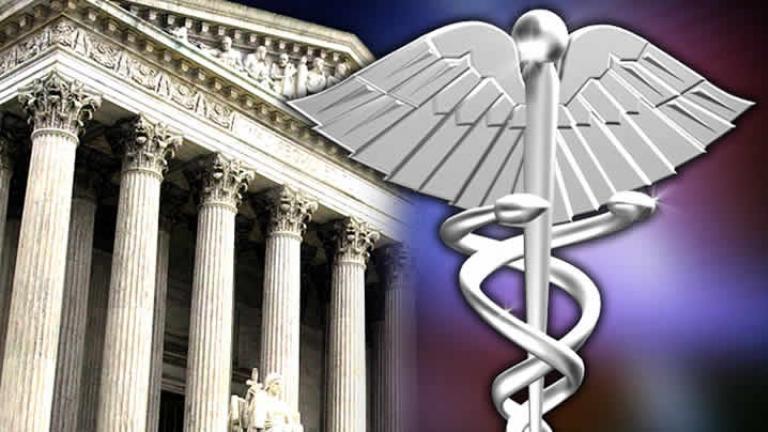 Shopping for Health Insurance Through the Illinois Marketplace
Nov. 3, 2015: The Midwest regional director for the U.S. Department of Health and Human Services tells us what to look for when reconsidering or shopping for a health insurance policy under the Affordable Care Act.
---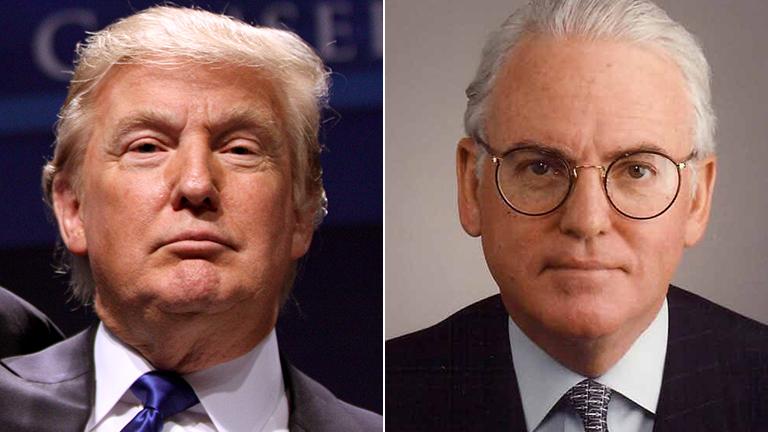 Ald. Burke's Law Firm Helps Trump Trim $11.7M Off Property Taxes
May 3: Donald Trump has racked up a number of victories in his presidential bid, but he's also been a big winner in Chicago. Hear from the Sun-Times reporters who've uncovered Trump's big tax breaks thanks to Ald. Ed Burke (14th Ward).
---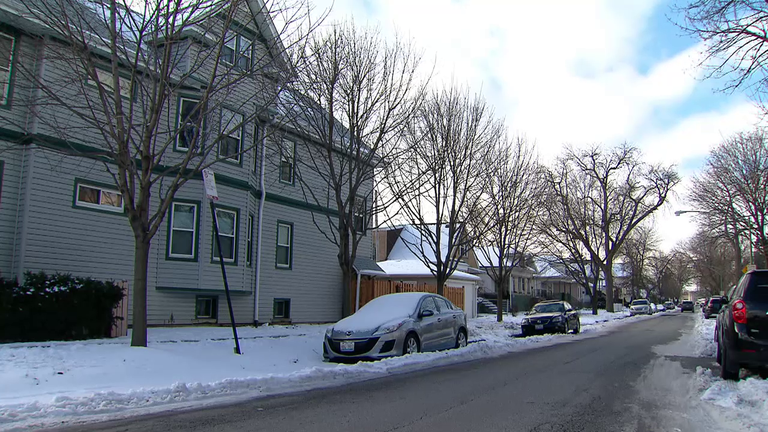 Chicago Home Price Growth Lowest Among 20 Major Cities
Jan. 5: After a decade of volatility, national home prices rose a steady 4 to 5 percent in 2015. Unfortunately, that was not the case in the Chicago market, where single family home prices rose by a meager 1.3 percent.
---