These are tough times for Chicago homeowners.
Not only are property taxes up by an average of 13 percent, but with new property assessments many homeowners are facing a double whammy as an increase in the assessed value of their home boosts their actual tax bill much higher.
On top of that, Mayor Rahm Emanuel is also looking to raise a new tax on city water and sewer bills to help stabilize the city's largest pension fund.
---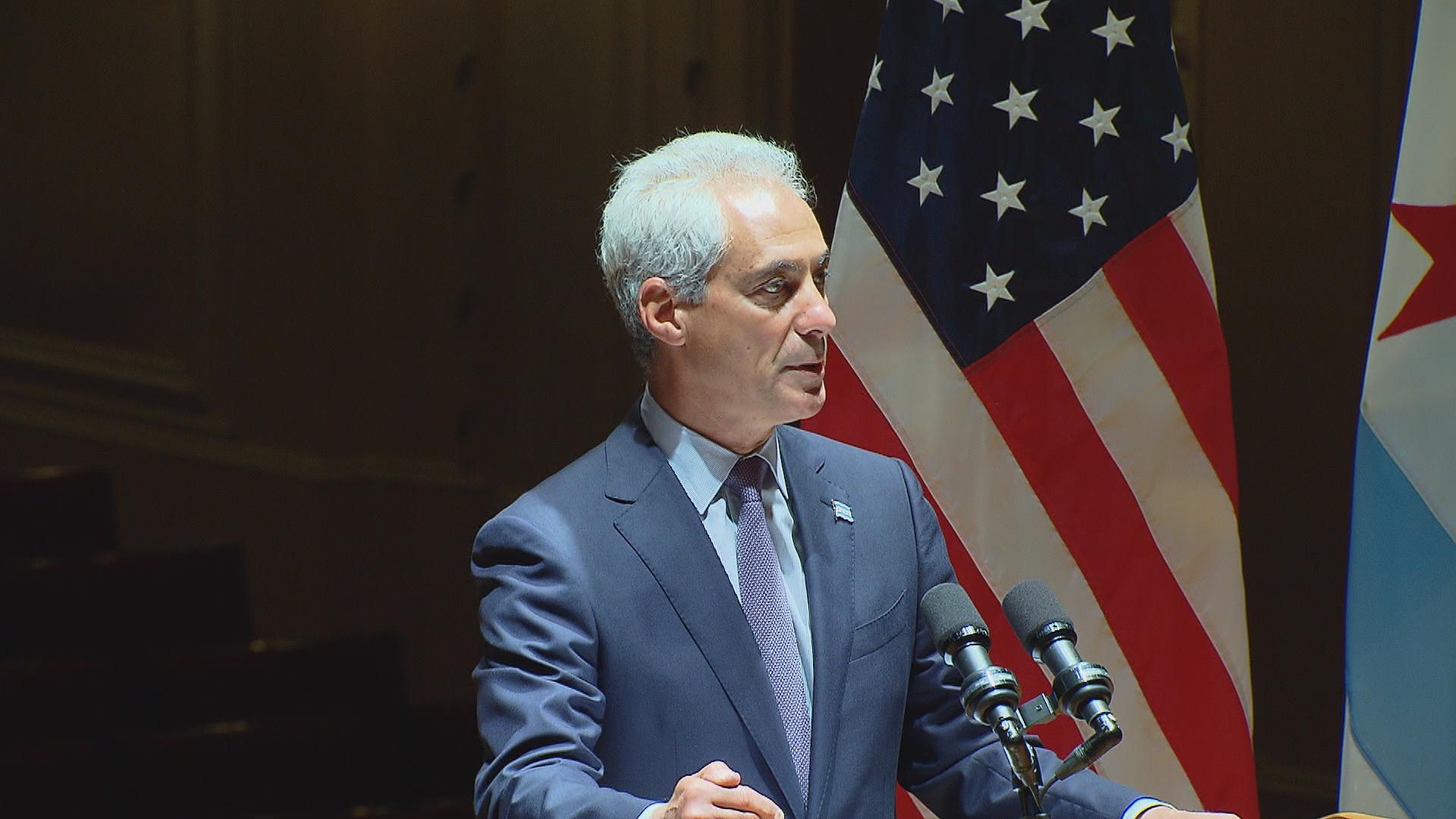 Read: Mayor Proposes More Tax Hikes to Fix City Pensions
---
So with the cost of homeownership rising inexorably, just what is the impact on the city's residential property market?
Dennis Rodkin, residential real estate reporter for Crain's Chicago Business, joins host Phil Ponce to share his thoughts on taxes facing homeowners and also the issue of homes that are underwater.
A new report from Attom Data Solutions cites five Chicago-area zip codes where, in the second quarter, the problem of "seriously underwater" homes is greatest. These are properties in which the homeowner owes at least 25 percent more on their mortgage than the home is worth.
Rodkin wrote about the study Thursday for Crain's.
"Homeowners who are seriously underwater can't sell unless they bring cash to the table or arrange for a short sale, and many fall into foreclosure," writes Rodkin in an article titled "'Seriously underwater' loans plague parts of Chicago area." "Many postpone spending on upkeep of the property, which can contribute to the blighted appearance of a community.
"In two dozen Chicago-area ZIP codes, more than 50 percent of homeowners were seriously underwater in the second quarter," Rodkin writes. "Most of them are on the South Side or in the south suburbs, where recovery has been slim to none. … More than 98,000 homeowners in those 24 areas are seriously underwater."
---
Related stories:
Old Main Post Office: Troubled Giant on Brink of Transformation
Aug. 2: The building that thousands of cars drive under every day will be turned into commercial office space. Looking at the future of a building that's been empty since 1997.
---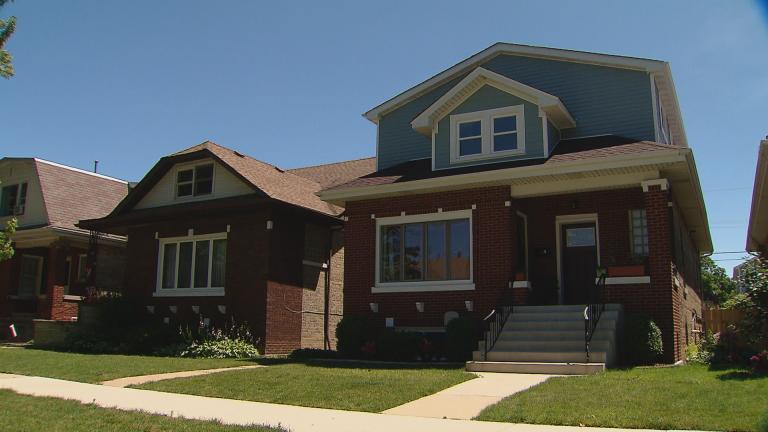 #StopThePop Campaign Targets Additions to Historic Bungalows
July 12: A social media campaign calls on developers to halt second-story additions to Chicago's bungalows.
---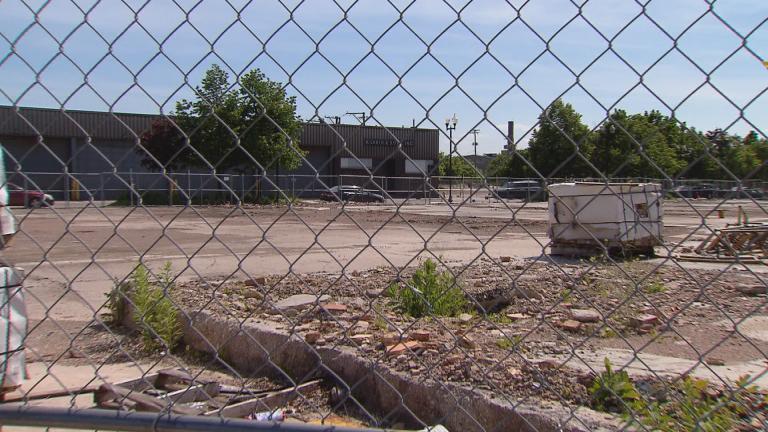 Reevaluating Chicago's Industrial Corridors
June 13: All eyes are on the North Branch industrial corridor, once home to Finkl Steel, which could become the springboard of Chicago's manufacturing future.
---