The video cannot be displayed.
The Historic Chicago Bungalow Association launched a social media campaign criticizing developers who build second floor additions that don't exactly fit with the historic lines of the iconic houses. The #StopThePop has gone viral on Facebook and Twitter and the group's Change.org petition has received more than 900 online signatures. 
One developer in particular, Adam Barrera, has been the focus of the campaign. His Welcome Home Chicago Properties rehabs bungalows exclusively and says that he is constantly trying to improve his home developments while listening to his clients. 
"My feedback from my buyers is, 'We want the master suite upstairs, and we want at least two bedrooms for our children," Barrera said. "As a developer, I pretty much have to build what my clientele wants."
But critics of these "pop top" roof additions, like HCBA board member Zurich Esposito, say that the changes to the houses not only drive property values up, but they affect the historic aesthetic of the neighborhood.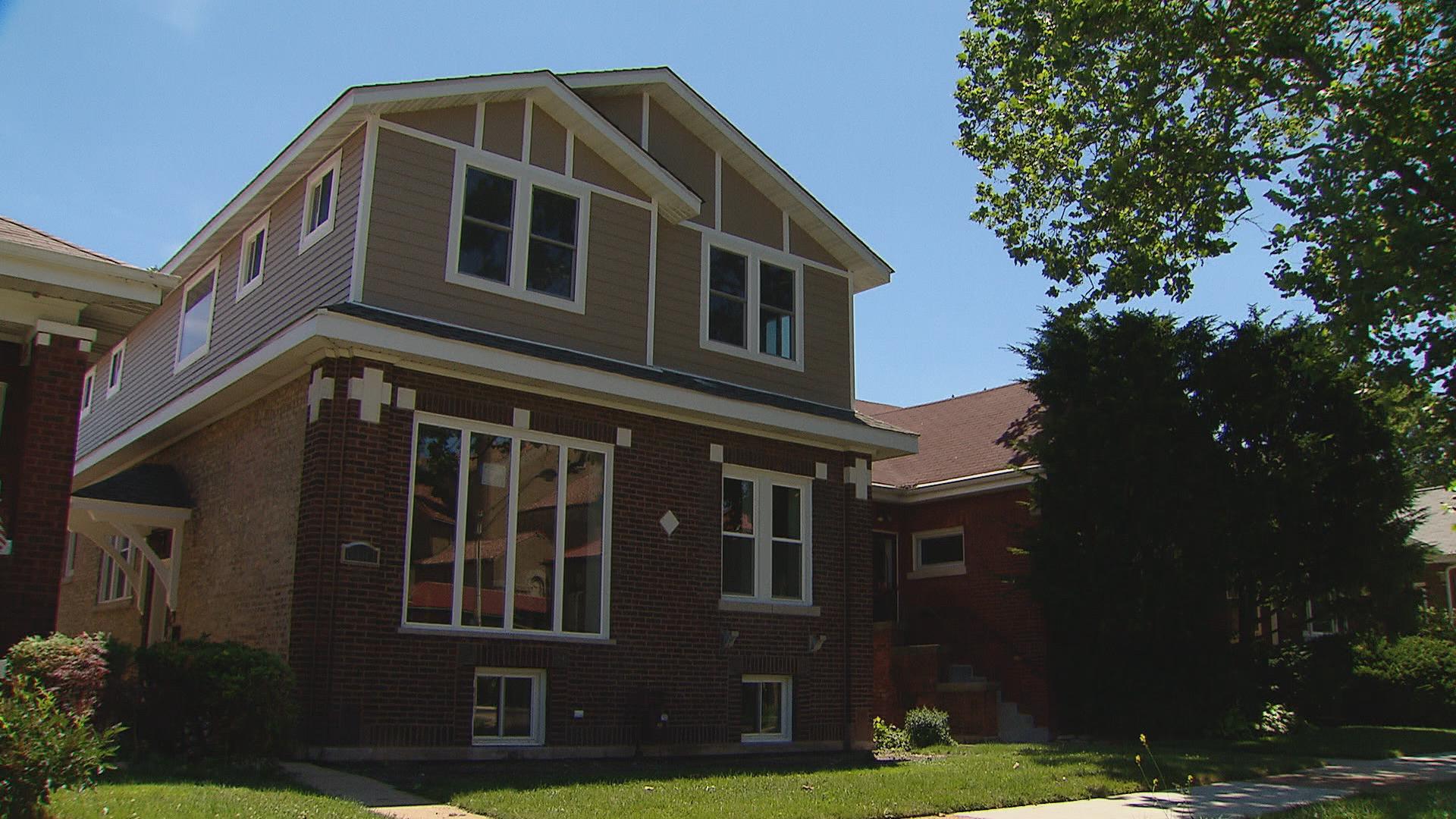 "They're not keeping with the integrity of often the entire neighborhood and the harmony that comes with them from a streetscape and neighborhood perspective," Zurich said. "I think people who do move into neighborhoods that are filled with bungalows are looking for a certain type of neighborhood that is perhaps historic and respects that. Homeowners and developers don't necessarily think about what they're erasing in their improvements."
Barrea says that he has maintained an open dialogue with neighbors to assure that they are happy with what they want, and that ultimately, the individual buyer's design comes first.
"Some of the additions that we have done have not been my favorite, but they were the favorite for the person that bought it. I am going to respect that person's opinion," he said. "I'm always changing what I do. Every house needs to be better than the last one."
With 80,000 bungalows in Chicago, is there enough room on the block for developers to re-design the homes? Or should developers maintain the feel of the original architecture? Barrera and Esposito join host Phil Ponce to share their perspectives. 
---
Sign up for our morning newsletter to get all of our stories delivered to your mailbox each weekday.
---
Related stories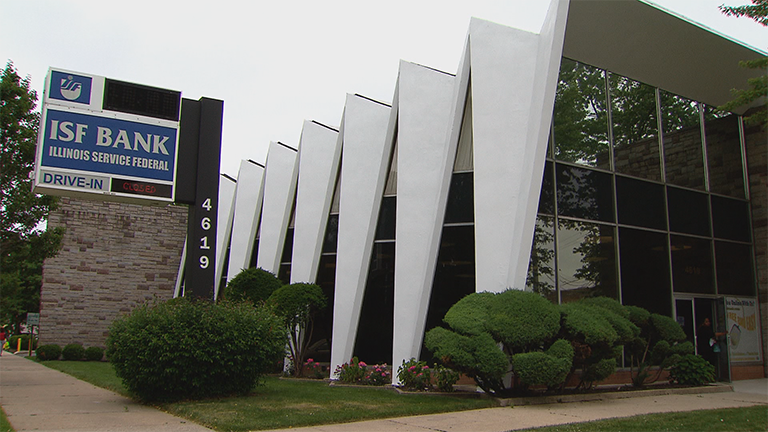 South Side Bank a Bright Spot as Black-Owned Businesses Face Decline
July 7: Words of optimism from the new owners of a black-owned South Side bank that had been in financial trouble. Why they say keeping such businesses alive is crucial.
---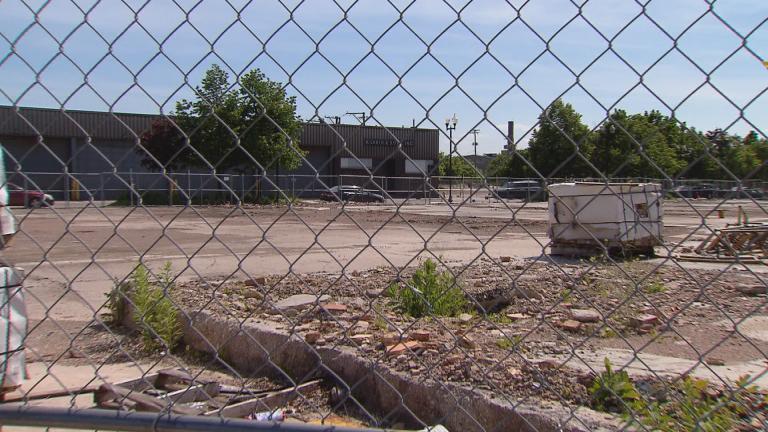 Reevaluating Chicago's Industrial Corridors
June 13: All eyes are on the North Branch industrial corridor, once home to Finkl Steel, which could become the springboard of Chicago's manufacturing future.
---
Downtown Development Could Generate Funds for Struggling Neighborhoods
May 19: City Planning and Development Commissioner David Reifman discusses two big redevelopment projects and the mayor's neighborhood investment initiative to help struggling neighborhoods on the South and West Sides.
---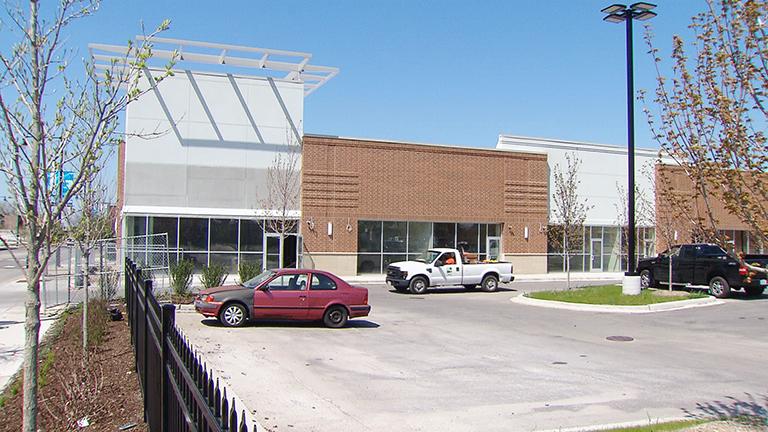 For Englewood Residents, Whole Foods Offers Optimism, Revitalization
May 9: It's still months away from opening, but a new Whole Foods store in the beleaguered Englewood community has given residents and local entrepreneurs a lot to look forward to.
---