From 1967 until 1970, Nigeria fought a devastating civil war with the secessionist state of Biafra, whose Igbo people demanded independence from the ruling government.
Startling images of starvation and violence filled the news around the world. Amid that upheaval, a mother separated from her husband by thousands of miles fought to protect and feed their young children. Through a remarkable chain of events, and extraordinary intervention by a group of strangers, the couple was reunited and settled with their children here in Chicago.
One of those children grew up to be award-winning journalist Maudlyne Ihejirika, who collaborated with her mother on the new book "Escape from Nigeria: A Memoir of Faith, Love and War."
Maudlyne Ihejirika joins host Brandis Friedman on Tuesday to discuss the book. She is the urban affairs reporter for the Chicago Sun-Times. Also joining us is Maudlyne's mother, Angelina Ihejirika, co-author of "Escape from Nigeria."
---
More stories about Chicago authors and books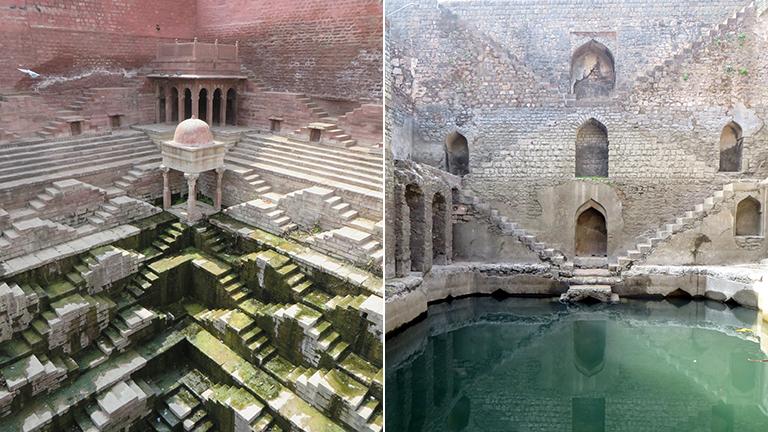 Hidden Treasures of India Documented by Chicago-Based Arts Journalist
July 6: Arts journalist Victoria Lautman shares the mystery and beauty of India's stepwells, stunning architectural structures hundreds of years old that can be up to 10 stories deep.
---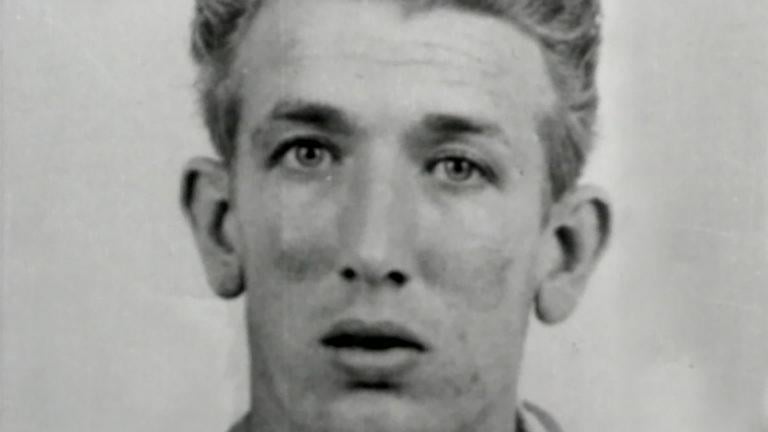 Lead Prosecutor Reflects on Richard Speck's Chicago Murders
July 5: The brutal murder of eight young Chicago nurses in the summer of 1966 horrified the nation. Fifty years later, the lead prosecutor on the case that was instantly dubbed "The Crime of the Century" is here to tell us about it.
---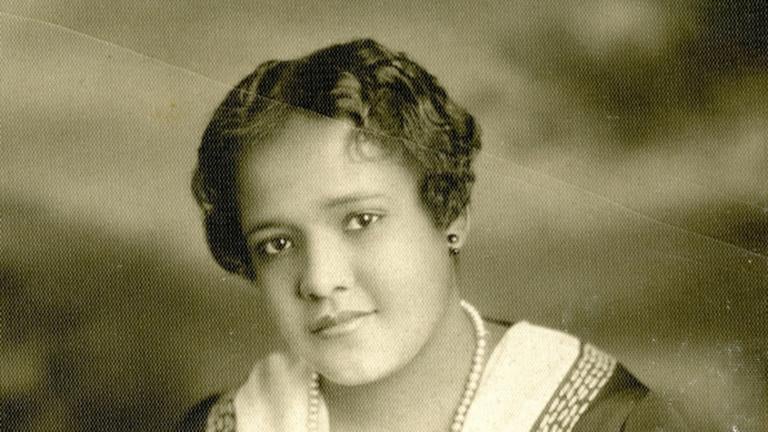 The First Lady of the Black Press
March 30, 2015: Chicago's own Ethel Payne was the third African-American to ever receive White House press credentials–and she was only the second black woman to do so. We talk with the author of a biography about the importance of her legacy.
---