Nigeria
Jan 30, 2017
|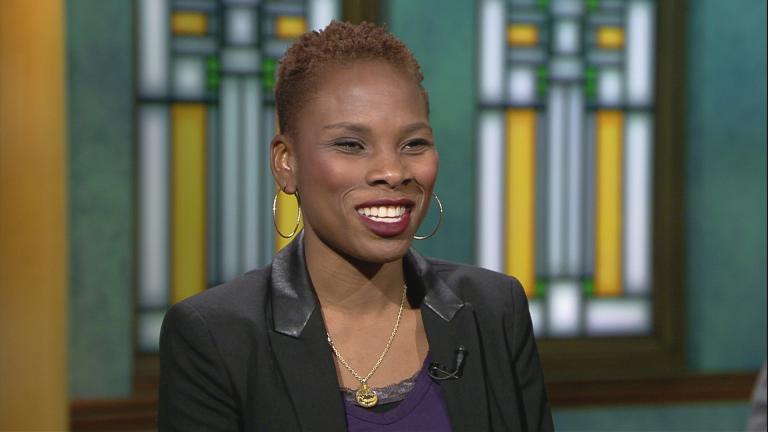 A Chicago author's new book lays out the case that we can all do better.
Aug 9, 2016
|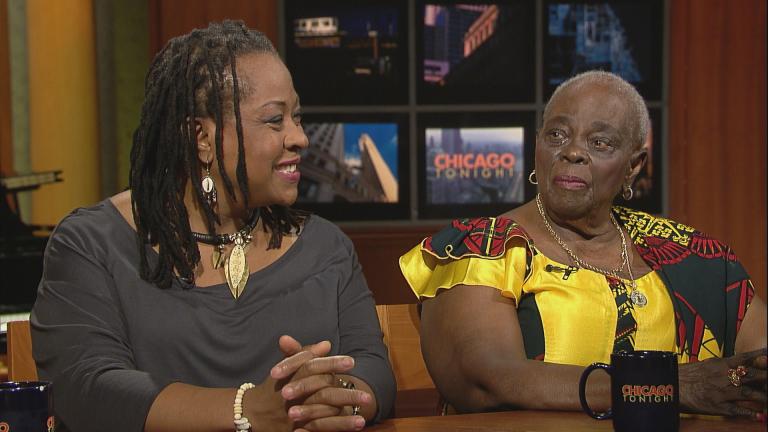 A new memoir tells the story of a young mother separated from her husband during the Nigerian civil war in the 1960s. Hear how she protected her family, including future Chicago Sun-Times journalist Maudlyne Ihejirika.
May 8, 2014
|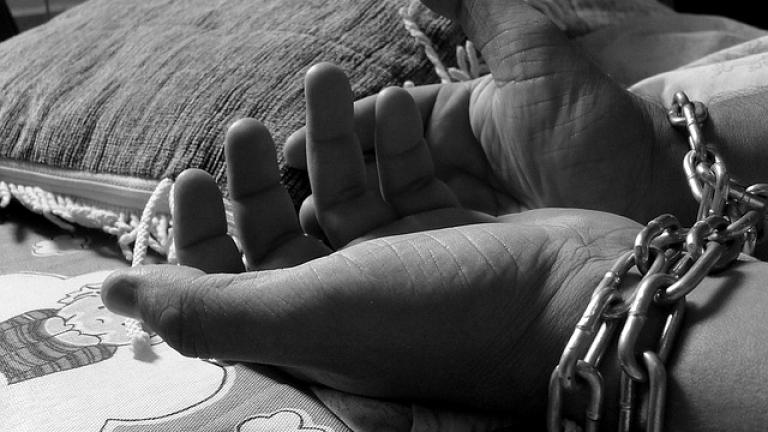 As the nation rallies together to bring back the girls abducted in Nigeria, nearly 25,000 women and girls fall victim to trafficking in Chicago every year. Tonight, we address Chicago's human trafficking problems, possible solutions. 
Mar 29, 2012
|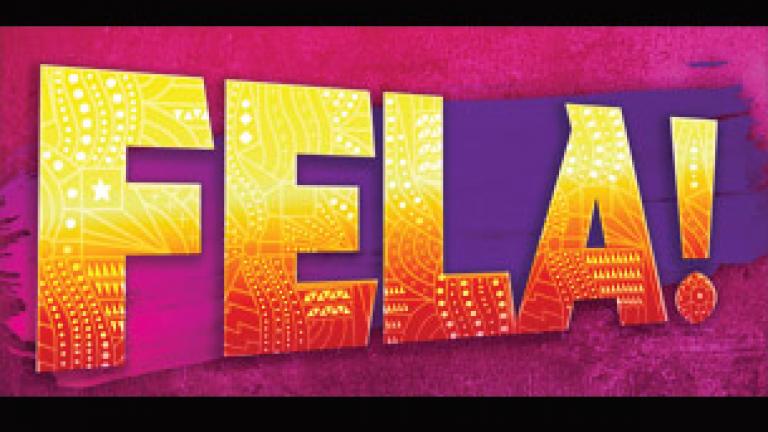 The Tony-award winning musical Fela! is in town. The show's lead producer tells us how love for Fela's music led to a triumphant stage production.