The video cannot be displayed.
Many great American success stories start as immigrant stories. That's the case with Grammy award-winning singer-songwriter Jon Secada.
Secada and his family left Cuba in the early 1970s, eventually settling in Miami where the young man, then known as Juan Francisco Secada Martínez, began to show musical talent.
He got a big break in the 1980s when Gloria and Emilio Estefan tapped into his songwriting and singing talents. And in the early '90s he went out on his own and shot to worldwide fame with his hit, "Just Another Day."
Secada joins "Chicago Tonight" for an in-studio performance and conversation. Below, some highlights from our discussion.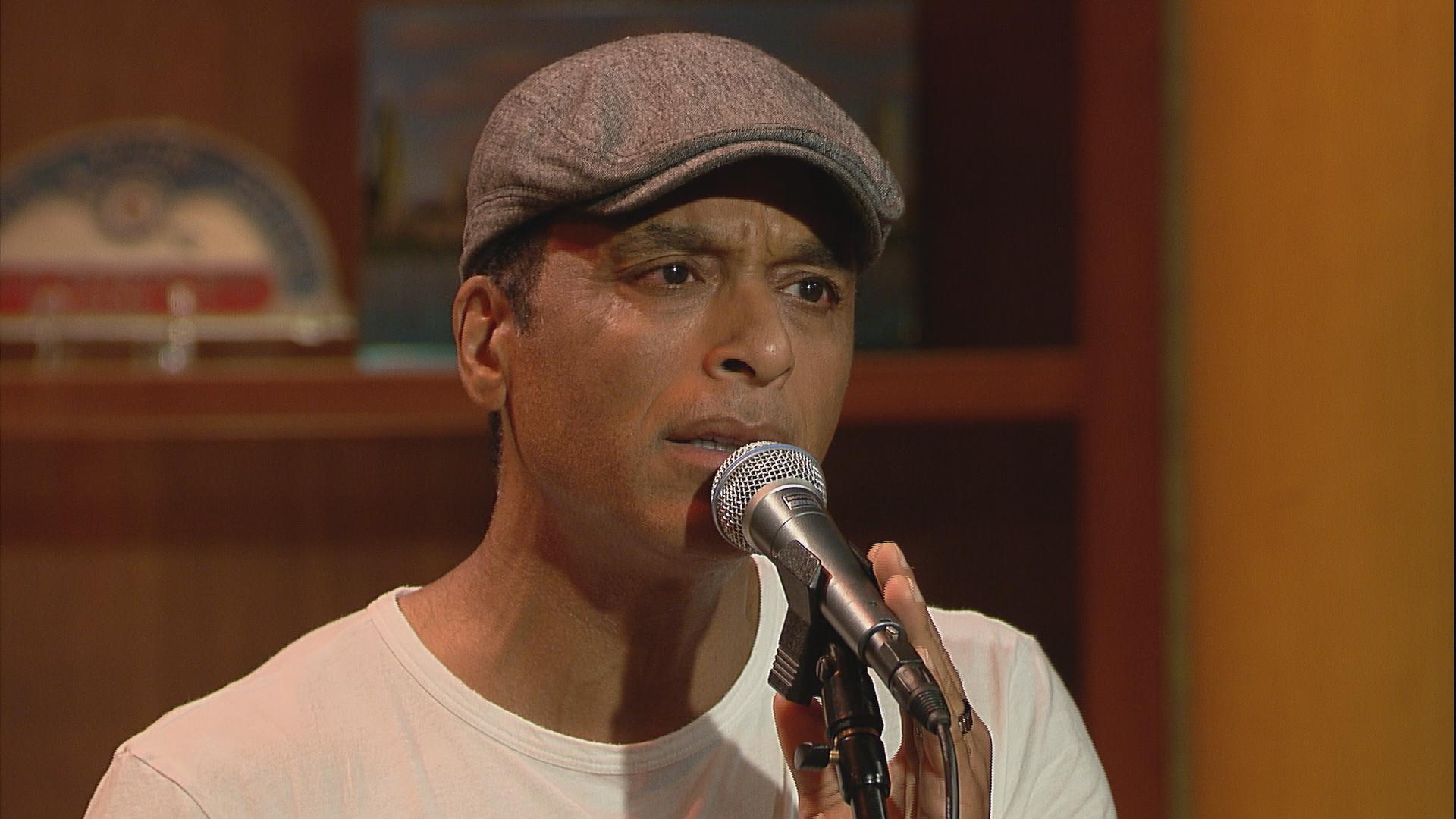 On his forthcoming album:
"This new project features the music of one of the icons of tropical music, Benny Moré," Secada said. "As an influential figure for all of Latin America and the world, he was that quintessential band leader and singer when it came to mambo and all of those tremendously wonderful tropical rhythms we all know and love, and that historically have been a part of international music. Benny Moré has been in the thick of it. This record is a throwback to him and his music. We did it very old-school style with a big band and arrangements to cater to that particular time period."
On growing up in Cuba: 
"As a person, those experiences you have as a child and that kind of connection you have of what you go through with your family sets a mark the minute you are an immigrant and you leave the country you're born in," Secada said. "When I eventually came to the U.S. in the early '70s, that experience and those memories became more of the underground of what I wanted to do in America – to be as successful as I could and achieve the American dream. It was laid out by my parents. It was laid out by their effort, their hard work and sacrifice."
On studying jazz: 
"Music education was something I felt would help me. Jazz was the closest thing that I could get to and associate with and could make myself attached to that dealt with commercial music. The reason I have a career is because I got that education," Secada said.
On the possibility of returning to Cuba:
"It's still a very sensitive issue for a lot of Cuban-Americans. I think the leap of faith the United States has taken needs to be reciprocated. I think time is going to tell. I'm not ready to go back. There are still so many questions," Secada said.
---
Sign up for our morning newsletter to get all of our stories delivered to your mailbox each weekday.
---
Related stories: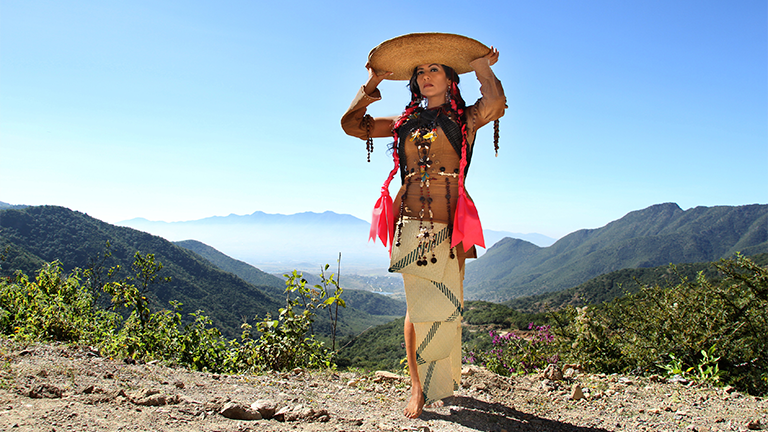 Lila Downs Blends Tradition, Activism in Music
June 27: Lila Downs is an innovative singer with roots in both Minnesota and Oaxaca, Mexico. She studied voice and anthropology in college and marries the two interests in her culturally inspired musical pursuits.
---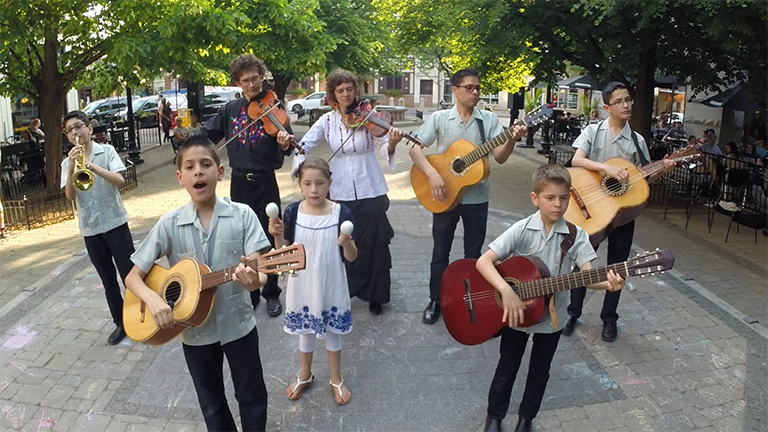 Chicago Family Band Makes Beautiful Music as Cielito Lindo
June 21: Remember the very musical von Trapp family from "The Sound of Music"? Last summer, my daughter and I met a group you might call the Chicago von Trapps. Together with their father they call themselves Cielito Lindo, which means "beautiful heaven."
---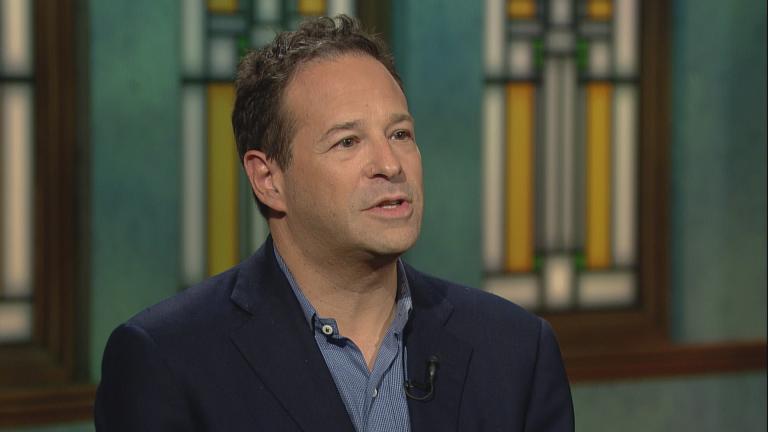 History of the Rolling Stones Told by Glencoe Native in New Book
June 20: From their rise in the early 1960s at the forefront of the British invasion to the worldwide mega-tours of more recent decades, the Rolling Stones have never left the public eye. A new book takes a panoramic look at the band.
---