Struggling neighborhoods on the city's South and West Sides could see millions of dollars from the city for economic development under a measure approved by the City Council this week.
The new ordinance allows downtown developers to build taller, denser buildings to help generate revenue for commercial developments and job training in areas of the city that critics say have been shortchanged for decades. Mayor Rahm Emanuel, who introduced the initiative, says the plan could generate as much as $50 million in the next couple of years.
According to ordinance, 80 percent of the money collected will go to the Neighborhood Opportunity Fund, which could subsidize projects like grocery stores, cultural facilities and job training programs. The other 20 percent will go toward the restoration of landmarks and improvements to landscaping, open spaces and public transit.
---
Map: Areas where the money will be invested.
---
The measure's passage comes after the Emanuel administration made two big development announcements in the downtown area. Last week, a deal to redevelop the long-vacant Old Main Post Office building was unveiled after New York-based 601W bought the building from British businessman Bill Davies, who died just days before the deal closed, according to the Chicago Tribune. 
The city also announced last week a redevelopment plan for a large tract of vacant land along the riverfront. The 62-acre parcel was sold to Related Midwest, which plans to build homes, offices and stores on the site over the next 15 years. Disgraced developer Antoin "Tony" Rezko once planned on building more than 4,000 homes on the property before he became ensnarled in the federal probe of former Gov. Rod Blagojevich.
Host Phil Ponce discusses the mayor's neighborhood investment initiative and these two big redevelopment projects with City Planning and Development Commissioner David Reifman. 
---
Sign up for our morning newsletter to get all of our stories delivered to your mailbox each weekday.
---
Related Stories from "Chicago Tonight"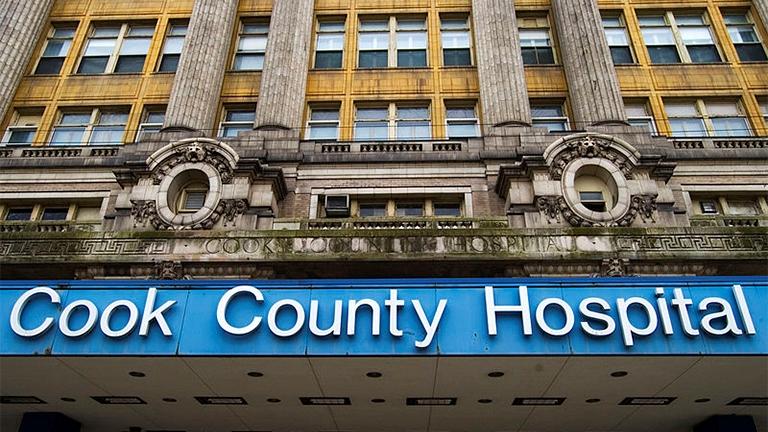 New Cook County Hospital Redevelopment Plans
April 6: Ambitious plans to redevelop the vacant old Cook County Hospital building. Why County Board President Toni Preckwinkle thinks it might actually happen this time.
---
Analyzing Potential Sale, Development of Old Main Post Office
March 22: The saga over the sprawling Old Main Post Office is heating up. Mayor Rahm Emanuel recently started threatening to seize the building from the British developer who purchased it in 2009. Now comes word the building is about to be sold to a new owner.   
---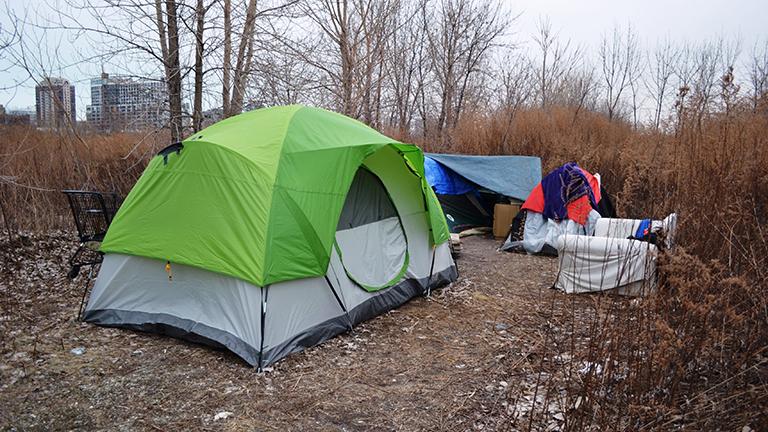 Exploring a Tent City Along the Chicago River
Feb. 9: After reading about people living in tents on a large plot of abandoned property along the Chicago River, I grabbed my camera and set out for the South Loop to investigate.
---