Vermont Sen. Bernie Sanders said weeks ago he would vote for Hillary Clinton in the November presidential election, but it wasn't until Tuesday that he said the magic "E" word—endorsing.
Sanders gave his formal endorsement at a rally in New Hampshire, where in February he landed his first major victory over Clinton during the often contentious primary race. With Clinton by his side, Sanders on Tuesday said the former first lady, New York senator and secretary of state would "make an outstanding president" and tried to convince some of his more adamant supporters that Clinton will do more to increase the minimum wage and make health care more accessible than Republican candidate Donald Trump.
"This campaign is not really about Hillary Clinton or Donald Trump or Bernie Sanders or any other candidate who sought the presidency," Sanders said. "This campaign is about the needs of the American people and addressing the very serious crisis that we face, and there is no doubt in my mind that, as we head into November, Hillary Clinton is far and away the best candidate."
Trump, meanwhile, is expected to attend a fundraiser in Chicago. It is his first time back in the city since his disastrous March rally at the University of Illinois-Chicago that ended up being canceled after clashes erupted between supporters and protesters. The New York businessman hopes to raise at least $1 million, the Chicago Tribune reports.
Host Eddie Arruza talks about all of the latest campaign news with Tom Bowen, a political consultant at New Chicago Consulting LLC; Clem Balanoff, who served as the Illinois state director for the Sanders campaign; Anthony Anderson, an Illinois delegate for Trump; and Ed Lasky, co-founder of the American Thinker. 
---
Sign up for our morning newsletter to get all of our stories delivered to your mailbox each weekday.
---
More election 2016 stories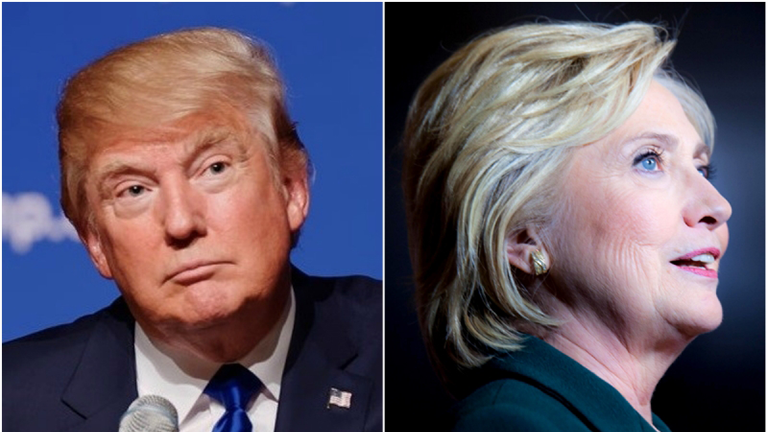 Race to be VP Pick Heats Up As Conventions Approach
June 30: With both the Republican and Democratic conventions around the corner, there's lots of speculation around vice presidential picks for Donald Trump and Hillary Clinton. Who's likely to get the nod from Trump or Clinton?
---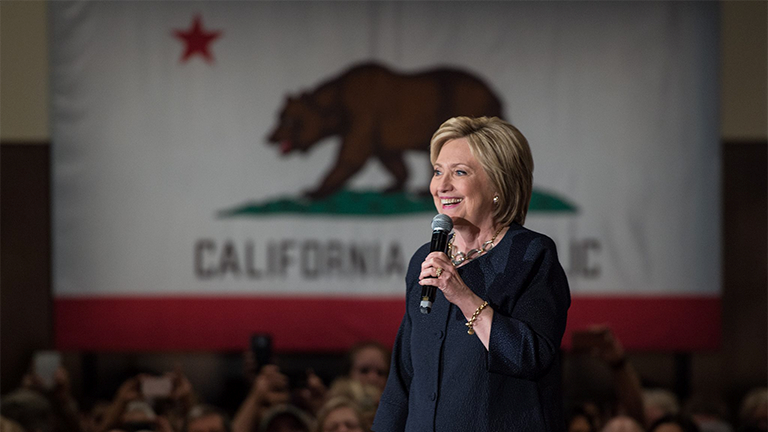 Clinton Clinches Historic Nomination But Sanders Vows to Continue Fight
June 8: The day after Hillary Clinton became the first female candidate of any major party to claim a presidential nomination, all eyes turned to her rival Bernie Sanders, who said he has no intention of backing down.
---
As Primaries Wind Down, Trump Seems Assured, Clinton and Sanders Scuffle
May 19: With less than a month until the end of the presidential primaries and caucuses, Donald Trump appears confident he'll pick up the Republican nomination. Despite Hillary Clinton's commanding lead in pledged and unpledged delegates, Sen. Bernie Sanders pushes on.
---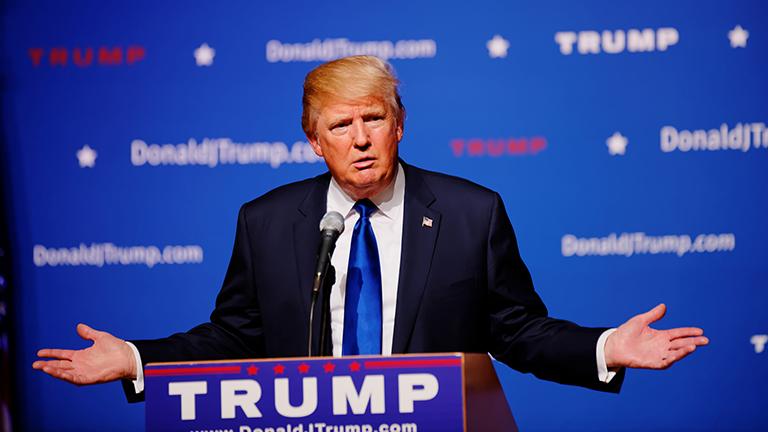 How Donald Trump's Rise Could Impact Illinois Races
May 5: Now that Donald Trump is the presumptive Republican presidential nominee, the hand-wringing and discord within the party is growing.
---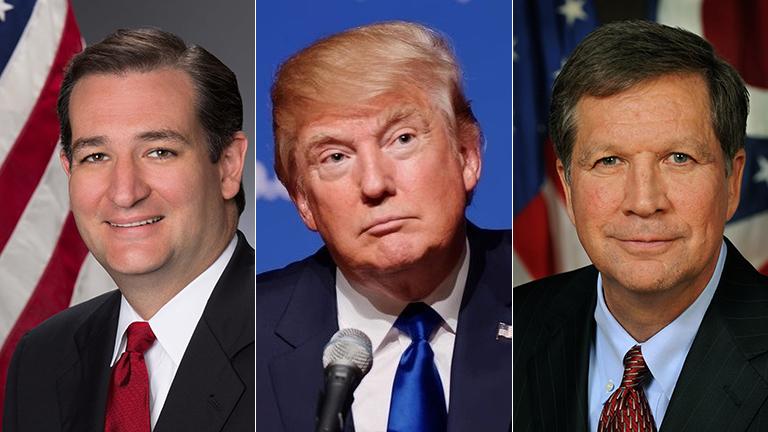 Indiana Primary: Front-Runner Trump, Cruz in War of Words
May 3: The barbs turned personal during Tuesday's primary battle in Indiana. Trump claimed another victory, and Cruz suspended his campaign. What will these results mean for the big picture?
---