The video cannot be displayed.
Mayor Rahm Emanuel and aldermen have made clear they are going to abolish the Independent Police Review Authority. But what will take its place? A City Council committee on Wednesday gave the public a chance to weigh in.
The question of what will take the place of IPRA was supposed to be ironed out by now. An ordinance was going to be introduced last month, but the process got delayed because the mayor got a lot of pushback and criticism that he wasn't involving community groups and other members of the public in the process.
But Wednesday's public hearing also drew a lot of criticism because of its short notice and lack of experts testifying on what should take IPRA's place.
The head of the Chicago Urban League said she believes the meeting was just for the Emanuel administration to save face so the community doesn't feel left out.
"It needs to be a real community involvement, and having these hearings during the day, during the workday, when people cannot participate, not in the community, and on short notice without real chance for the community to be involved and engaged … I don't think that's quite exactly what community engagement looks like," said Shari Runner.
The plan to replace IPRA is still being debated, but it broadly follows the recommendations set forth by the Task Force on Police Accountability that was put together by the mayor and chaired by Lori Lightfoot. Those recommendations were made after a series of public meetings, so there was public input at that point of the process.
In broad strokes, the ordinance would do the following: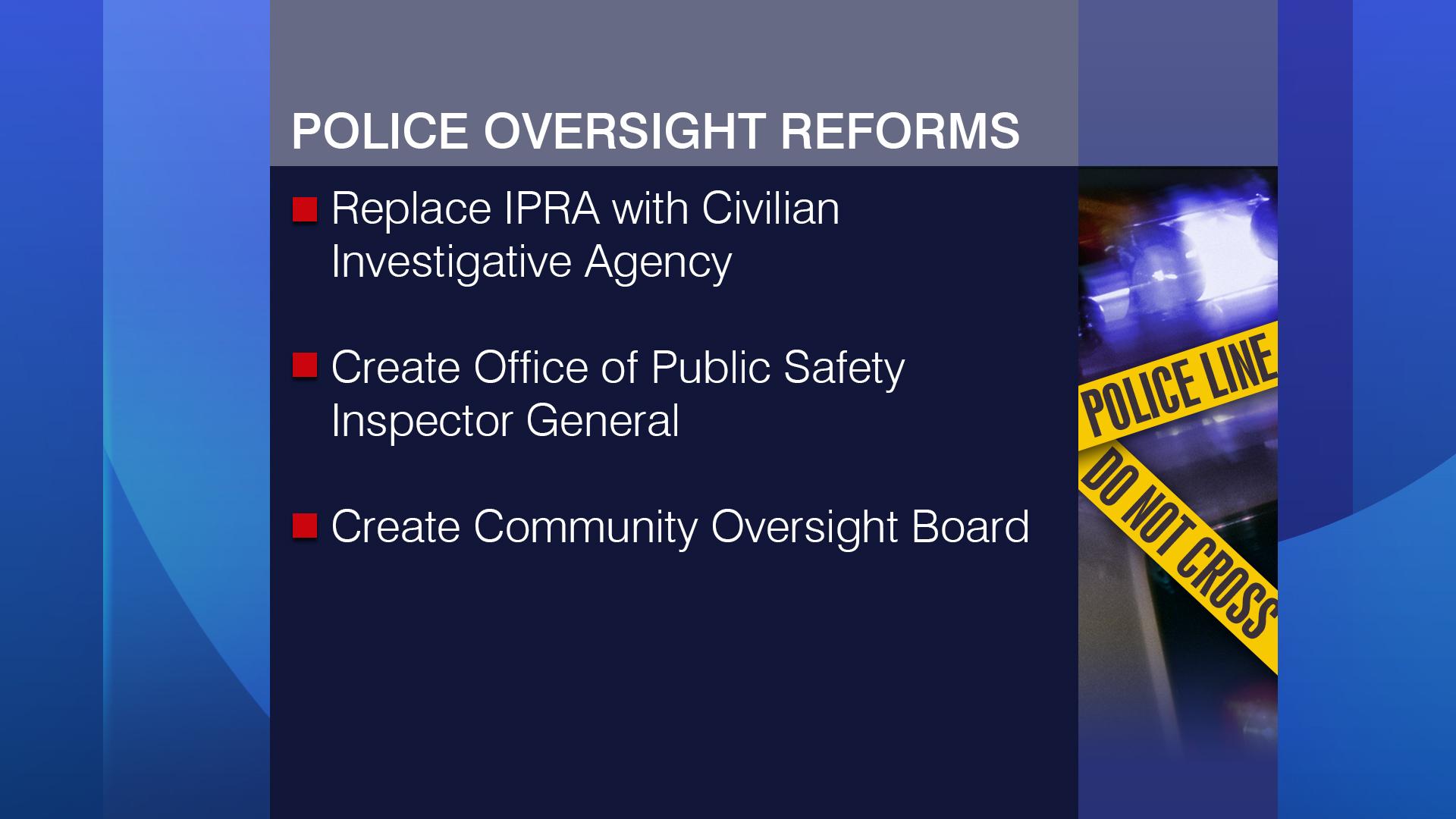 The details are still fuzzy, and activists at Wednesday's hearing said that this is not good enough. They want to make sure that anybody on any of these boards is elected and not appointed by the mayor.
"There's no real citizen input or power placed in the hands of the citizens of Chicago," said activist Mike Siviwe Elliot. "We think the only way to resolve this issue of police accountability is through community control of the police, through an elected civilian police accountability council."
"The main issue here is not putting out any ordinance before there's full engagement with the public," said Ald. David Moore (17th Ward).
An official with a public employee union said that if IPRA is to go away, she hopes that the investigators who work there, all of whom are unionized, stay on.
"We have 60-some investigators that work in IPRA along with some other front-line staff, and we're concerned about the wholesale replacement of those folks that have been doing their job," said Adrienne Alexander of the American Federation of State, County and Municipal Employees. "The report that was released had some concerns about the agency, but a lot of those concerns were structural and with past leadership, so we don't think that people that have been doing their job should be laid off for no reason. So whatever the new structure looks like, our members are prepared to do the work."
There are a lot of questions about the specifics of what this new agency or agencies are going to look like. There are apparently still negotiations with aldermen. We tried to ask the mayor about these hearings and where they are in the process, but he did not take any questions Wednesday.
The Emanuel-allied aldermen who put on the hearing, Alds. Ariel Reboyras (30th Ward) and Carrie Austin (34th Ward), decided they will have more community hearings. They listened to the public, they listened to the anger, they said, 'OK. We will go into the community; we'll have hearings on the North Side, on the West Side, on the South Side before any ordinance is filed.'
Video: Ald. Carrie Austin responds to community requests for more IPRA hearings.
---
There will be another meeting at City Council on this topic Thursday morning at 10 a.m.
Follow Paris Schutz on Twitter: @paschutz
---
Sign up for our morning newsletter to get all of our stories delivered to your mailbox each weekday.
---
Related 'Chicago Tonight' stories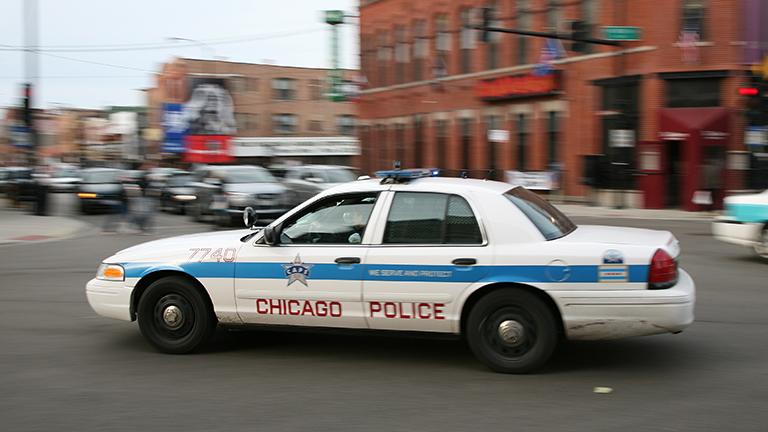 Mayor Emanuel Decides to Scrap IPRA
May 16: Many stakeholders on Monday are saying "the devil's in the details" before they hail the latest decision by the mayor as a game changer.
---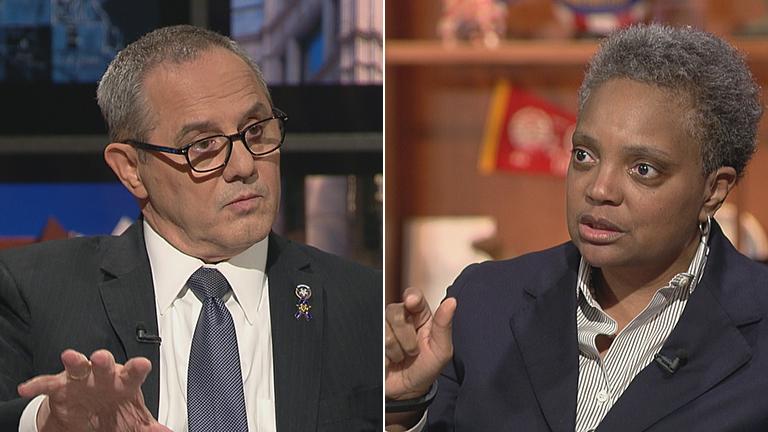 Lori Lightfoot, Dean Angelo Come Face-to-Face on Task Force Report
May 2: Police union president Dean Angelo denies racism in the ranks. He faces off with Police Accountability Task Force chair Lori Lightfoot over the group's scathing report.
---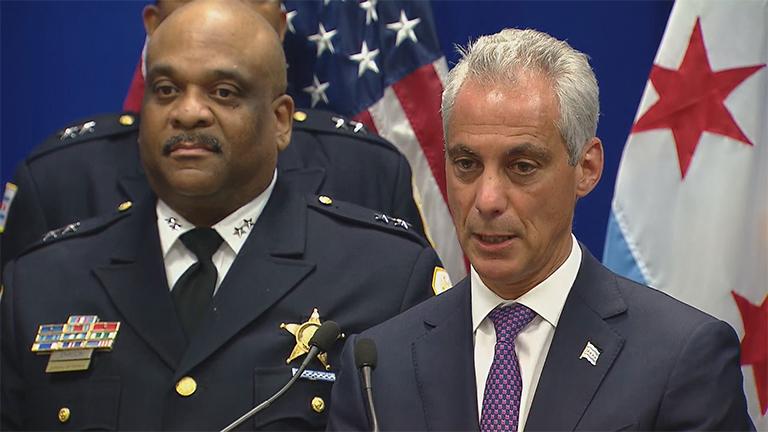 City to Implement Nearly a Third of Police task Force Recommendations
April 21: The police superintendent and mayor announce big changes to Chicago Police Department practices and oversight. But did the much maligned Independent Police Review Authority make the cut?
---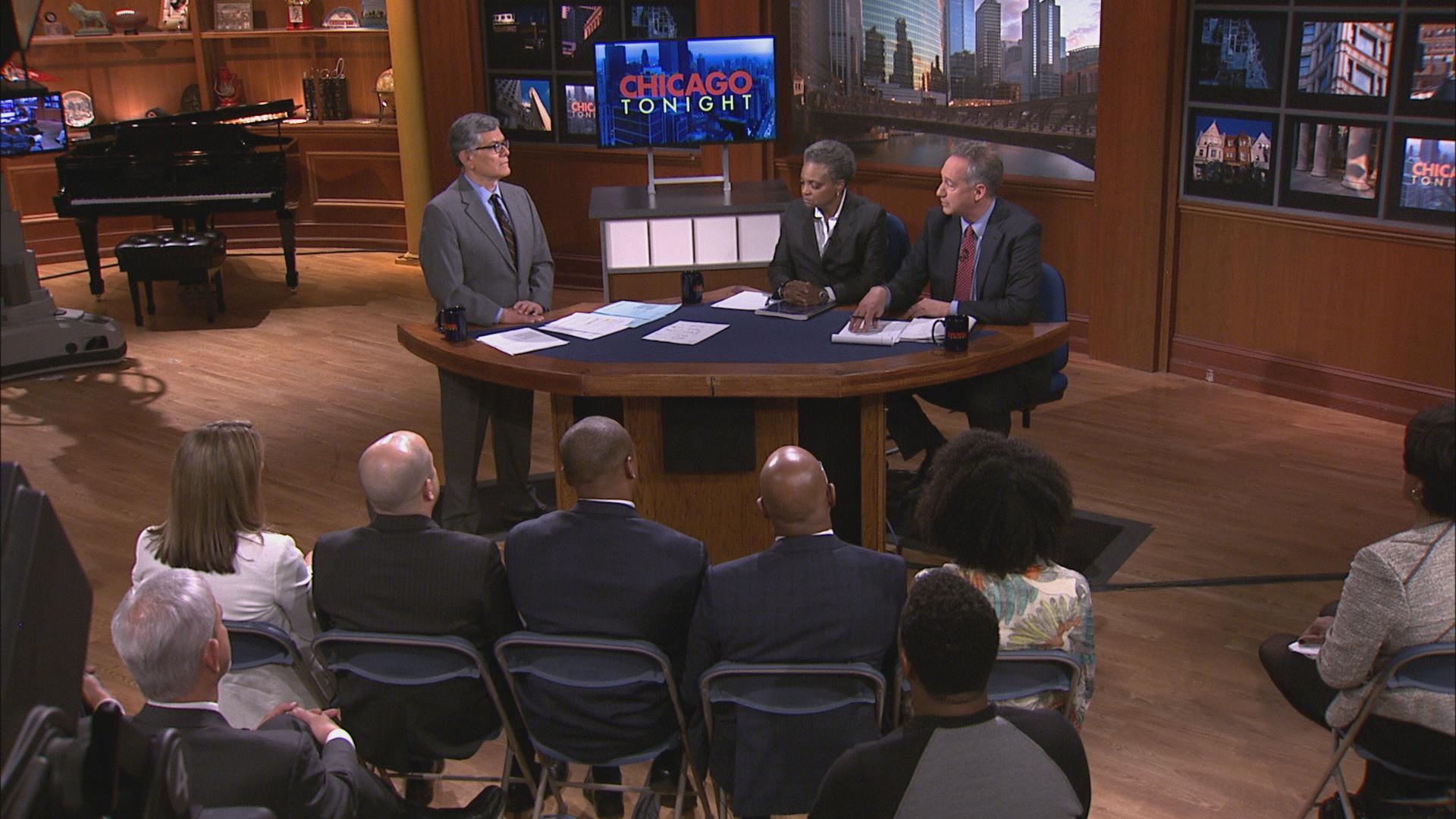 'Chicago Tonight' Live: Task Force, Community Discuss Troubled CPD
April 14: Mayor Emanuel's Police Accountability Task Force has issued a sobering assessment of the Chicago Police Department. We talk about the findings and recommendations with task force and community members during this special edition of "Chicago Tonight."
---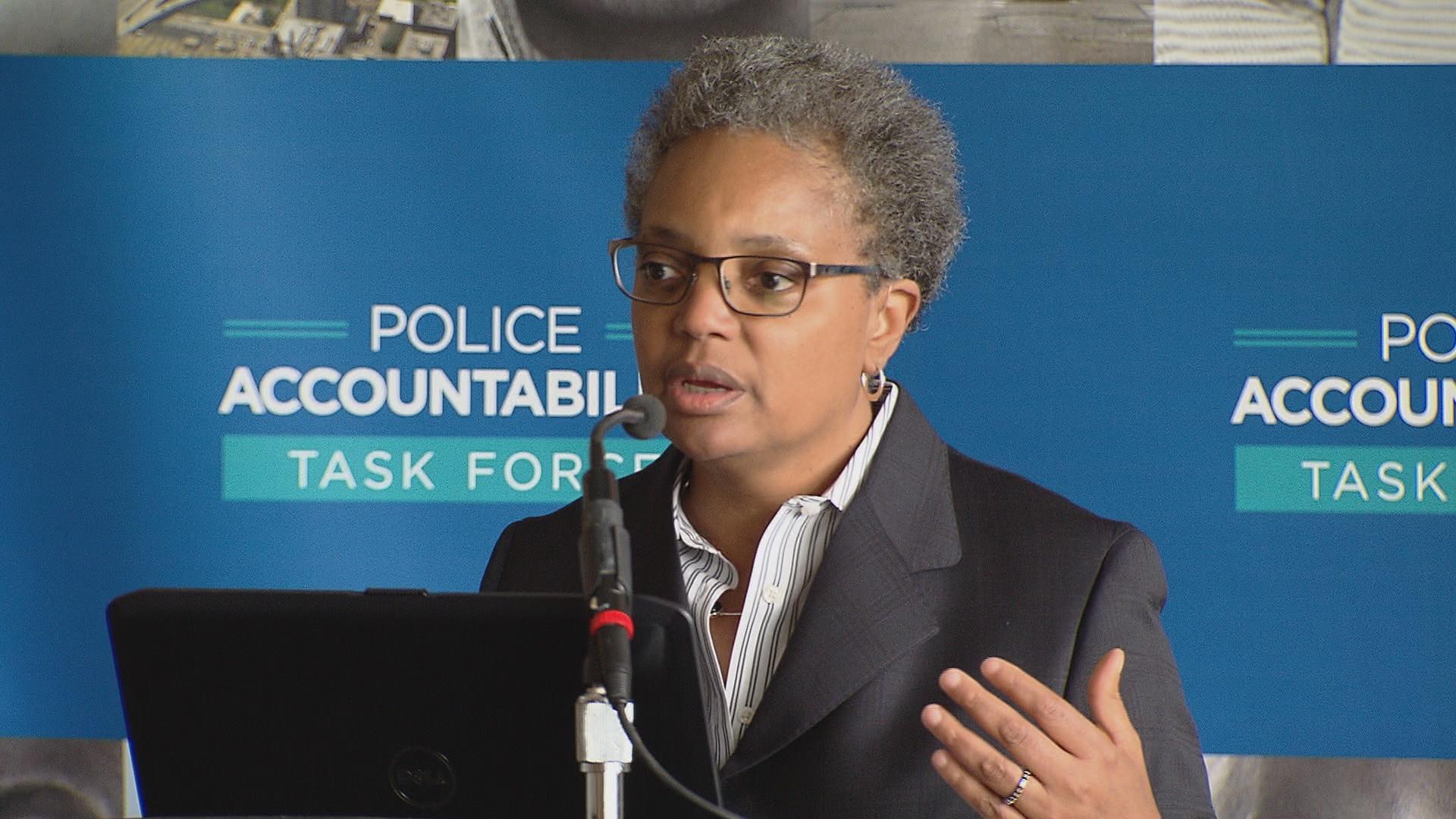 Task Force Aims to Change Broken Police Department
April 13: "The community's lack of trust in the Chicago police department is justified." That's a direct quote from the scathing report released Wednesday afternoon by the Police Accountability Task Force.
---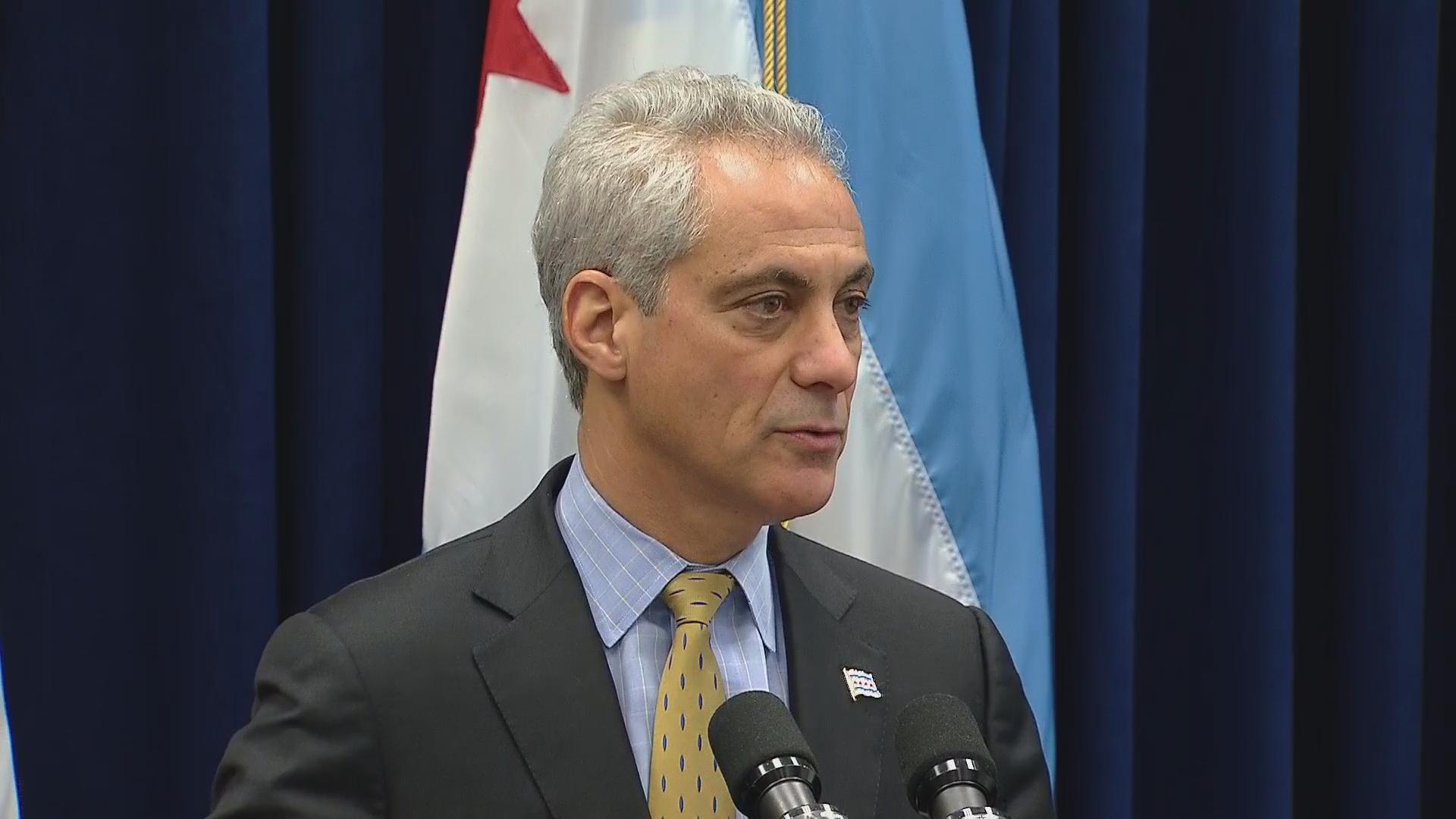 Mayor Emanuel, Aldermen React to Police Task Force Report
April 13: The Police Accountability Task Force released its report Wednesday on the Chicago Police Department, saying the CPD is broken and has a "history of racial disparity and discrimination." Will the City Council move to abolish IPRA? We get mayoral and aldermanic reaction to the task force report.
---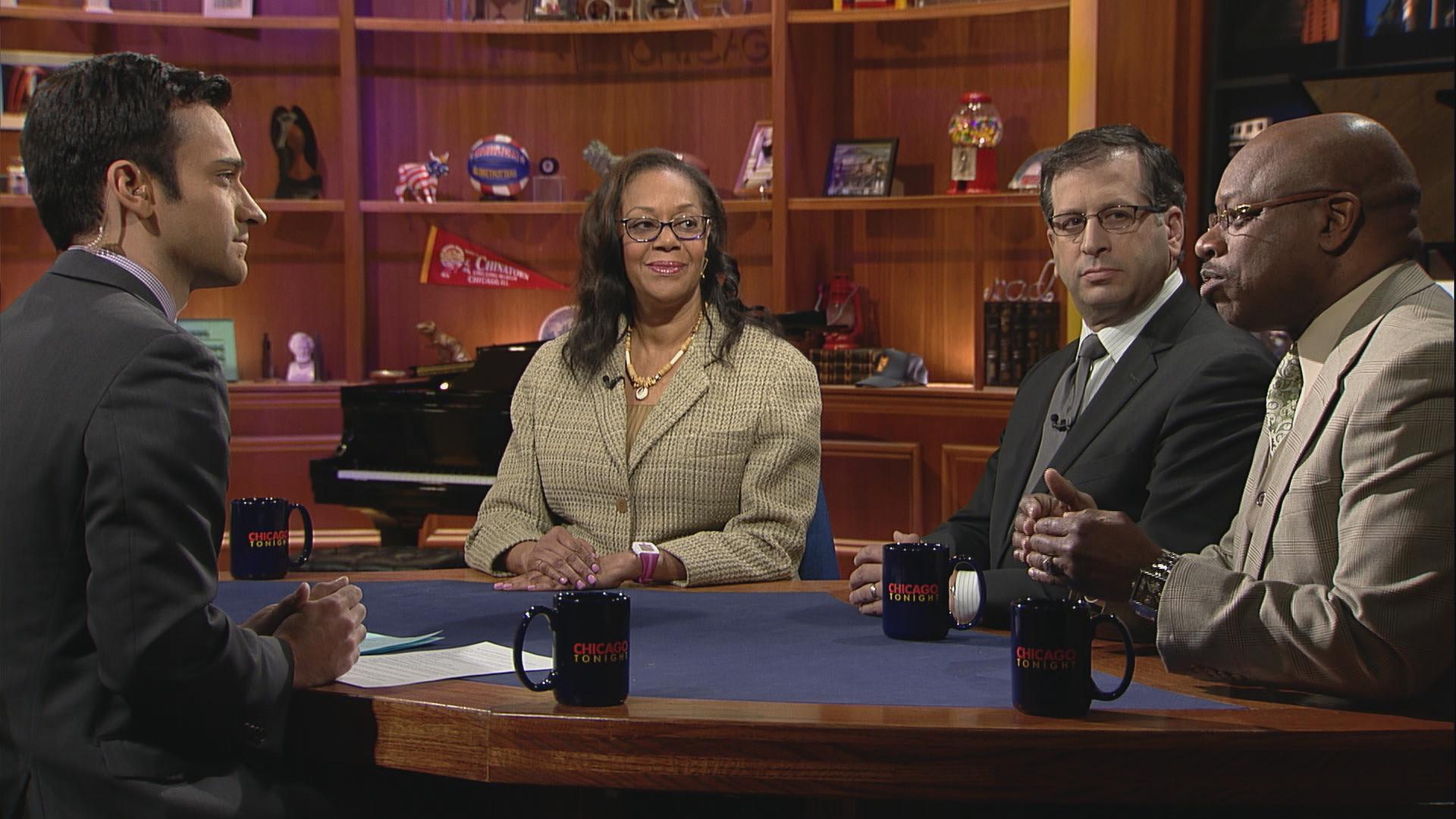 Aldermen Sound Off on Next Top Cop, Calls to Abolish IPRA
April 7: Could reports of an exam-cheating probe related to Eddie Johnson's fiancée derail his confirmation as top cop? Should IPRA be abolished? A panel of aldermen tackle these questions and more.
---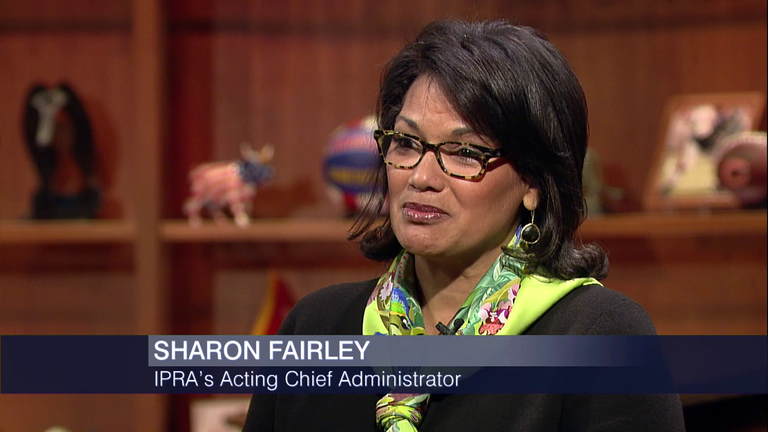 IPRA Chief Sharon Fairley Outlines Reforms to Agency
Jan. 4: Independent Police Review Authority acting chief administrator Sharon Fairley announces changes to the agency's leadership and reforms to the agency.
---