Do Chicago Police Have a Code of Silence?
Mayor Rahm Emanuel made waves last year in a speech to the City Council about the police shooting of teen Laquan McDonald and problems within the culture of the Chicago Police Department.
Most notably, Emanuel referred to the long-debated "code of silence" within the department. He may be regretting his choice of words now that a federal judge says he could be called to testify in a whistleblower lawsuit filed by two officers who allege they were targeted for not following the code.
"The problem is sometimes referred to as the thin blue line," Emanuel said. "The problem is other times referred to as the code of silence. It is the tendency to ignore, it is the tendency to deny, it is the tendency in some cases to cover up the bad actions of a colleague or colleagues."
Attorney Flint Taylor told "Chicago Tonight" that it is a good thing that the mayor publically acknowledged the code of silence.
"I think it starts with the Mayor," Flint said. "It starts with the superintendent. It deals with all the supervisors. It deals with the training. It deals with the disciplinary agency. It deals with the fact that whistleblowers – people that come forward to report brutality or other misconduct – they're protected, rather than shunned."
Fraternal Order of Police President Dean Angelo told "Chicago Tonight" in December that officers don't "knowingly" engage in covering up for a fellow officer.
"I'm not going to say not one officer. I'm not going to be that extreme. I'm not going to say that there is a culture as he put it of covering up. It's not 1950. There are cameras out there. There are video cameras everywhere. To think that an officer with four or five kids is going to jeopardize their career and their family's livelihood to take a measure of covering up for someone that did something obviously wrong in front of them. I just don't see it," Angelo said.
Retired police sergeant Peter Koconis said he disagrees with Angelo. Koconis said in his experience, the code of silence exists.
"I believe that when you talk about a code of silence, you're talking about if a guy calls somebody a name, or a guy gives somebody as slap in the back of the head, and the policemen don't say anything," Koconis said.
But Koconis said he believes while many officers will come forward in witnessing outright corruption, it is the fear of retribution that allows the code of silence to persist.
"If you see corruption, extortion, robbery or rape, anything like that, the policemen are going to come forward. Whether it's all of them that sees it or one of them that sees it, somebody is going to come forward," Koconis said. "Unfortunately, if six people see it and only one comes forward, he's the one, or she, is going to be the one that is going to be branded the [Internal Affairs Department] rat or the snitch, and that's where we're wrong. That's where the IAD has to be changed. That's where the level of police community relations have to be changed where the community can trust the police."
---
Sign up for our morning newsletter to get all of our stories delivered to your mailbox each weekday.
---
Related 'Chicago Tonight' stories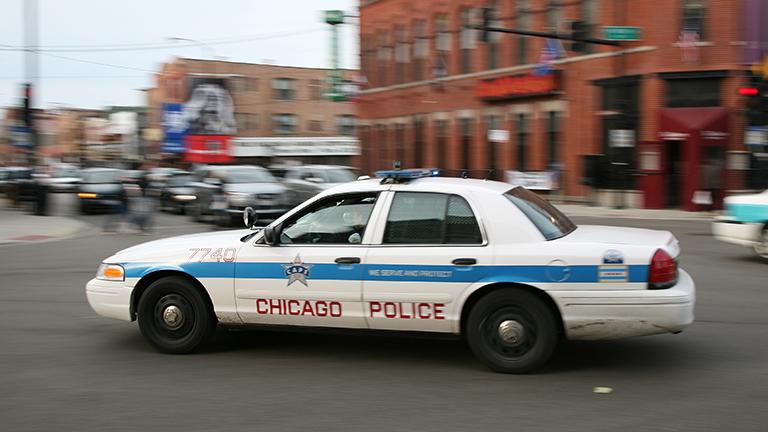 Mayor Emanuel Decides to Scrap IPRA
May 16: Many stakeholders on Monday are saying "the devil's in the details" before they hail the latest decision by the mayor as a game changer.
---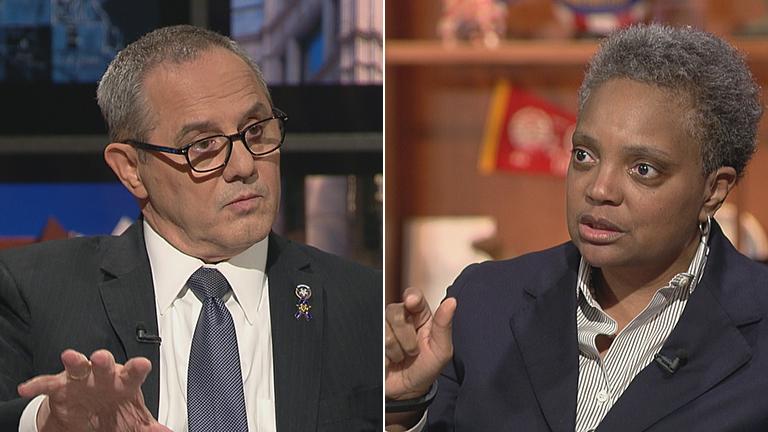 Lori Lightfoot, Dean Angelo Come Face-to-Face on Task Force Report
May 2: Police union president Dean Angelo denies racism in the ranks. He faces off with Police Accountability Task Force chair Lori Lightfoot over the group's scathing report.
---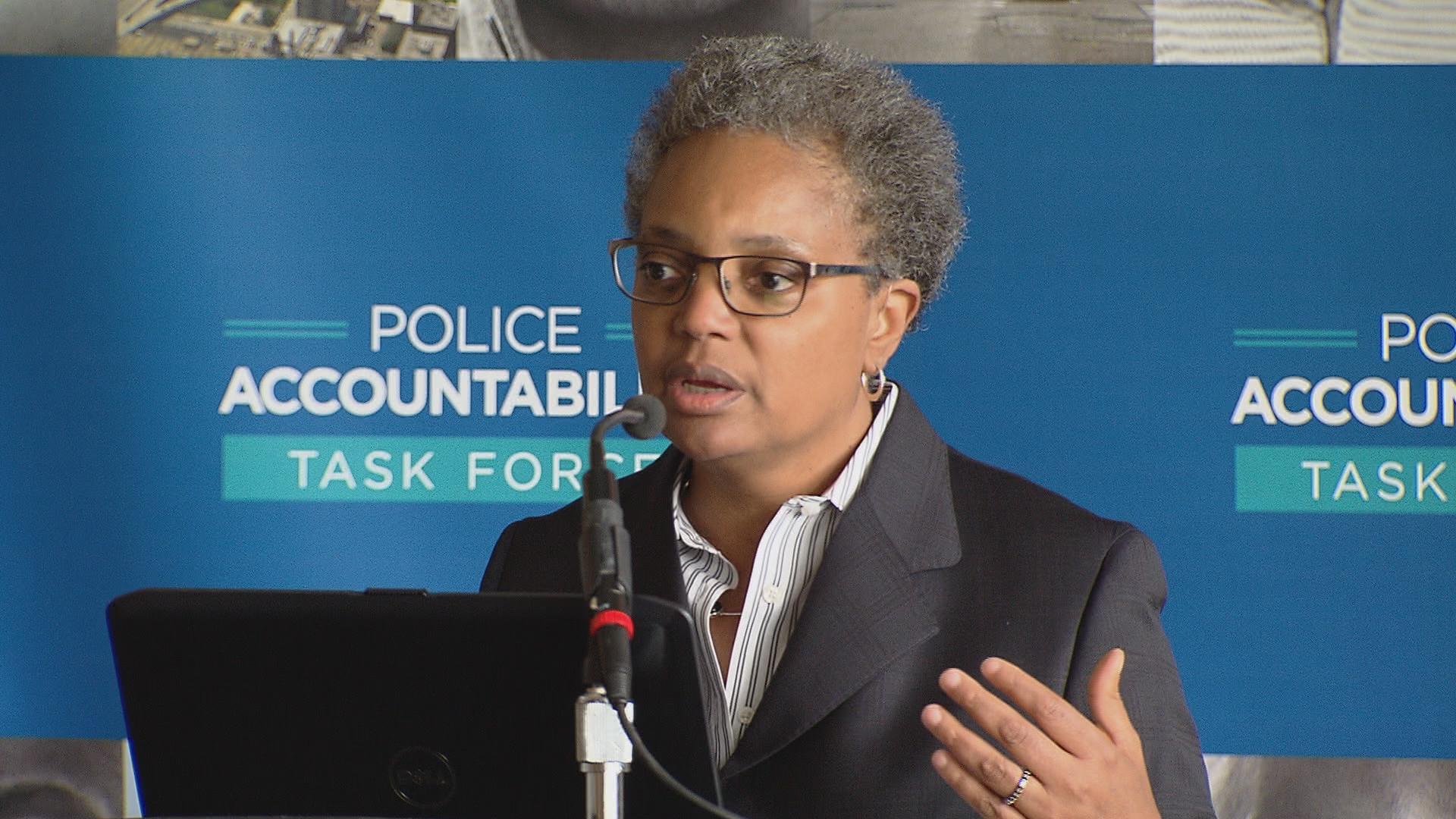 Lori Lightfoot: Dean Angelo 'Missed the Mark' on Task Force Recommendations
April 26: "Mr. Angelo continues to miss the mark when he dismisses the report," said Lori Lightfoot, chairwoman of the Police Accountability Task Force, in response to comments made by FOP head Dean Angelo during his Monday appearance on "Chicago Tonight."
---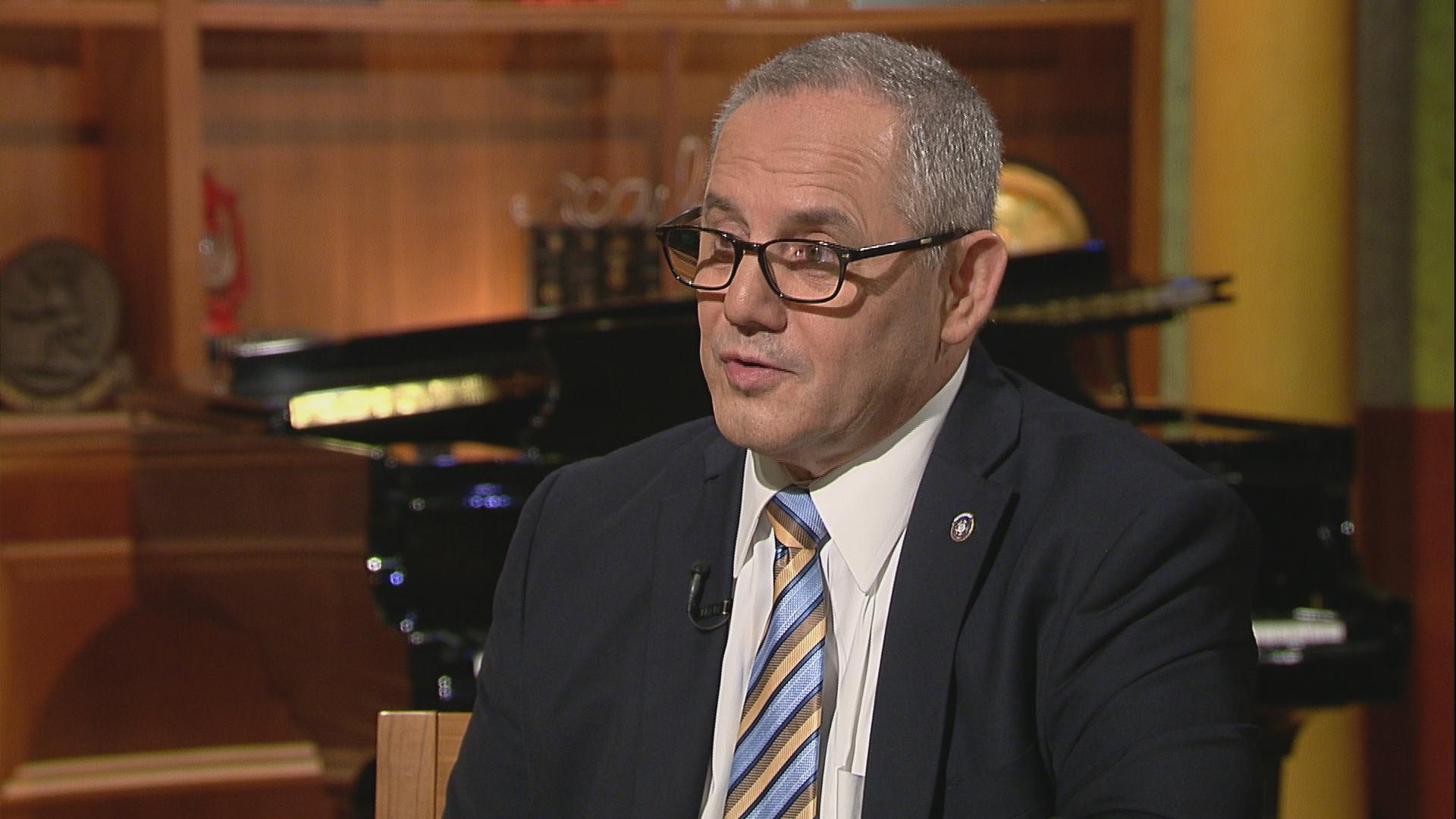 FOP President Dean Angelo Responds to Task Force Recommendations
April 25: Changes are coming to the Chicago Police Department. But are the rank and file on board? We talk with the head of Chicago's Fraternal Order of Police.
---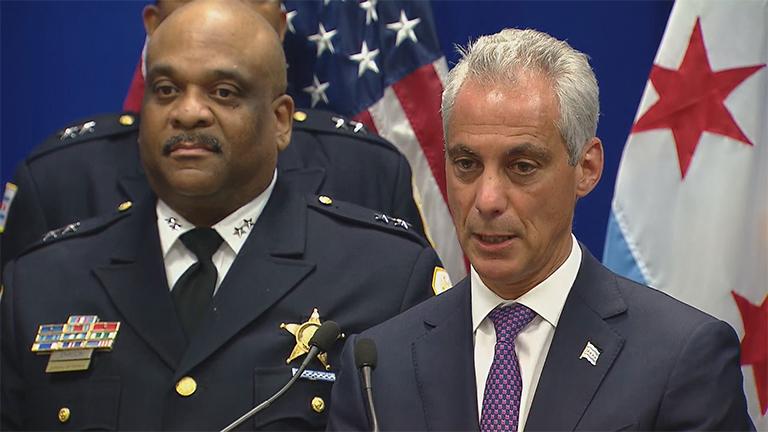 City to Implement Nearly a Third of Police task Force Recommendations
April 21: The police superintendent and mayor announce big changes to Chicago Police Department practices and oversight. But did the much maligned Independent Police Review Authority make the cut?
---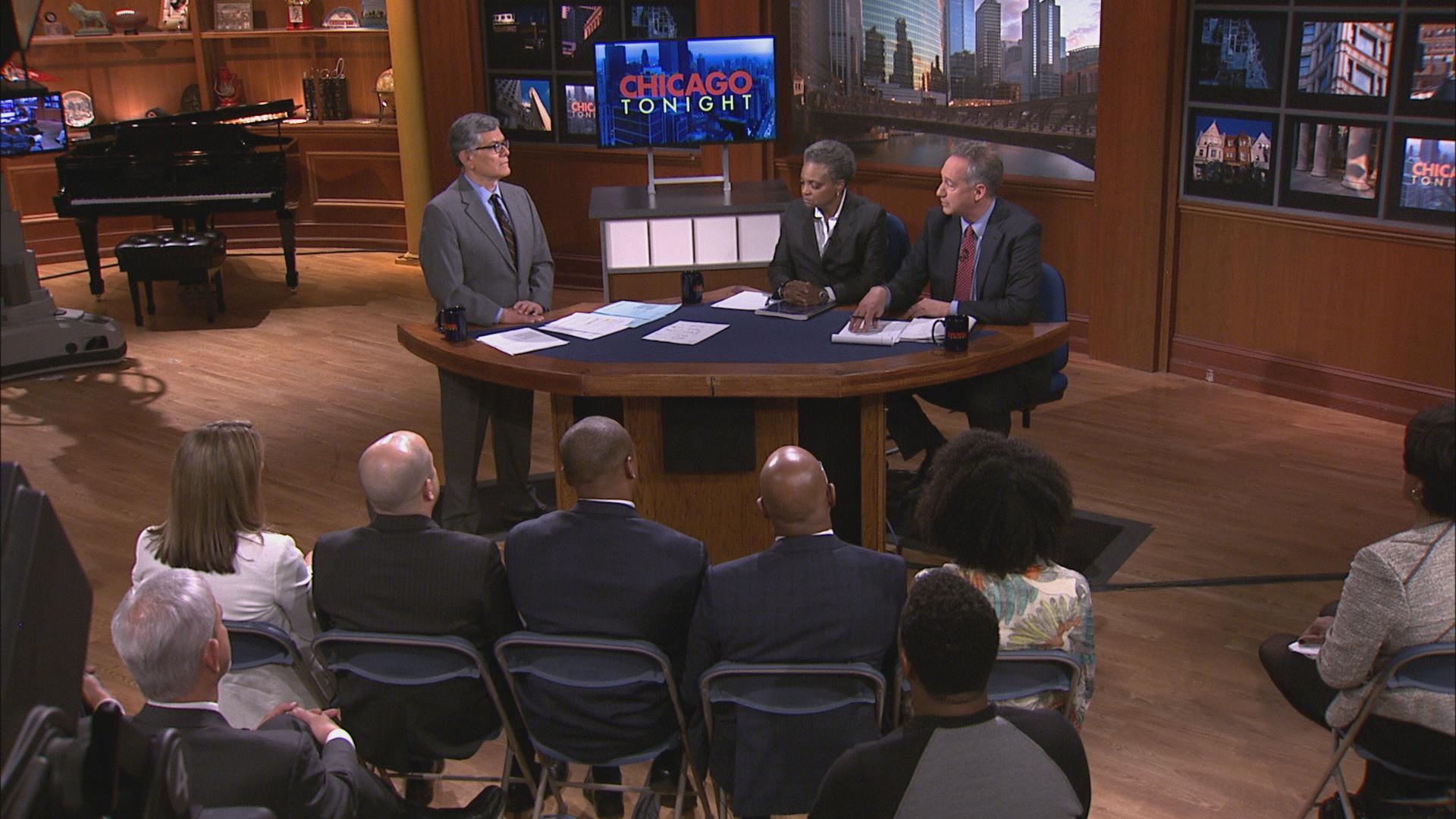 'Chicago Tonight' Live: Task Force, Community Discuss Troubled CPD
April 14: Mayor Emanuel's Police Accountability Task Force has issued a sobering assessment of the Chicago Police Department. We talk about the findings and recommendations with task force and community members during this special edition of "Chicago Tonight."
---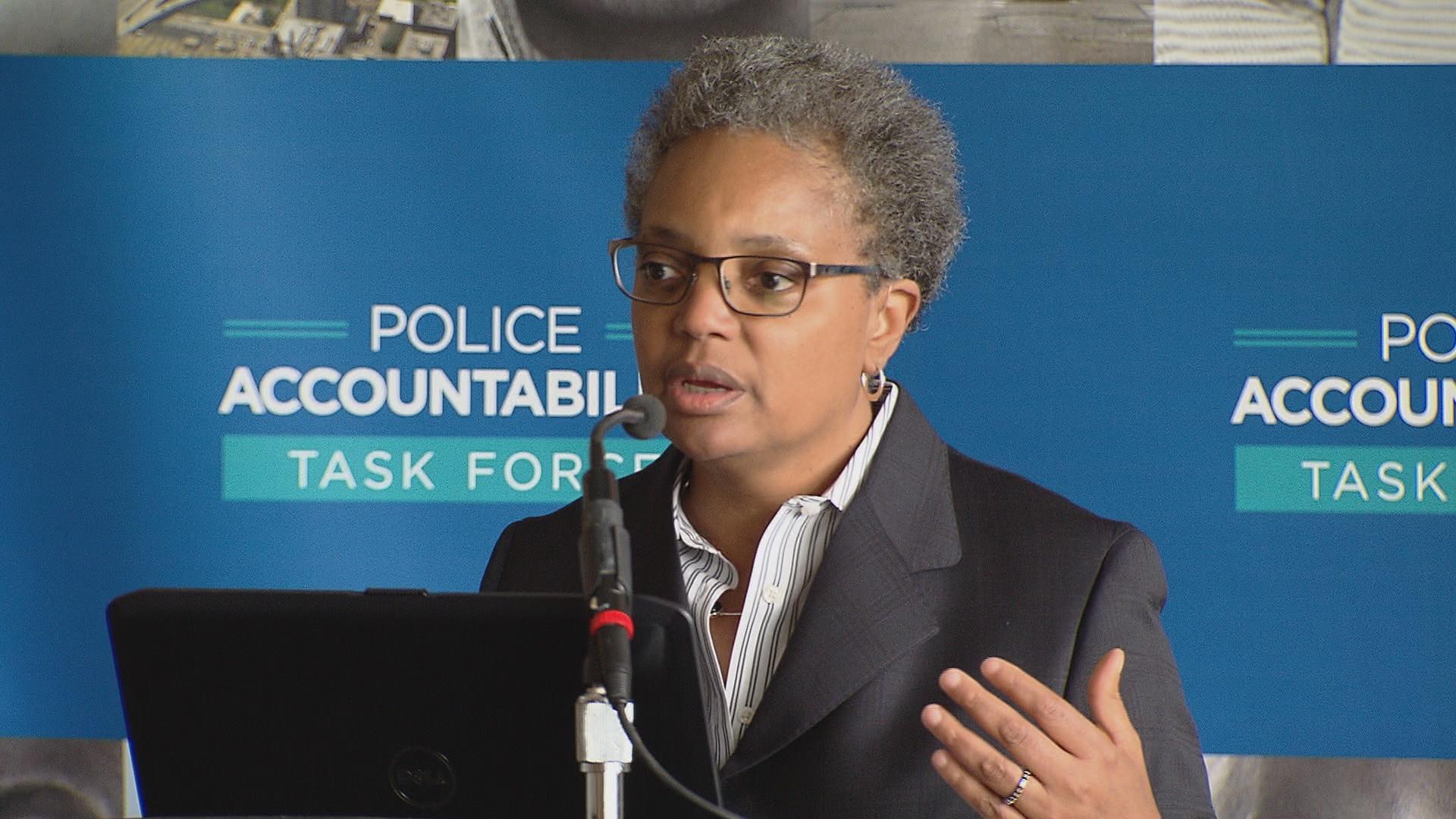 Task Force Aims to Change Broken Police Department
April 13: "The community's lack of trust in the Chicago police department is justified." That's a direct quote from the scathing report released Wednesday afternoon by the Police Accountability Task Force.
---