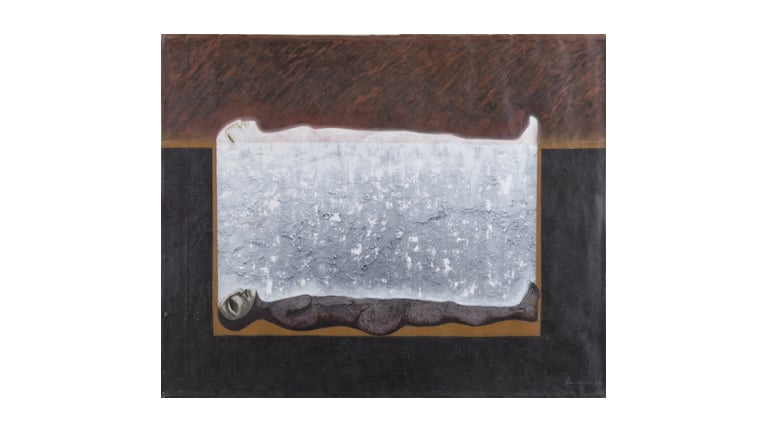 "Inframundo," Oscar Rodriguez Lasseria. 2009. (Courtesy of the DuSable Museum)
A hugely popular exhibit exploring an underground Cuban art movement comes to the DuSable Museum this week.
The exhibit, "Drapetomania: Grupo Antillano and the Art of Afro-Cuba," was curated by Harvard University's Alejandro de la Fuente and acts as a tribute to Grupo Antillano, a suppressed visual arts movement which highlighted the role of African and Afro-Caribbean influences in the formation of Cuba as a nation.
That group, which was active through the late '70s and early '80s, had been largely erased from all accounts of "new Cuban art," a movement that took place during those years, according to Harvard's Afro-Latin American Research Institute. This exhibit attempts to recover Grupo Antillano's history. 
"Drapetomania" refers to the mental "disease" which caused black slaves to run away, a diagnosis erroneously made by the American doctor Samuel Cartwright in 1851.  
"We are excited to present this groundbreaking Afro-Cuban art exhibit at the DuSable," said DuSable President Perri Irmer in a statement. "It represents our forward looking vision for the Museum, and is in keeping with our mission to recognize the impact of Africa and African Americans across the entire diaspora, and to educate our visitors on the cultural and historical connections between communities."
The exhibit opens May 20 and runs through Oct. 16. For more information, visit the DuSable Museum's website.
---
Related stories from "Chicago Tonight"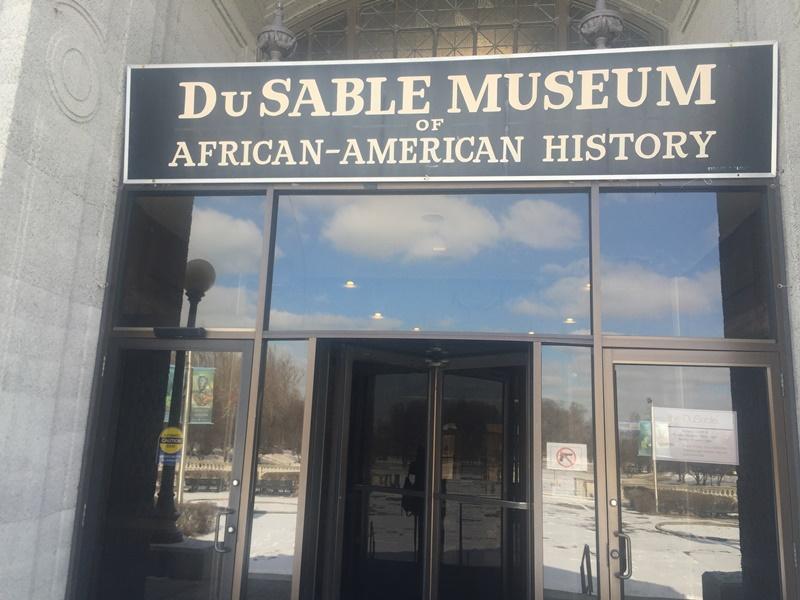 DuSable Museum Granted Smithsonian Affiliation Status
The DuSable Museum of African-American History has been granted a special status by the Smithsonian Institution – a move the museum says marks the beginning of a long-term collaboration between the two institutions.
---