As America's relationship with Cuba improves, Havana has become a destination for Americans hoping to get a look at the city's vintage glitz and glamor. But there's more to Havana than classic cars and rum drinks.
In his new PBS special "Weekend in Havana," Geoffrey Baer is immersed in the city's vibrant culture—architecture, music, dance and history—with three native Cubans as his guides.
Baer joins us to discuss the show, along with Daniel de la Regata, a Cuban architect who appears in the show.
"Weekend in Havana" premieres at 8 p.m. Tuesday on WTTW.
---
Related stories: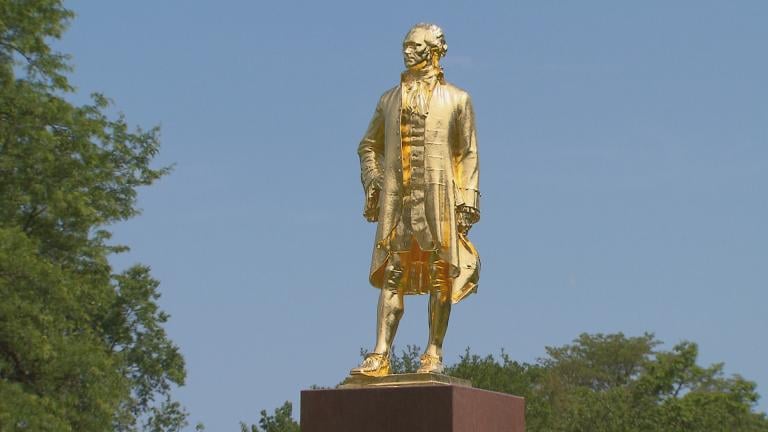 Ask Geoffrey: What Happened to the Hamilton Statue?
June 21: What happened to the Alexander Hamilton statue in Lincoln Park? Geoffrey Baer tells his story.
---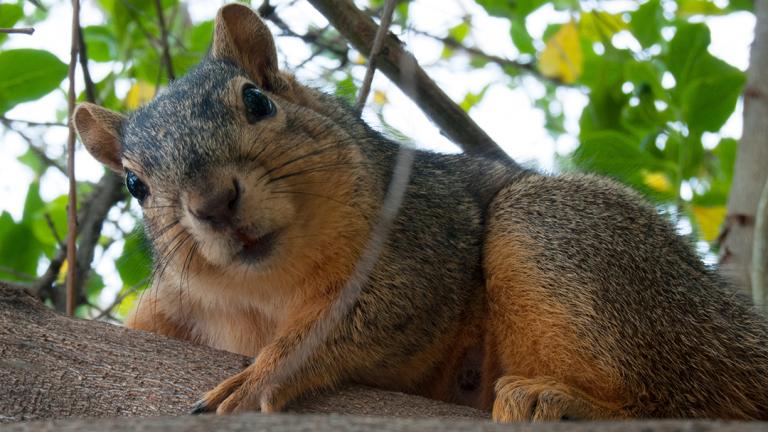 Wildlife Meets City Life in New WTTW Web Series 'Urban Nature'
March 20: A new WTTW web series peeks into pockets of nature in cities across the country.
---
Illinois Eyes Expanded Trade With Cuba
March 13: Advocates for Illinois' agriculture industry anticipate new export opportunities if the U.S. relaxes trade barriers with Cuba.
---