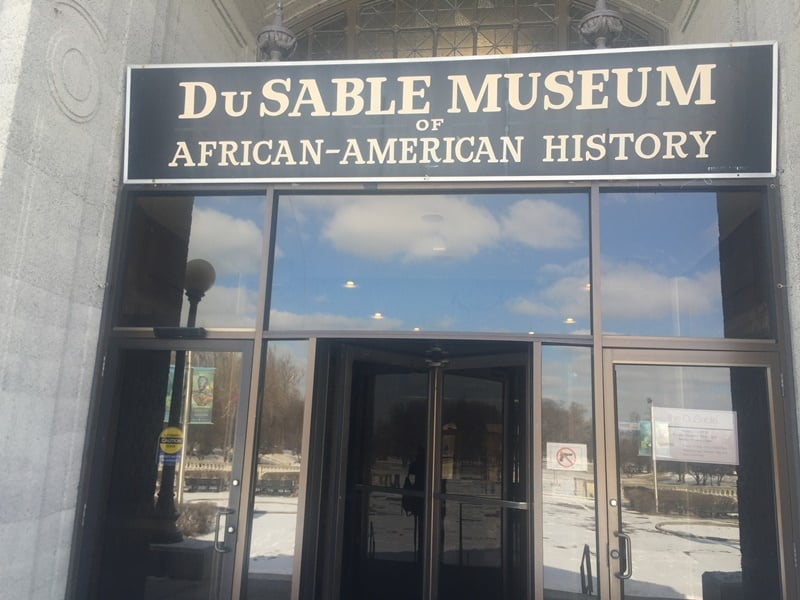 The DuSable Museum (Chloe Riley)
The DuSable Museum of African-American History has been granted a special status by the Smithsonian Institution – a move the museum says marks the beginning of a long-term collaboration between the two institutions.
"With affiliate status, the DuSable will bring the Smithsonian to the community and the DuSable to the world," the museum's president and CEO Perri Irmer said in a statement.
The partnership will allow the DuSable – co-founded in 1961 by art historian Margaret Burroughs – the opportunity to borrow Smithsonian artifacts and access the institution's traveling exhibits. The Adler Planetarium is the only other Chicago museum to share the affiliate status along with four statewide facilities.    
---
Why a Historic Daniel Burnham Building Sits Empty on Chicago's South Side
Designed by famed Chicago architect Daniel Burnham, the 61,000-square-foot structure, called the Roundhouse, was first a 19th century stable, later housing theatrical costumes and sets in the 1930s. 
---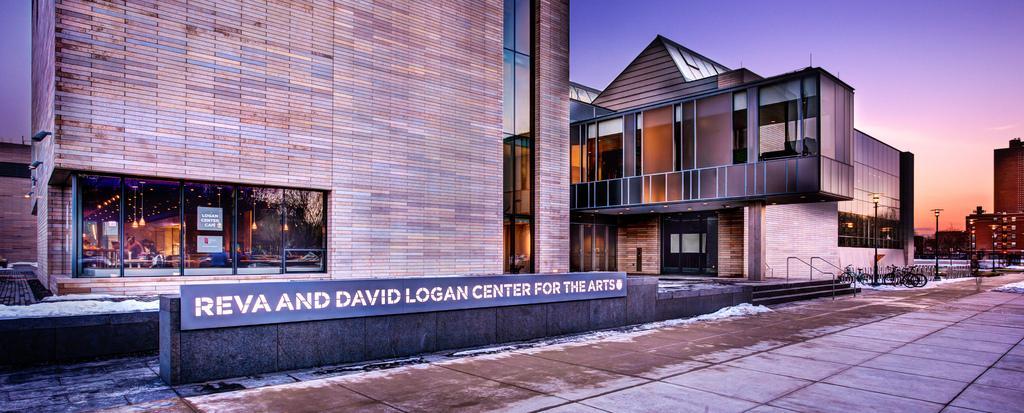 Obama Library Finalists Tod Williams and Billie Tsien Speak at MCA
New York-based architects Tod Williams and Billie Tsien, a husband-and-wife team who are finalists for the Obama Presidential Center, were in town last week to talk about their architectural style and previous projects.
---