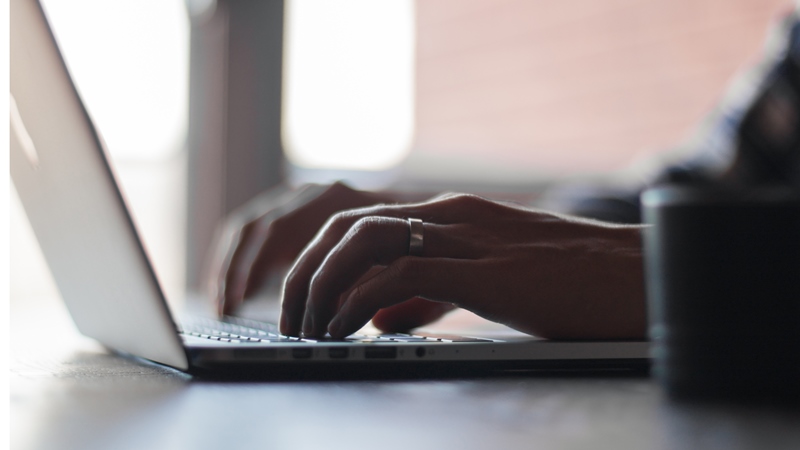 A Chicago nonprofit has set up a web platform which will allow journalists and sources alike to anonymously share information. 
On Wednesday, the locally-based Lucy Parsons Labs officially launched SecureDrop, an open source whistleblower platform used by news organizations like the Washington Post, the New Yorker, and ProPublica. The site marks a first for the Chicagoland area.
Lucy Parsons Labs, a four-person team of Chicagoans, focuses specifically on transparency and security and frequently partners with FOIA transparency organization MuckRock.   
Chicago-based journalist Paul Gottinger and reporter Ali Winston were the first to be given access to Lucy Parsons Labs SecureDrop site. Gottinger, whose work has been featured on Truthout and Reader Supported News, writes about national security and U.S. foreign policy. Winston, a University of Chicago grad, reports for the California-based Reveal, an arm of The Center for Investigative Reporting.   
---
Related from "Chicago Tonight"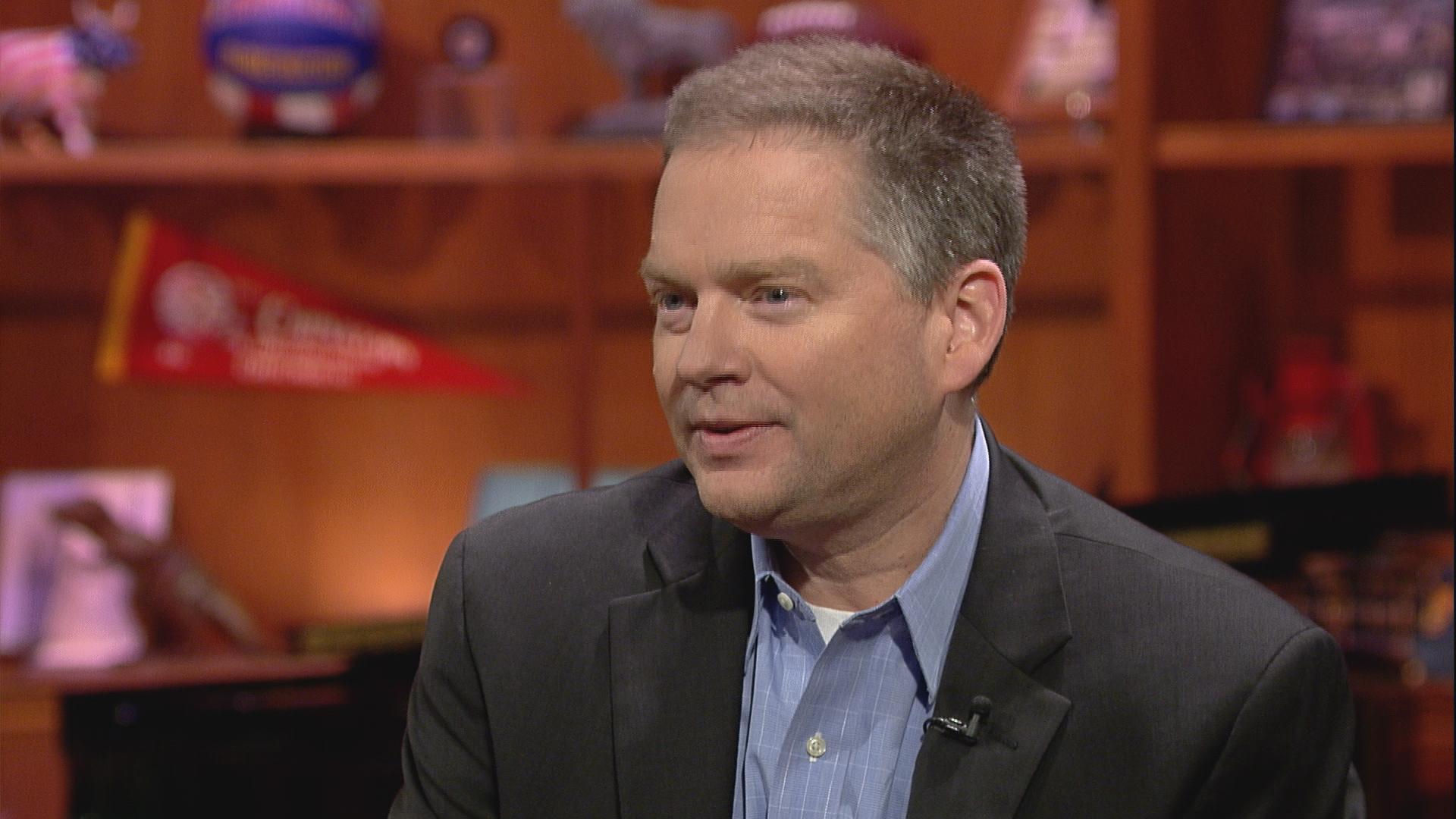 Jim Kirk on the Future of Print Media in Chicago
The Chicago Sun-Times editor-in-chief looks ahead at the future of Chicago's two major newspapers.
---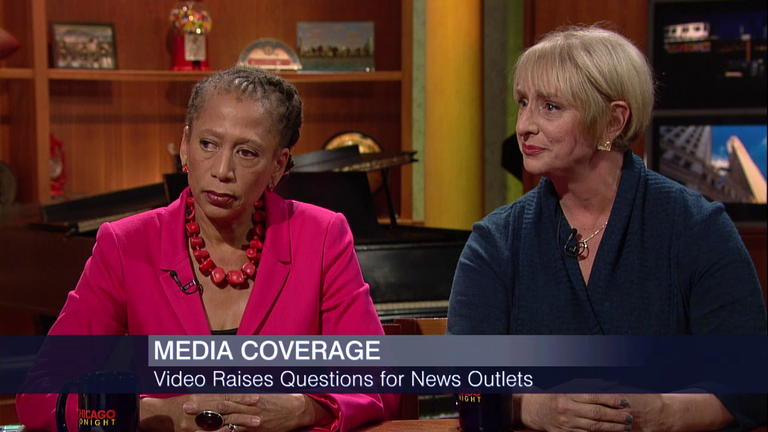 Analyzing the Media's Coverage of Laquan McDonald Shooting Video
Nov. 25, 2015: With the release of a graphic video depicting Chicago police officer Jason Van Dyke fatally shooting black teenager Laquan McDonald 16 times, we examine how the media has covered this case.
---