The video cannot be displayed.
New Tribune Publishing chairman Michael Ferro recently offloaded his stake in the Chicago Sun-Times to a charitable trust to avoid perceived conflicts of interest.
So in a desperately competitive business, just what does the future hold for the city's two newspapers?
And in an era in which the Internet and social media have completely disrupted long-established business models for the entire print industry, do newspapers anywhere have a long-term future?
Jim Kirk, publisher and editor-in-chief of the Chicago Sun-Times, joined "Chicago Tonight" to share his insights on the future of news in general and his paper in particular.
Kirk said Chicago is not in danger of becoming a one-newspaper town, despite the long transition of daily newspapers to a growing online presence.
"Print is still viable and still pays a lot of the bills and has a great readership," Kirk said.
Kirk said the Sun-Times still wants to emphasize the local beats in which they have the strongest reporting, including watchdog reporting, politics, education, transportation and sports.
For as long as there is interest, Kirk said, the city's newspapers have to engage with print audiences. He said there still is a future in print, even if the papers may have to eventually scale back their seven-day-a-week operation.
"In Chicago, you still have two strong voices, two audience that want different voices, and as long as that is the case, and as long as the operations are run properly, you will have two major news organizations for a long time," he said.  
The future will depend largely on younger audiences, who mostly consume their news digitally.
"Trying to crack that code has been an issue for news organizations for a long time," Kirk said. "There is a point in a person's life where they do gravitate a little towards print. The question is, can we continue to keep bringing them along?"
Kirk said that despite the recent shake-up, morale is good at the Sun-Times.
"Any newsroom likes when things are steady, and we are at that point right now," Kirk said. "We are also very focused. People understand what the mission is." 
---
Related stories from "Chicago Tonight"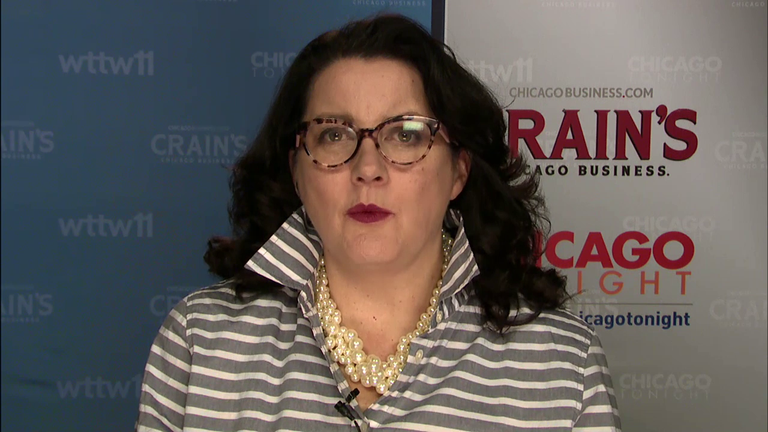 Crain's Roundup: Chicago Tribune Shakeup
Feb. 24: Crain's Chicago Business managing editor Ann Dwyer takes a closer look at the Chicago Tribune's non-executive chairman, Michael Ferro, who is shaking up his executive leadership team.
---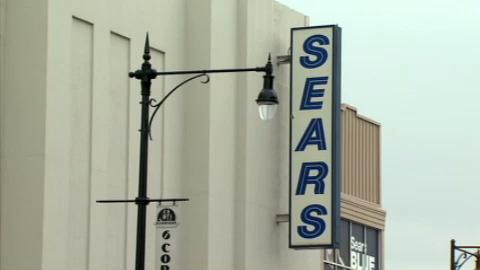 Crain's Roundup: New Stakeholder at Tribune
Feb. 10: Now that the Sun-Times owner has bought a controlling stake in Tribune Publishing, is Chicago destined to be a one-newspaper town?
---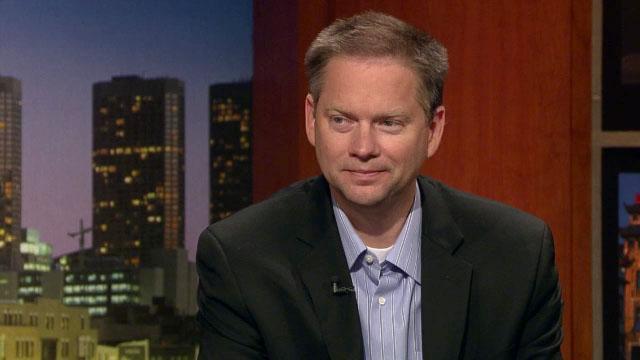 Jim Kirk Named Sun-Times' Top Editor
April 24, 2012: We talk to Jim Kirk on the eve of becoming the Chicago Sun-Times' new editor-in-chief.
---