chicago media
Mar 31, 2016
|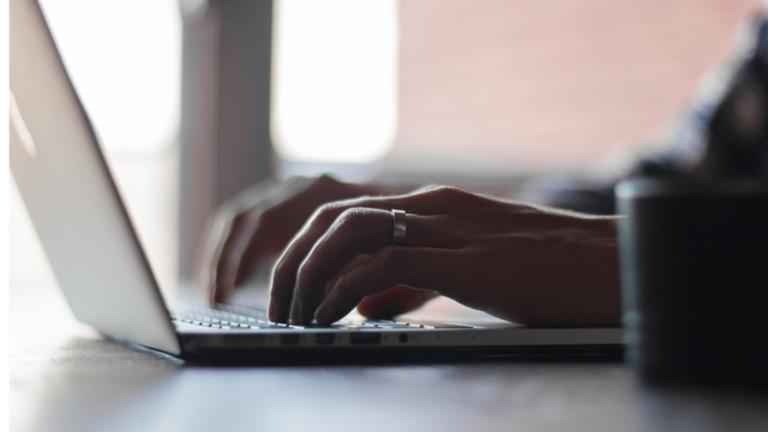 The nonprofit Lucy Parsons Labs has launched a secure platform for those looking to share sensitive documents with the media. 
Jan 18, 2016
|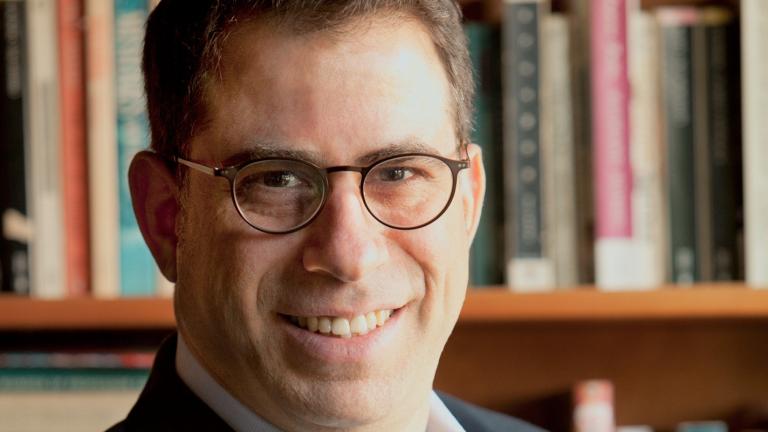 Founded in 1905, the Chicago Defender gave a voice to black Americans during the Jim Crow era and helped along the careers of politicians from JFK to Richard J. Daley. Former Defender editor and reporter Ethan Michaeli spent years conducting research and interviews for his extensive new history book.
Aug 11, 2015
|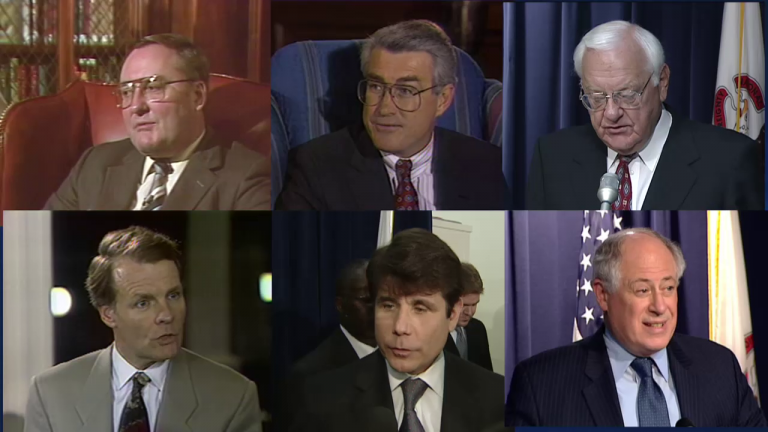 A new, in-depth report looks at how Illinois politicians pulled the state into the current pension mess after decades of poor planning, non-existent estimates, and last-minute decision making. Journalist Dave McKinney wrote the story for Crain's Chicago Business and joins Chicago Tonight to discuss the story and how it provides important context for our current crisis.