FOIA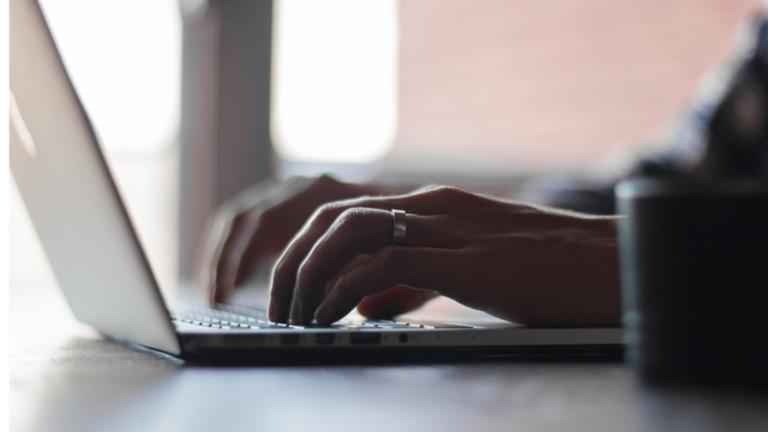 The nonprofit Lucy Parsons Labs has launched a secure platform for those looking to share sensitive documents with the media.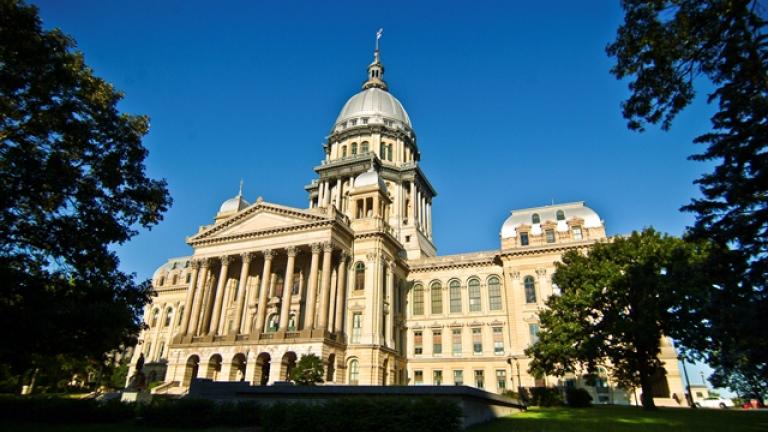 Proposal Comes in Wake of Laquan McDonald Case
The delay in releasing the dash-cam video that shows the fatal shooting of Laquan McDonald has sparked protests for change in Chicago and a new bill in Springfield that would amend the Freedom of Information Act to require law enforcement agencies to prove an exemption is warranted via a court order.
The Illinois General Assembly is in session. The governor-elect talks about the state budget, and we dive into legislation that could make state government less transparent.