The March 15 primary election marked several firsts, including same-day voter registration at all voting sites throughout the state and 17 year-olds casting ballots for the first time in Illinois history.
There were record-breaking numbers of early voters in Chicago and suburban Cook County, and for the first time, Illinois residents could register to vote online. It was also the first presidential primary where these recent changes to state law were in effect. 
Cook County Clerk David Orr oversees elections for more than 120 towns and villages in suburban Cook County.
"These changes I've championed for years, to make registration and voting easier, have helped to drive registration and turnout before Election Day," Orr said.
"We've already broken records in early voting and voting by mail in this election. From the presidential races to some countywide and state legislative races, there's a lot that's generating interest and excitement. Elections matter, and primary elections matter especially so," Orr said.
Cook County Clerk David Orr joins "Chicago Tonight" to discuss recent election law changes and how they could impact the upcoming presidential race. With a possible contested Republican convention or a third-party candidate coming into the race, does the Cook County Clerk's Office have the necessary resources to handle all the possibilities this unusual presidential election could present?
We'll also find out whether the state's budget impasse has caused any problems with his office handling its duties.
---
Related stories from 'Chicago Tonight'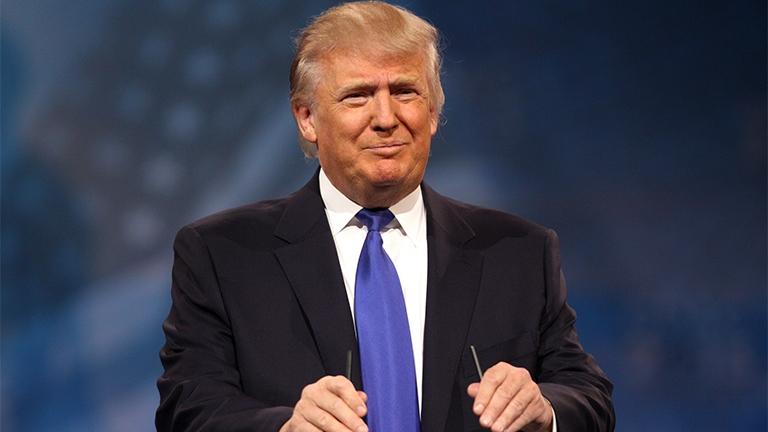 Analyzing Efforts to Stop Trump, Possibility of Brokered GOP Convention
March 21: Efforts to derail Donald Trump's momentum heat up within the GOP as voters in Arizona and Utah decide who to support in Tuesday's primaries.
---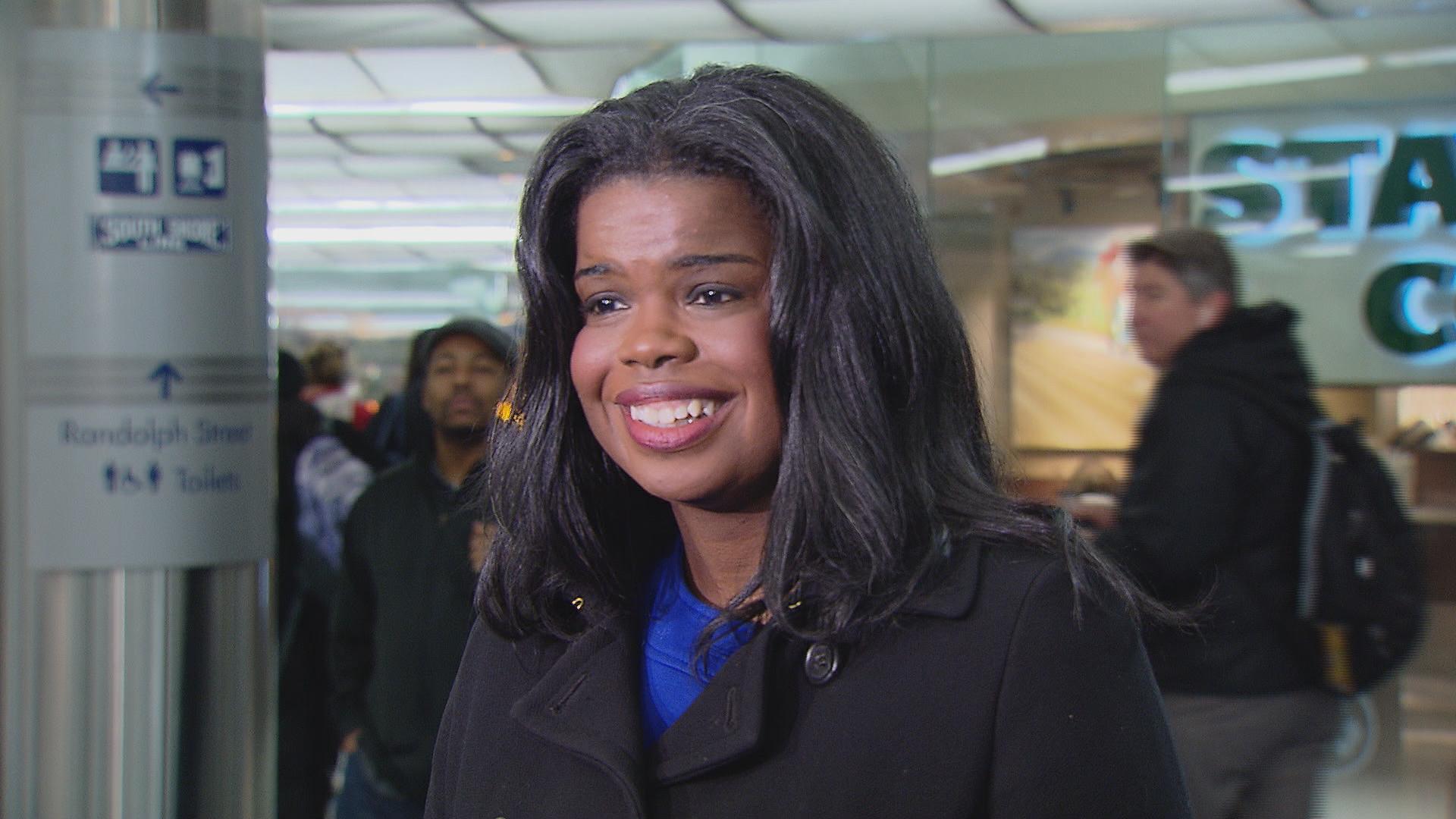 Kim Foxx on Primary Win, Broken Criminal Justice System
March 16: Kim Foxx easily defeated incumbent Cook County State's Attorney Anita Alvarez Tuesday night with 58 percent of the vote. "I knew from my conversations from people throughout the county that there was discontent, that there was a real consensus of a need for change," Foxx said.
---
March 15: Check election results and analysis of top local and statewide contests, and find out how many early ballots were cast this year in Chicago.
---