2016 election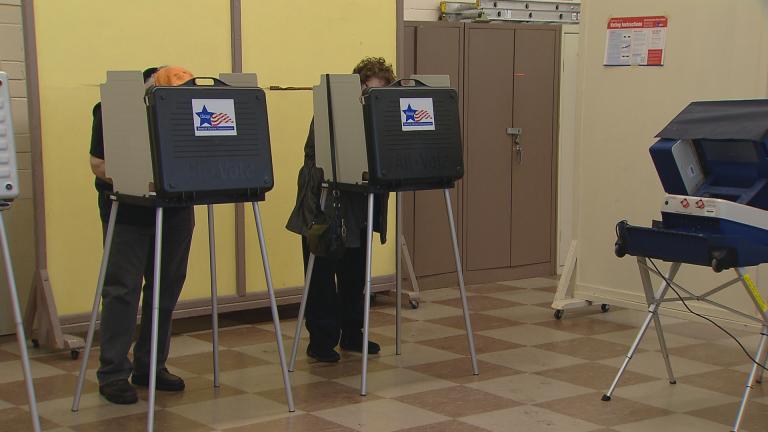 After a breach of Illinois voters' information, a look at how to keep election systems secure from hacks.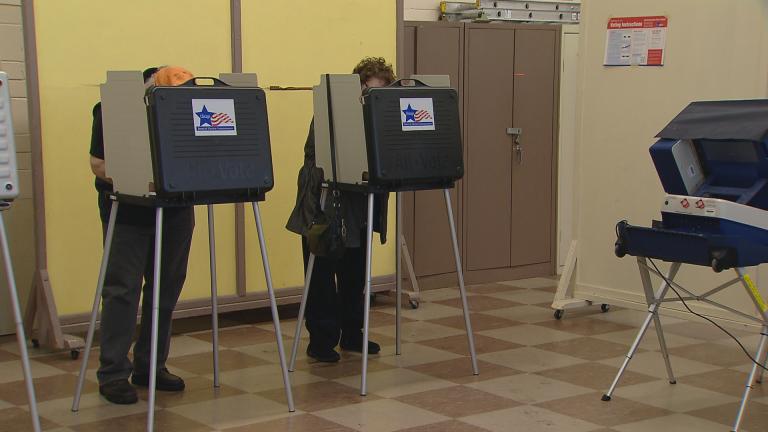 New details on the Russian cyberattack before the 2016 election, and how Illinois was affected.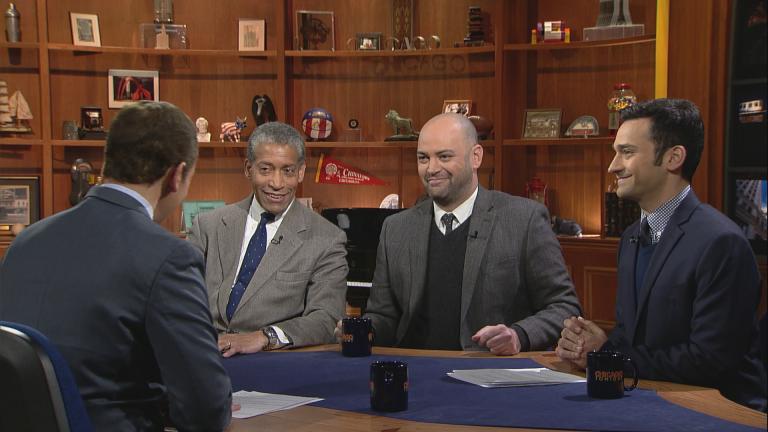 We take a look at city, state and national political news with Chicago Tonight correspondent Paris Schutz, WBBM's Craig Dellimore and Univision's Mariano Gielis.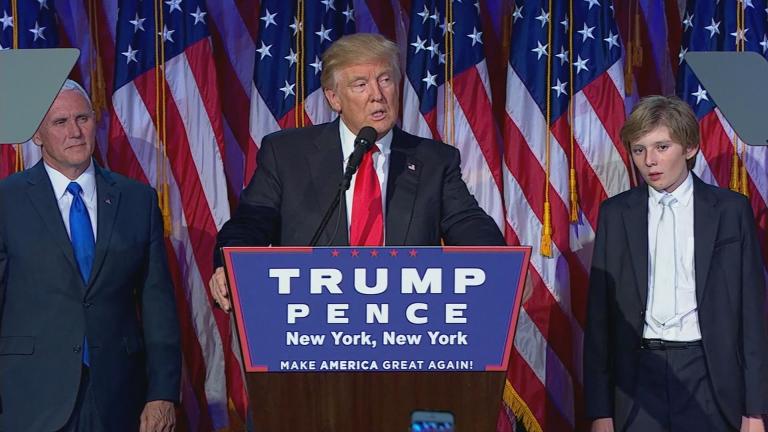 Donald Trump denies Russian hacking during the presidential election but some Electoral College members are now demanding a security briefing before casting their electoral votes on Dec. 19.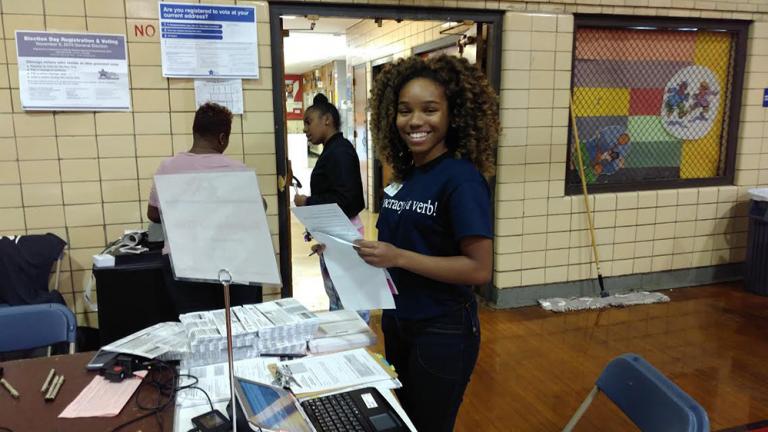 High school students got their first taste of the Democratic process Tuesday, volunteering as election judges at polling sites across Chicago on Election Day.
Last week's primary election saw several firsts, including same-day voter registration and record-breaking early voting. Cook County Clerk David Orr discusses what it means for the future.