The video cannot be displayed.
The local head of the FBI has a lot on his plate. His No. 1 priority is to prevent the kind of terrorist attack that recently occurred in Brussels from happening here.
But he and his team are also supposed to protect the U.S. from foreign spies, trans-national criminal gangs – not to mention public corruption.
So how does the FBI juggle its resources to meet all of the demands that are placed upon it, especially after a major terror attack?
Joining "Chicago Tonight" is the recently appointed Special Agent in Charge for the Chicago Division, Michael Anderson. Prior to his current assignment, Anderson was Special Agent in Charge for New Orleans.
Chicago's FBI field office is the fourth largest in the country, behind New York, Los Angeles, and Washington, D.C. Anderson said many of the resources at the local FBI are dedicated to criminal investigation, but the FBI is always prepared to address threats from international terrorism.
"In light of Belgium, I think we're in a good place. We have no threat reporting here in our territory. But with that said, we maintain our diligence looking at our cases, looking at our human resources and our technical coverage to make sure nothing slipped through the cracks," Anderson said.
Anderson is confident in the coordination between different U.S. agencies and the ability to track down terrorism threats.
"Post 9/11, I think it's never been better," he said.
One of the problems facing Europe, Anderson said, is that each country has its own set of laws, security agencies and methods of addressing terrorism.
"You compare that to the United States, and our community and intelligence sharing is tremendous right now," Anderson said.  "We're one government, and that certainly makes it a lot easier."
But Anderson said there are still hurdles in intelligence sharing, both globally and domestically.
"The U.S. has a different relationship with each and every country out there, and a different relationship with each of our law enforcement counterparts, so there are potential weak links," Anderson said.
Recent attacks, like those for which ISIS has claimed responsibility, have gone after "soft targets" – more vulnerable locations like cafés, buses, trains or shopping malls. That presents a new challenge for the FBI.
"The number of soft targets out there is virtually unlimited," Anderson said. "And then when you look at ISIS's propaganda campaign and their sophistication with social media and their ability to reach and inspire people all over the globe, you put those two together and it's a tough environment for us."
---
Related stories from "Chicago Tonight"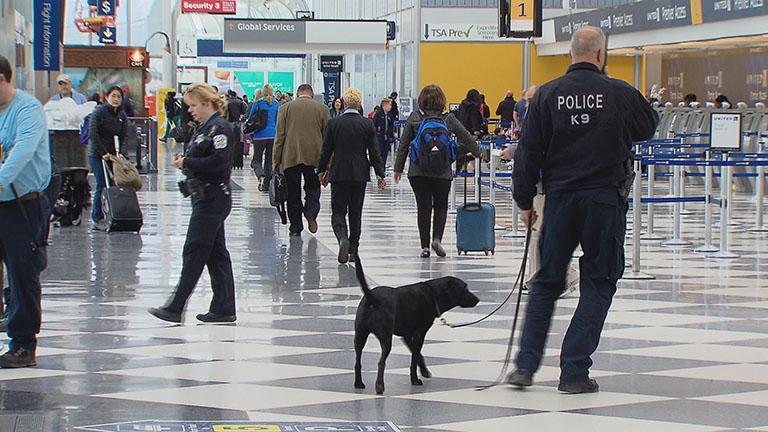 Chicago Steps Up Security in Wake of Brussels Attacks
March 22: Chicago authorities are increasing security at key locations in the wake of the terrorist attacks in Brussels. Mayor Rahm Emanuel said there are "no known threats" to Chicago at this time.
---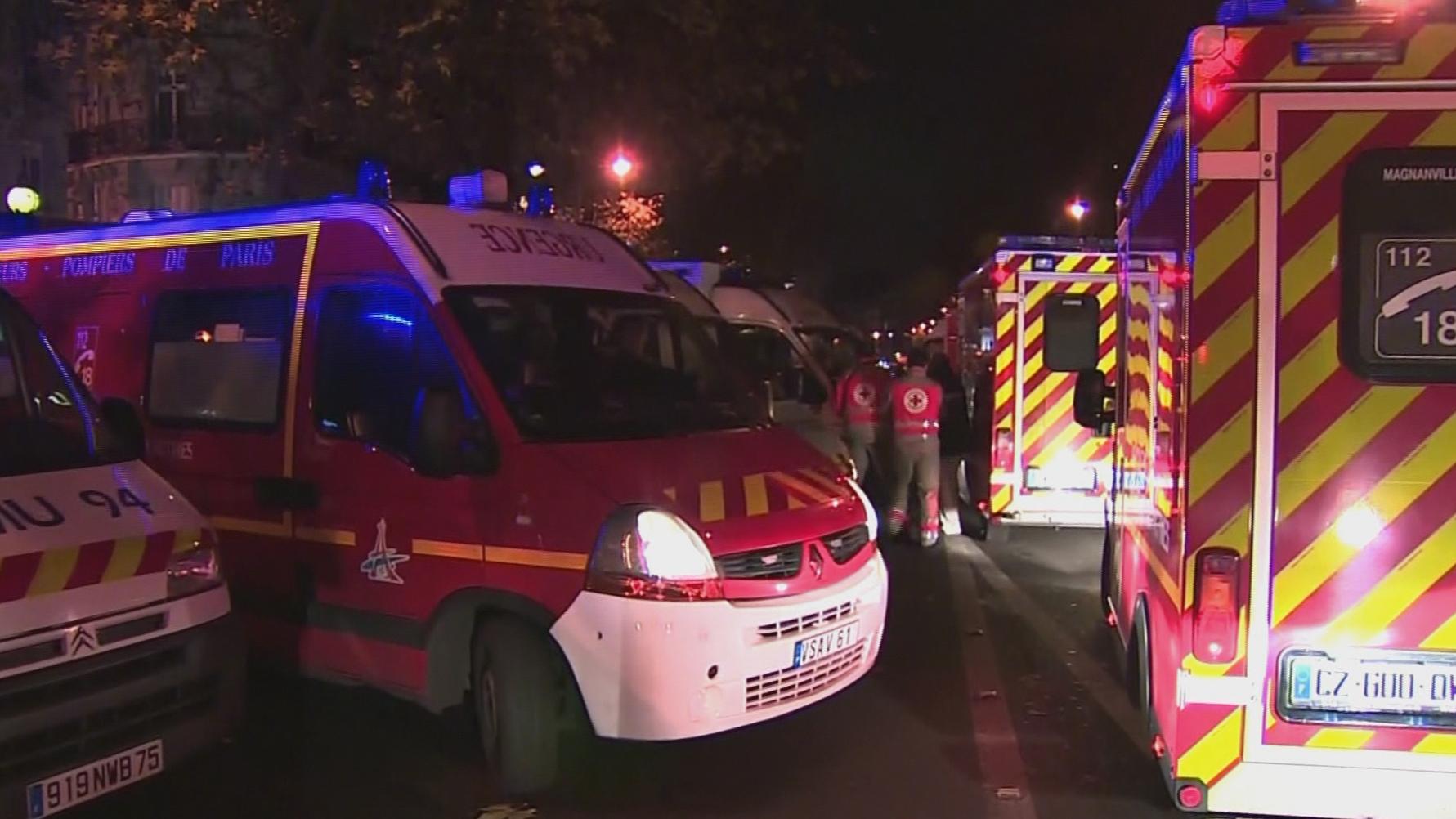 Paris Terrorist Attacks Cause Worldwide Security Concerns about ISIS
Nov. 16, 2015: A manhunt is underway in Europe for the suspects behind Friday's coordinated terrorist attacks in Paris. This weekend, the French military bombed an ISIS stronghold in Syria and French President Francois Hollande earlier today addressed a joint session of the French Parliament. We discuss the attacks and their aftermath with a panel of experts.
---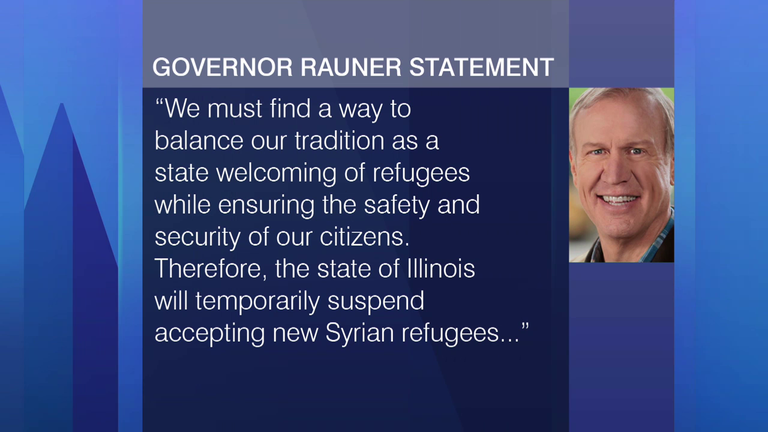 Illinois Suspends Settlement of Syrian Refugees in Wake of Paris Attacks
Nov. 16, 2015: Gov. Bruce Rauner announced on Monday that Illinois is temporarily closing its border to the settlement of Syrian refugees in the wake of the attacks in Paris.
---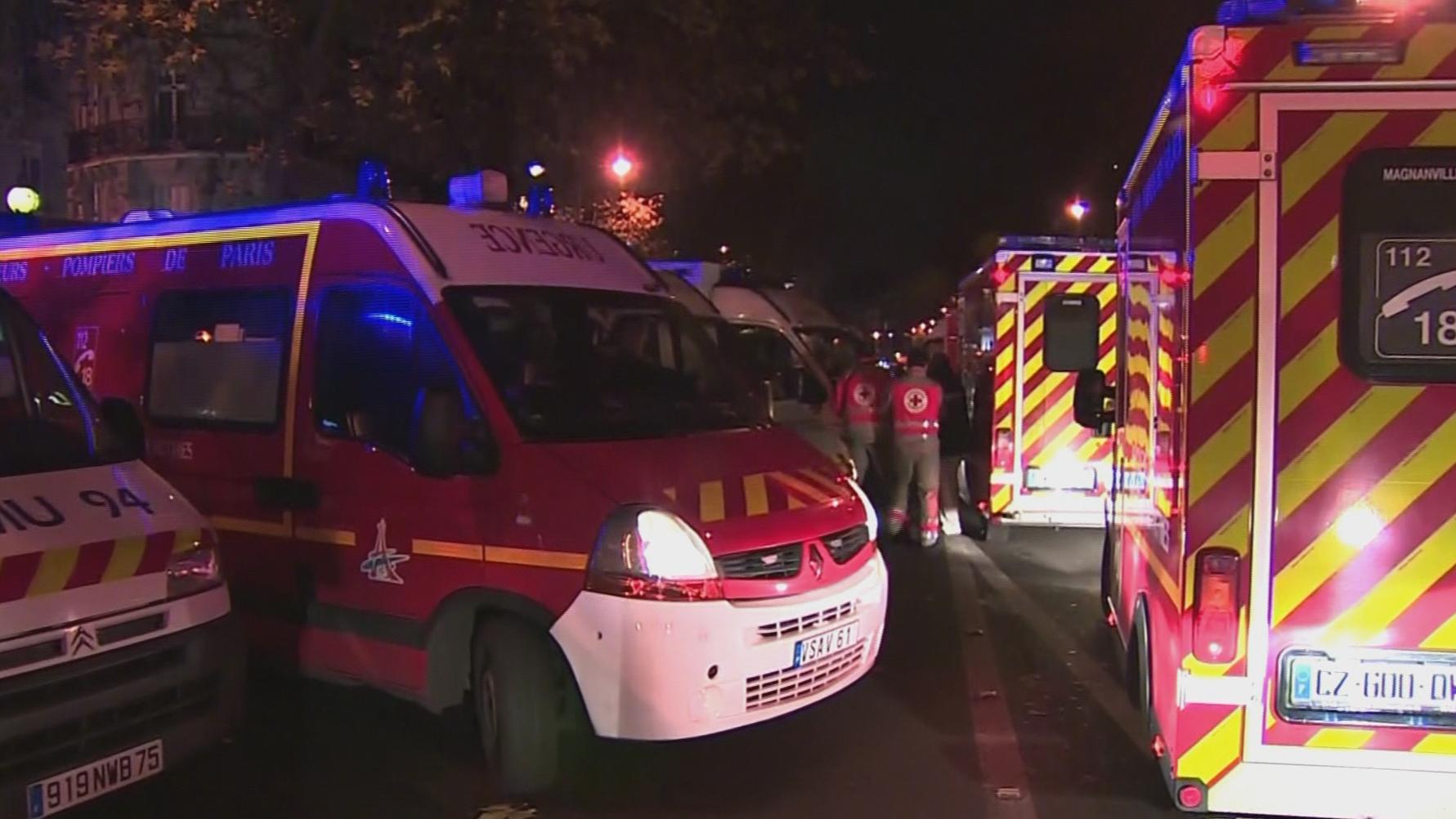 Examining the Syrian Refugee Crisis, Response Following Paris Attacks
Nov. 18, 2015: In the wake of the deadly terror attacks in Paris, many Republican governors are saying they are unwilling to allow Syrian refugees to be settled in their states, among them Illinois Republican Gov. Bruce Rauner. Our panel discusses the refugee crisis and response.
---