The video cannot be displayed.
The Democratic primary for Cook County Clerk of the Circuit Court got unexpectedly heated after reports emerged that the office was under FBI investigation.
The Cook County Democratic Party dropped its endorsement of incumbent Dorothy Brown, who was first elected in 2000.
Despite the federal investigation, Brown remained in the lead in a Chicago Tribune poll last month but with a significant number of voters undecided. She will face 8th Ward Ald. Michelle Harris and attorney Jacob Meister in next week's Democratic primary. (On the Republican side, Diane Shapiro is unopposed.)
Both the Chicago Sun-Times and the Chicago Tribune have endorsed Meister, while Harris has the county Democrats' nod.
During a forum with the three candidates on "Chicago Tonight," Brown denied accusations that her office was involved in patronage.
"There is no problem with patronage in our office. There is nothing of that sort. The computer actually selects our jobs," Brown said.
Brown cited electronic filing of court documents as a success of her time in office. Her opponents, however, criticized the way the office of the Circuit Court Clerk is being run.
"There is a problem with filing, and to say that there's not, you're closing your eyes to what's going on there," Harris said. "I think that someone who leads the system has to have an honest and open dialogue about what's actually going on there and be willing to move that system forward."
"The electronic filing, it's really a red herring because electronic filing is just one small piece of a larger system that needs to be put in place," Meister said. "It is an absolute mess. Files are lost constantly."
Watch the video to hear our full discussion.
About the office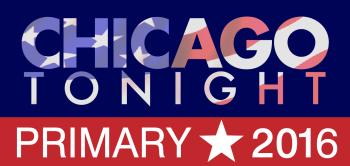 Click for more coverage The Clerk of the Circuit Court of Cook County is the keeper of the records of the Court. The Clerk is responsible for serving the court, the legal profession and the general public by recording court decisions and events; handling fines, bail bonds and other financial transactions; and supporting the court system with record storage, microfilming, automation and other services.
---
Related "Chicago Tonight" stories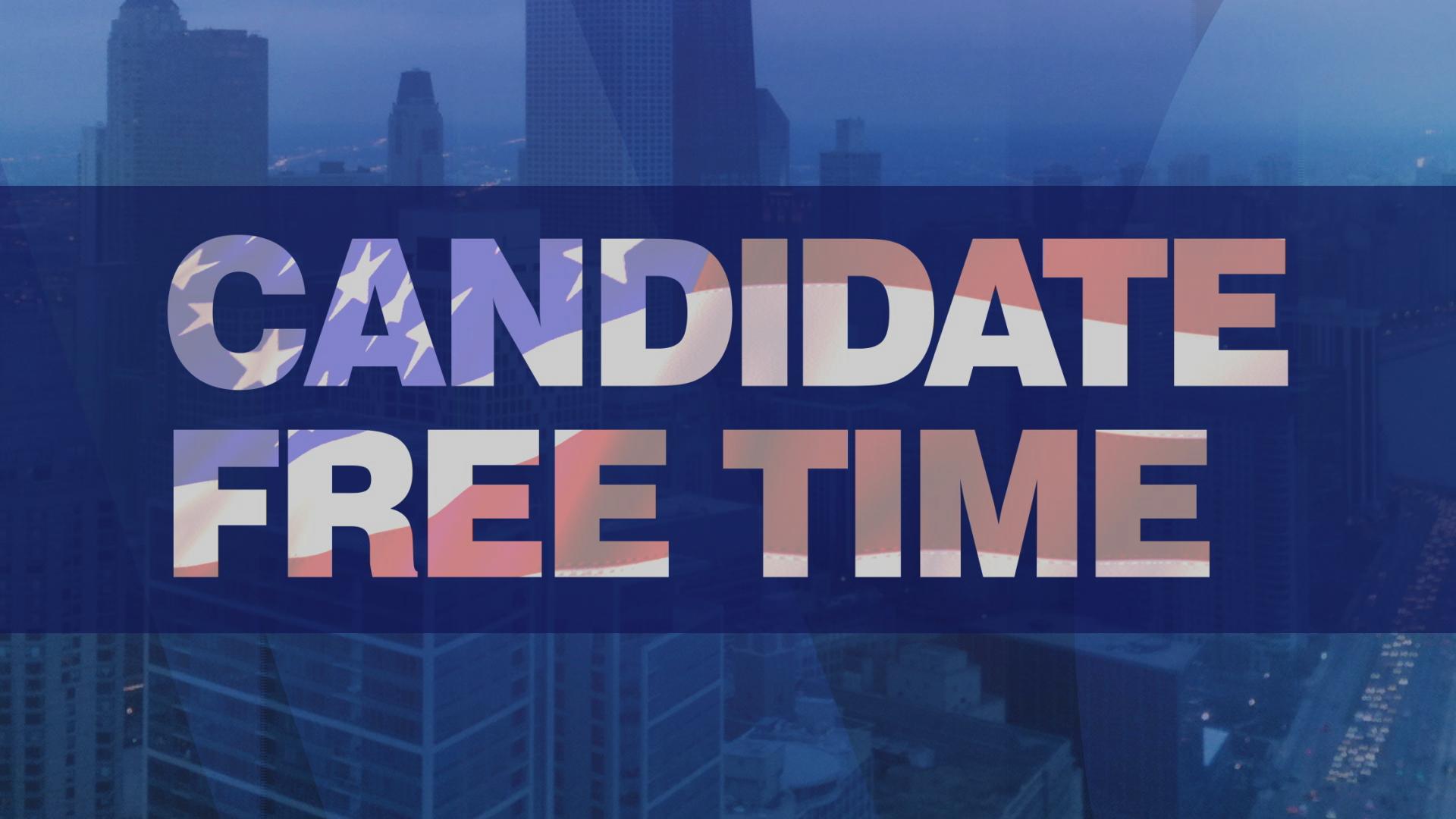 Candidate Free Time: Clerk of the Circuit Court
WTTW's 2016 Voters' Guide to the Primary is an online resource designed to inform voters about the candidates running for Cook County office in the March 15 election.
---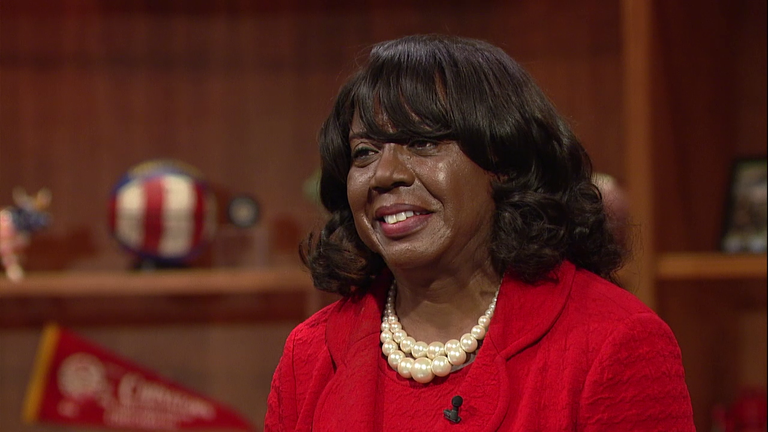 Dorothy Brown Won't Back Down Despite Losing Democratic Endorsement
Oct. 29, 2015: Cook County Court Clerk Dorothy Brown joins "Chicago Tonight" to discuss losing her endorsement from the county's Democratic Party and an apparent federal investigation into her office. 
---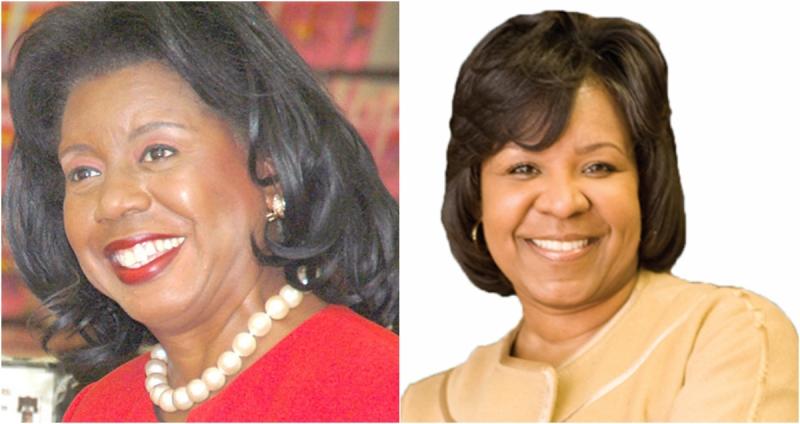 Democrats Drop Endorsement Despite Dorothy Brown's Plea; Harris Endorsed
Oct. 23, 2015: Cook County Democratic Party officials have voted to withdraw their support of Circuit Court Clerk Dorothy Brown after reports surfaced that FBI agents seized her cellphone as part of a federal investigation. 
---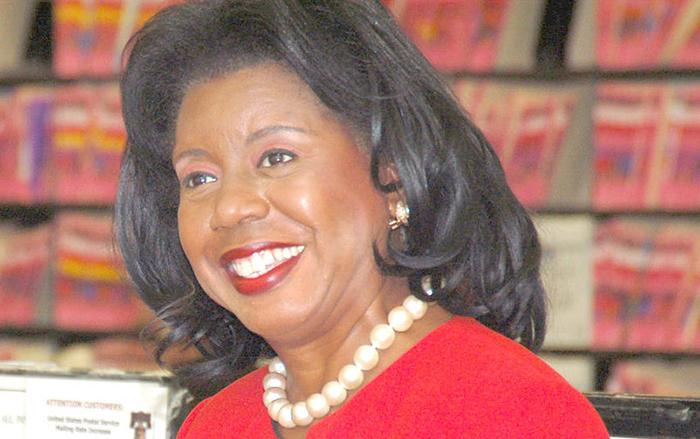 Dorothy Brown Could Lose Democrats' Support
Oct. 21, 2015: Cook County Democrats will soon decide whether or not to withdraw their support of embattled Cook County Circuit Court Clerk Dorothy Brown, who is reportedly under federal investigation, along with husband Benton Cook, for an alleged sweetheart land deal involving a longtime campaign contributor. 
---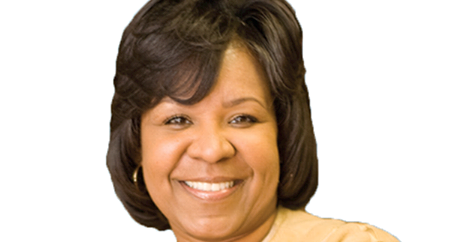 Is Alderman Harris Playing by the Rules?
Oct. 17, 2014: A top Emanuel ally and chairman of the powerful Committee on Committees, Rules and Ethics on City Council is in hot water with Illinois Attorney General Lisa Madigan's office. 
---