Are corporate headquarters in Chicago shrinking? And why are communities still shopping for Dominick's replacements?
Joining "Chicago Tonight" to answer those questions and more is Crain's Chicago Business deputy managing editor Ann Dwyer. 
---
Corporations Moving to Chicago have Modest Economic Impact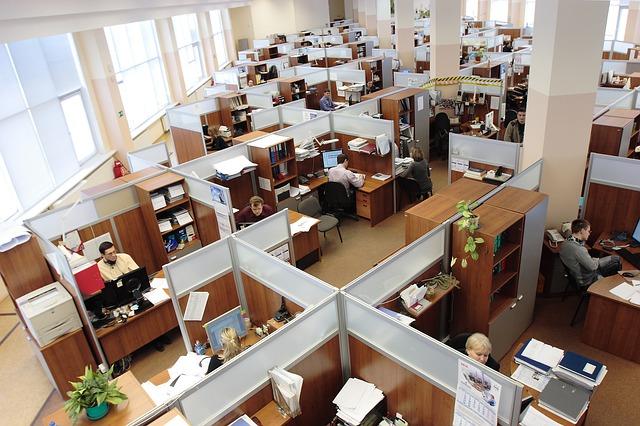 A Crain's report shows that corporations moving their headquarters to Chicago have only a modest economic impact and few new job opportunities.
This represents a new kind of corporate headquarters – one that's shrinking.
"It's not like it used to be when a company would pull up stakes and move headquarters and bring along thousands of jobs with it," Dwyer said. "That just doesn't seem to happen anymore."
While Chicago has gotten major headquarters like General Electric and ConAgra in recent years and is already home to 34 Fortune 500 companies, corporate headquarters have shrunk overall in the last decade, with an accelerated decline since 2013.
Archer Daniels Midland is one example, which moved its headquarters to Chicago from Decatur. The food processing corporation only brought 70 employees with it.
When relocating today, many corporations only bring along top-level executives and leave middle management behind.
"Often these moves are motivated more for the convenience and the talent attraction benefits than they really are for the middle managers in these organizations," Dwyer said. "So, for the convenience of the top-level executives who want to live in major metropolitan areas like Chicago, these corporations are making this kind of move."
---
Some Dominick's Stores Remain Empty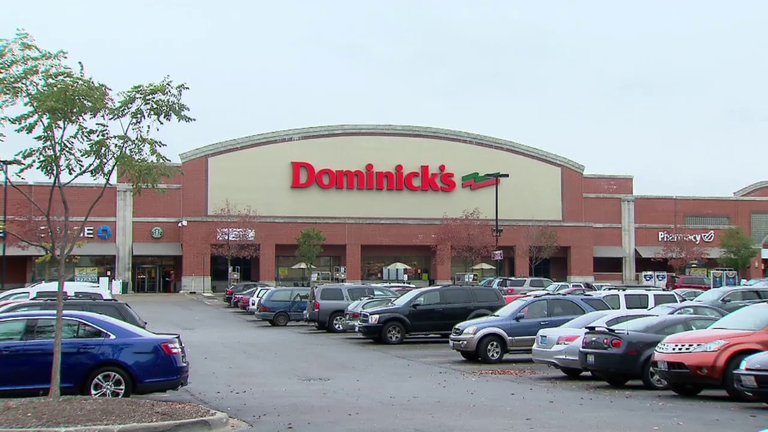 There are 19 Dominick's Finer Foods that are still sitting empty more than two years after the company closed dozens of stores in the Chicago area.
While many of the 72 stores that were closed in 2013 have since been occupied by competitors like Mariano's, Whole Foods and Jewel-Osco, all but one of the vacancies are in the Chicago suburbs.
"Some of these locations that remain are either in areas that aren't terribly attractive for one reason or another, don't have good traffic flow [or] are close to other competitors," Dwyer said.
Empty grocery stores can be harmful for neighborhoods – it's inconvenient for residents, reduces sales tax revenue and makes it hard to attract other retailers.
Albertsons, Jewel-Osco's parent company, wants to sub-lease some of the properties with non-grocery retailers to avoid competition.
"[Albertsons executives] like them to stay vacant because that means it's less competition for Jewel," Dwyer said.
The company is currently negotiating with 24 Hour Fitness to fill some of the vacancies.
Part of the problem is the size of the vacant stores – some are as large as 80,000 square feet, making it a difficult sell for retailers. That's leading some companies to split up the properties.
---
Target Partners With SoulCycle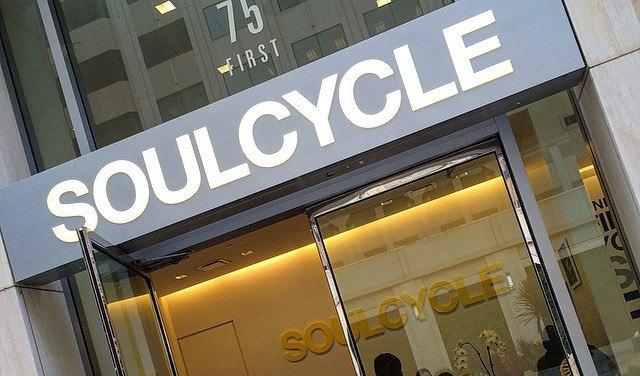 (Nicki Dugan Pogue / Flickr)
Target is partnering with SoulCycle, a pricey, New York-based indoor cycling gym that offers spin classes. The cycling studio will offer three free days of classes at Venue Six10.
"They're really becoming kind of a phenomenon across the country, and Target has teamed up with SoulCycle to market kind of lower priced SoulCycle gear – hoodies, leggings, that sort of thing," Dwyer said. 
This partnership is similar to the 2002 launch of designer Isaac Mizrahi's fashion line at Target in which high-end clothing is sold at a lower price.
Last year saw a 21 percent spike in women's activewear, with companies like H&M and Tory Burch now selling women's sports gear.
---
Related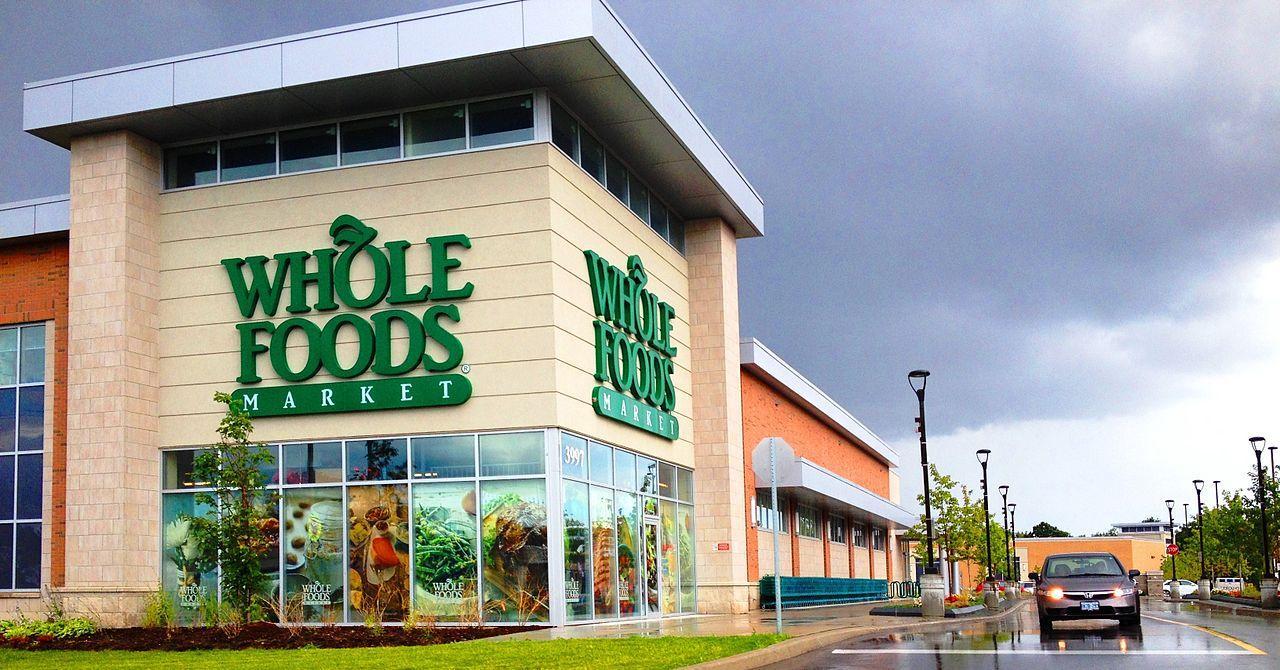 Crain's Roundup: Plans for Low-Cost Whole Foods, Boeing Stock Plummets
Jan. 27: United may be in for a bumpy ride if activist investors get their way, and a new low-cost grocery store from Whole Foods is coming to Evergreen Park.
---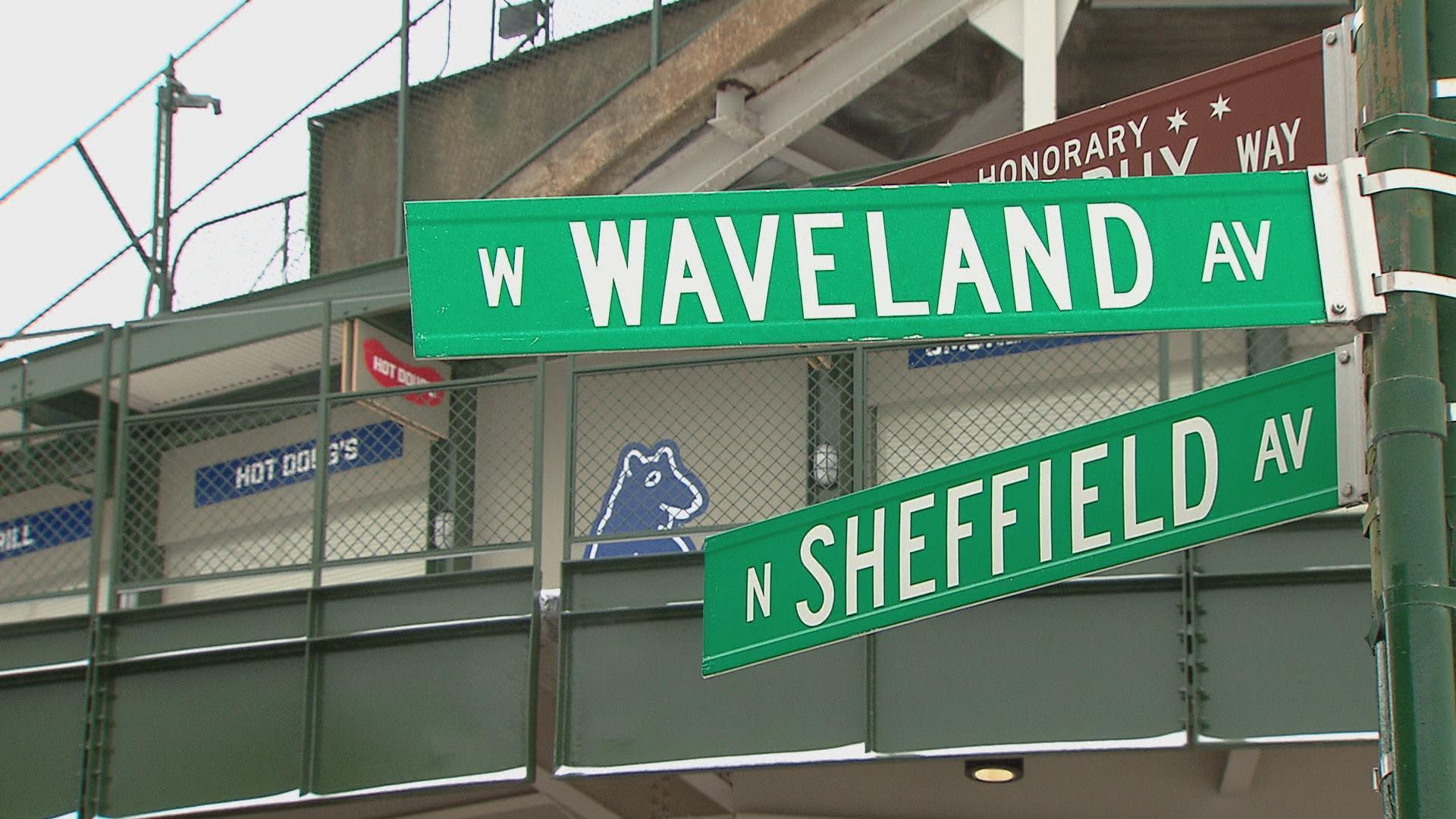 Crain's Roundup: Ricketts Buying Rooftops, Walgreens Outsourcing Wellness
Jan. 13: The owners of the Cubs are buying three more rooftops with a Wrigley Field view. Joining us with more on that story and other local business news is Crain's Chicago Business deputy managing editor Ann Dwyer.
---