The video cannot be displayed.
A new low-cost grocery store from Whole Foods is coming to Evergreen Park, United gets new investors and airplane manufacturer Boeing falls in the market. Crain's Chicago Business deputy managing editor Ann Dwyer joins "Chicago Tonight" with more on these stories.
Low-Cost Whole Foods Coming to Evergreen Park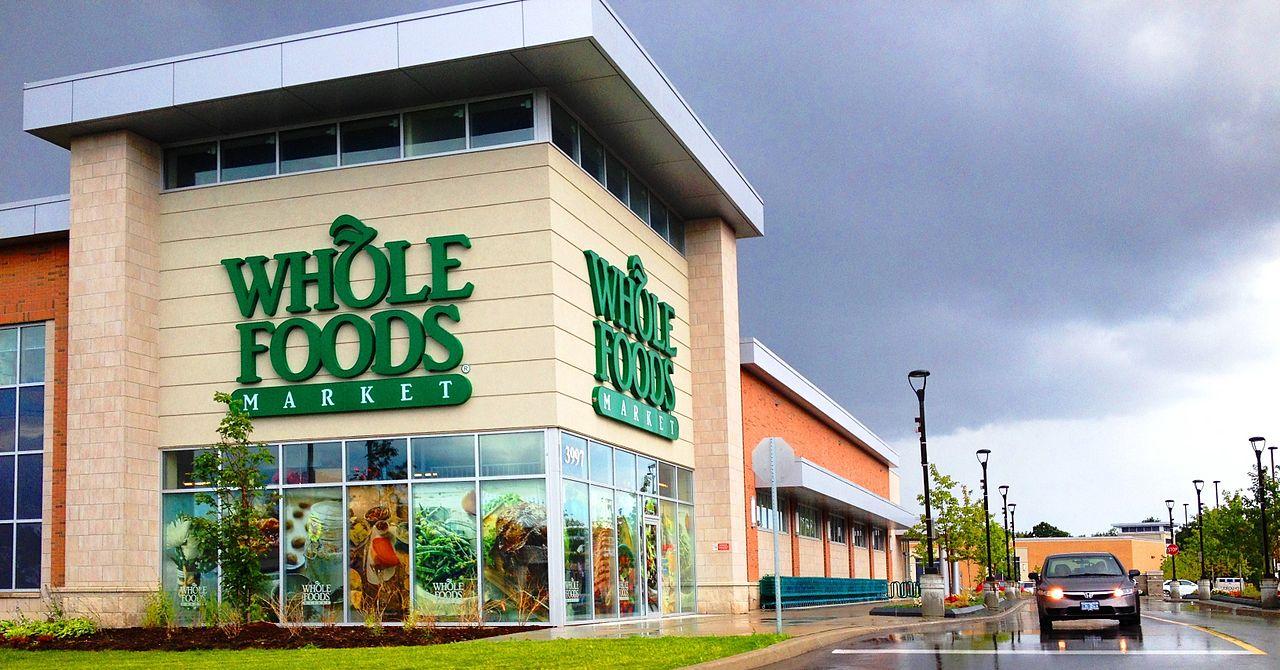 Whole Foods is the parent company for 365, a new affordable store coming to Evergreen Park. (ChadPerez49)
Whole Foods plans to develop a low-cost store in south suburban Evergreen Park. The store, part of a more affordable chain called 365, will be the first in the Chicago area and will be located at the newly redeveloped Evergreen Plaza Mall.
The Austin, Texas-based food chain will lease a 30,000 square-foot space in the mall, which is currently undergoing construction.
Dwyer said 365 will be up against a tough market.
"This is a very crowded market here in Chicago, especially with Mariano's being so insurgent. There's also Jewel (the old incumbent), Trader Joe's, and this is a market that is pretty saturated, but Whole Foods seems to be betting that there are customers out there that want that organic merchandise," Dwyer said. "The question really is whether or not this is a smart move. You know, Walmart's moving in the opposite direction right now … they're cutting a lot of these smaller format stores."
Lormax Stern Development and DeBartolo Development are taking on the project. The store will be a test for 365, which Whole Foods marketed in order to contest its upscale reputation.
---
Activist Investors Interested in United        
United Continental Holdings recently attracted activist investors. (Wilco737 / Flickr)
United Continental Holdings has piqued the interest of an activist investor group amid leadership and merger problems. Altimeter Capital Management has accumulated 3.1 percent of the airline company and has also held talks with PAR Capital Management, which holds 2.4 percent in stocks and 0.8 percent exposure.
"Frankly, I hadn't heard of these investment groups," Dwyer said. "These are relatively new players on the scene. Typically, if they were very powerful activist investors, they'd be able to rally other shareholders to their side and be able to put more pressure on directors, on top management to make decisions that will make shareholders happy."
United has been struggling recently after frequent leadership turnover – the result of federal investigations and medical leave. The company is also struggling to gain its footing after the 2010 merger that brought United and Continental Airlines together.
---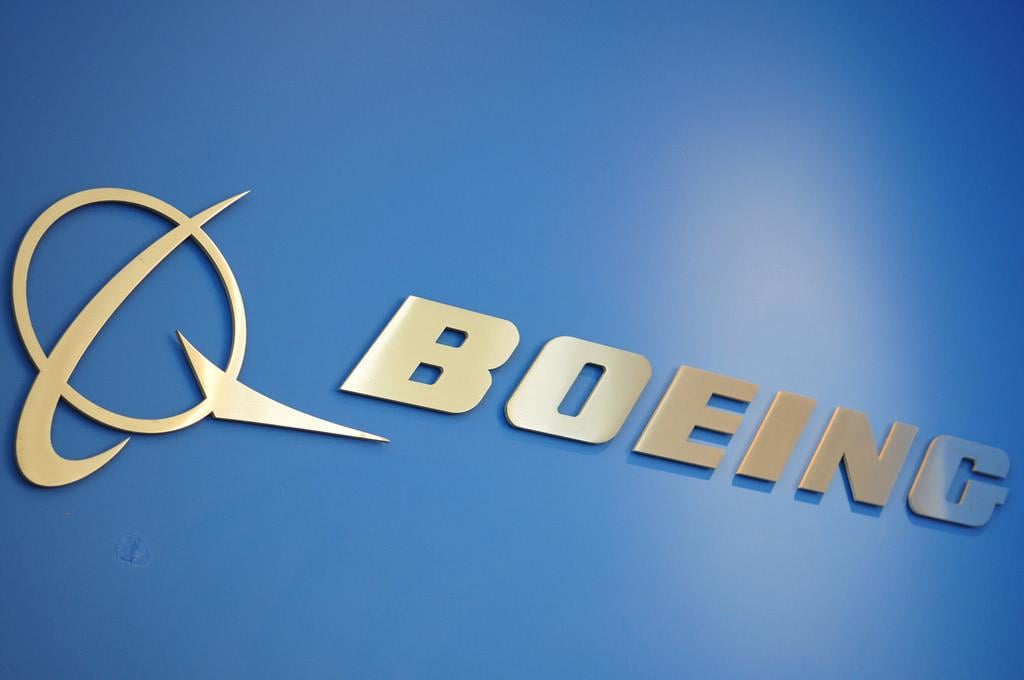 Boeing falls in the stock market. (Global Panorama / Flickr)
Boeing Co. has dropped the most in a five-month period after the aircraft manufacturing giant predicted less profit and fewer jetliners than expected. The fall heightens worries that the airline companies' interest in purchasing new planes is weakening amid the instability of the global economy.
Boeing came in last out of 30 members of the Dow Jones Industrial Average despite its fourth-quarter earnings exceeding expectations. The stock plummeted 9.5 percent yesterday – the worst decline for the company since August.
"They're growing, but not as fast as analysts had hoped they would, and that's never a good mix on Wall Street," Dwyer said. "When you see a company like Boeing say, 'We don't think we're going to have enough sales to sustain continued production of some of our most important products, like the 777,' then that makes people worry."
The company says aircraft deliveries are expected to drop this year, after a record in 2015. Plane manufacturers receive most of the payment for their products after they are delivered.
Boeing anticipates a higher cash flow this year at roughly $10 billion – up from $9.36 billion last year. The company is trying to lower costs by building aircrafts more efficiently, including the production of the Dreamliner, the first jetliner made out of spun carbon-fiber instead of aluminum. Boeing's long-term success is still uncertain as aircraft deliveries could continue to drop in the coming years.
---
Related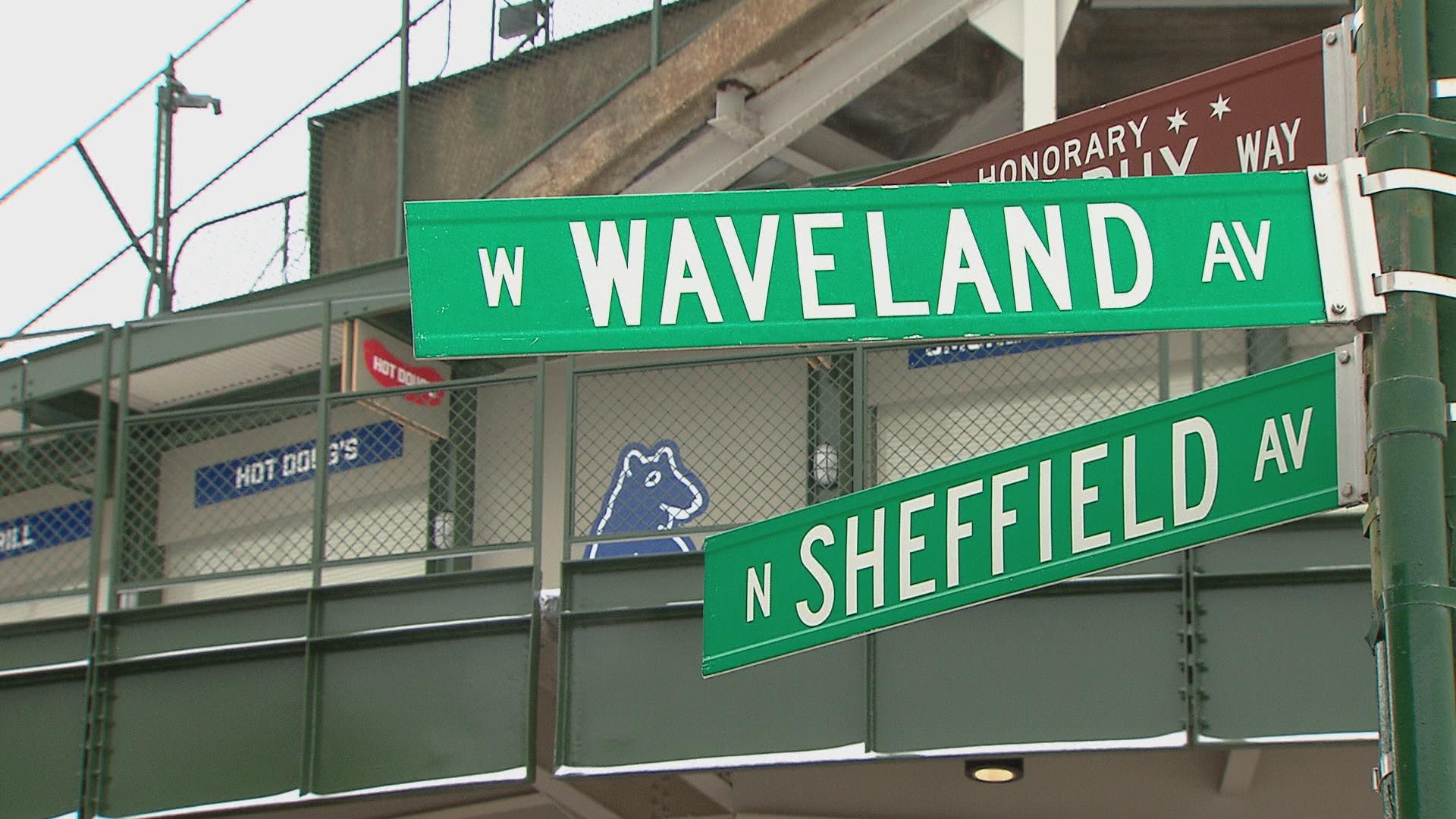 Crain's Roundup: Ricketts Buying Rooftops, Walgreens Outsourcing Wellness
Jan. 13: The owners of the Cubs are buying three more rooftops with a Wrigley Field view. Joining us with more on that story and other local business news is Crain's Chicago Business deputy managing editor Ann Dwyer.
---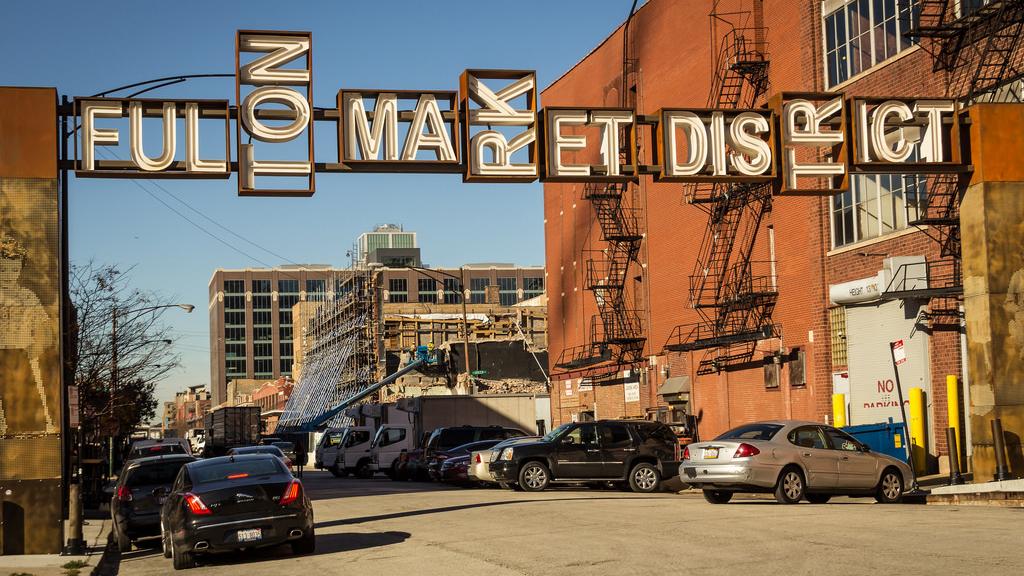 Crain's Roundup: Hospitals Fight the FTC, Developer Bets on Fulton Market
Jan. 6: NorthShore University Health System and Advocate Health Care are battling the Federal Trade Commission over their megamerger and a developer is betting millions on the next big retail market. Crain's Chicago Business deputy managing editor Ann Dwyer joins "Chicago Tonight" with these stories and more.
---